Chick-fil-A Employee Tauya Nenguke Saves Young Man in Parking Lot from Cardiac Arrest by Giving Him Chest Compressions
Tauya Nenguke, 22, is the team leader at a California Chick-fil-A who has gone viral after he intervened and saved a man's life that was experiencing a cardiac arrest.
Nenguke's story was shared by the Chick-fil-A Eastlake Terraces' Facebook page. In a post, the establishment praised the employee for his quick thinking.
According to the post, Nenguke was working at the drive-thru when he noticed something "suspicious" in the parking lot outside the restaurant. Acting promptly, the employee ran out to find out what was happening and saw a man, 20, on the ground.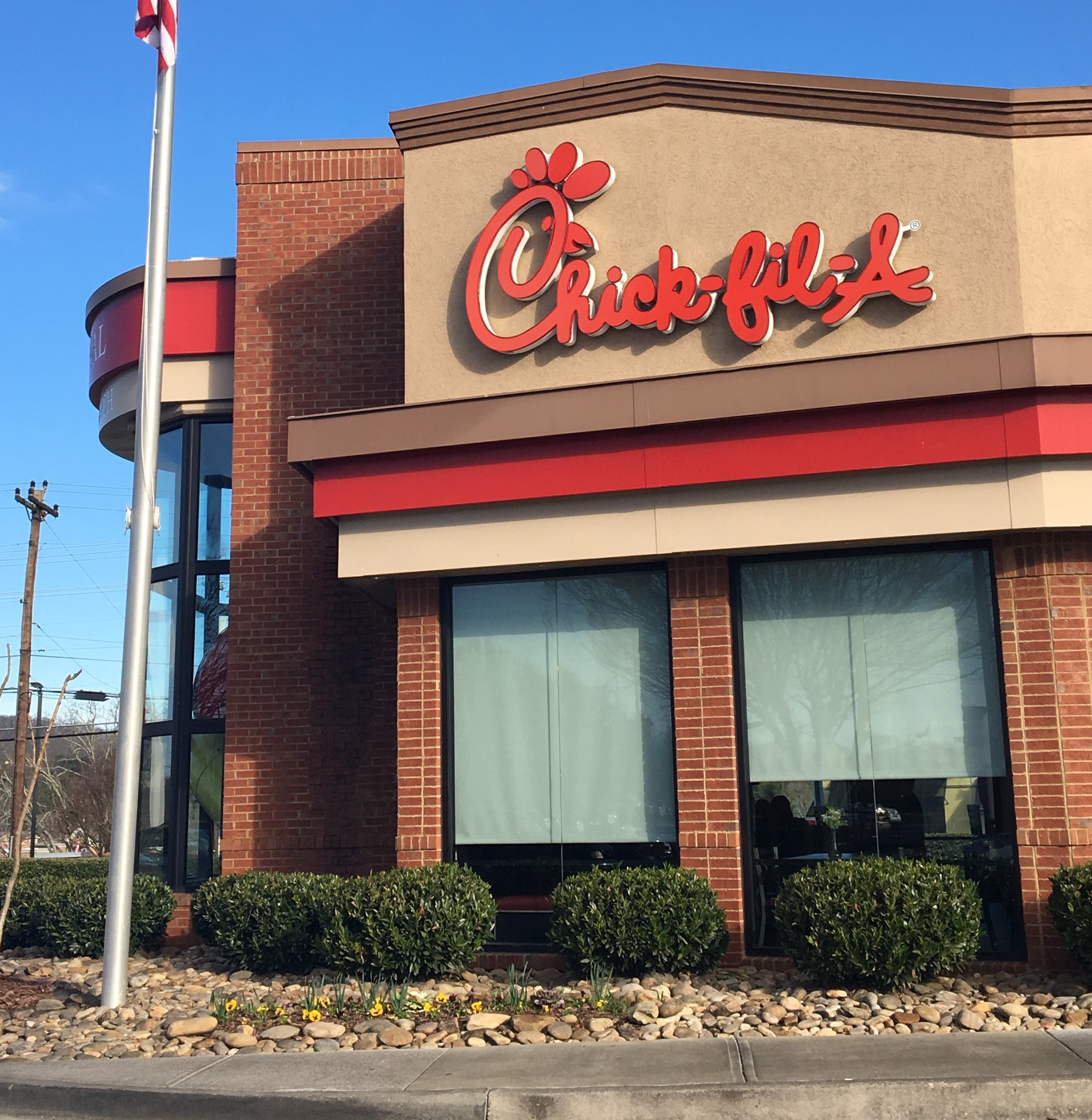 EMPLOYEE GIVES MAN CHEST COMPRESSIONS
Without hesitation, the team leader began giving the man chest compressions. Nenguke also instructed the man's friends to call 911.
He also taught the man's friends how to do CPR so they could take turns in assisting. Eventually, the paramedics arrived on the scene.
YOUNG MAN SAVED BY EMPLOYEE
The employee's quick thinking ultimately helped the man to live. The post read: "The EMT stated that if it wasn't for his quick action, this young man might not have survived."
It was also revealed that the incident was "confirmation of [Tauya's] calling to become a RN." Nenguke spoke to KGTV about the incident sharing that he felt like he was supposed to be there to help.
"GOD PLACED ME AT THAT TIME"
The Chick-fil-A stated:
"I knew that was the place where God placed me at that time. This was honestly a really big calling to be in health care because it was like instinct took over."
Nenguke wants to go to nursing school and has had pre-nursing classes.
EMPLOYEE SAVES CHOKING MAN
In a different incident that occurred at a Chick-fil-A in Austin, Texas, an employee saved a customer from choking. Surveillance video from the restaurant showed a man stand up and frantically point at his throat.
A woman sitting nearby tried to help him by giving him the Heimlich maneuver, but it didn't work. Then Chick-fil-A employee, Hunter Harris, steps in from behind the counter to perform the Heimlich and managed to save the choking man.
In a statement about the incident, Hunter said:
"I did what I think any of my coworkers would have done in that situation and ran to help."