Ossie Davis Was Married to Actress and Civil Rights Activist Ruby Dee for 57 Years before His Death at 87
"Til death do us part" was the watchword that resonated with these renowned screen stars, Ossie Davis and Ruby Dee, who were longtime partners.
These tv stars were married for decades, as much as their onscreen achievements and off-screen movements are mentioned, not many may know the intricacies of their love affair as a couple.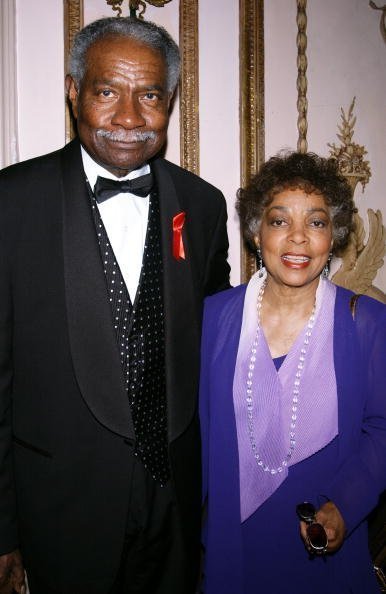 The African American duo played contrary to the widely accepted norm of a union. They opted for an "open marriage." This led them to be "different" since it was a practice uncommon among folks in the African American community at that time.
Both husband and wife detailed the rationale behind their thoughts and actions towards consolidating their love in their joint publication. The autobiography titled "With Ossie and Rubie: In This Life Together," saw the couple mentioning what influenced their decision to be an open couple.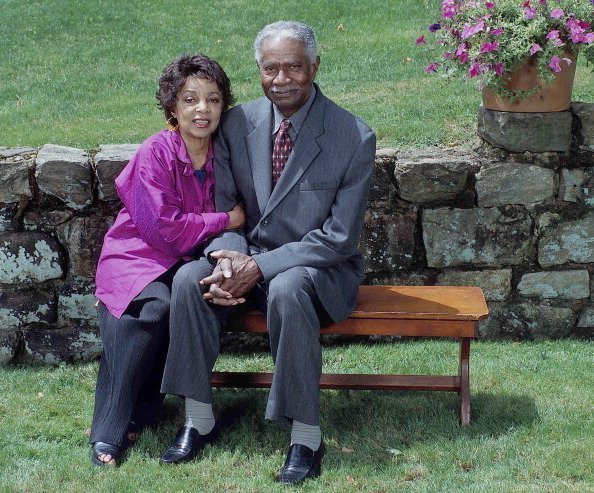 First, they identified with the root cause of most failed marriages, which they pinned to infidelity. The Hollywood stars revealed that most times, couples split not because of unfaithfulness but because of not coming out clean with their partner.
Honesty was a fundamental principle in the marriage recipe prepared by the pair, and whether or not either of them slept with a third party wasn't the deal-breaker.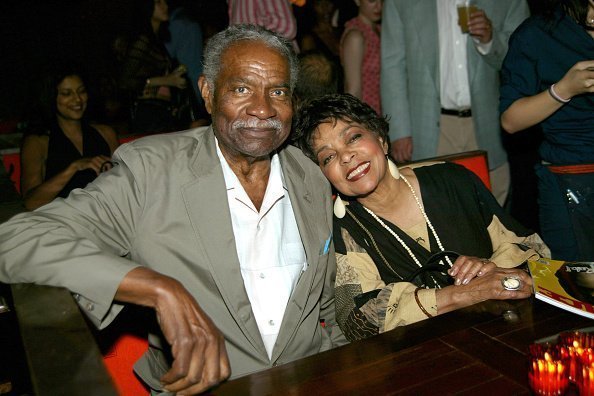 Instead, they concerned themselves with confiding in each other whenever they had a sexual partner, and to cautiously avoid scandals or disease.
This style worked tremendously for the couple who attacked the home-wrecking problem head-on, and found a cohabiting ground, instead of letting it tear them apart. Consequently, these shared values between Ossie and Ruby solidified their relationship.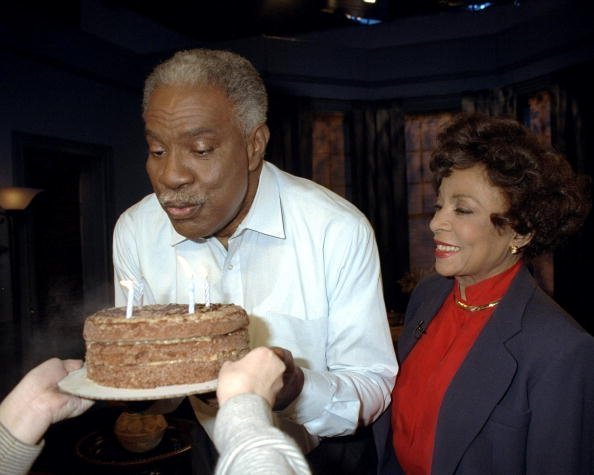 While relationship experts and real-life experiences have shown how open relationships lead to hurts and eventual separation between couples, these actors allowed their beliefs to sail them with the oar of genuine love, trust, and understanding, rather than conform to the norm or opinions of anybody.
Ossie Davis and Ruby, before their death in 2004 and 2013 respectively, had committed a lot to their personal lives, career, and surroundings. While Ruby won accolades for her reverberating performance on stage and tv, she actively participated in advocacy movements.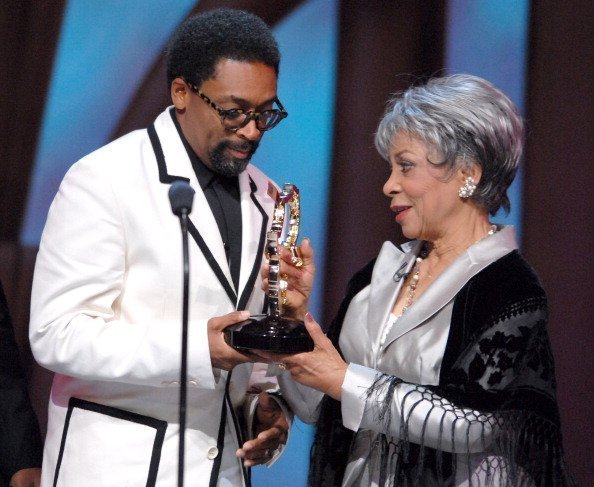 The "Do The Right Thing" star and her husband opposed white supremacy, which was prevalent in some African countries, as well as in some African American communities.
The actors were deeply embroiled in activism that they shared a close relationship with the likes of Martin Luther King Jr. and Malcolm X.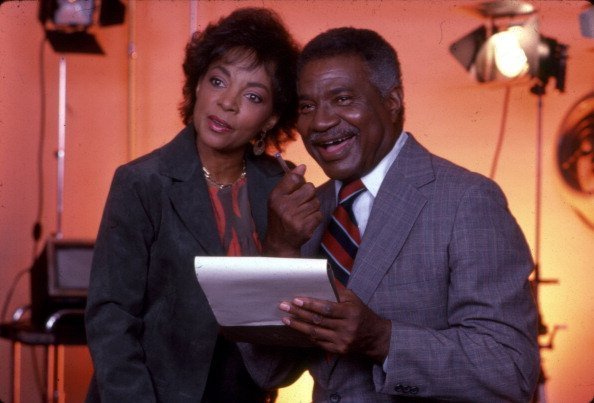 Ossie and Ruby had similar values and did so much great work together. They even appeared in movies together. The pair are survived by three kids and seven grandchildren. 
They are such an inspiration to their family and loved ones that Muta' Ali, one of their grandkids, filmed a documentary as a gift for his grandma's 90th birthday.