Actors Ossie Davis & Ruby Dee Were Married for 56 Beautiful Years
Ruby Dee and Ossie Davis for many years were theatre stars but took their roles to a higher level when they joined Martin Luther King Jr. during the 1963 March in Washington to protest against several societal ills. The couple achieved a lot of things in their lifetime, including their 56 years marriage. 
Ruby Ann Wallace and Ossie Davis were a match made in heaven and perhaps are together in heaven. The fantastic couple lived model lives and continue to be exemplary even in death.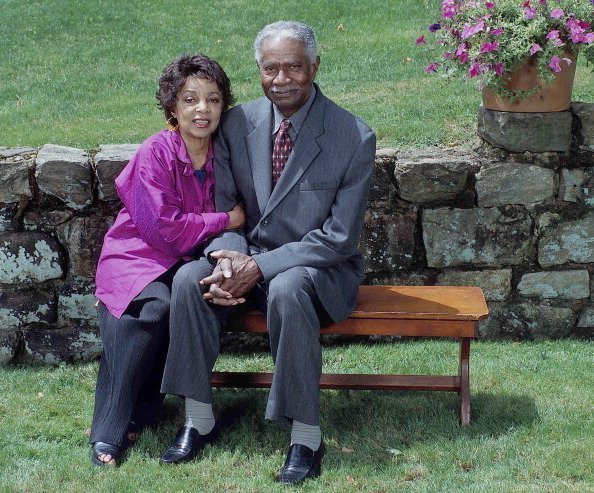 RUBY'S BEGINNING
Ruby's talent has always been undeniable, even as a young girl. She first toyed with the idea of becoming an actress when her classmates applauded her following her skillful recitation of a play. 
Those classmates of hers may have seen in her what the world would later get to see, given that Ruby rose to prominence in the American Film Industry.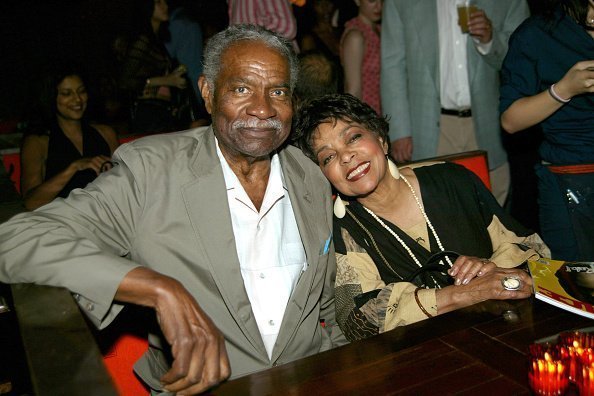 She didn't stop there either, as she lent her voice to fight for human rights, something she did in tandem with her husband, Ossie Davis. 
RUBY AND OSSIE DISPLAY COURAGE IN THE WASHINGTON MARCH
Martin Luther King Jr. will continue to remain an American Icon and is well respected, especially in the Black-American Community for his many strides to bring about equality in the society.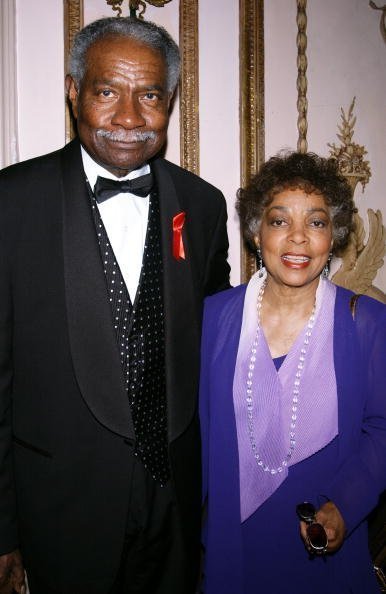 In his famous march on Washington, which culminated in a speech that rings bells till today, he was backed courageously by Ossie and Ruby, who stood side by side with MLK Jr., lending their voices against the ills that pervaded the society. 
The couple also followed him on his protests in Birmingham, Selma, as well as standing beside Malcolm X. These they did despite the negativity that it could have brought to their careers.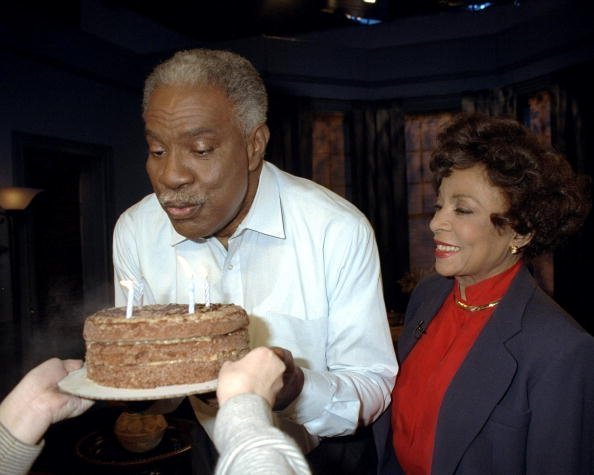 HOW THE COUPLE MET
Ossie and Ruby met when they were cast together as part of a Broadway Production called "Jeb." The production didn't last long, but subsequent ones which they co-starred in or worked together on, did much better, bagging them numerous awards and honors. 
Their marriage remains one of their greatest successes, with the couple going on to have three children.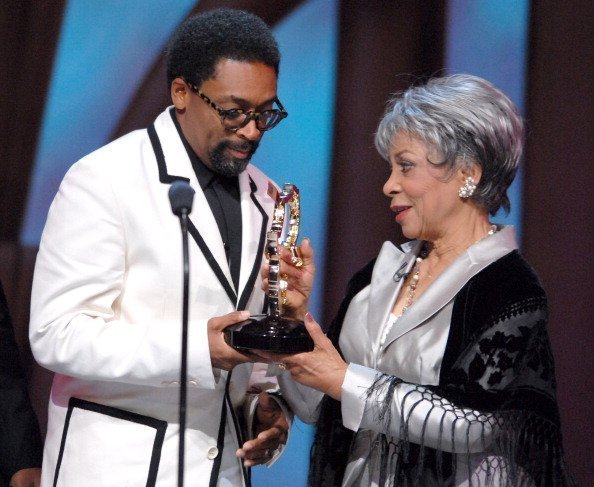 OSSIE AND RUBY HAVE A STREET NAMED AFTER THEM
In recognition of the couple's many selfless efforts to empower Black-Americans during their lifetime, and for their commitment to Harlem Community, the Dwyer Cultural Center (DCC) hosted a ceremony to unveil Ruby Dee Place and Ossie Davis Way, which is the Northeast corner of 123rd and Saint Nicholas Avenue in Manhattan.
There was also a gallery opening exhibiting works of the couple during their lifetime. The couple's three children Nora Davis Day, Guy Davis, and Dr. Hasna Muhammad stated that they were humbled by the recognition granted them, and thanked all those who felt it wise to bestow them that honor.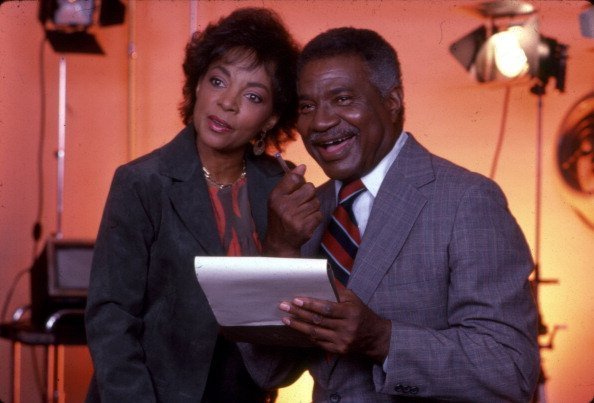 The three Davis Children continue to remember their parents and hope to build on their legacy. The world will never forget Ossie and Ruby Davis.