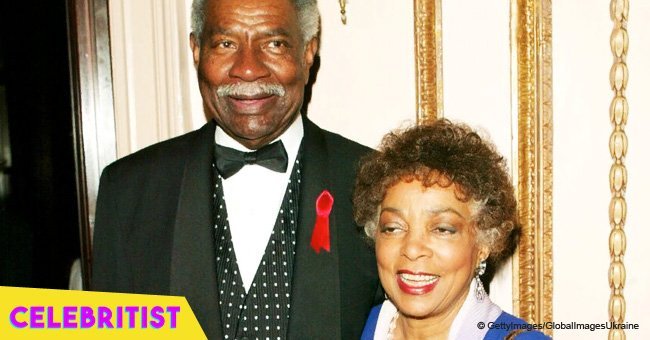 Ruby Dee & Ossie Davis were married for 57 years and their adult son is a handsome musician
Human right activist and actor Ossie Davis would have been a hundred years old if he had lived until his birthday in December of last year. He married his co-star Ruby Dee who was also an activist and they were together till his death in 2005.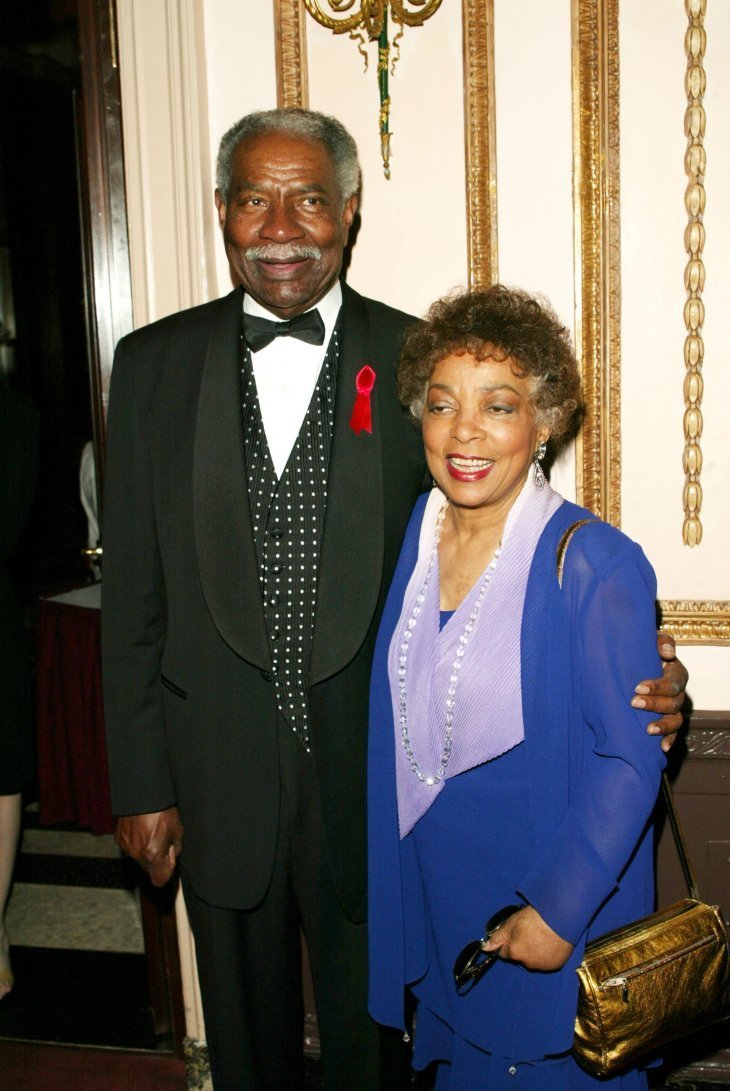 Getty Images/ Global Images of Ukraine
The famous couple had three children, daughters Nora Day and Hasna Muhammad, and famous musician Guy Davis. The now 66-year-old songwriter, blues guitarist and banjo player has collected lots of fans and accolades throughout his career, and at his age, he keeps on performing across the globe.
Like their father, Guy and his sisters have dedicated their lives to activism, keeping alive the legacy of the Davis family. Ossie was one of America's greatest activists alongside his wife Ruby Dee and the famous Martin Luther King Jr.
The film, television and Broadway actor, director, poet, playwright and civil rights activist who died in 2005 at the age of 87 was remembered on December 18, 2017, by his surviving children. It would have been his 100th birthday.
Speaking to Entertainment Tonight, they explained that while Ossie didn't like to celebrate his birthday because he used to say "'Listen, I was born, I couldn't help it. Let's not make a big deal out of it every year," he would have been glad to learn that his kids were using his born day to do some good work on his name.
They teamed up with the United Negro College Fund to give a centennial scholarship in their father's name, and also made donations to the National Museum of African America History and Culture and The Black Academy of Art and Letters.
Hasana explained that with their actions, the Davis siblings look to add to their parents' voices and contribute to the greater good, and she also added:
"Most importantly is to really just have a conversation about love, art, and activism. And to remind folks that the struggle continues. There is no post-racism, or anything like that, so the long-term [plan] is to raise consciousness."
Ossie Davis got an early introduction to racism when KKK members threatened to kill his father for being a railway engineer - a job that they didn't think was suited for a black man. The incident clearly drove him to fight for his rights and become an activist, dedicating most of his life to the cause.
In 1948, Davis married Oscar-nominated actress Ruby, whom he frequently co-starred with throughout his more than 50-year career in Hollywood. Dee died nine years after him.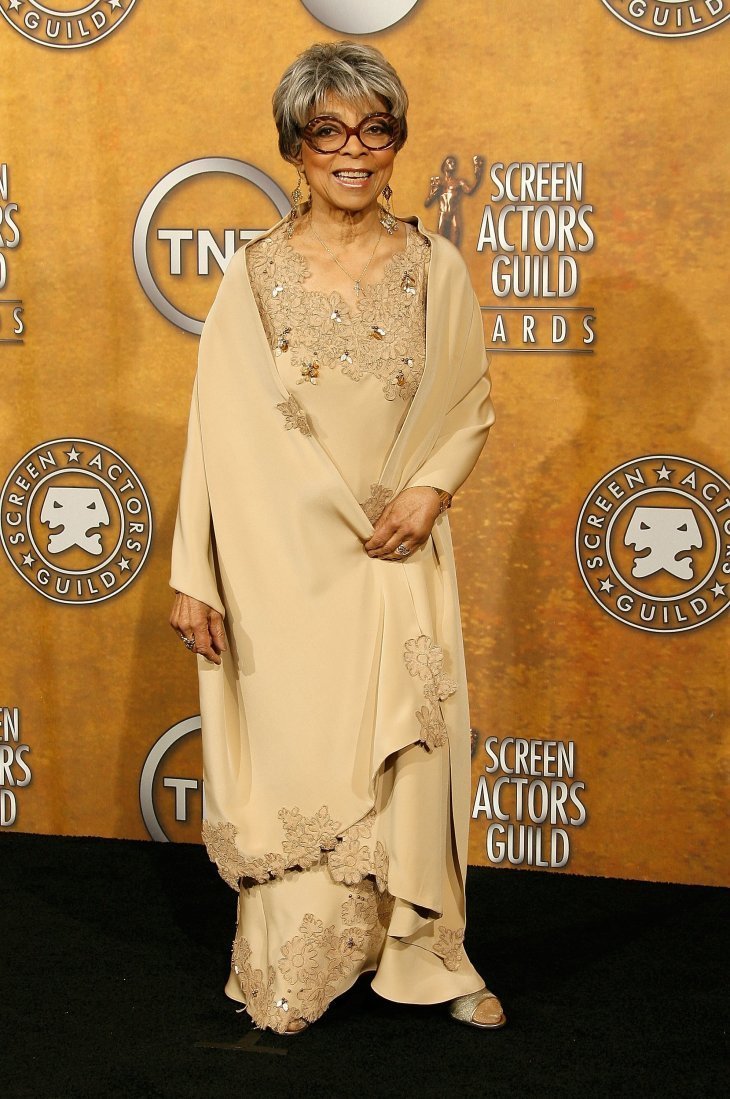 Getty Images/ Global Images of Ukraine
The couple met when they starred together in the 1946 Broadway play, 'Jeb', which tackled race relations in post-World War II America. The film was told through the perspective of a black soldier (played by Davis) who lost his leg in the war and returns home to a small town in the South.
While celebrity activism is the norm these days, Davis and Dee were pioneers of the movement back in the day, when people of color could get killed for daring to raise their voice.
The two were masters of ceremony at the 1963 March on Washington led by Dr. Martin Luther King, and also collaborated with and befriended the likes of activist and author W.E.B. DuBois, social activist A. Philip Randolph and poet Langston Hughes.
In 1965, Davis famously delivered the eulogy at the funeral of former Nation of Islam leader, Malcolm X.
On January 14, The Black Academy of Arts and Letters (TBAAL-Dallas) honored Davis and Dee at their 35th "Annual Black Music and the Civil Rights Movement Concert: A Tribute to Rev. Dr. Martin Luther King, Jr."
Daughter Nora had this to say:
"The greatest gift that our parents gave us was each other. And we plan to make the most of it and share what we have and what we know for as long as we can, in their name."
Please fill in your e-mail so we can share with you our top stories!