Two Grown Men Fight over Window Shade during Flight in a Video that went Viral
A video by Passenger Shaming went viral because of the behavior of two grown men. The two travelers had an argument about whether an airplane window should be left open or closed.
In the video, the men are seen having a stand-off after the cabin crew requested all windows be left open during the plane's descent. Passenger Shaming is a popular Instagram account that documents the strange in-flight behavior of passengers.
One of the men could be heard demanding: "Leave it open." The instruction was given to another man who was sitting directly behind him and continued to reach forward to slide the shade down.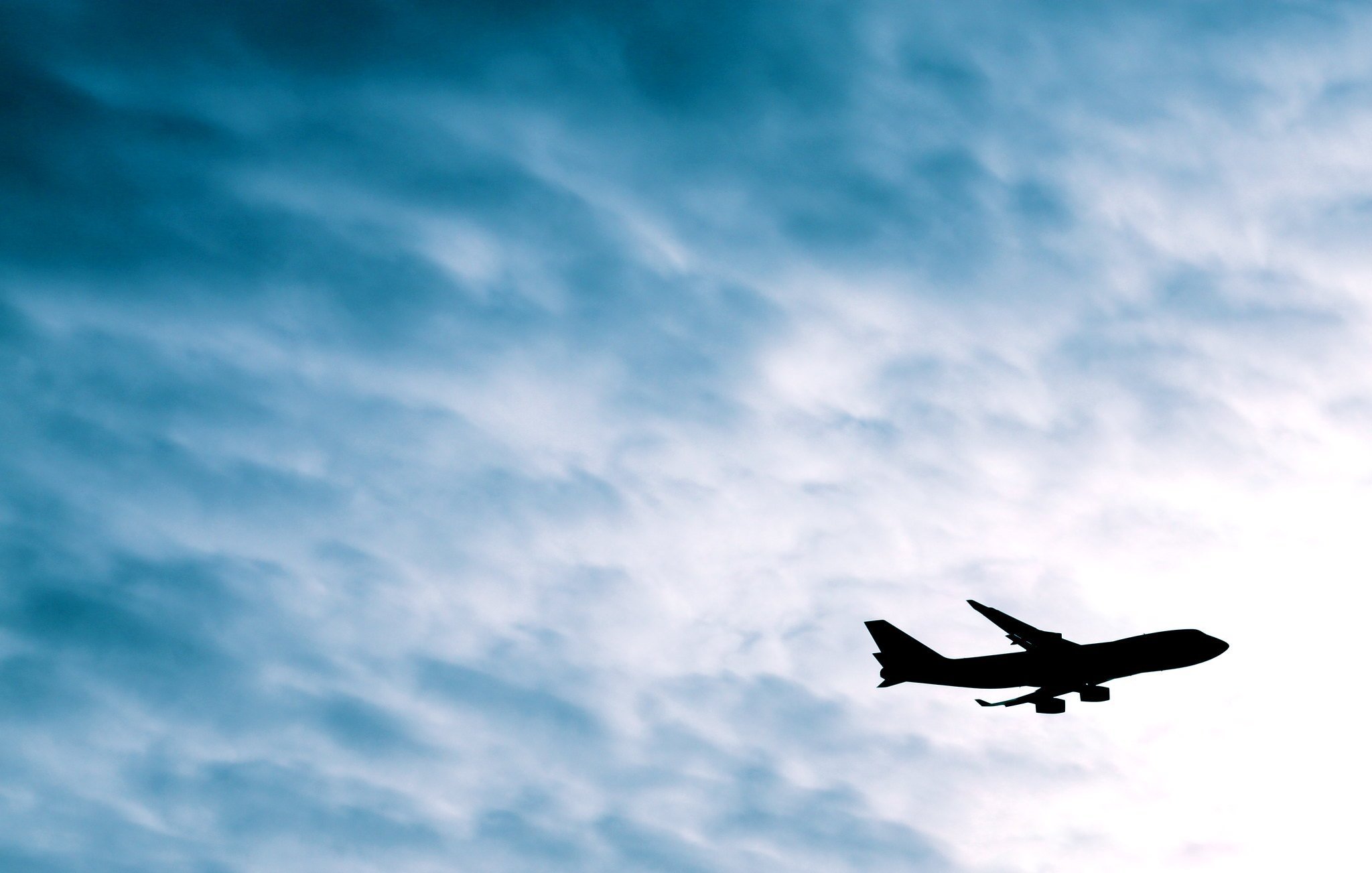 "PLEASE SHUT IT?"
The man pleads with the first one: "Sir, can you please shut it?" Their petty fight eventually escalates to a flight attendant being called over to clear up the misunderstanding.
The second man is heard explaining: "I want this down," while the other man responds: "I want this up." The two passengers end up going back-and-forth pulling the shade down and sliding it up.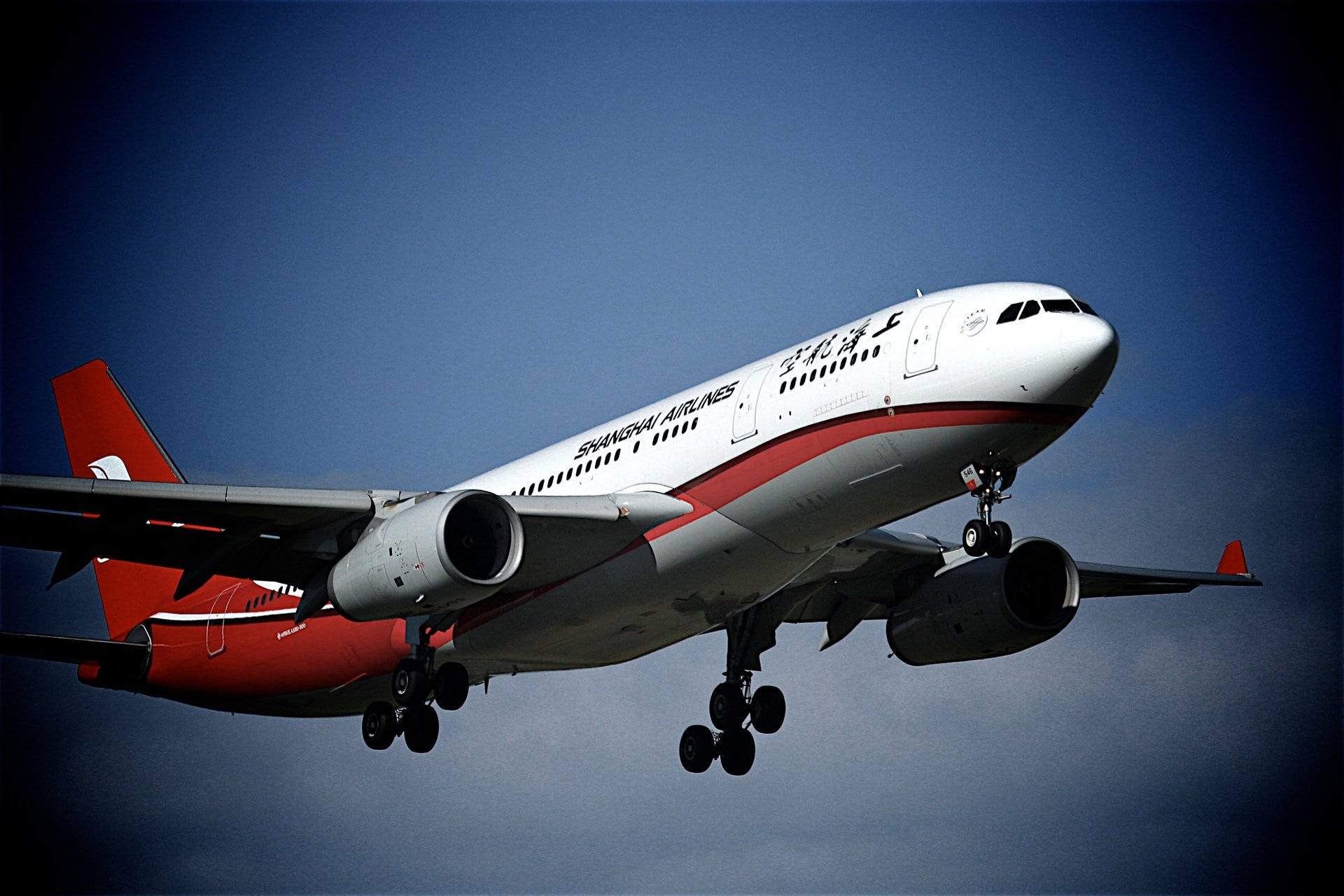 "IT'S TOO BRIGHT"
The first man then shouts: "Are you serious?!" The second guy responds: "I really want it down, it's too bright," adding "… Please, sir, I'm asking you nicely."
The man who wants the shade open asks the second man to leave him alone and reaches back out of frustration. The second man shouts in response: "Don't touch me! That's assault."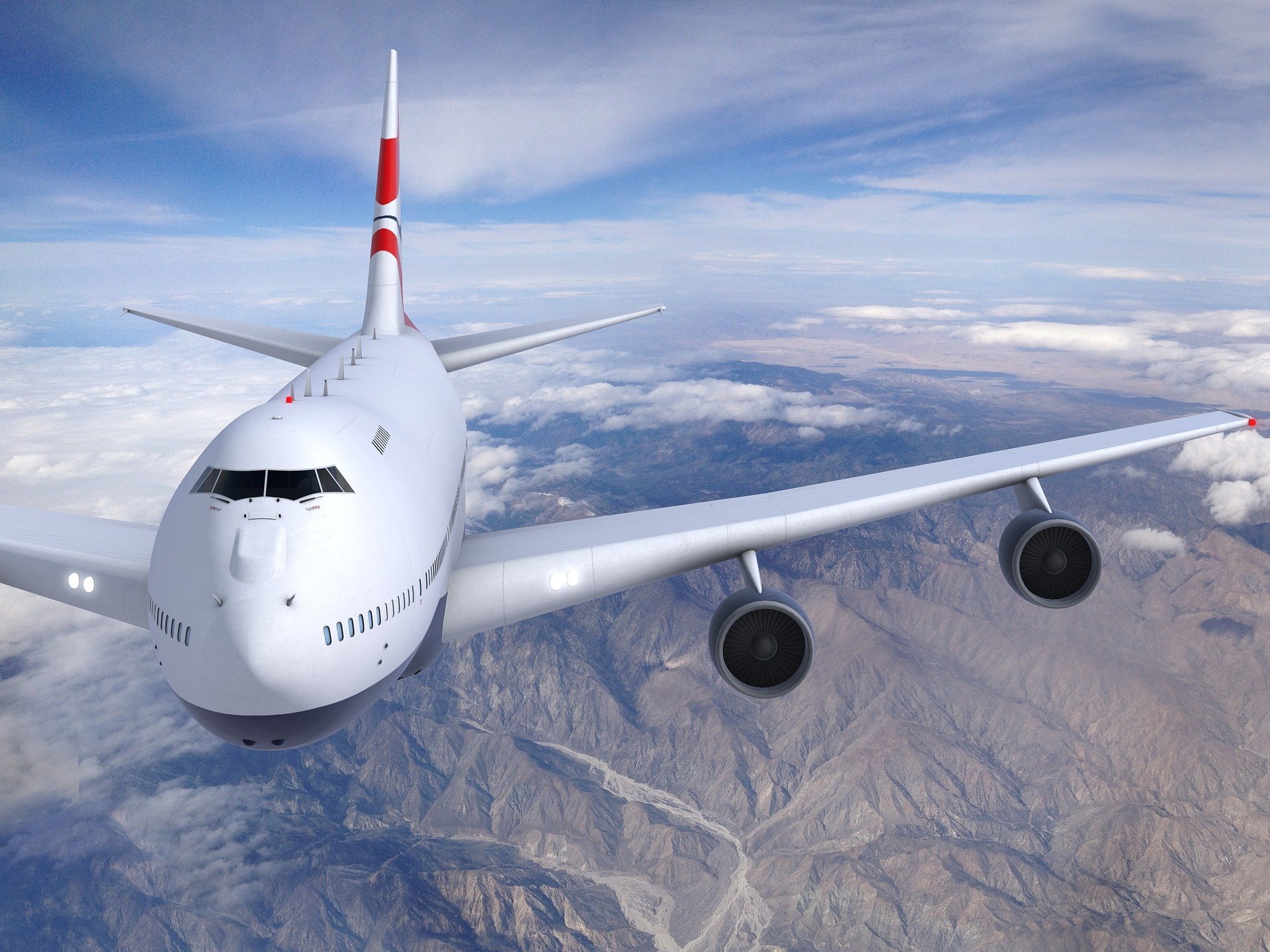 FIRST MAN PLEADS WITH 2ND ONE TO "STOP"
The first man states: "I can't believe what you keep doing. Stop." Then the second man threatens him by saying: "Do it one more time, I dare you."
The man sitting in front then proceeds to hold his hand against the shade in its upward position to prevent any further adjustments. The second man retaliates by noting: "Sir, you're being rude."
SECOND MAN RECORDED FIGHT
Judging by the angle of the clip, it appears the second man was the one who recorded the altercation. It isn't clear who won as the video cuts out.
In another flight from Narita, Japan, two men got into a physical fight at about 5 p.m. local time. The men were on board an All Nippon Airways (ANA) flight which was heading for LAX.
MEN FIGHT ON PLANE
Another passenger, Corey Hour, was seated three rows behind a man in a red shirt when he apparently began to speak aggressively to another man in a black shirt. Words were exchanged between the two men before the fight broke out.
The argument only ended when Hour confronted the man in the red shirt. ANA Airlines later revealed that the red-shirted man assaulted a gate agent on his way off the plane before being arrested.