Former 'Friends' Actor Ron Leibman Dead at 82
Ron Leibman, the experienced and respected actor who played the role of Dr. Leonard Green on "Friends," has recently passed away at the age of 82.
It has been reported that Leibman drew his last breath on Friday in New York City after a battle with pneumonia, according to two representatives for the family.
Born in the Big Apple in 1937, Leibman had plenty of successes throughout his career, as well as a few failures, but his role in the famous sitcom will forever be his most famous part.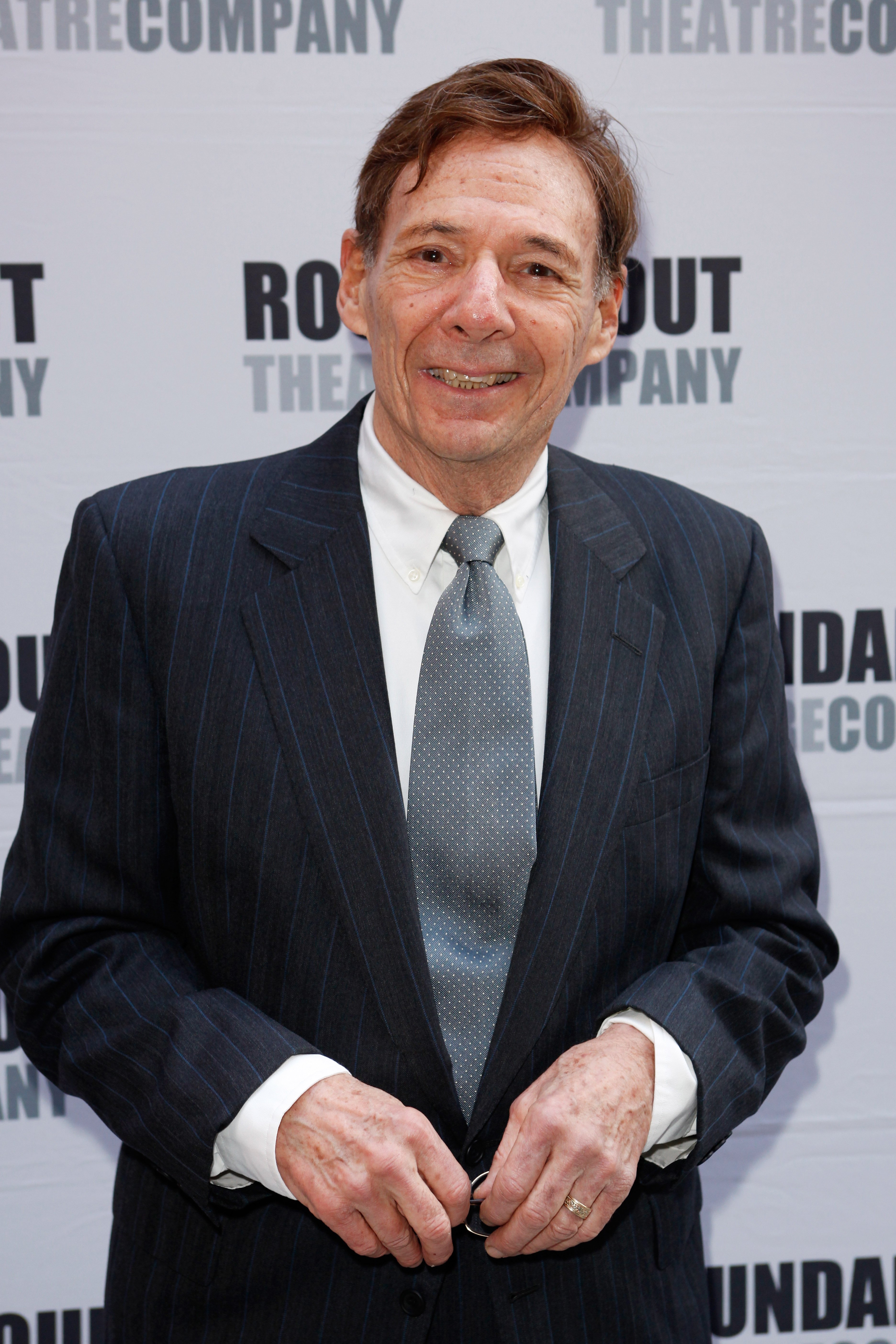 HE DIDN'T WANT TO STAR IN "FRIENDS"
During a 2011 interview with the A.V. Club, the Emmy-winning star confessed that he initially turned down the role of Dr. Green because he thought it "sounded stupid."
He said:
"I had never seen the show when they asked me to do it. I'm not a big television-watcher. It sounded stupid to me, so I turned it down."
However, his daughter, who was a big fan of the show, was able to convince him to give it a chance and Leibman ended up having a "very nice time."
The actor revealed that the producers liked him so much that they asked him to return and Leibman's daughter had the chance to meet the stars of the show.
According to the late 82-year-old, being able to have his daughter meet Jennifer Aniston, Courteney Cox, Lisa Kudrow, Matthew Perry, Matt LeBlanc and David Schwimmer made him the hero of the house.
His role in the famous sitcom will forever be his most famous part
FRUSTRATED OVER HIS "FRIENDS" FAME
Still, he admitted that he is not really fond of just being recognized for being Rachel Green's father, especially after starring in productions such as "Kaz," "Murder, She Wrote" and "Law and Order."
"It's amazing, the power of the tube. I've done all this body of work, and they say, 'Oh yes, Rachel's father.' I go, 'Give me a break."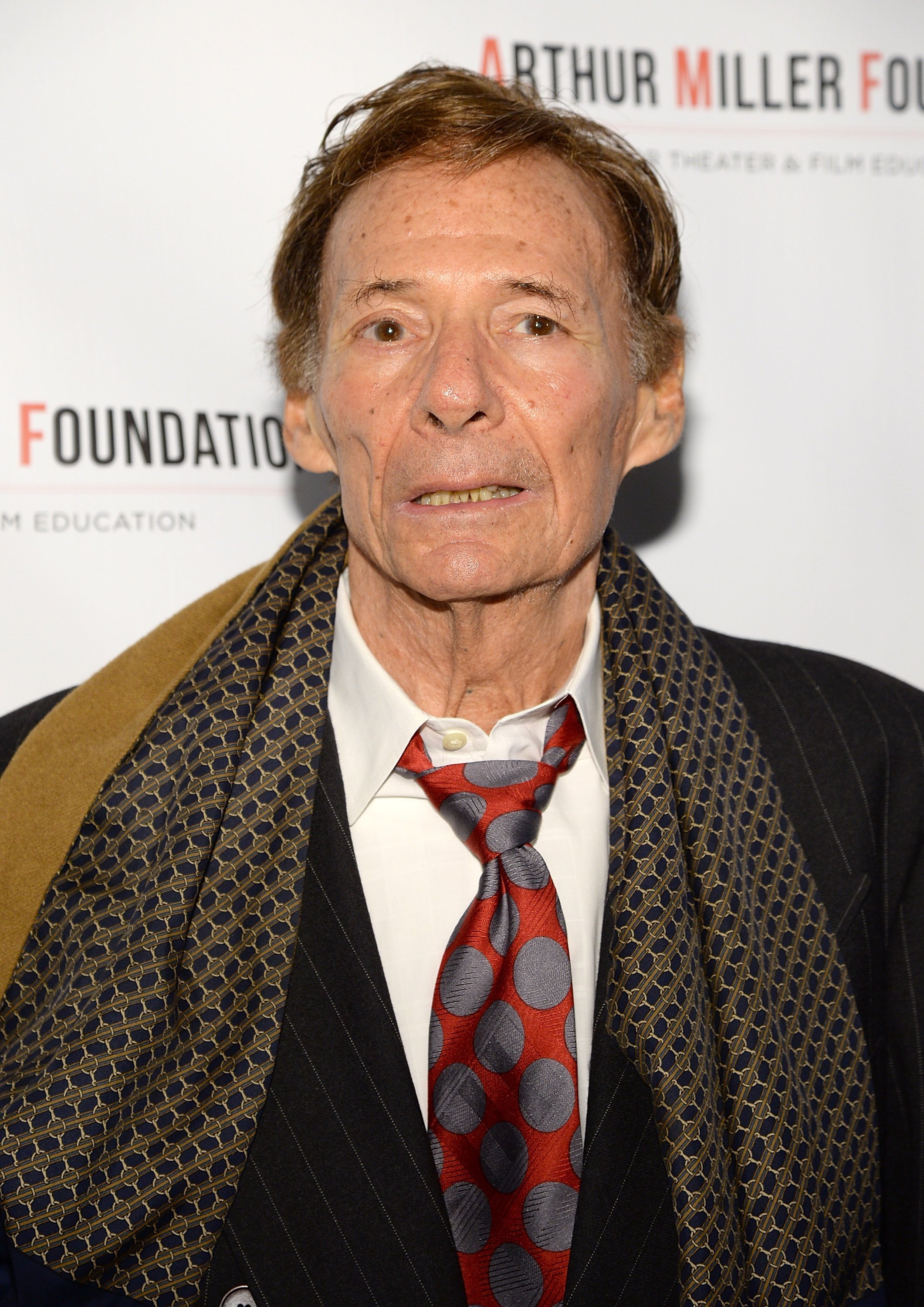 HE KEPT ON WORKING DESPITE HIS ADVANCED AGE
Leibman also appeared in "Angels in America," a performance that earned him the Tony Award for Best Actor in a Play and the Drama Desk Award for Outstanding Actor in a Play.
The actor remained fairly active in the past few years, having starred in "The Sopranos" as Dr. Lior Plepler and lending his voice to Ron Cadillac in "Archer."