Daily Joke: Medical School Student Working Two Jobs Meets Elderly Lady Who Recognizes Him
Getting a medical certificate is not an easy feat. You might end up working in places far different than a hospital. Here's a hilarious joke about a student who was working multiple jobs to pay his medical school tuition.
A young medical school student, Greg, was studying hard to earn his medical certificate. He was having a hard time making ends meet, so he decided to take two jobs. 
Greg scoured the Internet for a "Help Wanted" ad. He finally found two jobs that were nearby and paid well. The jobs, however, were on the opposite sides of the spectrum.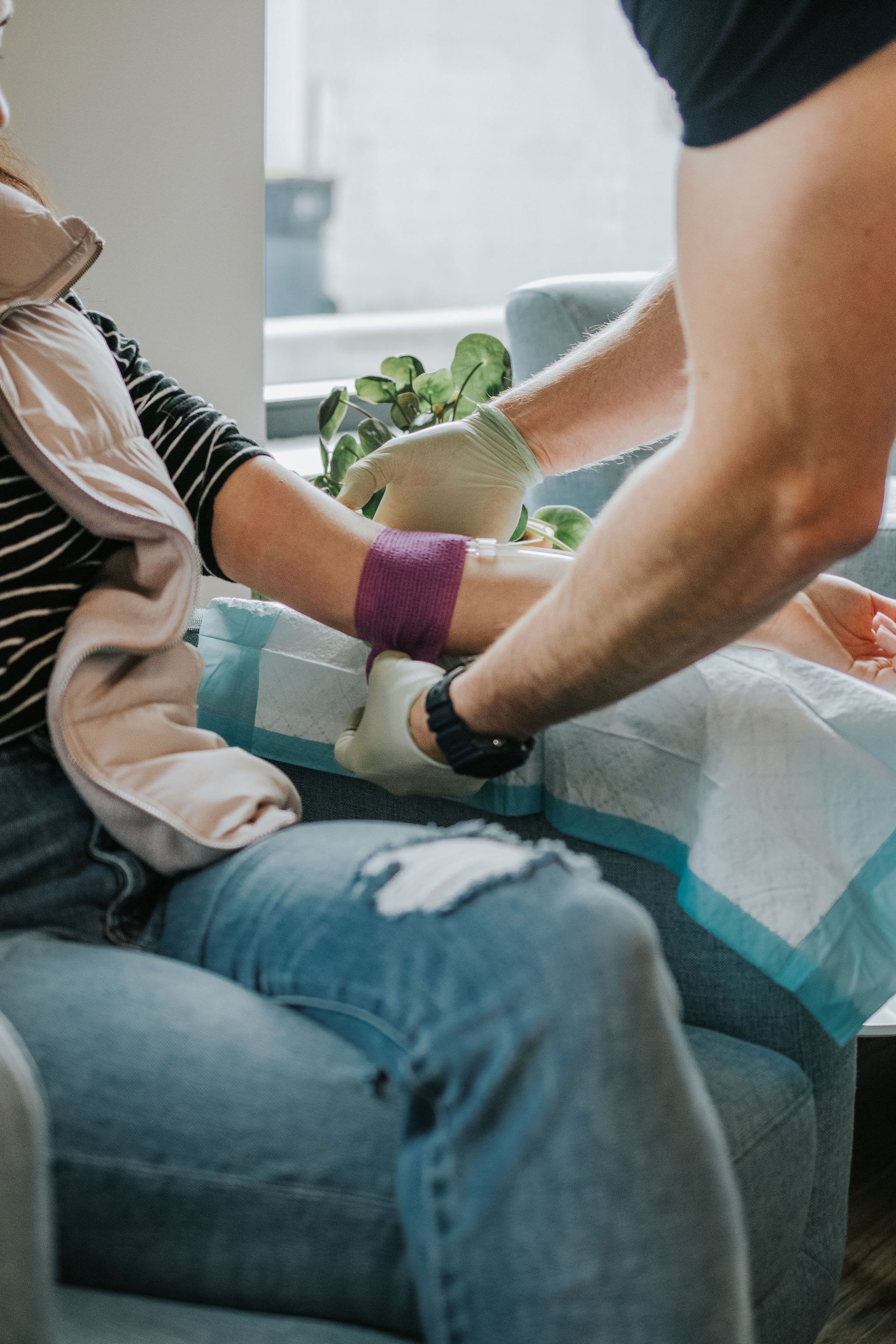 A MEDICAL BACKGROUND
Greg got a position as a hospital orderly and another job as a butcher's assistant. Both the jobs required him to wear a long white coat, a terrible crossover. 
One day, an elderly lady was getting prepped for surgery and was making her way to the operating room in a wheelchair. Greg was observing the operation, so he was waiting in the OR.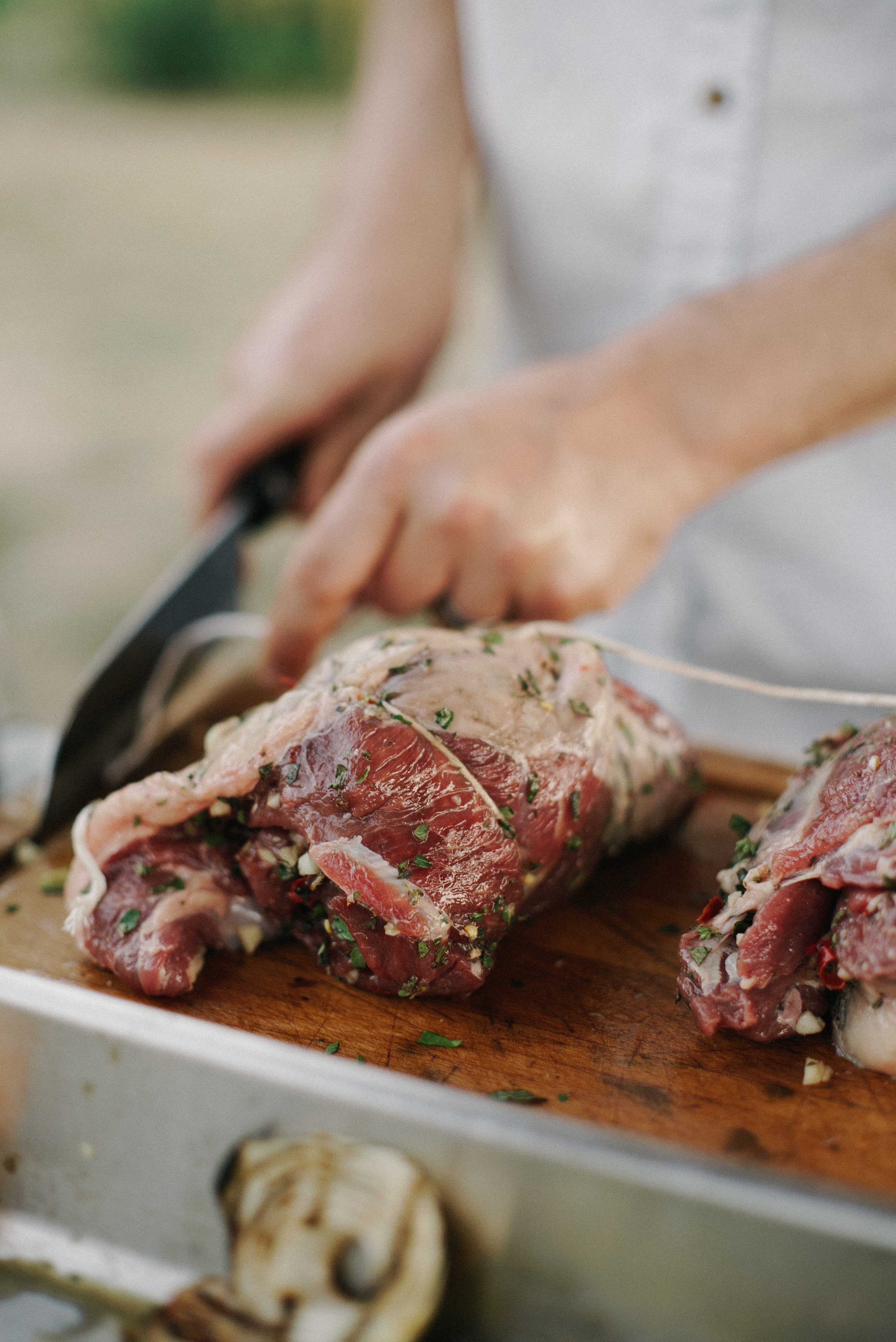 As the woman got in, she locked eyes with Greg, stood up, and shouted, "God save me! It's the butcher."
Source: Jokesoftheday
THE HOUSE CALL
A village doctor was woken up at three in the morning for an emergency housecall. The doctor reluctantly got up and went out. He battled a horrible snowstorm and somehow made it to his patient. 
Upon examining the patient, the doctor stepped outside and asked the next of kin to summon some people. The doctor asked for the patient's lawyer, family, and friends. He also advised that the patient makes their will. 
The doctor got home hours later when the sun had risen, and the storm had stopped. He went and told his wife about the situation.
THE SERIOUS CASE OF A DOCTOR
When she heard about how he asked them to summon the patient's near and dear ones, she asked if the patient was at death's door. The doctor looked over at her and explained. 
"The patient had been out in the cold. He got a cold that turned into a fever. The fever was climbing, so I had to administer ibuprofen." The wife chuckled and said, "that doesn't sound bad at all."
The doctor laughed and said, "I know it isn't. I just didn't want to be the only idiot that was called out on that stormy night."
Source: Jokesoftheday
Here's another joke about an elderly woman who calls the hospital to ask about a patient.