Daily Joke: Elderly Lady Calls a Hospital to Find out How a Patient Is Doing
Getting the right information from the hospital can be quite tricky at times. Here's a joke about an elderly woman who called the hospital to inquire about a patient. 
An elderly woman called up St. Joseph hospital and talked to the operator. She timidly asked the operator, "Is it possible to speak to someone who can tell me how a patient is doing?"
The operator told her that she would be happy to help and asked for the patient's name and room number. "Norma Findlay, Room 302," the elderly woman said in her weak, tremulous voice.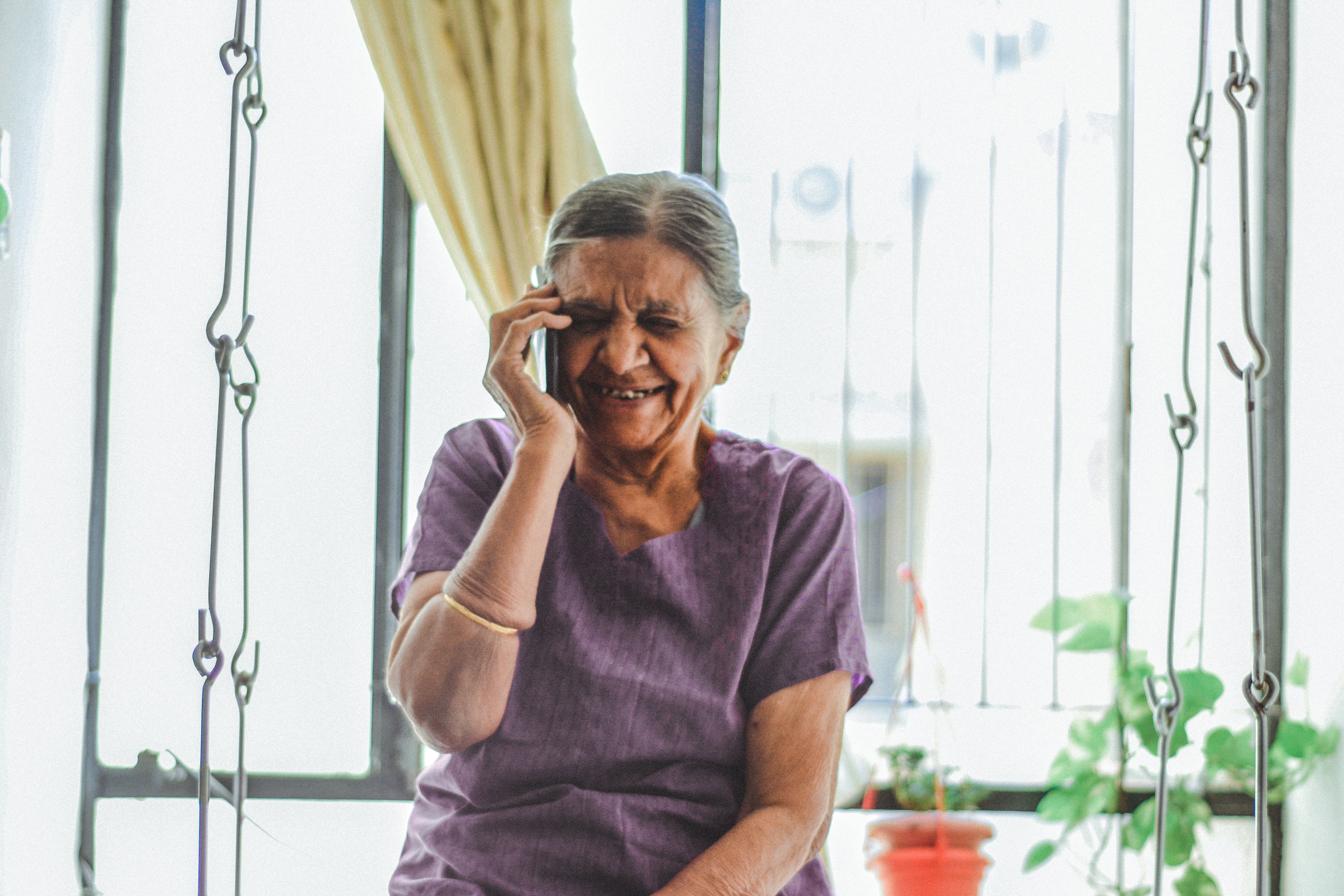 PUT ON HOLD
The operator then asked the woman to stay on hold while she got in touch with the nurse. A couple of minutes later, the operator came back to the call. She told the elderly woman that she had good news. 
"Oh, good news. Her nurse has told me that Norma is doing very well. Her blood pressure is fine, and her blood work just came back as normal. What's better is that her physician, Dr. Cohen, has scheduled her to be discharged Tuesday."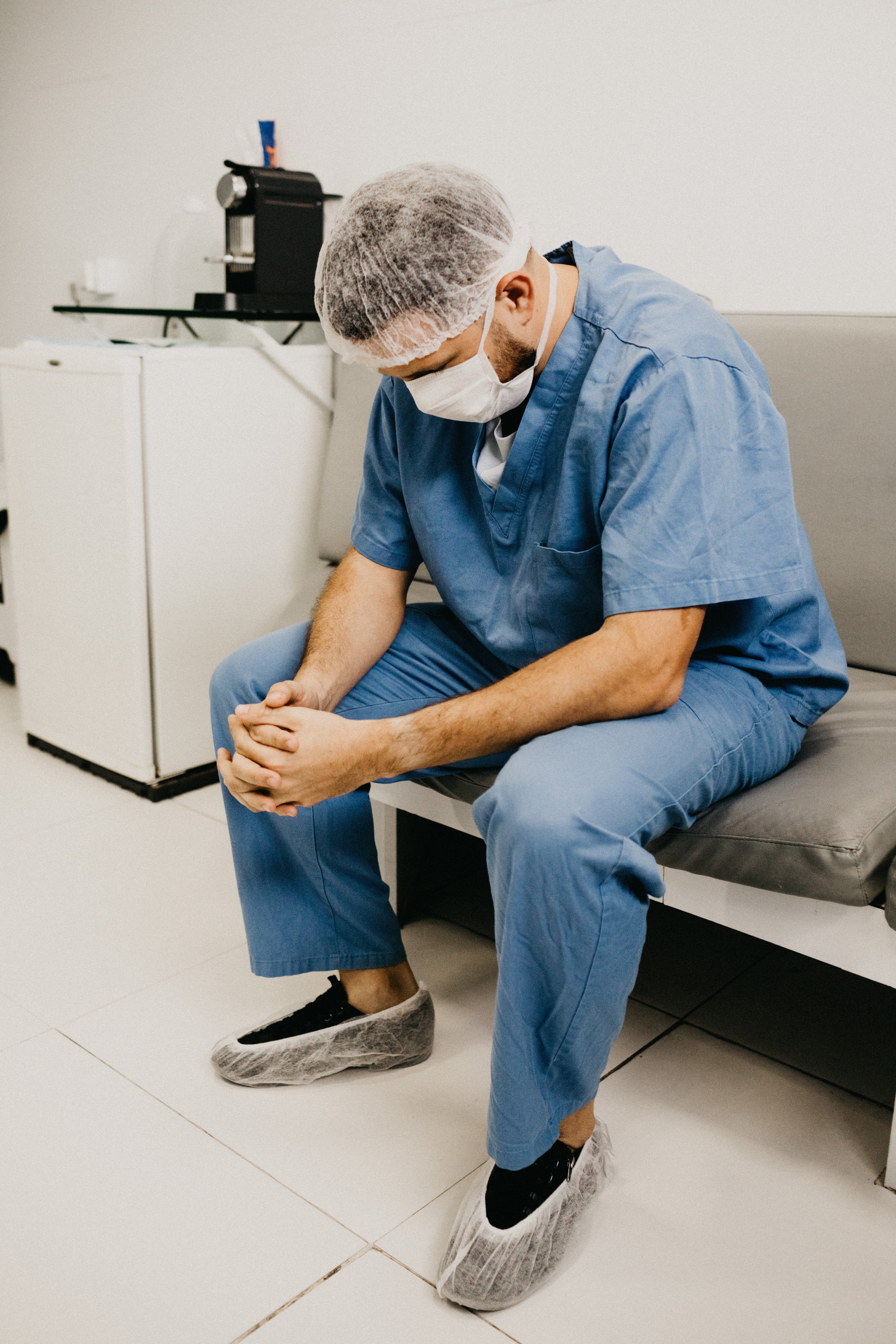 The elderly woman let out a sigh of relief and said, "Thank you. That's wonderful. I was so worried! God bless you for the good news." The operator then asked, "Is Norma your daughter?"
WHO IS NORMA
The elderly woman let out a quivering chuckle and said, "No! I am Norma Findlay from room 302. Nobody tells me anything." 
Source: Startsat60
Here's another joke about a doctor who was examining a retired army veteran. The doctor was going through the usual routine checkup but stopped in the middle of it to ask the veteran a question. 
"When was the last time you had sex?" he asked. The veteran paused for a moment and replied, "I would say probably 1955." The doctor then noted it down on his chart.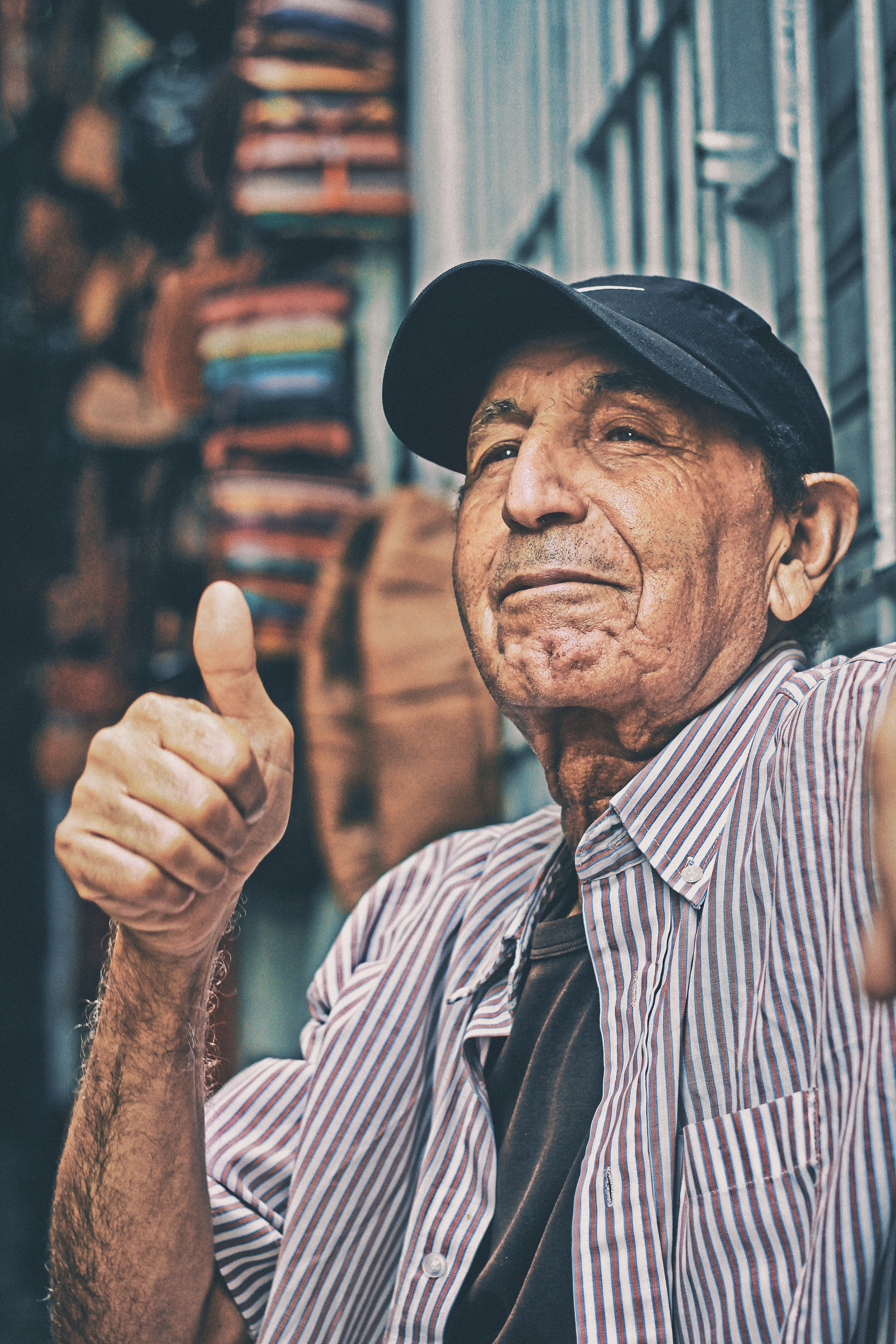 A LONG TIME AGO
He wondered if there are some imbalances with the testosterone levels, but jumped back into the conversation and said, "Well, It's been a long time then."
The veteran looked at the doctor, all confused and started looking around the room for a clock. He looked back at the doctor and said, "I mean sure, it's only 20:15 now, right?"
Source: Startsat60
Here's another joke about a teacher who gave a lesson on blood circulation but the class had their own ideas about the chapter.