Kellie S Williams from 'Family Matters' Is Now 43 and Has 2 Adorable Look-Alike Kids
"Family Matters," star, Kellie Williams is no longer the nerdy teenager from the 1989 TV series, but the 43-year-old mom of two.
Kellie S Williams is now a mom who consistently shows off her kids on social media to the delight of fans.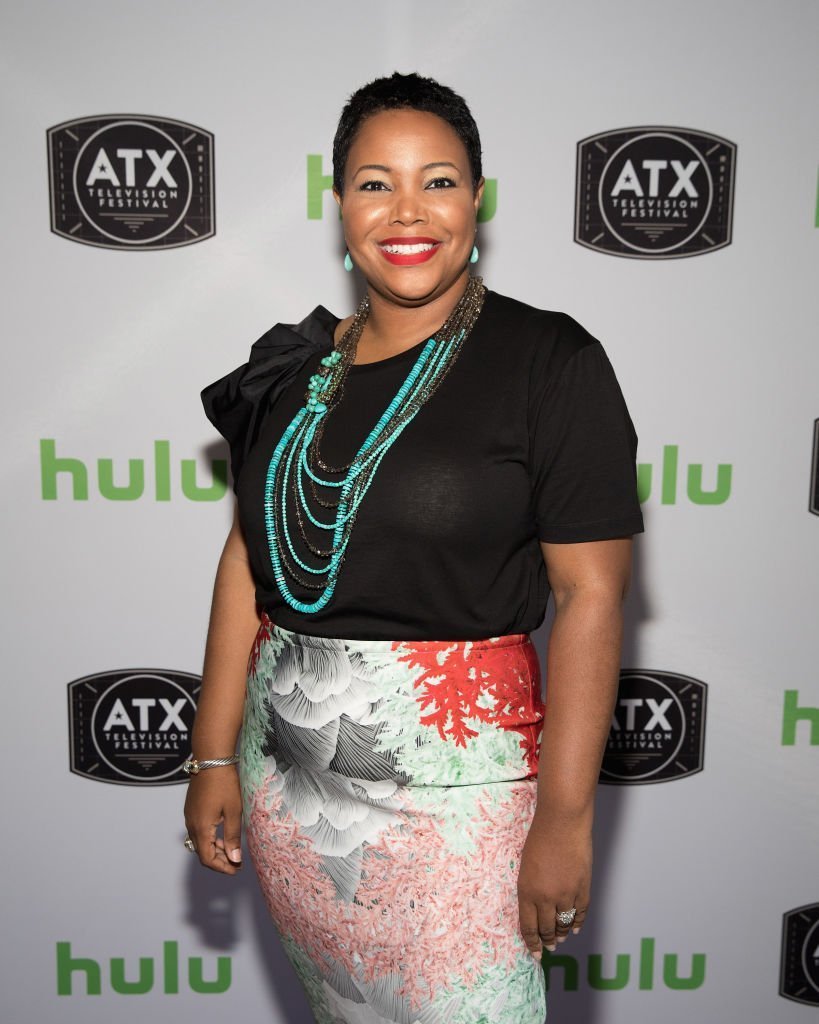 On her Instagram page, the celebrity shares adorable snapshots of her husband and kids.
Recent posts show Williams giving fans a sneak peek at her "mini-mes" as they get ready for school. The star also shared a photo of her husband with their kids at a game. 
Williams is married to Hannibal Jackson, and their kids are Hannah Belle and John Ervin. According to BLACK DOCTOR, Kellie started her on-screen career as a child when she joined Howard University Children's Theatre.
At the time, she displayed her expertise through several commercials and roles in movies like "Coloured Museum" and "The Bacchae."
After her dad made a home video of the young Killie, she got the role of "Laura Winslow" in comedy tv series "Family Matters."
Speaking about being on the set of "Family Matters," Williams
told
TV GUIDE about her favorite scenes from over 200 episodes she appeared in.
Picking from season one, Kellie chose the hilarious pie fight scene and a heartwarming episode, "The Quilt," that centered on family values.
She said about the episode:  
"It was a great episode because I left the stage when I began the show, and it was just to really get to act, not just be the cute, sassy kid, but to really dig in and do some work."
While also in an interview with ENTERTAINMENT WEEKLY, Kellie "Laura Winslow" spoke beautifully about "Family Matters'" matriarch, Rosetta LeNoire, who passed on in 2002.
While in the TV show, LeNoire played Laura's mom, as she was fondly called "Mother Winslow." Kellie called the late star "their foundation." This was during the "Family Matters" cast reunion held by EW. 
At the reunion, fellow star and "Family Matters," alum, Telma Hopkins told the news outlet that she had helped convince Lenoire to take the role. 
Hopkins recalled that:
"Bob Boyett and Tom Miller called me in about Family Matters; they mentioned that they were looking for a mother for the show, and I said, 'I have the perfect person for you.' … They called her, and she turned them down."
Telma continued as she added that Rosetta had a hard time on a previous movie she worked on, so she wasn't optimistic about "Family Matters."
She, however, convinced Lenoire, who later agreed to be a part of the popular TV series.