Garcelle Beauvais from 'The Jamie Foxx Show' and Michael Elliot Make Their Debut as a Couple
Actress Garcelle Beauvais and her new boyfriend, Michael Elliot, made their debut with the announcement of "date night" and a sweet smiling snap of the couple together.
Best known for his work on "Just Wright" and "Brown Sugar," writer and producer Michael Elliot is Garcelle's first public relationship since her 2010 split from the CAA agent Mike Nilon.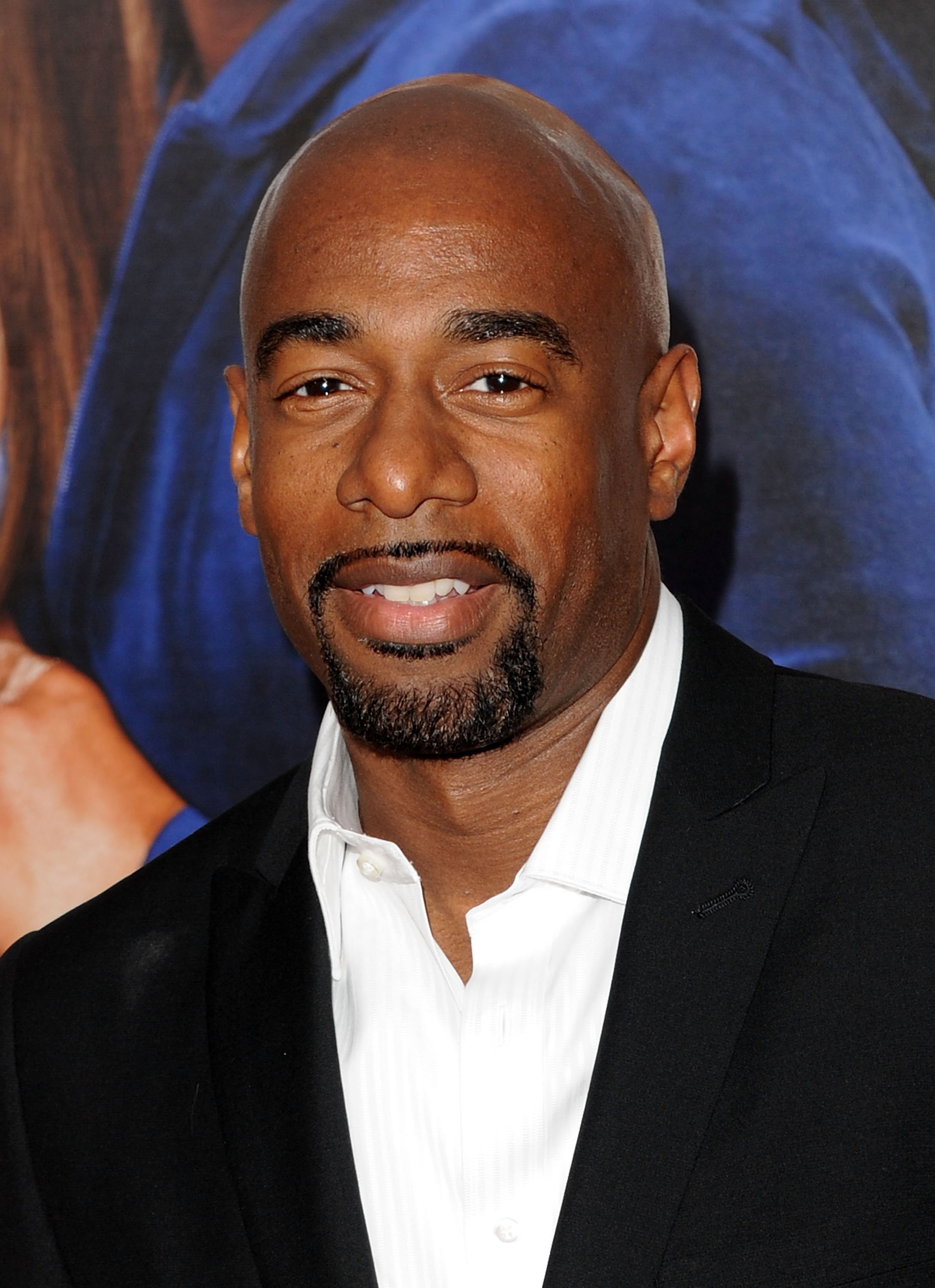 The actress posted a selfie with Michael on Sunday, wherein the couple looked stylish in matching black outfits as they smiled for the camera. "#datenight @michaelelliot215," Garcelle added as a caption.
According to a source that spoke with Us Weekly, the couple first met 22 years ago. A friend reconnected them a few months ago, and they have been happy together since, as the source added:
"Michael went to Garcelle's for Thanksgiving and her ex Mike Nilon was there too. Her kids like him. He goes over to Garcelle's for dinner and they put up the Christmas tree together."
Before Garcelle and Michael reconnected, the screenwriter reached a point where he wanted to be involved in more than his career in showbiz.
He didn't own anything, and as his 50th birthday approached, the perfect idea came to Michael on a day in March 2013 when he struggled to get a manicure.
Having been to nail salons in the past, Michael couldn't miss the "you're not welcome" looks when he entered the salon. The screenwriter ended up in a salon in Santa Monica, as he recalled the thoughts that went through his mind:
"I was sitting there, looking at all the flowers and the women, and I remember thinking, 'I wish there was a place where a guy could go and get hand and foot grooming, and not have to feel uncomfortable, out-of-place or judged.'"
And so Michael opened his first Hammer & Nails salon in Los Angeles in 2013. Shortly after, "Shark Tank" invited Michael onto their show, where he hoped to sell a 20% stake in his company to get the capital to franchise his business. But when they rejected his offer, Michael raised the needed funds from their fans after the show aired.
Garcelle also waded into uncharted territory when she became the first black housewife to be cast in the tenth season of "Real Housewives of Beverly Hills." The new season is expected to premiere next year, and Garcelle couldn't be more pleased being a part of the popular reality show.
"It's exhilarating to have the opportunity to delve into a new chapter in the entertainment spectrum," Garcelle reportedly said. "As the first African American Housewife in the Beverly Hills franchise, I am honored and humbled by this awesome opportunity to exemplify the fact that Black Girl Magic lives and thrives in every zip code!"
In the spirit of gratitude, Garcelle Beauvais also made sure to thank her ex, Mike Nilon, late in October for their sons Jax Joseph and Jaid Thomas.
Despite her nasty divorce from Mike, Garcelle became nostalgic with the posting of a series of pictures going back to when the boys were still toddlers. "Proud" to be their mother, Garcelle can't help but love her sons "to the moon and back."