Ivanka Trump Earns Praise from Fans after Sharing New Photos from Quality Time with Her 2 Sons Theodore & Joseph
President Donald Trump's famous daughter, Ivanka Trump, showed the world her motherly side when she shared photos of herself and her two sons on Instagram. 
Despite her busy schedule Ivanka Trump never neglects her mommy duties and always makes time for her children.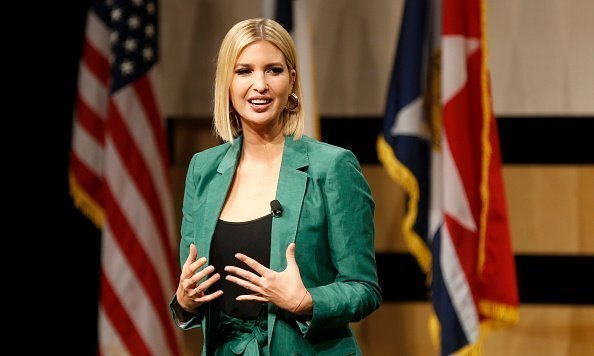 The senior advisor to the President of the United States proved with the new photos she recently uploaded on Instagram that she always makes time for the kids despite having a busy schedule.
CAUTION: MOM AT WORK
In the first picture, Ivanka and her sons, Theodore and Joseph, are seated on the floor, all busy with their tools as they build something.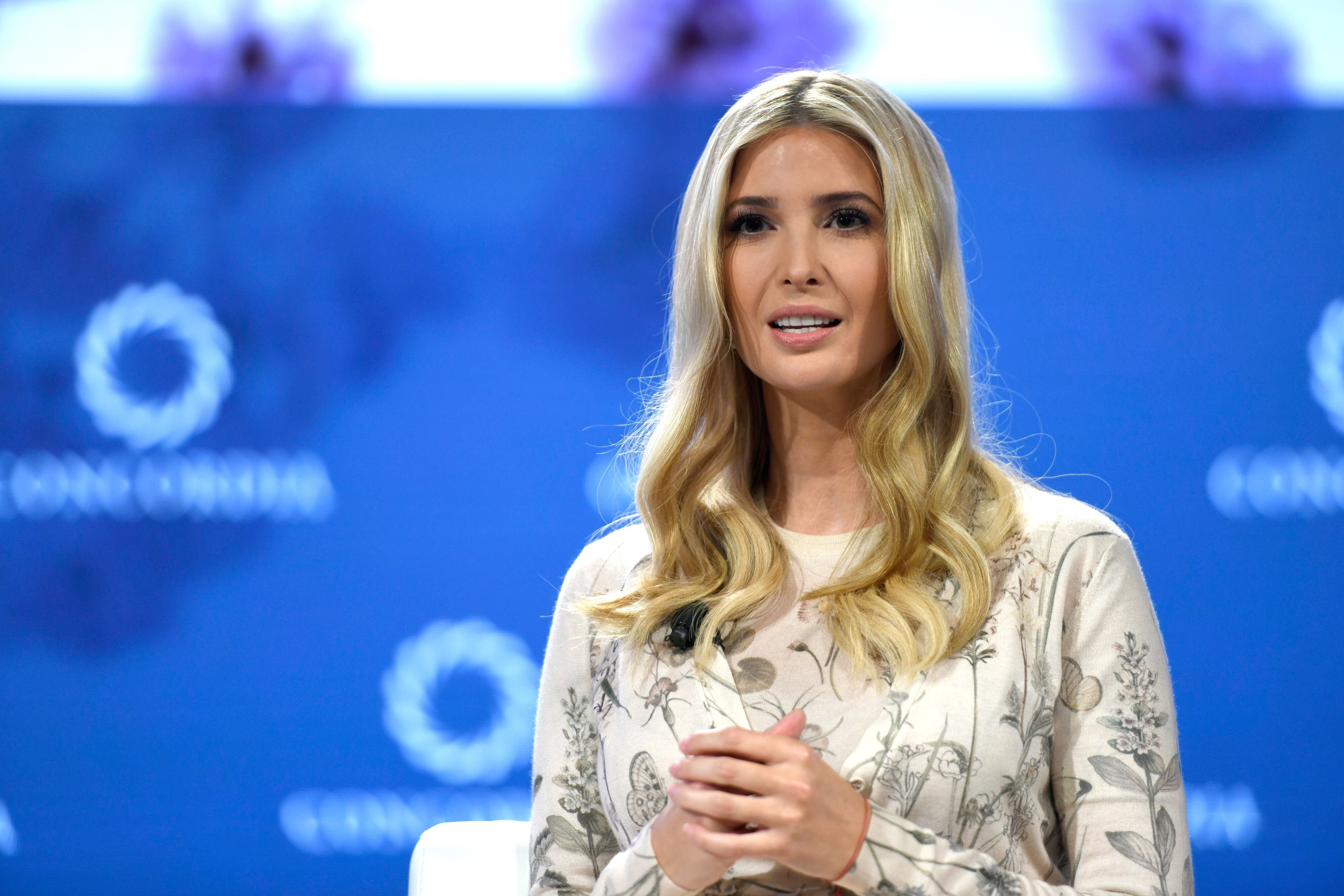 In her caption to the post, Ivanka said:
"Home: Imagination Station."
Ivanka's caption showed that she was helping her children use their imaginations to create something new, and it was a great sight to behold for many of her fans.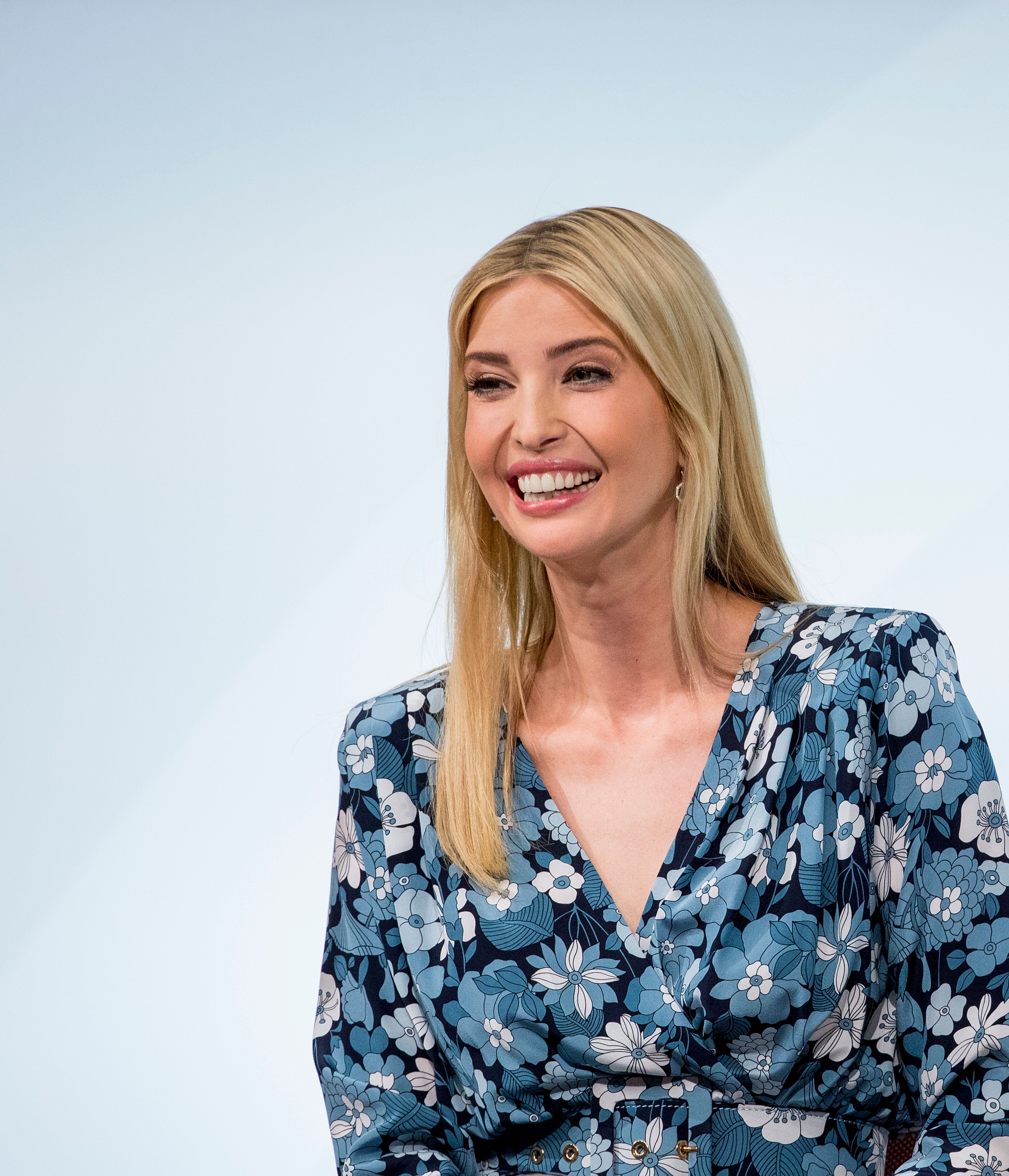 IVANKA'S FOLLOWERS LOVE HER PARENTING 
Many of Ivanka's followers commented on the post, with some of them praising her for making out time for her children. 
Ivanka Trump and Jared Kushner once split because of religious differences 
One of her followers said:
"That's a real woman a mother a wife an inspiration to all! Not to mention, she can go shoulder to shoulder with any man in the business."
Another person said: "Good mom." While a third comment read:
"How education should be done!"
IVANKA POSTS PICTURES OF HER KIDS ON THANKSGIVING
Ivanka Trump is a proud mother of three lovely children. The 38-year-old showed her fans a glimpse into how her family celebrated Thanksgiving Dinner when she shared some cute photos.
The mother of three posted a picture of her three children, Arabella, 8, Joseph, 6, and Theo, 3, all dressed up and smiling.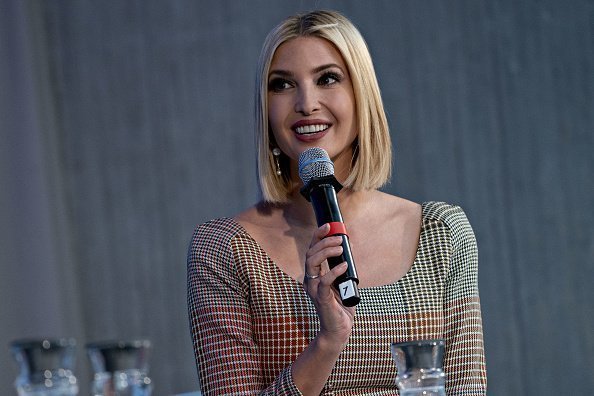 In her caption to the post, she wished everyone a happy Thanksgiving from her family. She also shared another photo of Theo, who was now in bed, after the feast, and having a serious face.
In her caption to that second post, Ivanka joked that her first son brought his game face to the Thanksgiving, and added that "leftovers are for quitters."
IVANKA AND JARED KUSHNER'S RELATIONSHIP
The couple has come a long way since their wedding in 2009 and celebrated today as a power couple of some sort.
While Ivanka Trump is an adviser to her father, her husband is also a senior adviser to President Trump, as well as owning a real estate empire. 
The couple met in 2007 during a networking lunch organized by a business partner to Ivanka Trump. Soon after meeting, they began dating but soon split in 2008.
Religious differences were cited as the reason for their split, but they rekindled their romance after meeting at an event. Ivanka soon converted to Judaism, paving the way for their engagement. 
Ten years and three kids after, Ivanka and Kushner seem to be a happy, cheerful couple and complement each other well.