Caitlyn Jenner Was Eliminated from 'I'm a Celebrity' & Fans Were Worried There Was No One Waiting to Greet Her
Fans expressed their concerns on Twitter after Caitlyn Jenner was eliminated from the reality show, "I am a celebrity…Get me out of here!" and had no family at the bridge to welcome her.
After being eliminated from the show, viewers and fans expected that, like other celebrities that had been eliminated earlier, Caitlyn Jenner would be welcomed by members of her large family.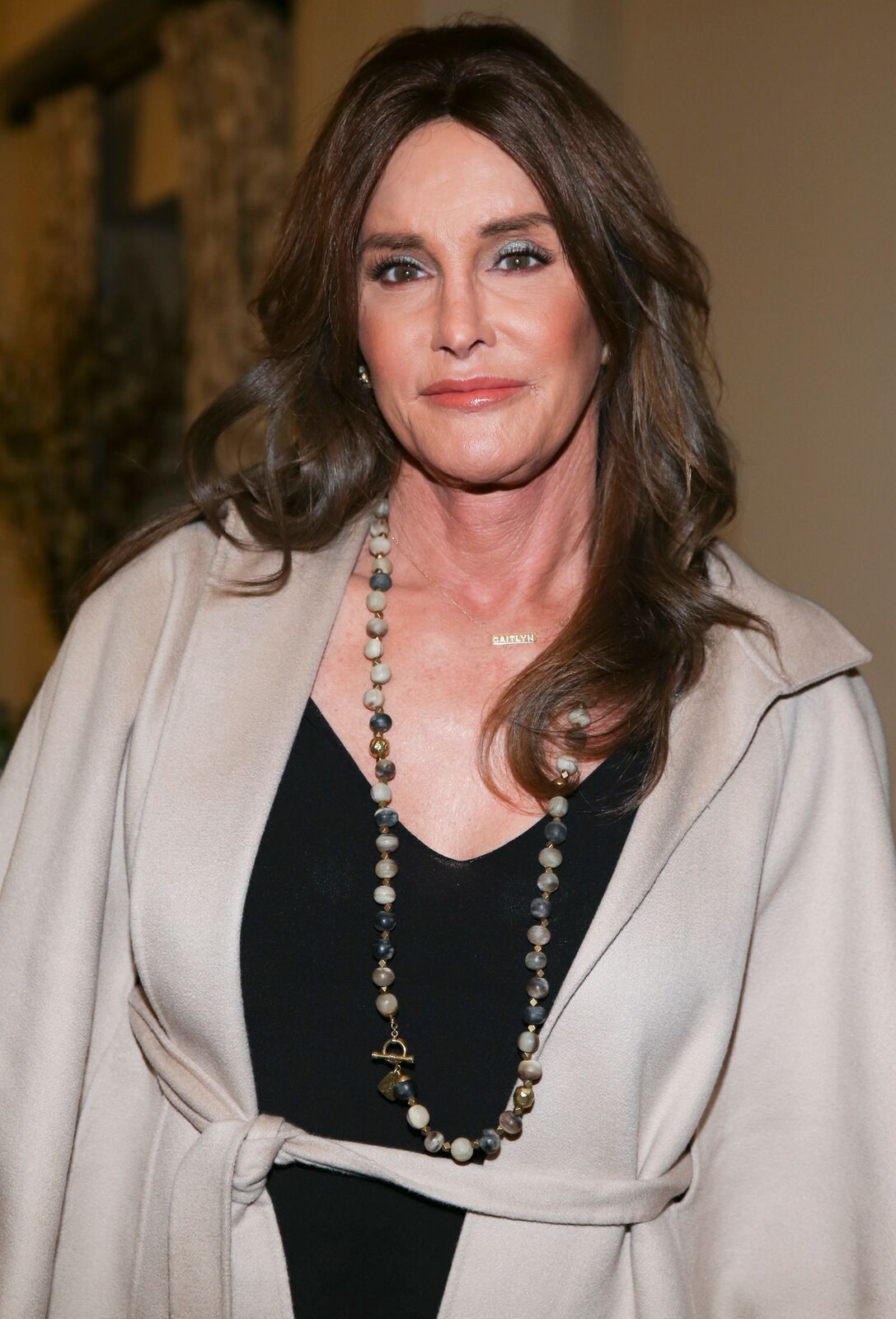 However, to the disappointment of many, Caitlyn, who has about ten kids and twenty grandchildren reportedly came out of the jungle to an empty bridge.
Most of her fans were furious and expressed their disappointment with the Kardashian-Jenner family on social media. A fan took to her Twitter account and tweeted:
"Wow, no words.. why was nobody there for Caitlyn leaving the jungle #ImACelebrity2019 #CaitlynJenner."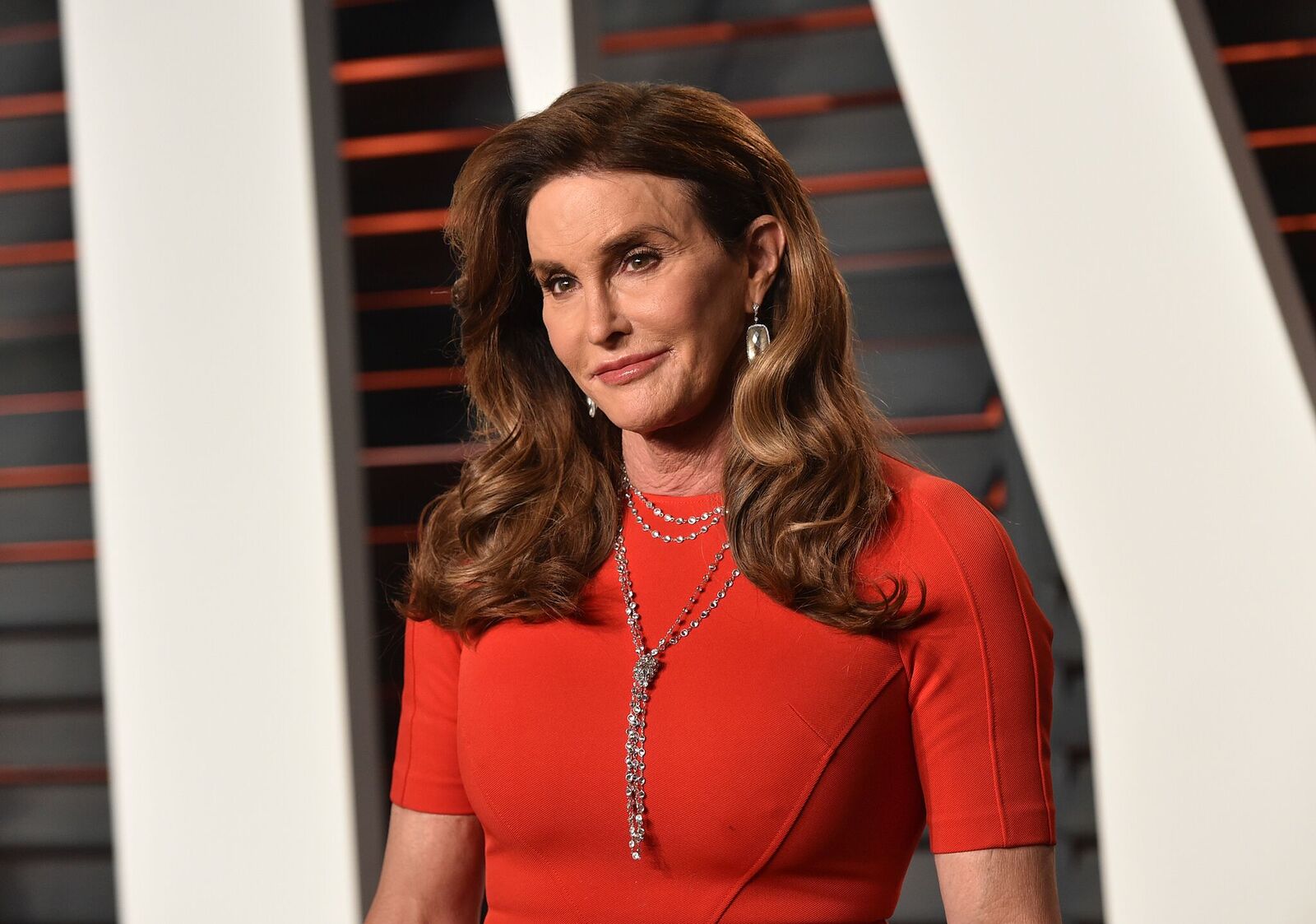 It was later discovered that Caitlyn did not come out of the jungle to an empty bridge. Her friend, James Haskell, was at the bridge to welcome her, and "a surprise package" that happened to be Sophia Hutchins, was waiting for her in the hotel.
This was confirmed in a tweet shared by the Daily Mirror Showbiz editor, Mark Jefferies, and further confirmed by a post on Caitlyn's Instagram story where she shared that she was getting her hair and makeup done after so long and was welcomed by lots of friends.
Anyone worried/sad about Caitlyn Jenner not having anyone to meet her on the Jungle bridge...I'm pleased to say her close friend and business partner Sophia Hutchins is on her way and should have landed in Brisbane airport about two hours ago from LA #ImACeleb

— Mark Jefferies (@mirrorjeffers) December 6, 2019
She also shared her excitement about Sophia being in the hotel as a surprise. Even after this discovery, fans were left wondering why none of the Kardashian-Jenner clan took time out to show up for Caitlyn.
A source opened up to InTouch Weekly that the Kardashians and Jenners failed to turn up because they are furious with Caitlyn. They do not approve of the fact that she made comments and revealed several personal facts about their family on TV, especially about Kylie Jenner's spending habits and her relationship with Khloe.
Unlike other members of her family, Khloe hasn't been on the best terms with Caitlyn since she transitioned. Caitlyn shared with her fellow contestants that she had always shared a close relationship with Khloe and even raised her since she was five, but right now, she doesn't understand Khloe's issues.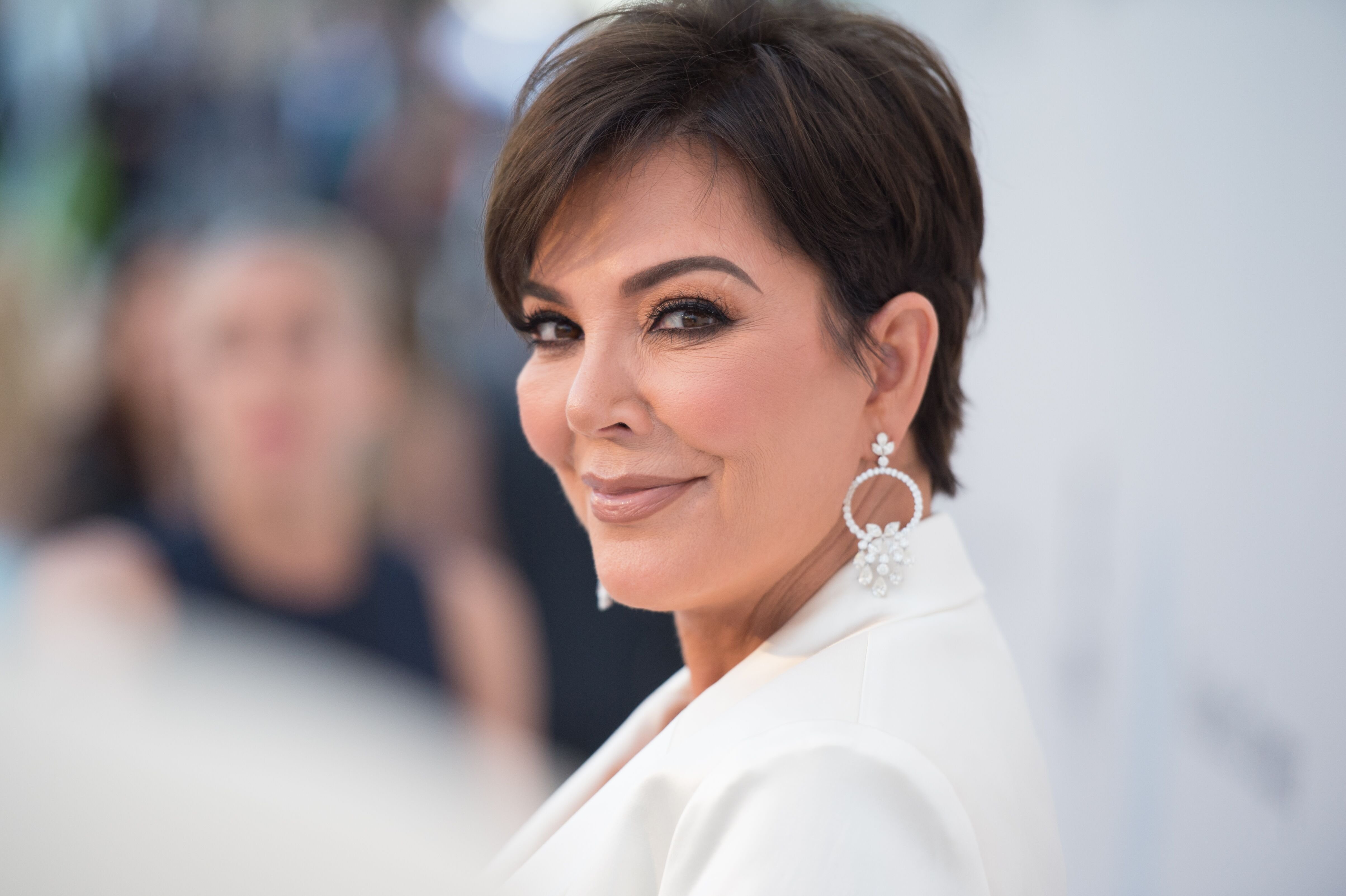 The revelation didn't sit well with Khloe, and Kris Jenner as the source further revealed that Kris even threatened to take legal actions against Caitlyn.