Khloé Kardashian of KUWTK Was the Only One of Her Sisters to Skip Caitlyn Jenner's 70th B-Day Party
Khloé Kardashian missed the dinner party thrown to mark Caitlyn Jenner's 70th birthday, but sources share that it is was not because of bad blood. 
On Tuesday night, Caitlyn and her family celebrated her birthday with a small dinner party held at Nobu. It is reported that Kendall, Kylie, Brandon, Kim, and Kourtney were present to honor Caitlyn on the said day with Khloe noticeably absent.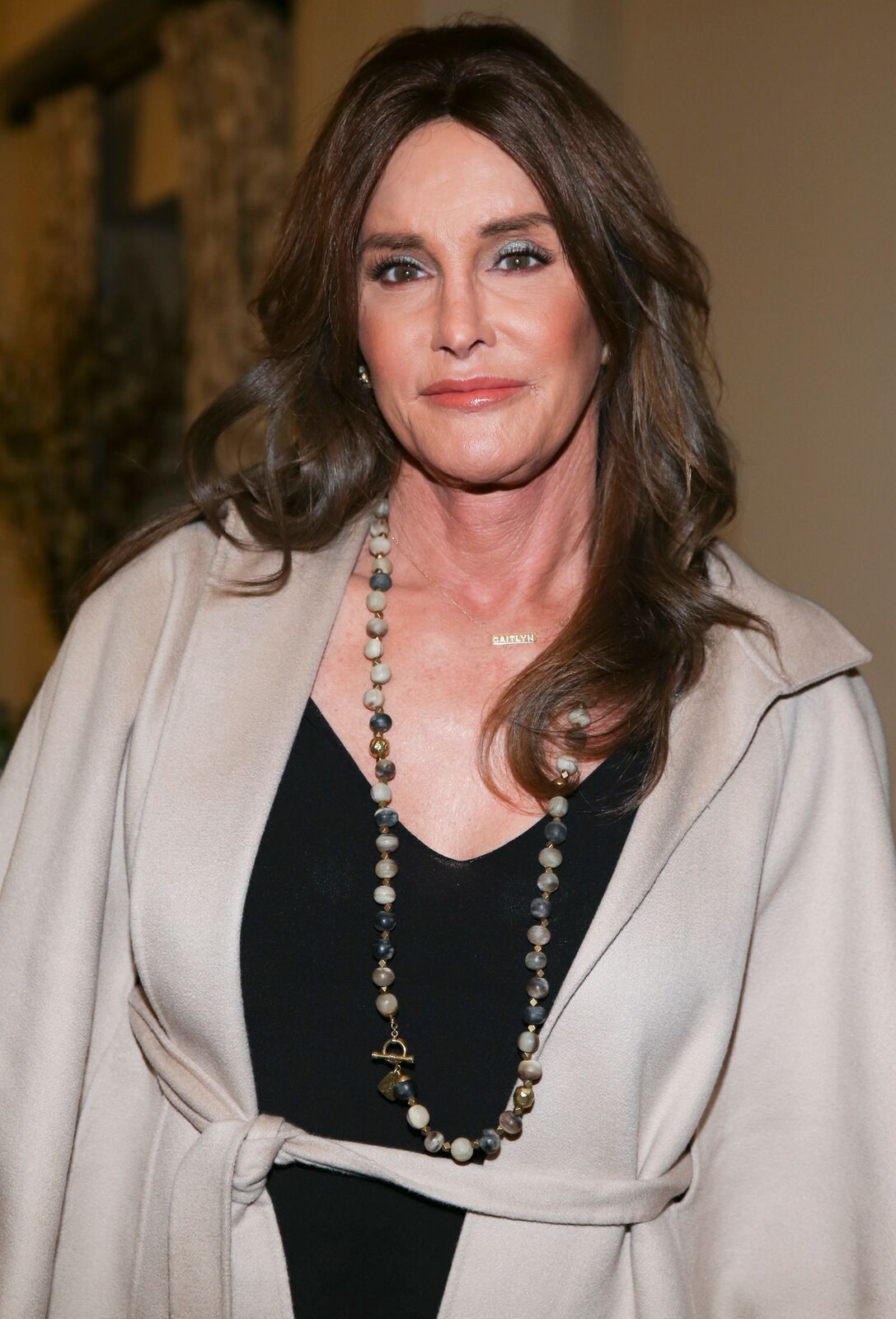 At one point in the evening, the group sang "Happy Birthday" to Caitlyn, and on blowing out the candle, Caitlyn made a birthday wish. She said,
"I wish that we could all get together more often."
This sparked the media's interest as rumors of Caitlyn and Khloe having a rift has been going around the media. The newest update that Khloe, who is Caitlyn's stepdaughter, didn't attend the party has created speculations that the rumors may be true.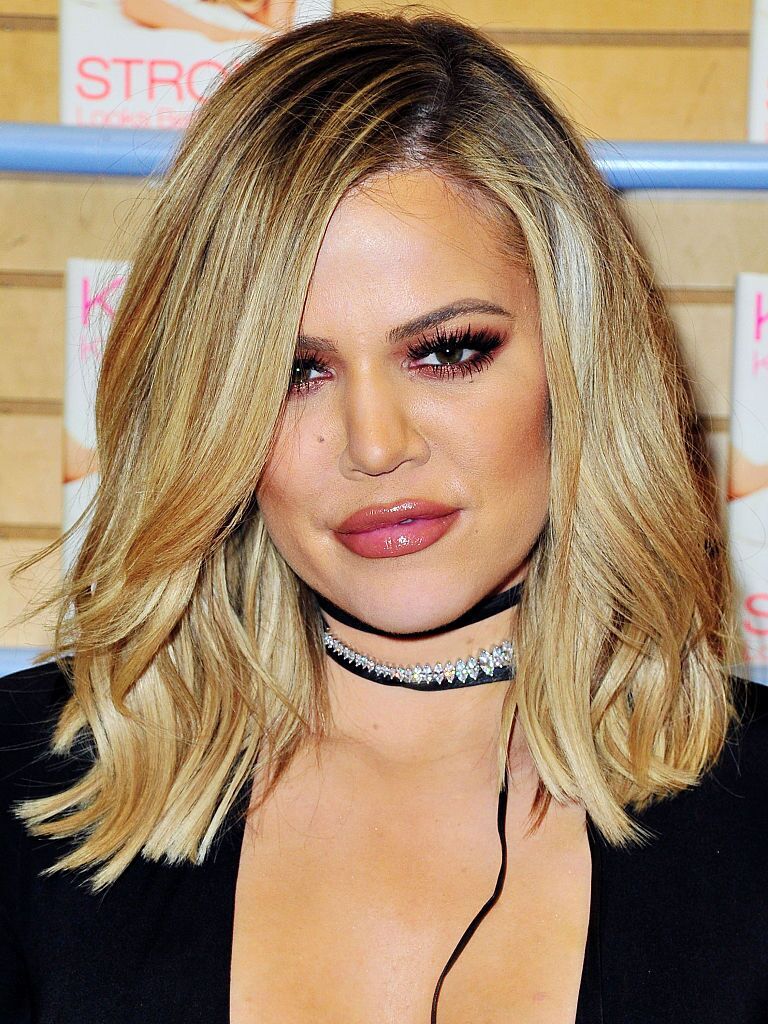 However, TMZ reports that sources close to the famous reality star family have confirmed that the rumors are baseless. According to the reports, Khloe's absence was unavoidable because she was busy shooting for a commercial all day long.
Also, sources explain that Caitlyn already knew Khloe would be absent because the latter had called to inform her and that she had an exquisite flower arrangement sent to the former athlete.
The tender effort didn't go unappreciated by Caitlyn, who took to Instagram to post a picture of Khloe's pink and white rose arrangement on Tuesday.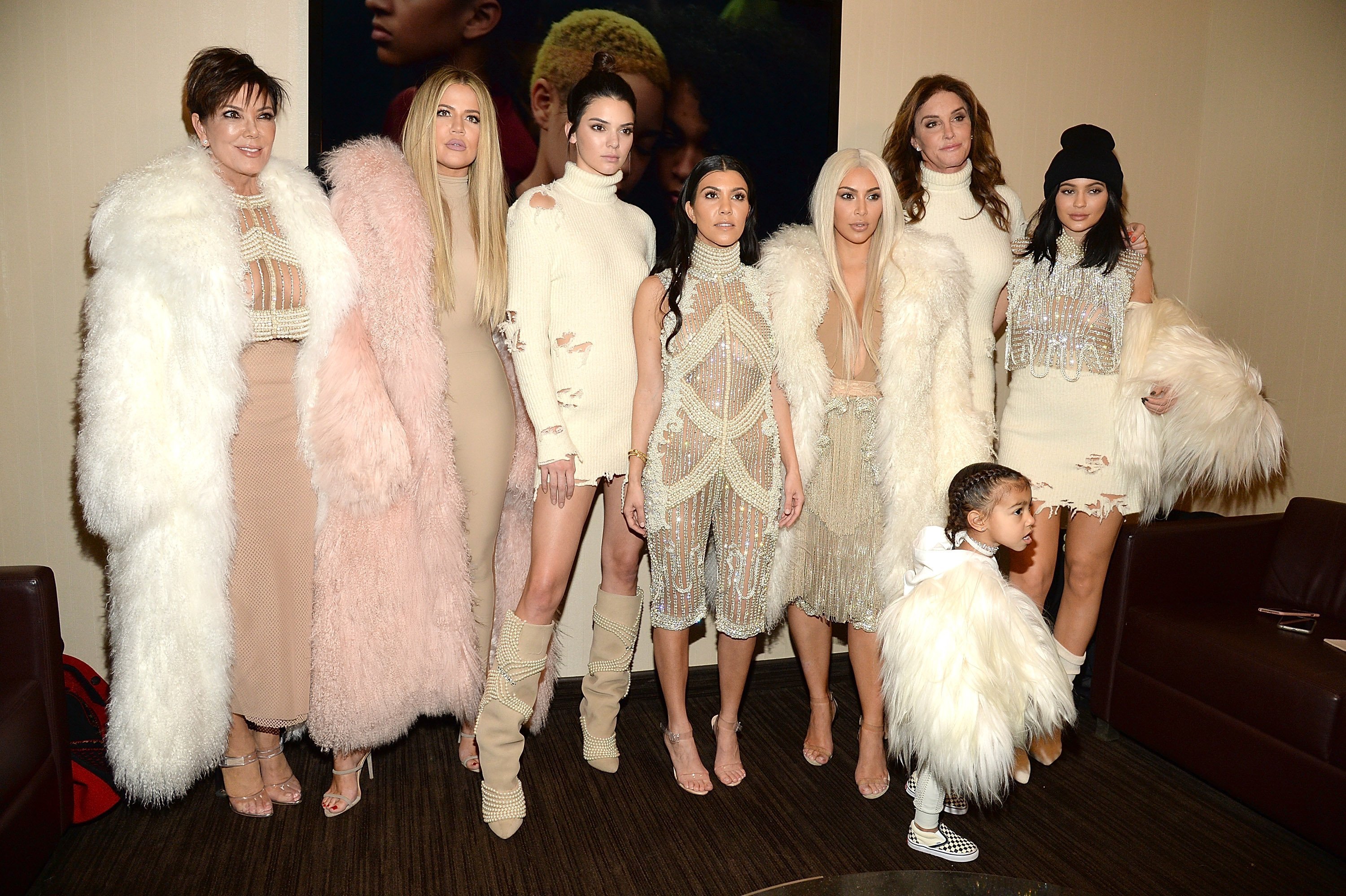 Her caption for the post reads:
"Birthday today! So blessed to have so much love in my life from family and friends."
Caitlyn and Khloe's alleged feud has left many confused with the seemingly unending reports of their feud that continuously surface online. 
Quite recently, the "Keeping Up with the Kardashian" stars caused a stir after news surfaced that Caitlyn canceled an appearance last week at the Seminole Hard Rock Hotel in Hollywood, Florida, after she discovered that Khloe was going to be present too. 
Much like Caitlyn's birthday incident, TMZ reports that news as mere rumors and that the Hard Rock Hotel canceled Caitlyn's appearance due to budget constraints.