Caitlyn Jenner Pays Tribute to 'All the Dads in My Life,' Except for Tristan Thompson
Unsurprisingly, the former Olympic athlete and TV personality left the professional basketball player out of her Father's Day message following the cheating scandal around the time of Khloé's delivery.
On June 16, to mark 2019's Father's Day celebration, 69-year-old Caitlyn Jenner took to social media to make a special post on which she paid tribute to the fathers in her family, starting with her own, and she eloquently left somebody out.
Caitlyn posted a slideshow of pictures in her Instagram feed, featuring her father in combat uniform during World War II and moving on to show her sons that are already fathers as well as the parents of her step-children.
But 28-year-old Canadian NBA star Tristan Thompson, infamous for been having caught cheating on 34-year-old Khloé Kardashian during her pregnancy, was neither mentioned nor shown by Caitlyn, in a clear statement on her part.
THOMPSON SHADED BY CAITLYN
"To all the dads in my life- happy Father's Day! Starting with my father, a World War Two veteran. Dad, Burt, Brandon, Kanye, Rob, Scott, and Travis - Happy Father's Day!" Caitlyn captioned the images.
The first person honored by Caitlyn in her post is her own father William Hugh Jenner, a war veteran and tree surgeon that passed away in 2000.
Caitlyn's son from her first marriage, 40-year-old Burt Jenner, father of 2-year-old Bodhi Burton Jenner and 4-month-old William Behr Jenner, both shared with wife Valerie Pitalo.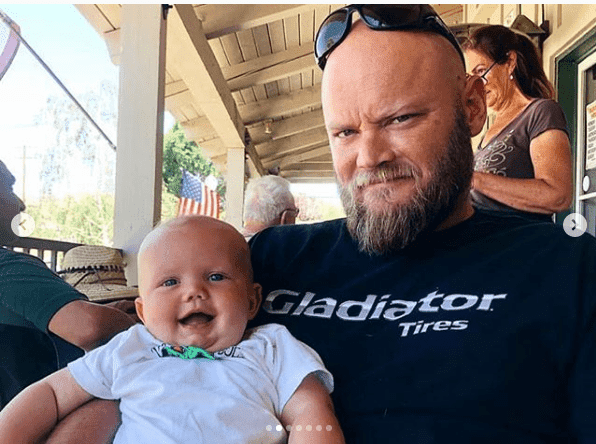 Next came 38-year-old Brandon Jenner, son of Caitlyn and her second wife Linda Thompson. Brandon, who broke up with his partner of 14 years Leah Felder in 2018, is the father of 3-year-old Eva James Jenner.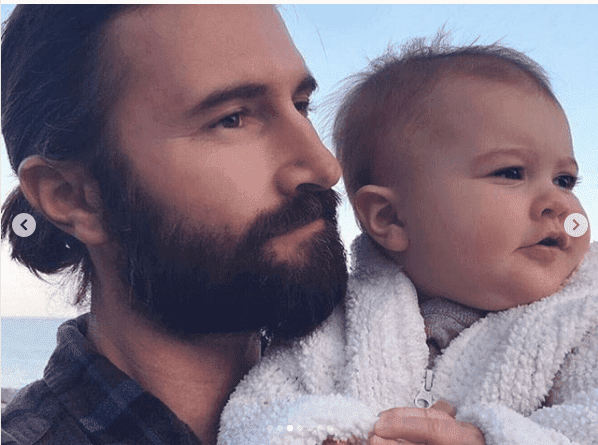 42-year-old rapper Kanye West, also made it to the list, as father of Caitlyn's stepdaughter 38-year-old Kim Kardashian's four children Saint, North, Chicago, and newborn Psalm.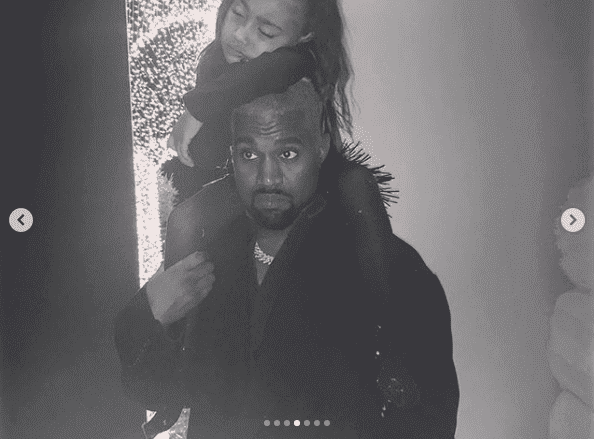 Then, the turn came to Caitlyn's stepson 32-year-old Rob Kardashian, the only son of her former wife Kris Jenner. Rob fathered 2-year-old daughter Dream Renée Kardashian with model Blac Chyna.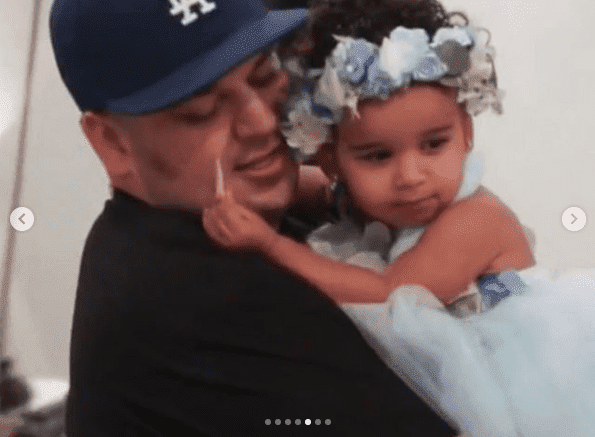 29-year-old Travis Scott, also a rapper, was also acknowledged by Caitlyn as father to 1-year-old Stormi Webster, the product of Scott's ongoing relationship to 21-year-old Kylie Jenner, the eldest daughter Kris and Caitlyn had together.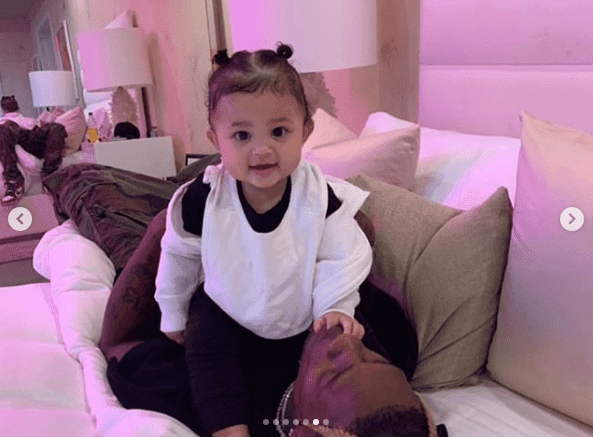 Last, but not least, 36-year-old Scott Disick, Kourtney Kardashian's ex and father to her three children Mason Dash, Reign Aston, and Penelope Scotland, ages 4 to 9, was also recognized by
Caitlyn.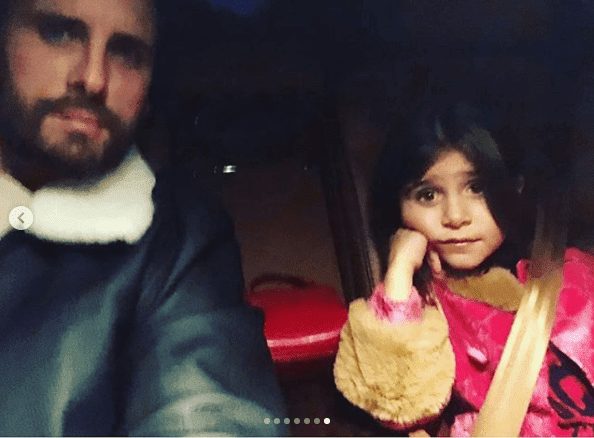 HOW DOES KHLOÉ FEEL ABOUT THIS?
While Khloé doesn't want anything to do with Thompson as a romantic partner anymore, she has previously stated that she considers him a good father to Stormi, but Caitlyn doesn't seem to agree on this, as her post shows.
Things between Caitlyn and her stepdaughter Khloé are not in the best status nowadays, with Khloé still resenting Caitlyn for her remarks about the family's matriarch Kris in 2015.
In a recent episode of "Keeping up with the Kardashians" Khloé was seen discussing Kim inviting Caitlyn to the family's Christmas celebration, something that Khloé didn't think was appropriate.
"What about mom's peace? Who wants Mom's peace? Because that's what matters. Do we care about Caitlyn's peace? When she's never cared about ours?" an upset Khloé said to her sister.
As a result of this intervention, Kim ended up disinviting Caitlyn after her failed attempt of making amends with her former stepfather.
"Why did you feel the need to invite Cait to Christmas Eve?" Khloé asked Kim during the #KUWTK episode.https://t.co/s5F3dFtbbi

— In Touch Weekly (@intouchweekly) June 10, 2019
THINGS MAY BE GETTING BETTER
'I don't talk about that side of the family, I spent 23 years of my life with those kids it's difficult to talk about it, terribly sad," Caitlyn complained about her relationship with the Kardashian siblings in 2017.
But contrary to what we see in KUWTK, Khloé more recently claimed to be "fine with Caitlyn," adding that she met her recently in friendly terms.
Caitlyn Jenner is thrilled that former stepdaughter Khloe Kardashian seems to be ending their feud. https://t.co/FSKIJoWsYw

— HollywoodLife (@HollywoodLife) May 25, 2019
"I saw Caitlyn recently, trying to think when, but yeah when I see Caitlyn it's fine. I think we've really come a long way," Khloé said in May.
"It was a struggle for all of us… not because she was transitioning. I think from just how it was all handled," she explained.
"But I also think, when your emotions die down, you're able to really look at everything and be like, 'We're all humans and we're all trying to figure this out,'" Khloé added.