Royal Family's Reported Favorite Holiday Traditions: From Prince Philip's Strong Drinks to Joke Gifts on Christmas Eve
Christmas is a joyous occasion for the royal family, who celebrate the day at Sandringham with communal lightheartedness, and of course, with Prince Philip's infamous cocktails.
The documentary, "Sandringham: The Queen at Christmas," which aired on Channel 5 last night, gave a more in-depth look at the way the Royal Family chose to spend Christmas.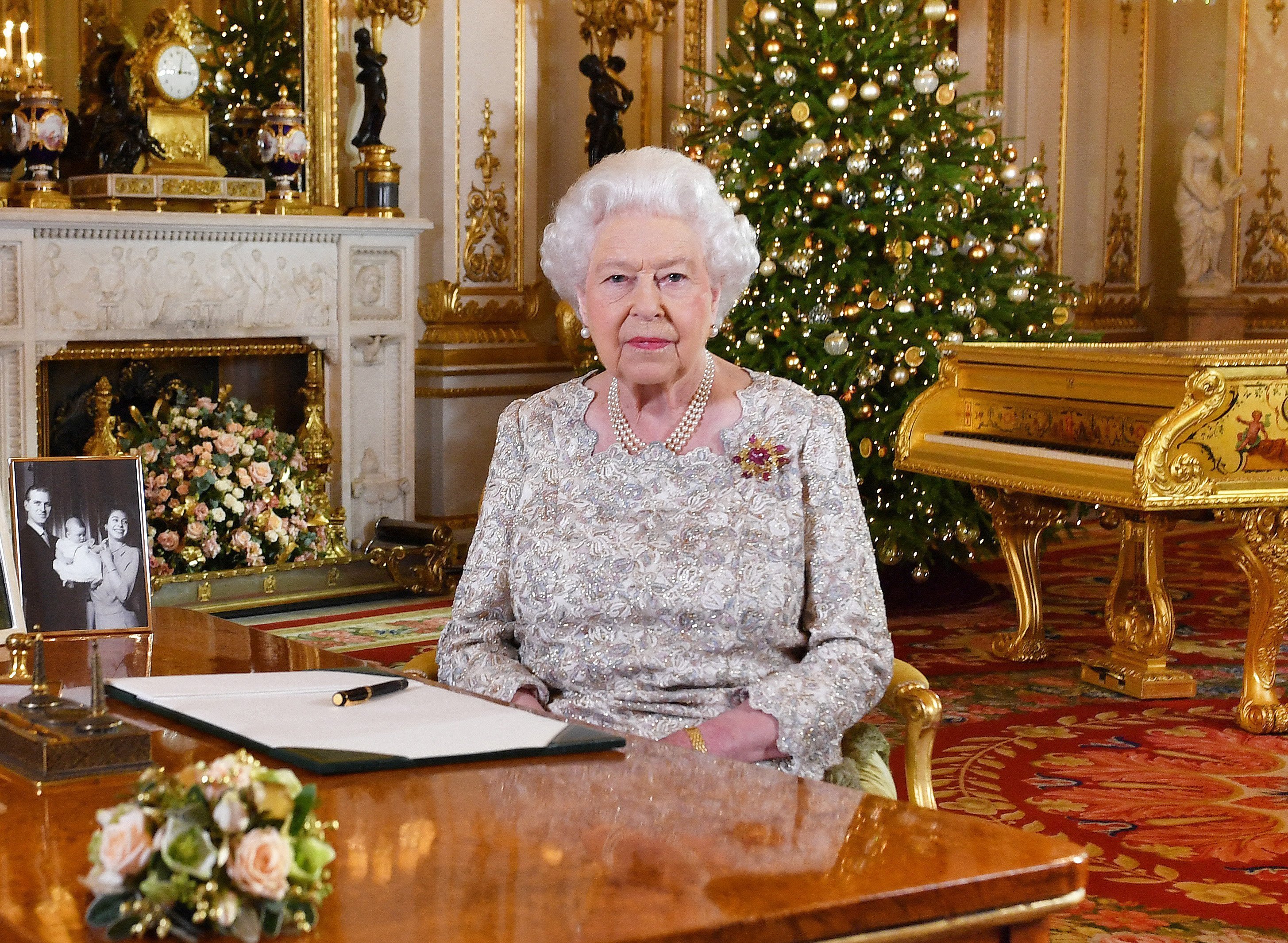 CHRISTMAS EVE AT SANDRINGHAM
After all the royals arrive at the Norfolk estate on Christmas Eve, Prince Philip kicks off festivities by hosting a drink reception at 7:30 pm, during which he serves "very strong" drinks despite the family not being big drinkers.
According to the royal expert, Ingrid Seward, the Queen "likes a martini" on Christmas Eve, but any guest brave enough to drink one of the Duke of Edinburgh's creations would certainly "be knocked out by these drinks."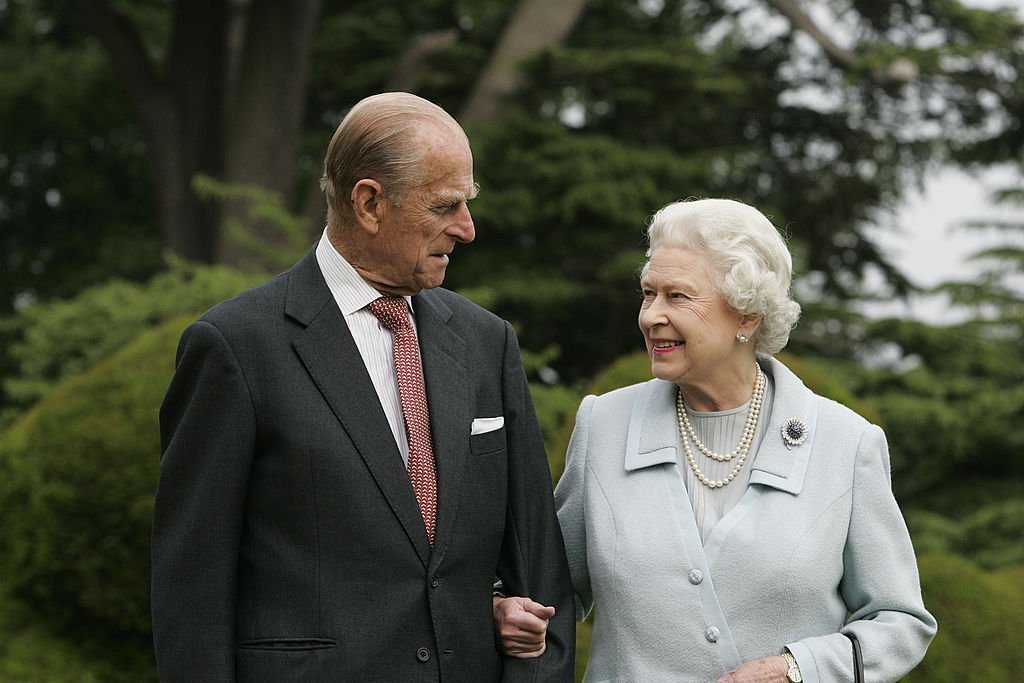 Following the drinks reception, its time for the family to sit down for a candle-lit six-course meal before they kick back for some fun. No one goes to bed before the Queen, and the late Princess Margaret used to keep the festivities going until the early hours of the morning with her skills on the piano.
PLAYFUL GIFTING
The royals also adopted the German tradition of gift sharing on Christmas Eve. Instead of exchanging expensive gifts, they make it as silly and as tacky as possible.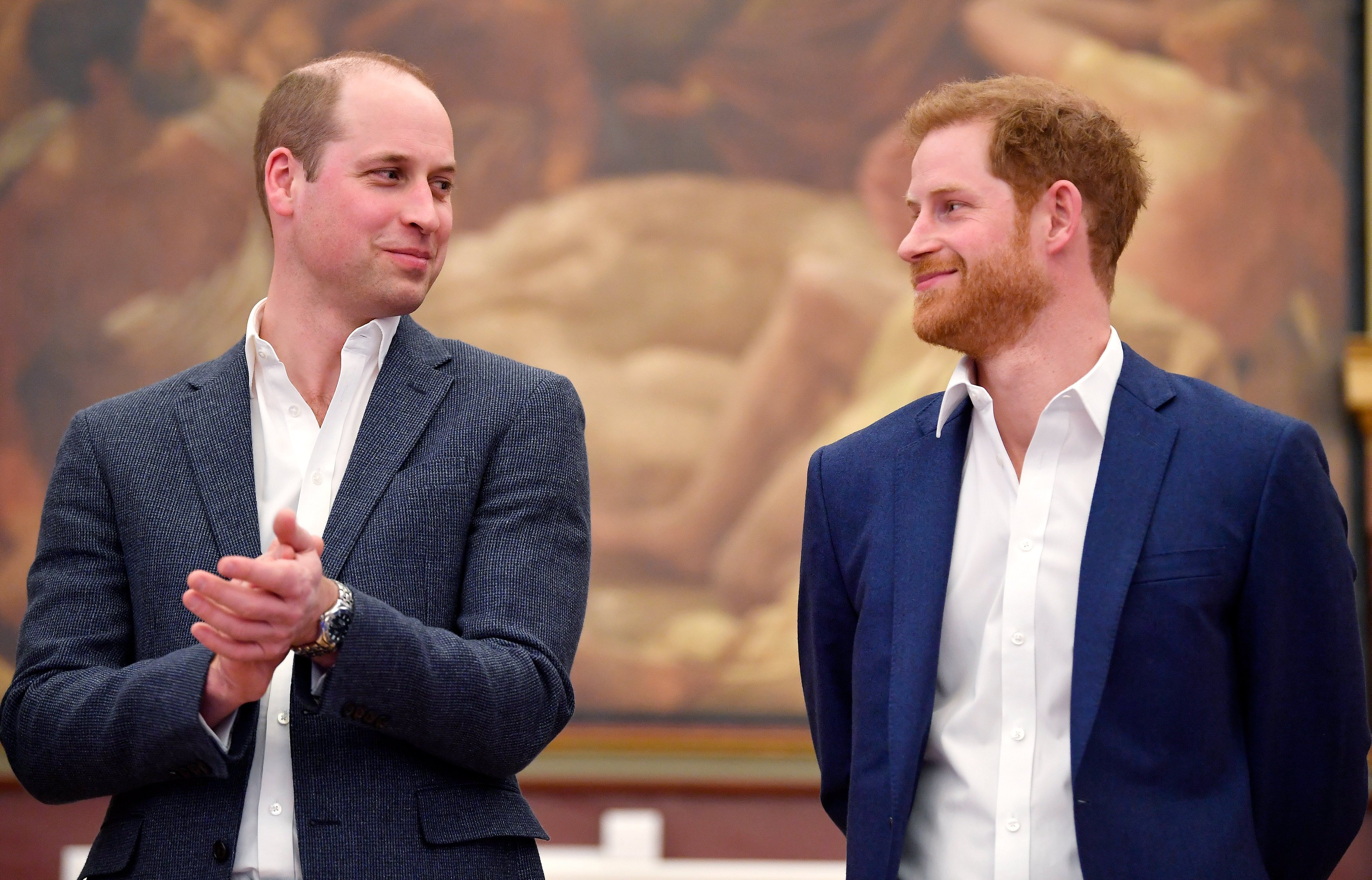 Before Prince Harry and Meghan Markle married, Kate Middleton gave Prince Harry a "Grow Your Own Girlfriend" kit, while Prince Harry gifted his brother Prince William a comb as a teasing nod at his hair loss. The Queen also received her fair share of silliness with a washing-up apron and the comical singing fish "Big Mouth Billie Bass," among others.
FUN AND GAMES
Brothers William and Harry also enjoy a friendly game of sibling rivalry on Christmas Eve playing soccer with staff members on the Sandringham Estate. For the annual event, Prince William and his team reportedly don Aston Villa socks while team Harry wears Arsenal.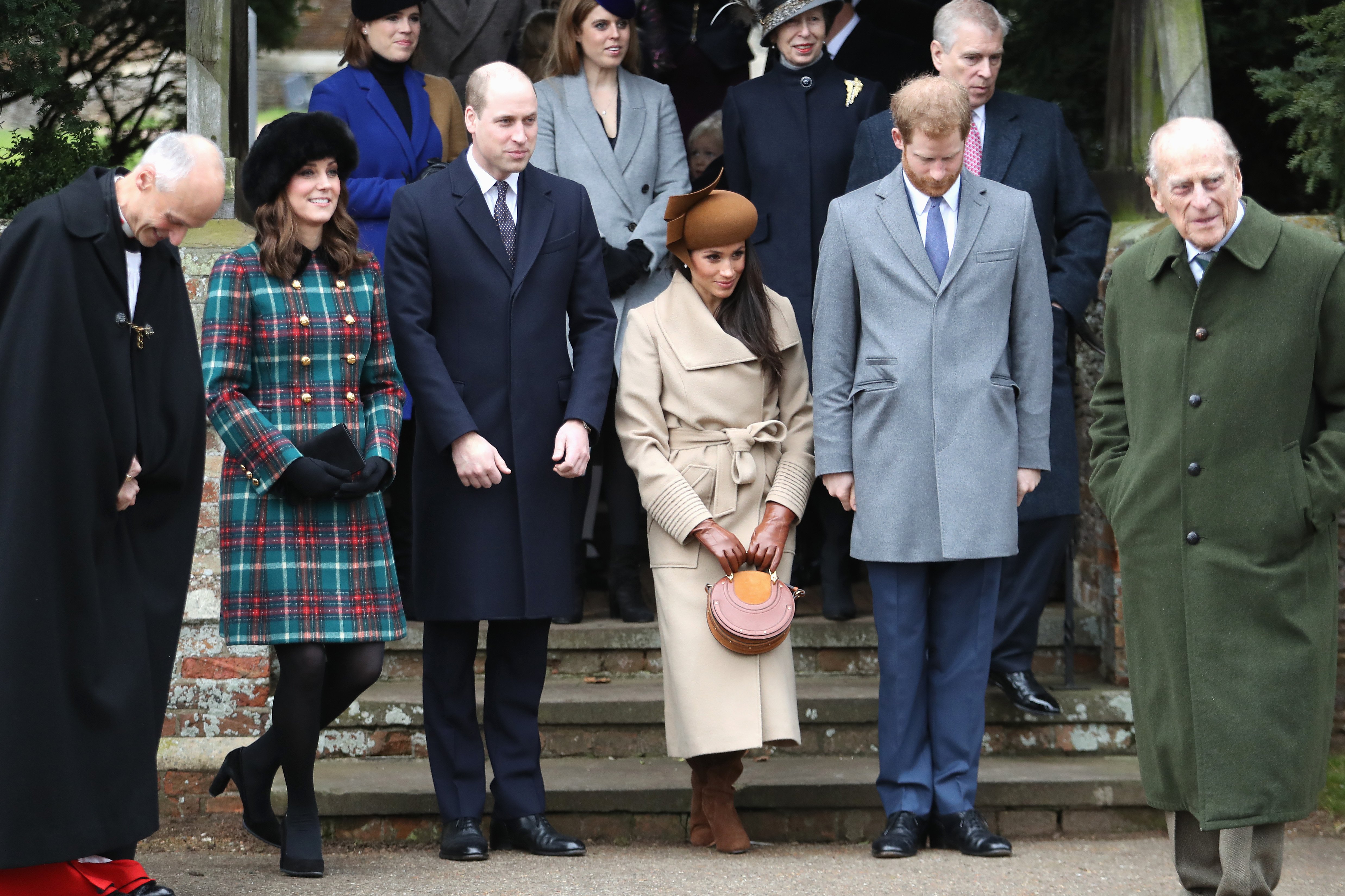 While the whole family attends Christmas service at St. Mary Magdalene on the Sandringham Estate, the family also indulge in their annual game of charades on Christmas Day. 
But the Queen doesn't forget about her staff during the holidays, as she continues a tradition started by her grandfather, King George V. Every year, the Queen distributes about 1500 Christmas puddings accompanied by a greeting card from the reigning monarch.
NOT ALL ROYALS WILL BE AT SANDRINGHAM THIS CHRISTMAS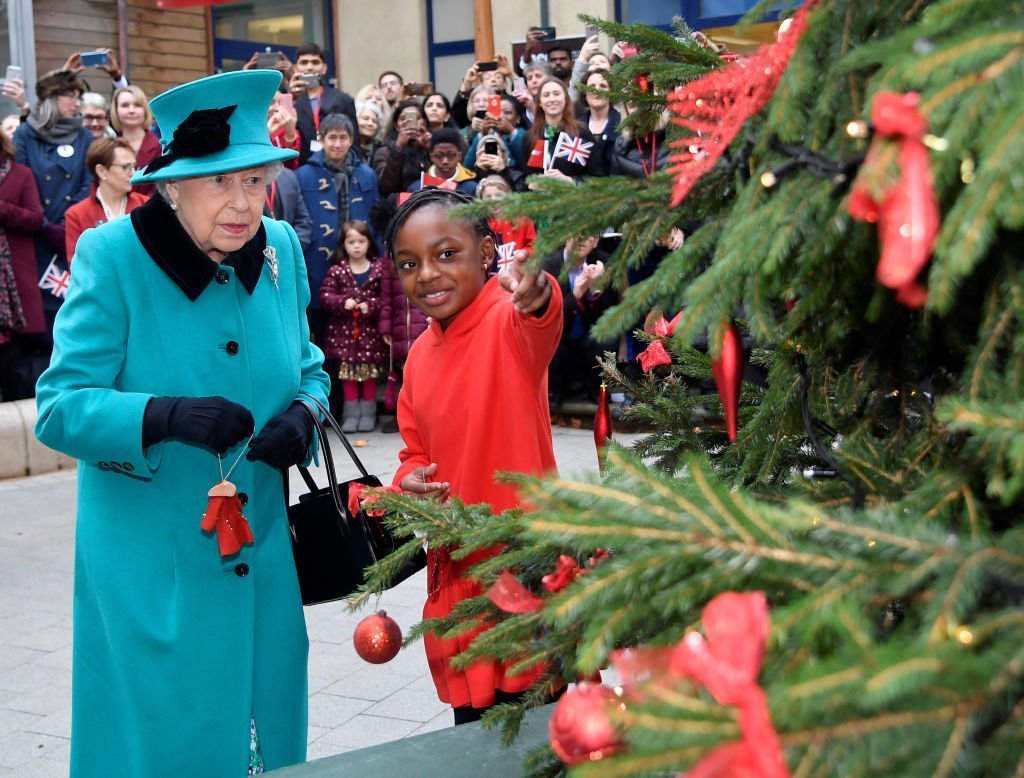 However, Prince Harry and Meghan Markle announced that they wouldn't be attending holiday festivities at Sandringham this year. The couple reportedly spent Thanksgiving in the US and revealed early in December how they would be celebrating "12 days of Christmas" this year.
As it is a time for giving, Meghan and Prince Harry selected 12 charity organizations as a part of their monthly tradition of raising awareness for those in need. And they later shared their choices with a collage of pictures featuring the charities.