Meghan Markle & Prince Harry Reportedly Spent Thanksgiving with Close Family in the US
Royal correspondents revealed that the Duke and Duchess of Sussex celebrated Thanksgiving Day with close family in Meghan Markle's home in the US.
The Sussex Royals have embarked on a six-week break from Royal duties, but there are no detailed reports on where they would be spending time in that period. However, a Royal reporter revealed that the Royal couple spent their Thanksgiving Day in the United States.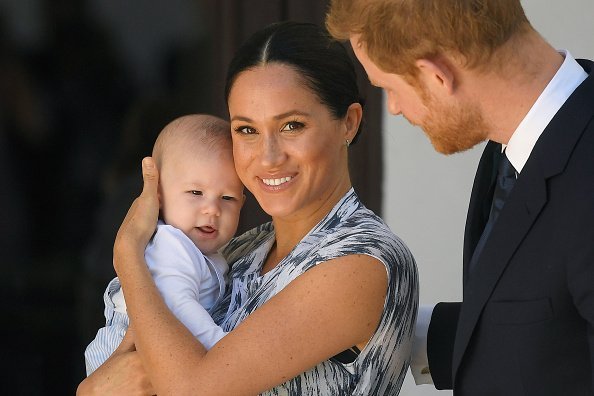 Omid Scobie, a Royal correspondent, made the revelation while speaking on "The HeirPod Podcast." He said that Harry and Meghan spent their Thanksgiving celebrating with close family on a long trip to the US. 
The revelation by Omid Scobie comes after weeks of speculations regarding where Harry and Meghan would spend their holiday after it was revealed that they would be absent in the Royal Family's Thanksgiving Day celebration at Sandringham Estate.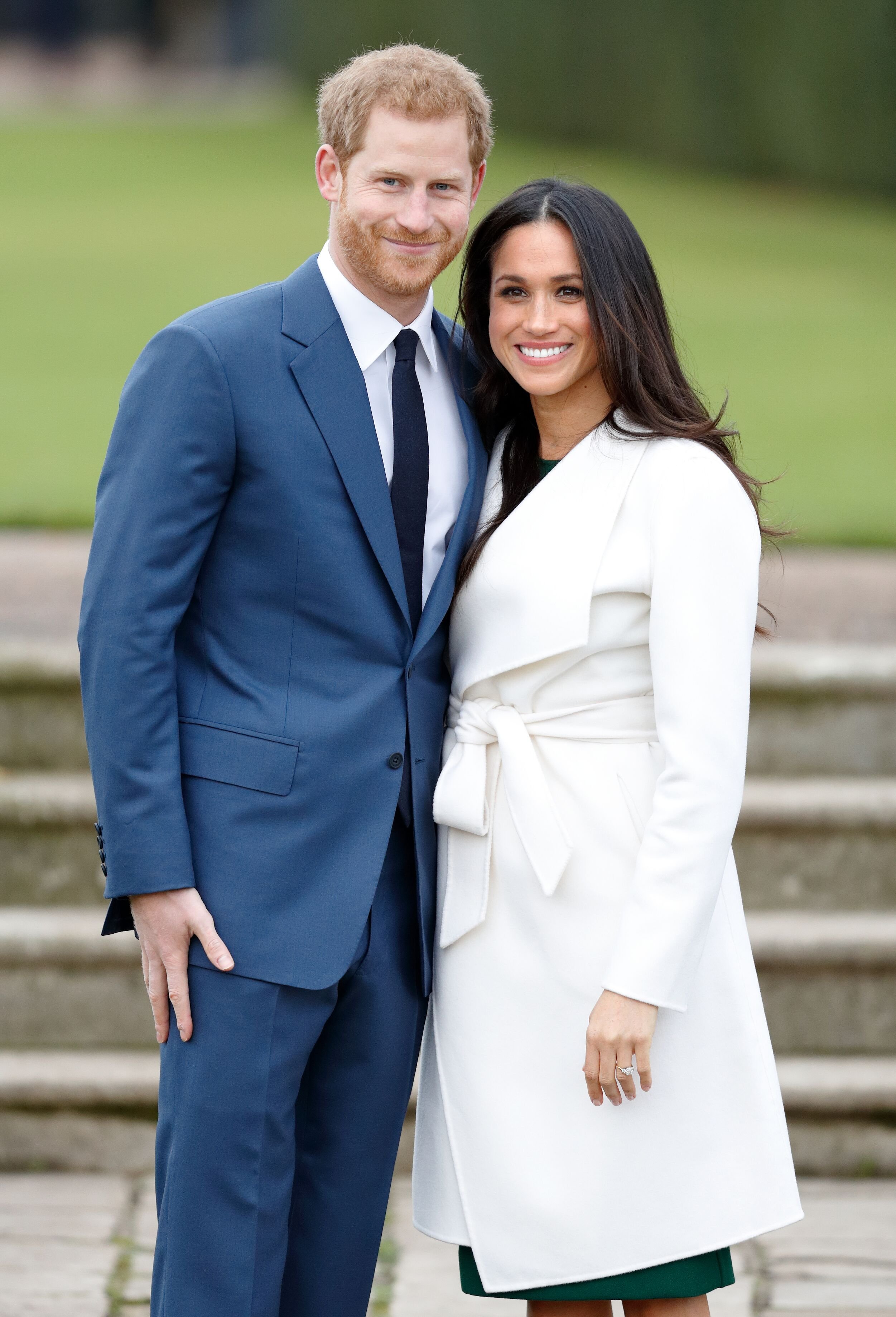 While some people believed the Sussex Royals spent the holiday in Meghan's hometown in Los Angeles with her mom, Doria Ragland, others thought they went to Canada due to the maple leaf emoji on their Thanksgiving message on Instagram. 
In the podcast, Omid Scobie said:
"The Sussexes are away, they're on their break right up until Christmas. They celebrated Thanksgiving privately with close family, which is lovely."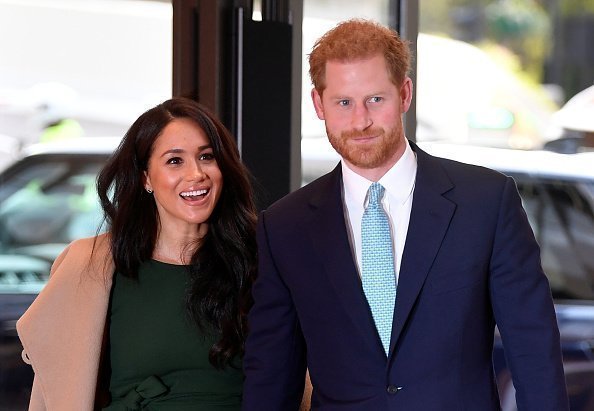 ITV News Royal Producer, Lizzie Robinson then added that Meghan and Harry were not in the country, following which Omid continued, saying:
"It's a long trip that they're on, I think we are really going to see them away until Christmas as far as I am ware, which is good for them."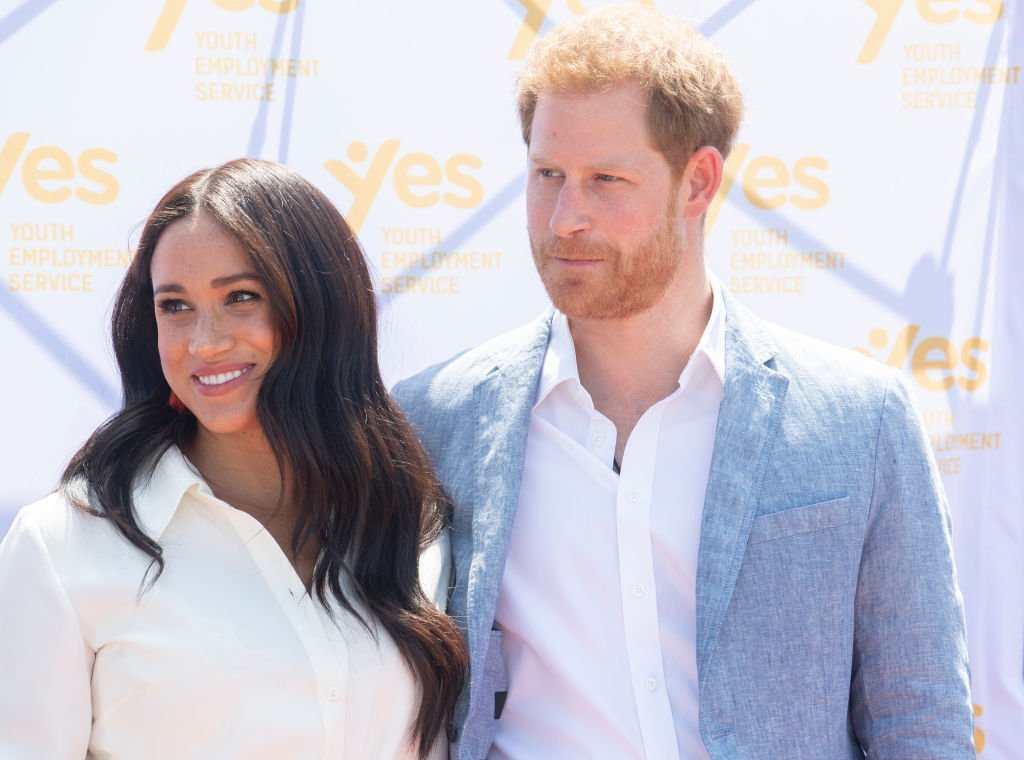 Meghan and Harry have also revealed how they would be spending their 12 days of Christmas. The Royal couple made this known via a post on their official joint Instagram page on December 1. In the post, Meghan and Harry said that the season provided an opportunity to help those who are in need.
They stated that in continuation of their monthly tradition of highlighting accounts to do good, inspired by the "Twelve days of Christmas," they have selected twelve organizations that give care to those in need. The Royal couple also added a collage of pictures showing the charity organizations.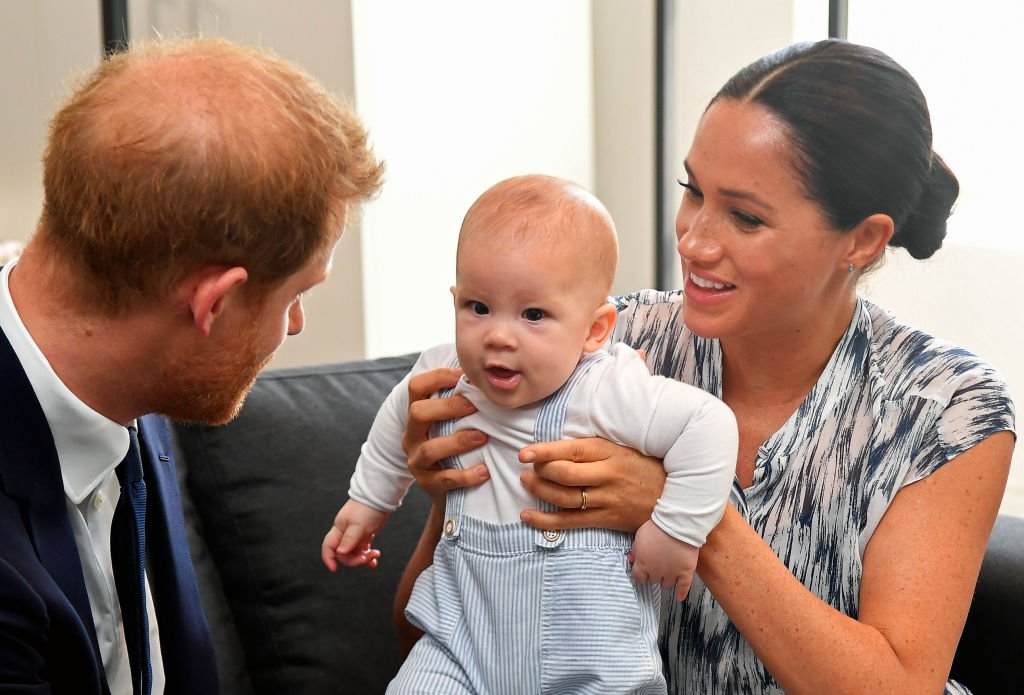 The Duke and Duchess of Sussex would be having a non-royal Christmas this year, after announcing that they would be skipping the annual holiday activities at Sandringham.