Daily Joke: Pastor Tells His Congregation That the Church Is in Need of Extra Money
A pastor told his church attendees about the financial constraints of the church and asked them to try and help out by giving huge offerings.
The word from the pulpit was that the church needed kind-hearted individuals to contribute and help the financial status of the church. The pastor also said that whoever blesses the church with the most offering, has the opportunity to pick three hymns.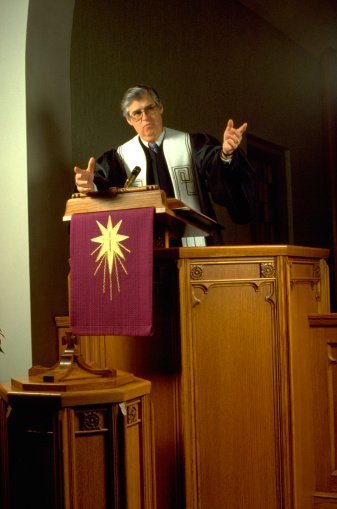 Offering baskets went round, and interested helpers dropped their contributions. At the end of this episode, the pastor spotted one offering that stood out.
The noticeable offering was $1,000 given by an elderly female. Thrilled, the preacher called out the generous individual and gushed about showing personal appreciation.
After this was said, the giver came out, and the calm looking older woman was asked to pick any three hymns of her choice. She immediately pointed three good looking fellas from the crowd and said: 
"I'll take him, him and him."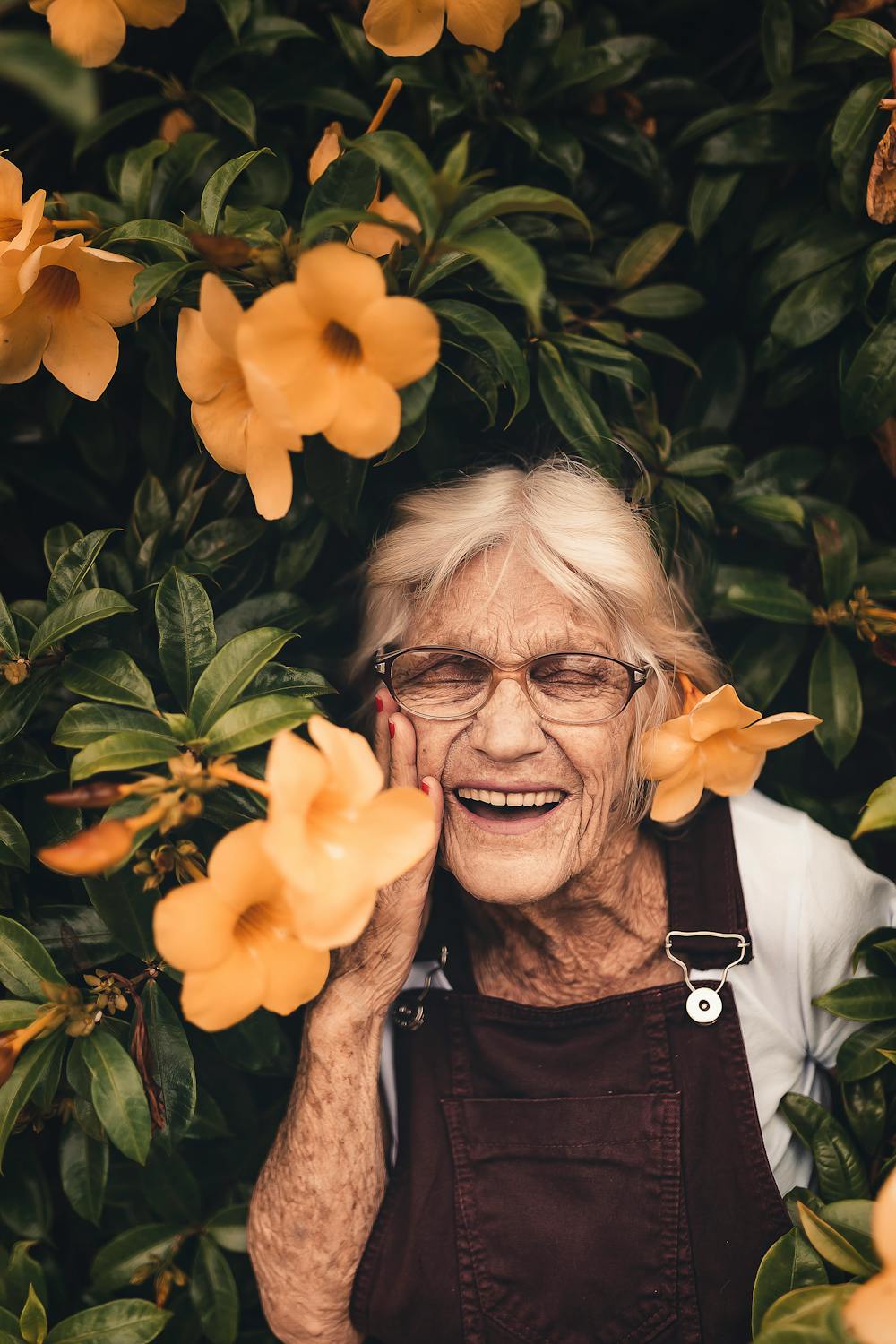 Three "hims"? It appears that the older woman misinterpreted what the pastor announced.
David, a dedicated Christian who joined a monastery and was required to be celibate and to be a pious individual, also misinterpreted some manuscript reading.
After striving to climb to the top of the ladder, he became a fact-checker who was in charge of checking the details in the original ancient manuscripts to ensure that it has been appropriately copied and error-free.
One fateful day, during lunch, David's colleagues noticed his absence, and the head abbot took a trip to the archives to look for him.
The head abbot found David in tears, and upon his inquiry, David replied:
"All this time... we've been copying it wrong. The word is "celebrate."
The monk referred to the law of celibacy attached to purity. What a misinterpretation!
Read another interesting joke here.
Sources: Startsat60, Startsat60