John Stamos Shares Video of the Actor Helping Man Propose to His Girlfriend in Disney World
"Fuller House" actor John Stamos put aside his stardom recently to help a man propose to his girlfriend at Disney World. The beautiful moment was caught on camera and the actor shared it on social media.
Taking to his Instagram account, Stamos shared a video of the wedding proposal. He captioned the post writing:
"To assist with an engagement anywhere is an honor, but at @waltdisneyworld right as the fireworks began? That's magical! Congrats kids!"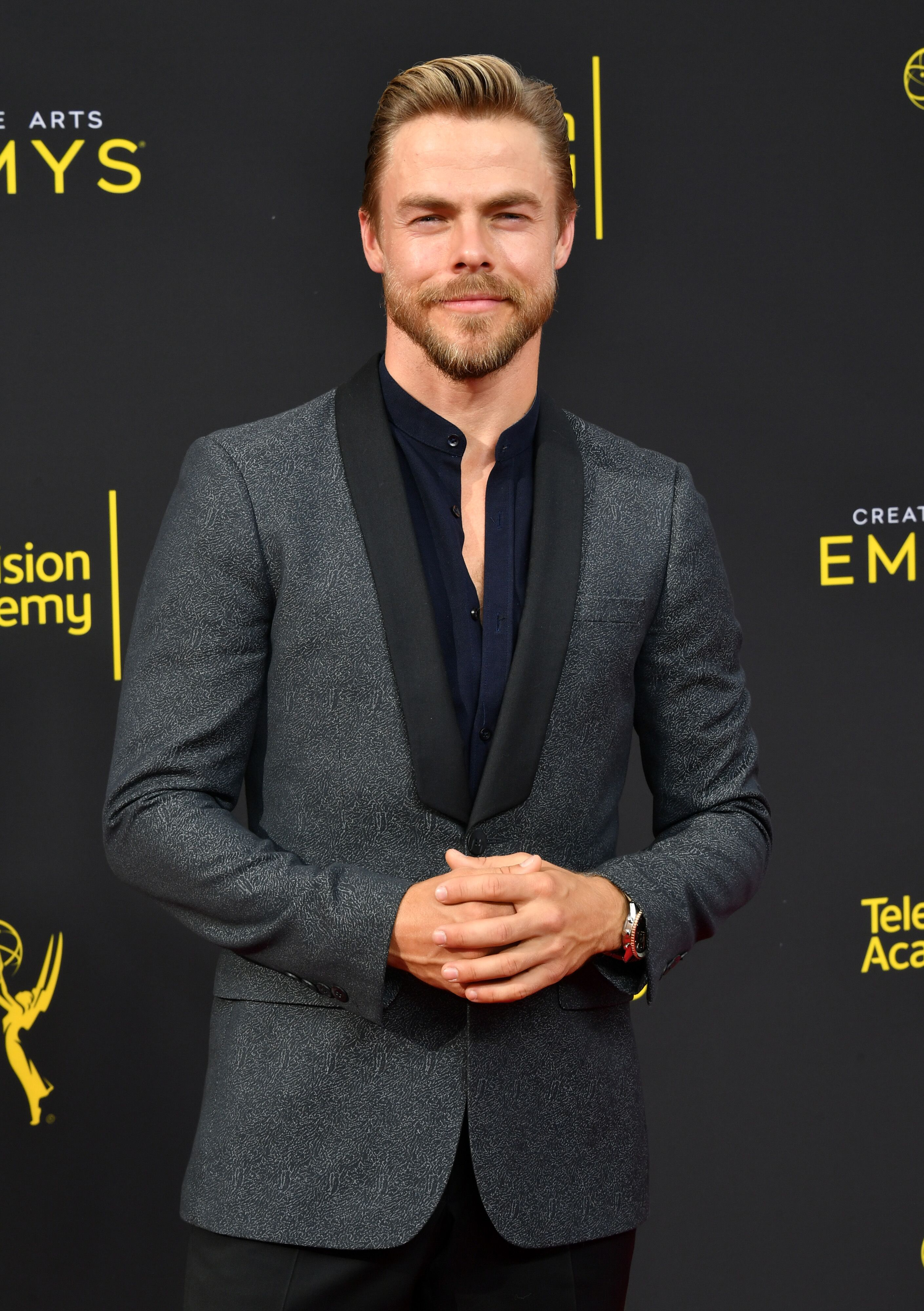 "PLEASE SAY YES?"
The fortunate man can be seen kneeling in the short clip before asking his partner's hand in marriage. Some Disney World music could be heard in the background.
As the woman nods a "Yes" in response, Stamos urges her "Please say yes?" Responding to her answer the bystanders clap their hands along with the actor.
HOW THE MAN GOT STAMOS'S HELP
The newly-engaged couple also celebrates before the star hugs and congratulates them. According to "Entertainment Tonight," a spokesperson for the actor revealed that the man initially approached Stamos, apparently while shaking.
The actor asked the man if he was alright to which he responded: "I'm about ready to propose to my girlfriend, will you help me?" With Stamos agreeing, the pair made it seem as if they were preparing to take a photo before the man called his girlfriend over.
FIREWORKS ALMOST RUINED THE PROPOSAL
Before he could ask her, the fireworks began, freaking out, the man asked Stamos what he should do. That's when the actor got his wife, Caitlin McHugh, involved.
The crowd that had surrounded them was asked to turn on their phone flashlights to shine a light on the man and his now-fiancée. McHugh also filmed the proposal.
STAMOS'S PROPOSAL IN 2017
The unnamed couple was actually following in Stamos and McHugh's footsteps. In 2017, the actor proposed to his then-girlfriend at Disneyland.
Stamos proposed by putting together a video of some of the most romantic moments in Disney and Pixar animation. The video ended with Sebastian from "The Little Mermaid" encouraging Stamos to "just ask the girl."
The pair then celebrated their honeymoon at Disney World.