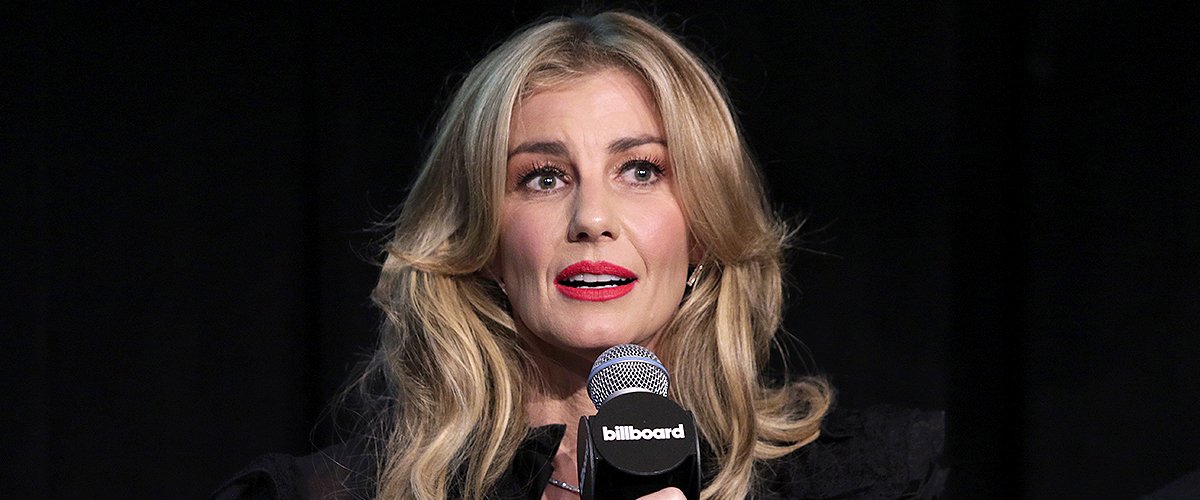 Getty Images
Faith Hill Once Opened up about the Day She Met Her Biological Mom for the First Time
The life of Faith Hill, one of the most successful country singers of all time, drastically changed after she met her biological mother back in the 90s.
Born on September 21, 1967, Faith grew up in a small town called Star in Mississippi. From a very young age, the singer knew that Edna and Ted Perry were not her biological parents. However, it didn't bother her when she was young.
Faith learned that she inherited her artistic side from her biological mom.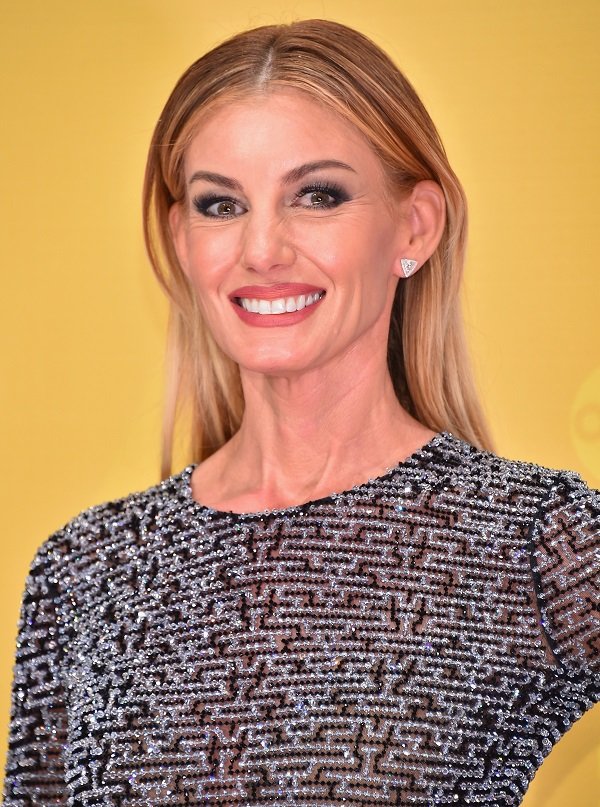 Faith Hill on November 2, 2016 in Nashville, Tennessee | Source: Getty Images
FAITH HILL'S ADOPTIVE AND BIOLOGICAL PARENTS
During those early years, Faith's adoptive parents told her that her birth mother had an affair with a married man who didn't want to leave his wife. As a result, the reportedly single mom gave her up for adoption. It turns out that it was a made-up story.
The singer's biological parents were actually married, and they welcomed another child to the world, who, unlike Faith, was not put up for adoption.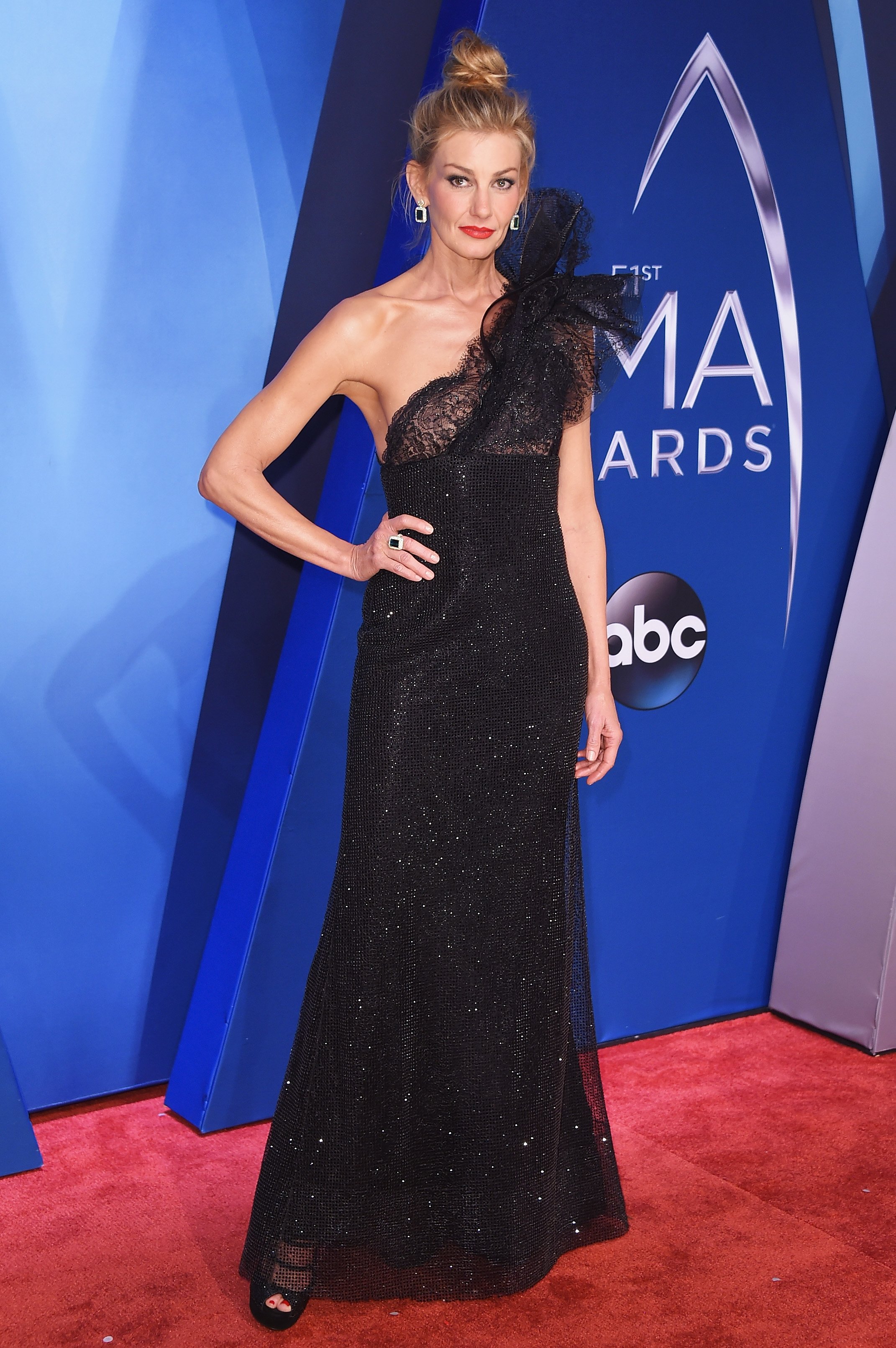 Faith Hill on November 8, 2017 in Nashville, Tennessee | Source: Getty Images
While unpleasant, the entire situation helped shape Faith's personality. By the time she was 19 years old, she could feel a "yearning" and "kind of darkness" inside her. At that point, she started searching for her birth parents and ways to become a star.
In 1987, Faith moved to Nashville, where she met Daniel Hill, her first husband. Their first meeting was business-related as he worked for a music publishing company at the time.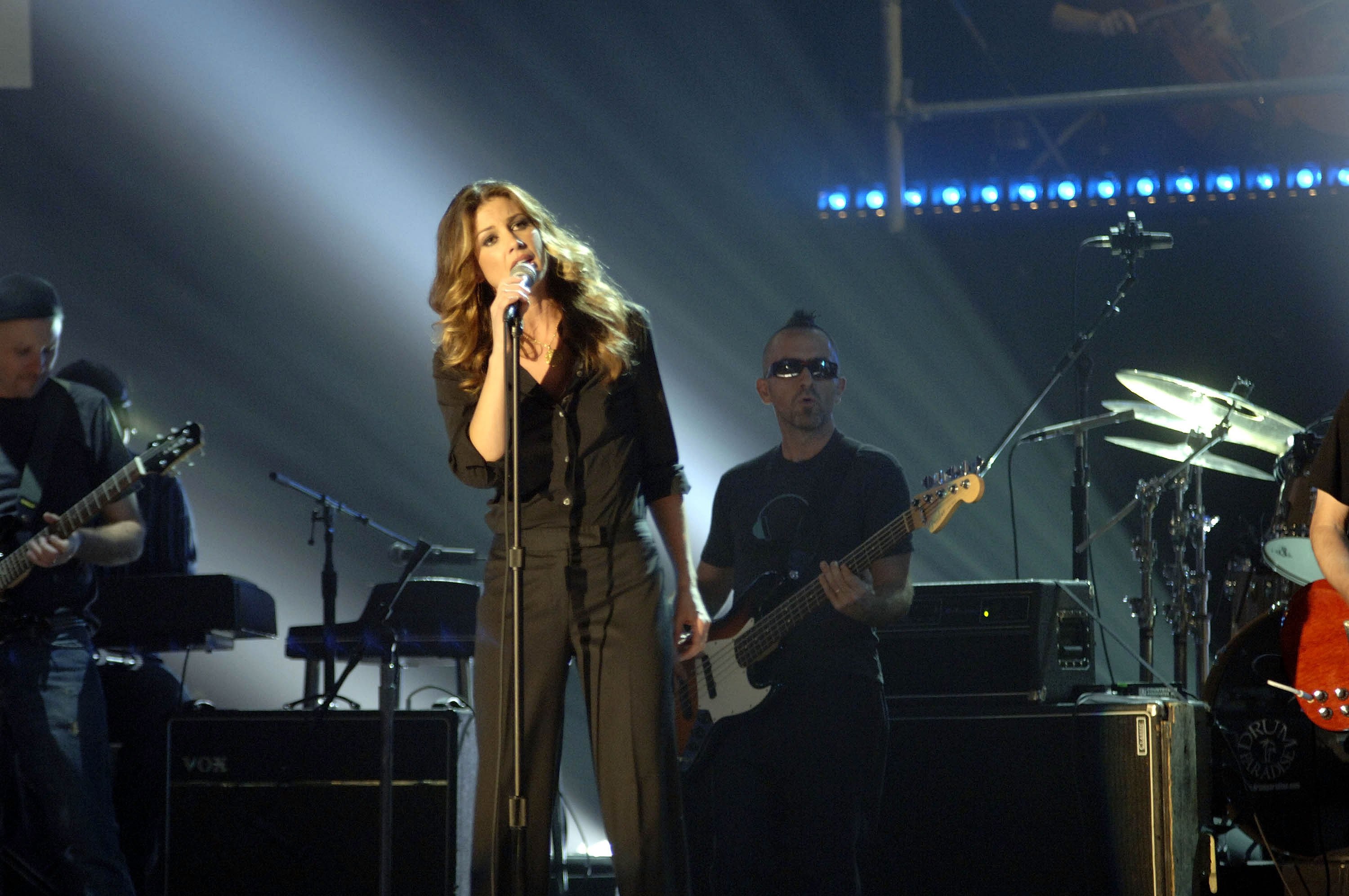 Faith Hill on October 1, 2005 in Oxford, Mississippi | Source: Getty Images
FAITH AND DANIEL HILL'S ROMANCE
Their relationship got closer little by little, and they decided to tie the knot in 1988. From that point on, the singer has been known as Faith Hill.
During that period, fame and stardom were on the horizon, but the details of her birth family seemed far away. Gary Morris, Faith's old friend and former boss, always encouraged her to keep looking for her.
When she finally found her, Gary encouraged her to arrange a meeting with her. Faith listened to her then-boss advice, and she was stunned when they met each other for the first time.
The singer confessed that although she looks and walks like her biological mother, she is more similar to her biological grandmother. She added:
FAITH HILL'S FIRST ENCOUNTER WITH HER BIRTH MOTHER
"The first time I met [my birth mother], I just stared at her. I'd never seen anyone that looked anything like me. It was the awe of seeing someone you came from. It fills something."
Faith Hill went on to meet her biological father and brother and learned that she inherited her artistic side from her mom, who was a painter.
After the unique experience, the singer pointed out that she was not angry with her biological mother's decision. In fact, Faith considered that she must have had "a lot of love" for her to give her the opportunity of what she believed was a better life.
Meeting her birth mother deeply impacted Faith's life, including her relationship with Daniel. He pointed out that it led to a "profound failure" of their marriage. In Faith's words, their split was like this:
"I was going through so much. I was like a flower trying to bud. Marriage wasn't what I needed. It was a disguise. That's not to say anything bad about the person I married. But what I needed was to deal with the issues of my own life."
FAITH HILL'S SONGS AND ALBUMS
In 1991, Daniel and Faith parted ways. From that point on, her career skyrocketed. Her first two albums, "Take Me as I Am" and "It Matters to Me," put her on the map.
However, Faith Hill's "Breathe," released in 1999, became one of the best-selling country albums of all time. Some of her top songs are "Cry," "Mississippi Girl," "This Kiss," "It Matters to Me," and "Where Are You Christmas."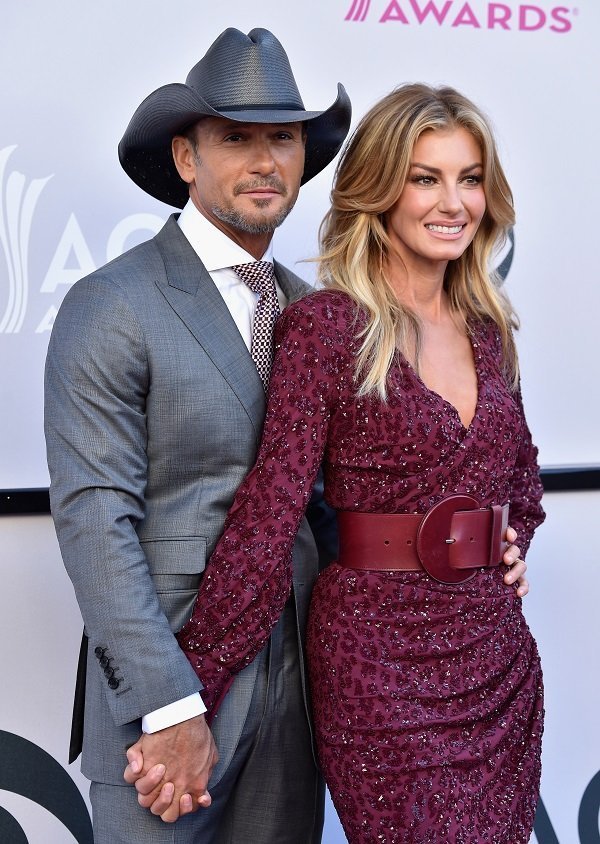 Tim McGraw and Faith Hill on April 2, 2017 in Las Vegas, Nevada | Source: Getty Images
TIM MCGRAW AND FAITH HILLS' KIDS AND RELATIONSHIP
On October 6, 1996, about five years after the singer and Daniel broke up, Tim McGraw and Faith Hill tied the knot. Together, they have had three daughters, Gracie Katherine, Maggie Elizabeth, and Audrey Caroline.
Kids are not the only things that the couple have in common. Over the years, the couple has recorded plenty of songs that have received a lot of praise from their fans.
Some of the most famous are: "The Rest of Our Life," "Speak to a Girl," "Like We Never Loved at All," "It's Your Love," and "Let's Make Love."
Nowadays, more than two decades after they exchanged vows, they are still happily married. Their relationship is an example of true love! It is also proof that hard work pays off. According to Celebrity Net Worth, Tim McGraw and Faith Hill's net worth is estimated at $165 million.
Please fill in your e-mail so we can share with you our top stories!