Kathie Lee Gifford on Her 'Cold and Empty' Marriage with First Husband Paul Johnson
Before falling in love with the late Frank Gifford, with whom she was married for 29 years until the day of his death, Kathie Gifford spent almost a decade in an unhappy marriage that she later described as "cold and empty." Here's the story.
Kathie Lee Gifford is known to her fans for her bubbly, optimist, and fun personality, which she showcased on television through 15 years of the "Live! With Regis & Kathie Lee," and an 11-year-run on the fourth hour of the "Today" show, alongside Hoda Kotb.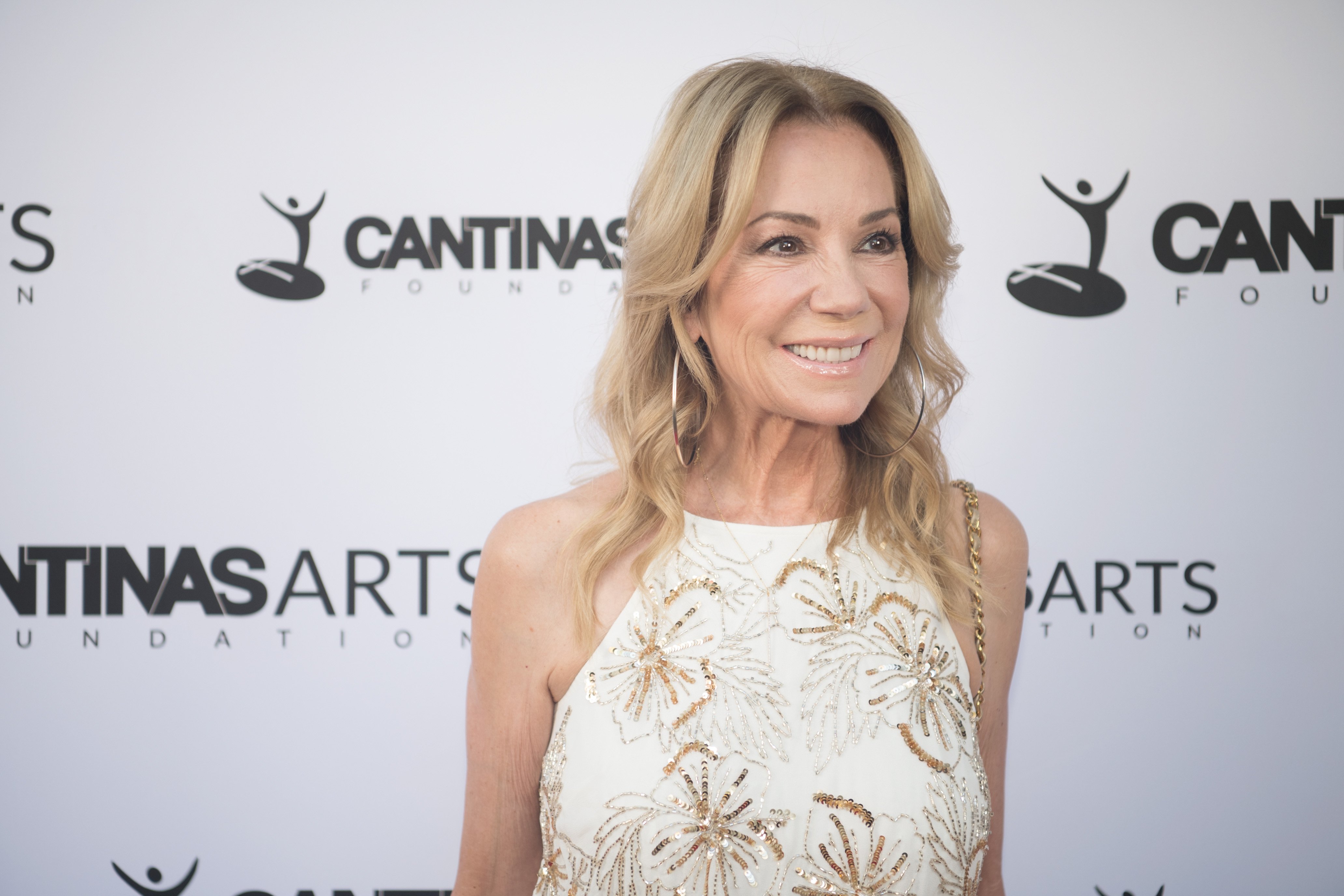 When it comes to her personal life, Gifford has faced her fair share of polemics, the main being her marriage to former NFL player Frank Gifford, who was 23 years her senior.
However, before meeting the love of her life, Kathie Lee spent almost a decade of unhappiness with her first husband, Paul Johnson.
THE STORY OF KATHIE LEE GIFFORD AND PAUL JOHNSON
Kathie, who was raised in a strongly religious family, met then 29-year-old Paul Johnson at her bible study group in the mid-'70s. She was instantly attracted to the blue-eyed, blonde gospel composer and producer.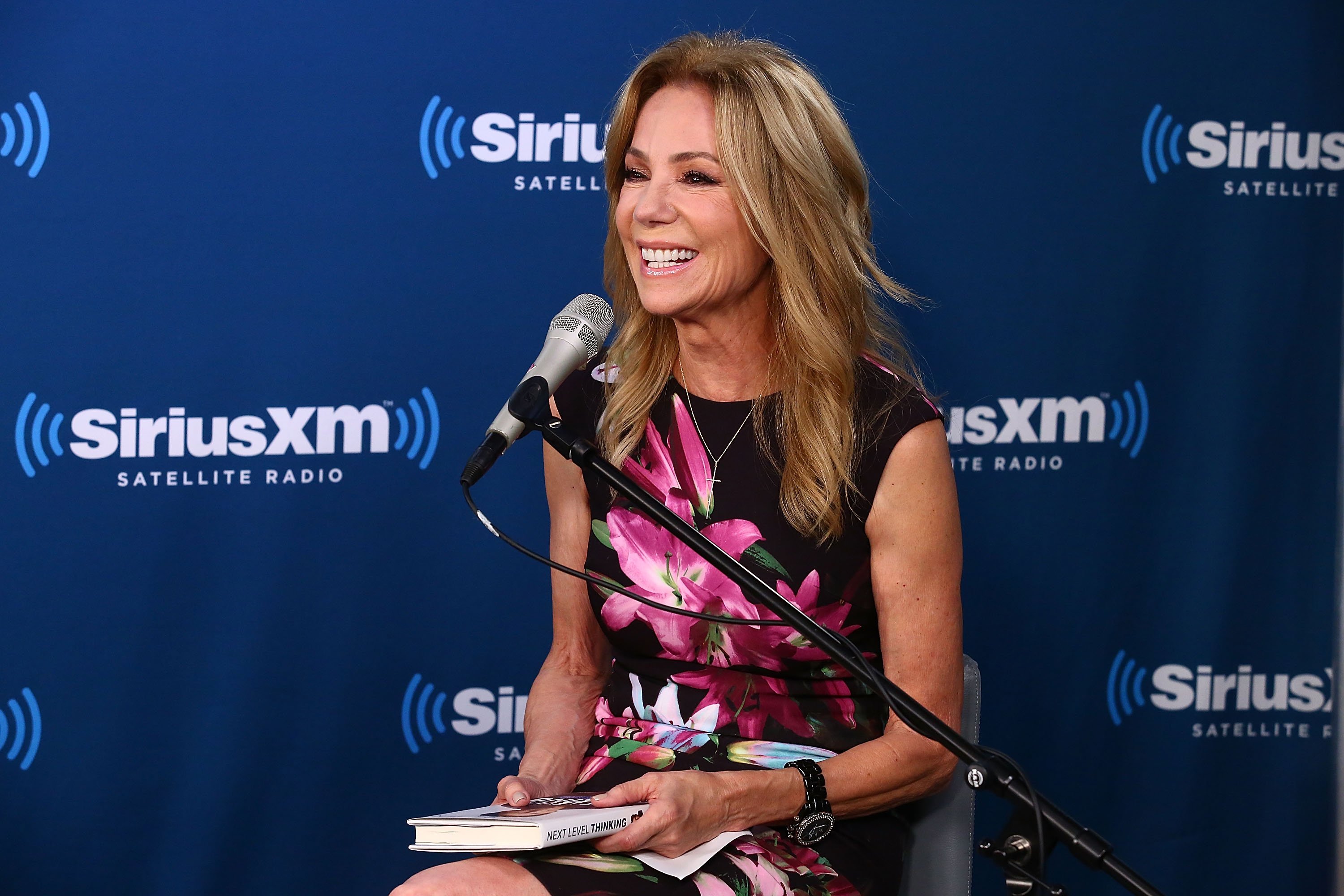 After a long courtship, the pair tied the knot in 1976, and celebrated their honeymoon in Acapulco, in Mexico.
They were both devoted Christians saving themselves for marriage before having intercourse, and as Gifford wrote in her book "I Can't Believe I Said That!" on their first night together she "lost every inhibition I'd ever had."
The atmosphere was right, and the romance was in the air, but Gifford said they couldn't get relaxed with each other. And she spent the night crying, a taste of what was to come for the next six years.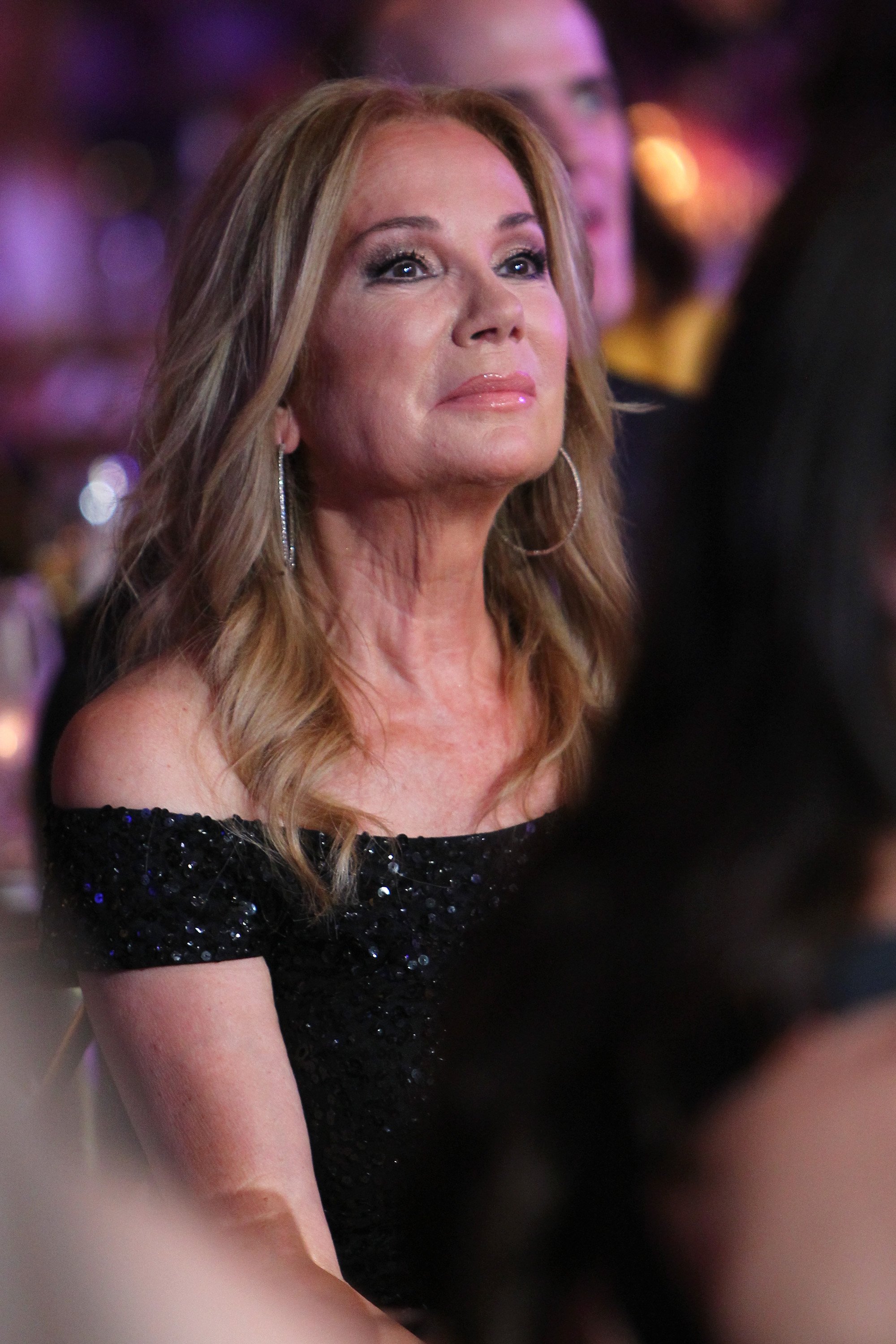 She said:
"[The marriage] was a real disappointment to me, as I know it was for Paul. We all want to love and be loved, and when it doesn't happen, it's devastating.
Kathie also added that it was disappointing how "we saved ourselves for so long and expected it to be so good because we had done it 'right.'"
Their marriage was never passionate, and they couldn't settle into a sexual relationship either. As she described their encounters as "polite."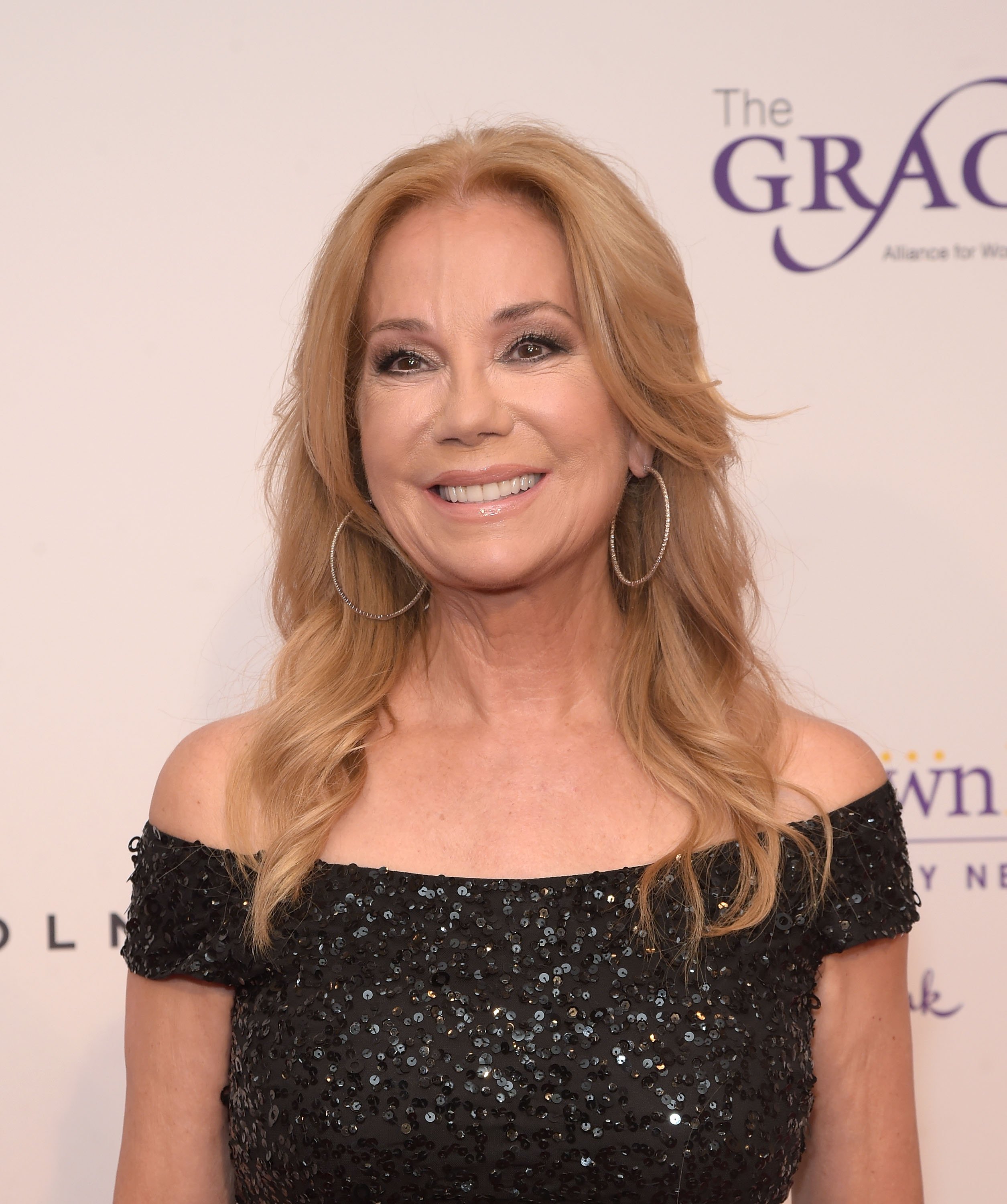 AN IMPEDING DIVORCE
Kathie and Paul were married for six years on their one-bedroom ranch in Los Angeles. They asked for help from therapists and pastors, but nothing worked. At least not on a personal level.
Professionally though, they had started to make the rounds as a successful gospel duo, performing around town and even posing for the covers of Christian magazines.
Then, in the late '70s, Kathie Lee landed a role as a vocalist on the game show "Name That Tune" with Tom Kennedy, and soon after, joined the cast of the short-lived "Hee-Haw Honey" on a spin-off of the original "Hee Haw."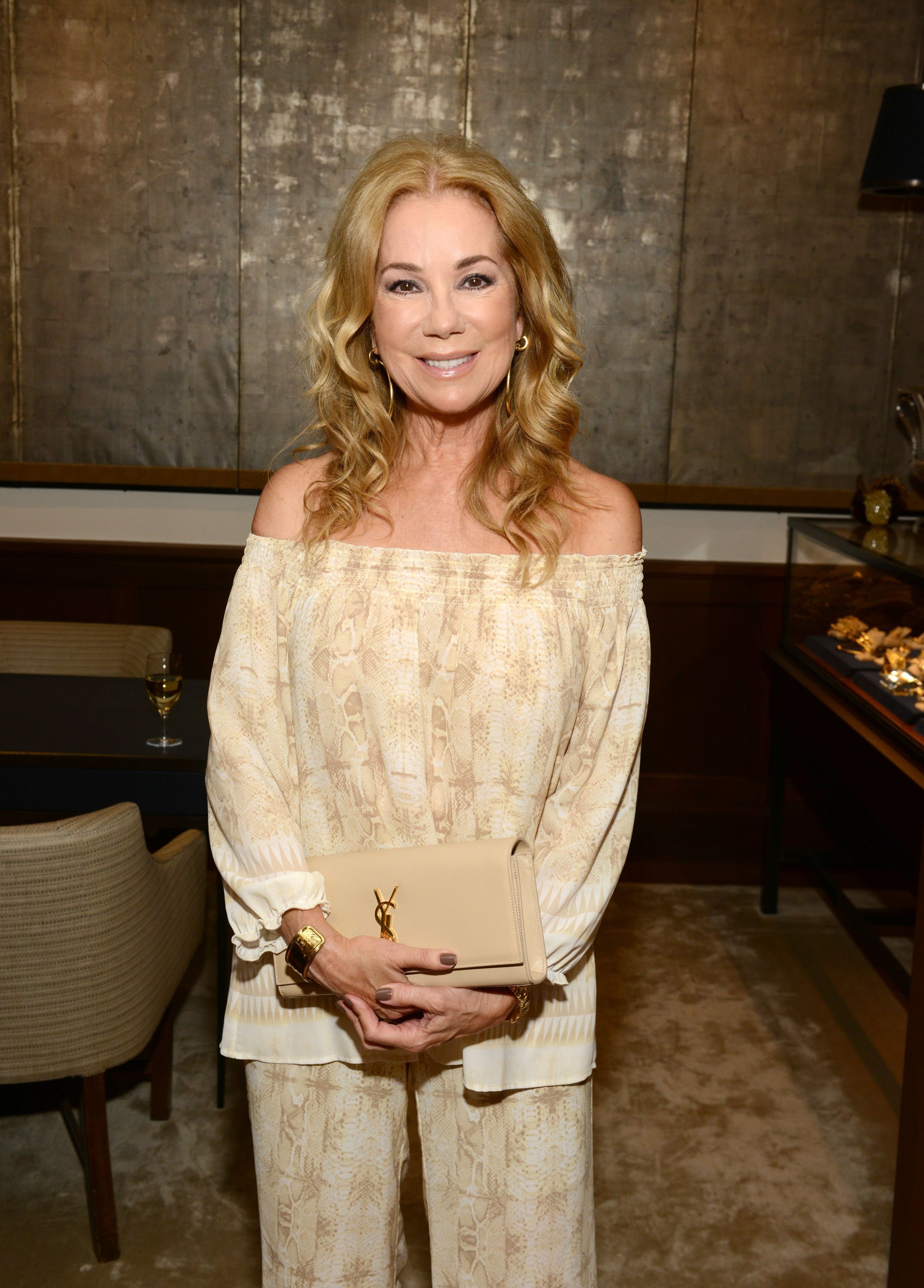 Paul moved out in 1981, and they divorced the following year. Despite their differences and how impending the separation was, Gifford was devastated.
"At the end of my marriage, I felt like I had presented myself as a gift to my husband that had been given back," she said.
THE SUN AFTER THE STORM
Six months after the divorce, Kathie Lee was hired by "Good Morning America" to do fieldwork, and she moved to Manhattan.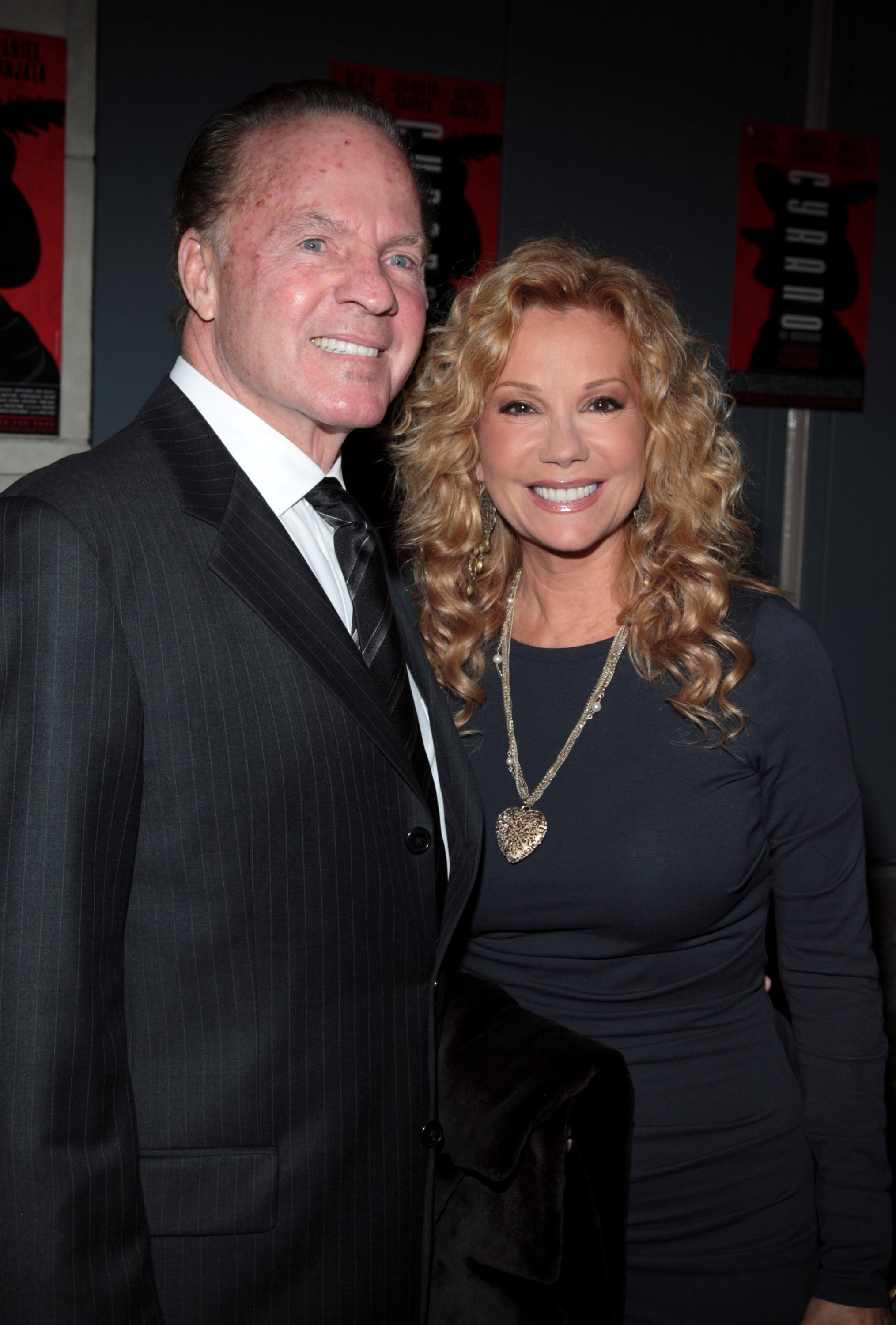 She first met Frank Gifford one day he was filling in for David Hartman on the show in 1983. He was leaning on a sink putting in his contact lenses, and cheekily, Gifford says she noted he was well doted.
At the time, Frank was still married to his second wife. But they soon became good friends, and Frank even tried to set Kathie with some of his friends.
She dated with other men for the next years, until Frank divorced and they became romantically involved.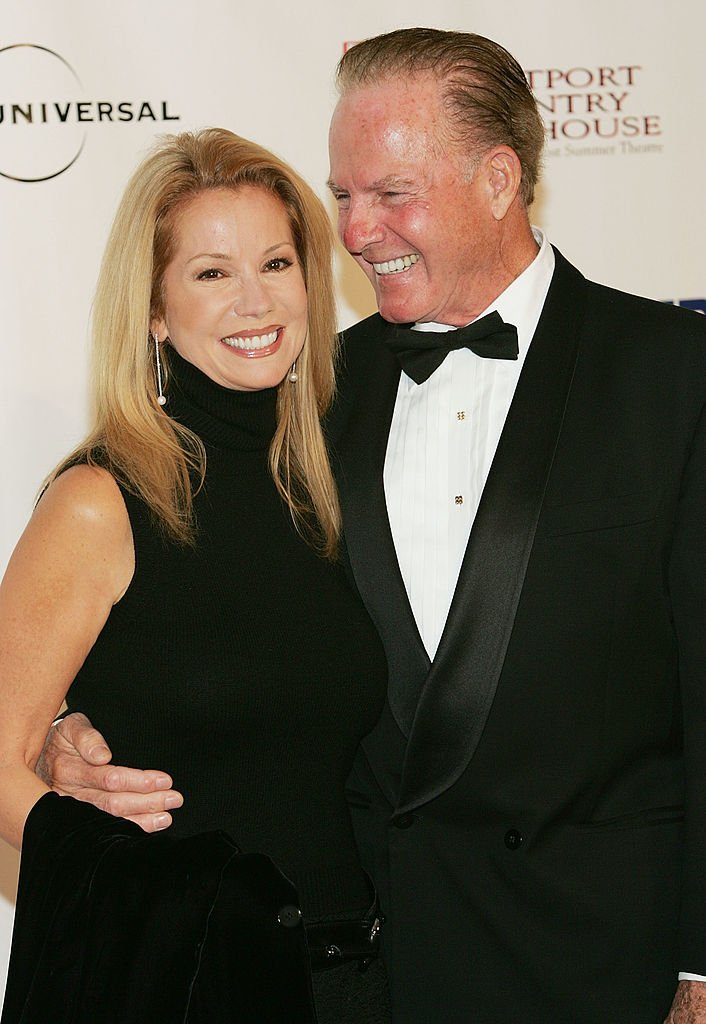 They tied the knot in October 1986 and spent 29 years together. They also had two children, Cody and Cassidy, despite Frank's initial hesitance about having more kids—he was already a father of three from his first marriage.
Frank Gifford passed away in 2015 from natural causes a week before his 85th birthday.
LIFE GOES ON
These days, Frank and Kathie Lee Gifford's children are all grown up and starting their own families.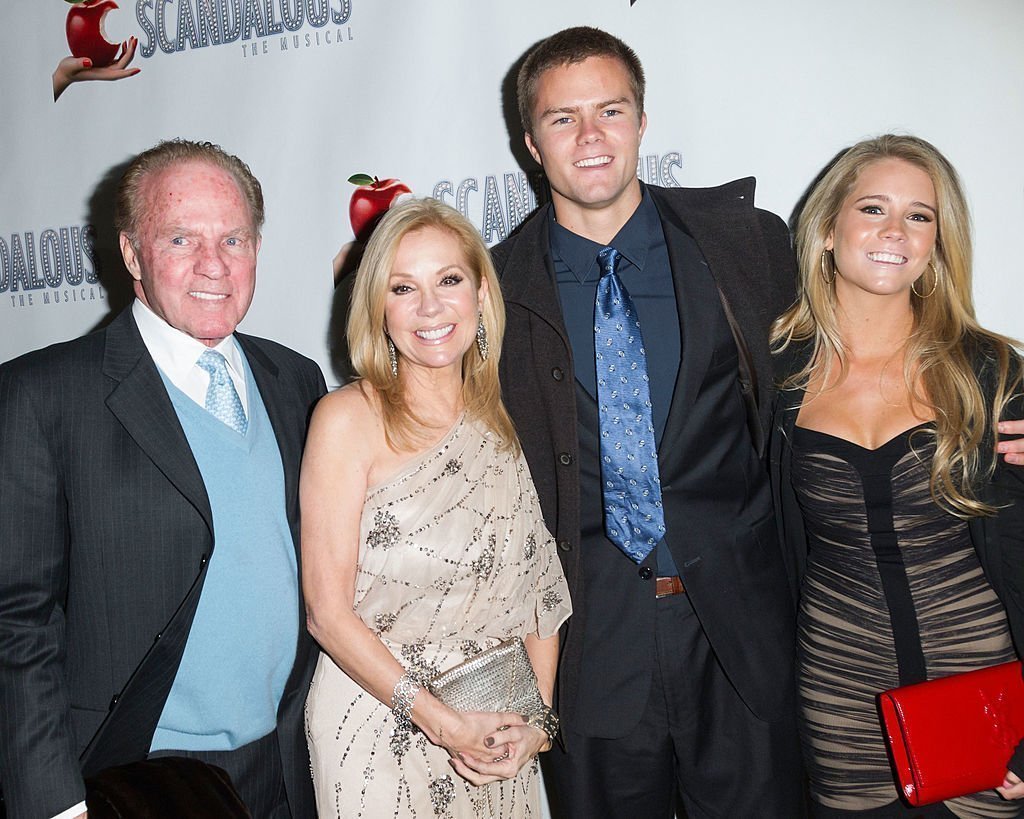 Cody, 29, got engaged to girlfriend Erika Brown in May. And last month, Kathie shared more big news on Instagram, announcing that her daughter Cassidy got engaged to Ben Weirda.
"It's a new season, and I know Frank is smiling," Gifford said recently of her children's engagements. "He might have even had a little something to do with it."
The 66-year-old, who left NBC last year and moved to Nashville to fight her loneliness, also revealed on a recent visit to "Today" that she went on her first date in 33 years and is now open to letting love find her again.
Last August, she was spotted cozying up to a man identified as Randy Cronk. "I wake up every day excited about what I'm doing," she gushed to Closer Weekly at the time, adding that "You don't find love. It finds you. It sneaks up on your heart."