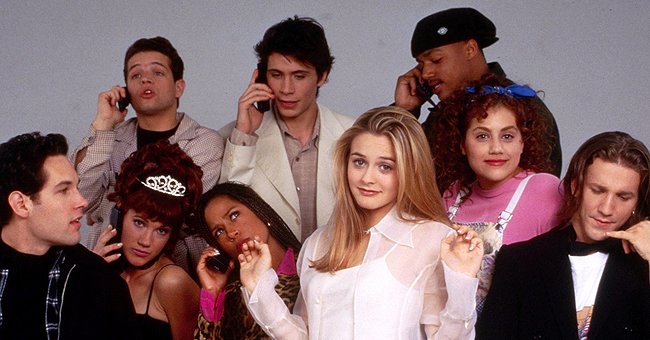 facebook.com/CluelessMovie
'Clueless' Turned 24: Alicia Silverstone and Rest of the Cast Then and Now
A little over 24 years ago, what started as a modestly budgeted film turned out to be a huge box-office success called "Clueless."
No one could have predicted that a simple teen film was going to be a whirlwind of success that even today's generation knows of.
The 1995 film "Clueless" did launch not only a two-decade-long fashion impact but also the career of its stars.
Thanks to the film's writer and director Amy Heckerling, the fictional shopaholic teen, Sherry Lansing, became everyone's spirit animal. Here's a look at the movie's incredible cast that have made their way through Hollywood.
Since making plaid blazers and skirts a fashion statement, Alicia Silverstone, who played Sherry has shined in the industry, just as she did in the film.
The former teenage idol starred in "Batman and Robin," "Vamps," and "American Woman." She also appeared as a guest on the show "Suburgatory."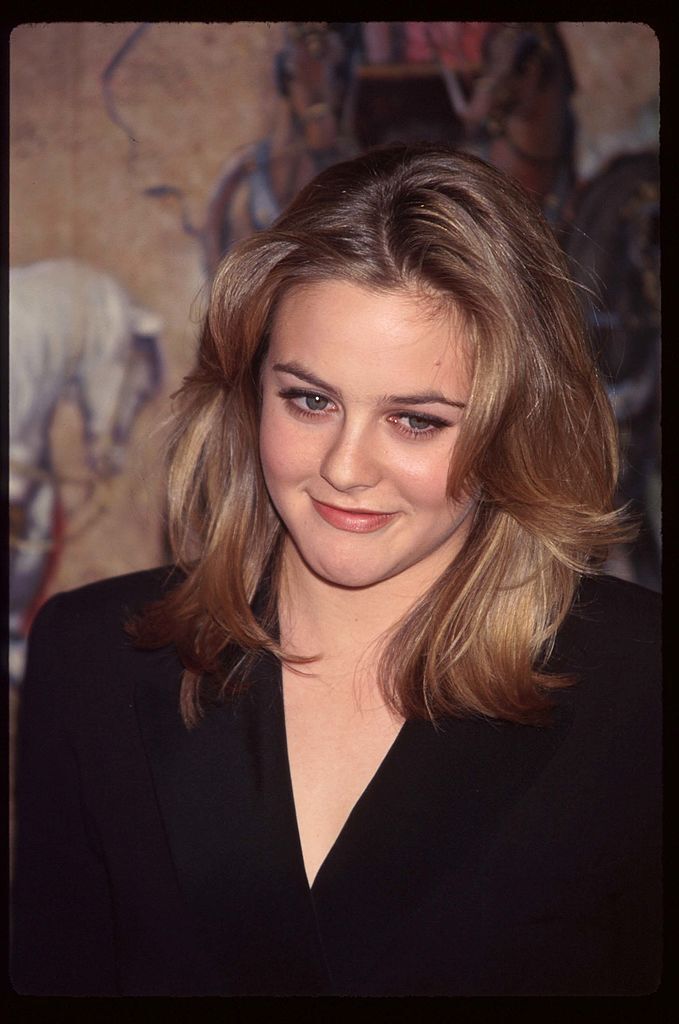 Alicia Silverstone stands at the National Board of Review Awards. | Source: Getty Images
Silverstone, who is a dedicated vegan, also started her own advocacy as an animal and environmental activist.
She is the woman behind The Kind Life lifestyle website that raises awareness about environmental threats and veganism and has published two books, "The Kind Diet" and "The Kind Mama."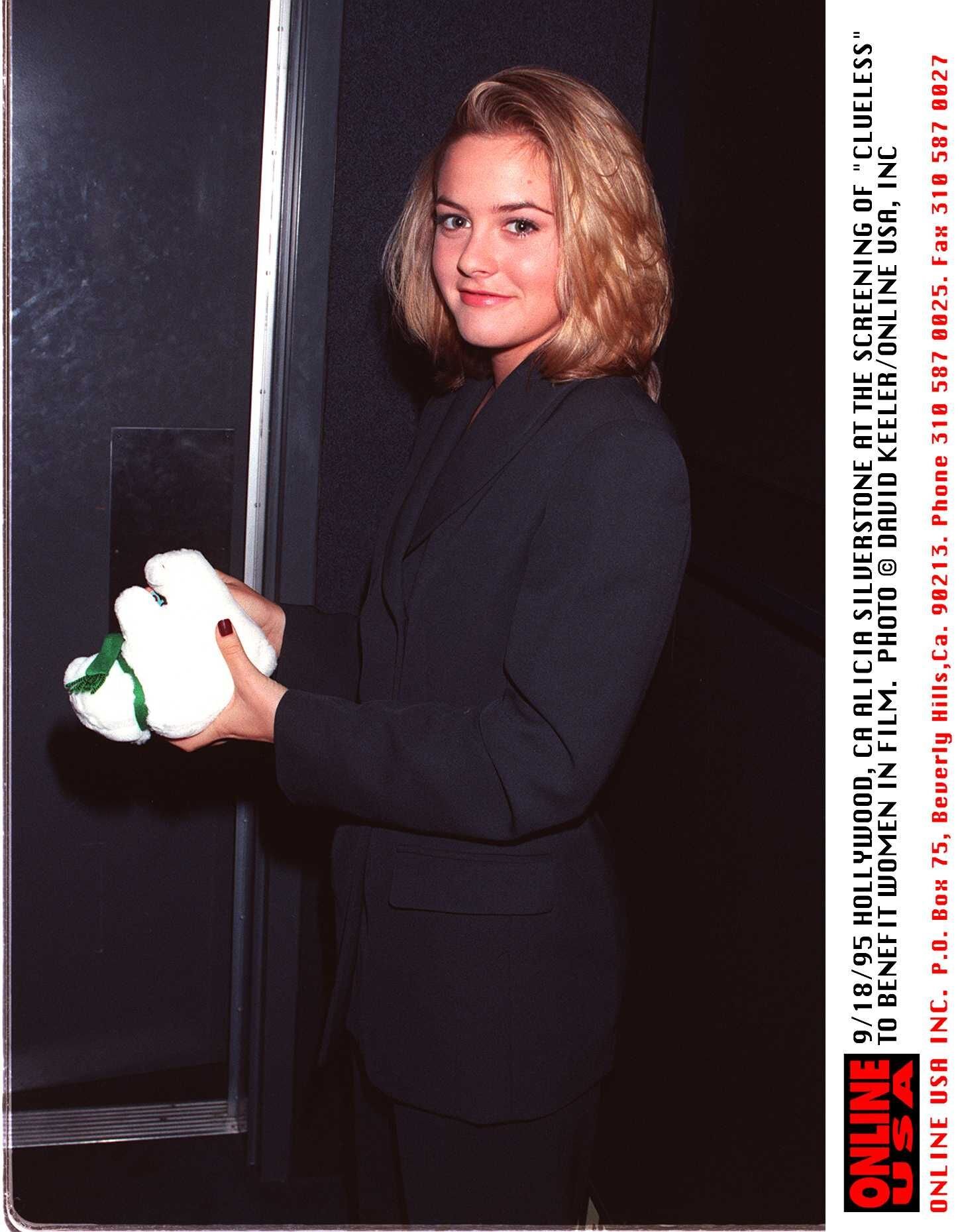 Alicia Silverstone in the screening of "Clueless" benefit. | Source: Getty Images
In 2005, the actress tied the knot with musician Christopher Jarecki and had a son named Bear Blu. Sadly, the former couple filed for divorce in 2018.
Sherry's close friend Dionne was played by Stacey Dash, who also reprised her role in the spinoff sitcom from 1996 to 1999.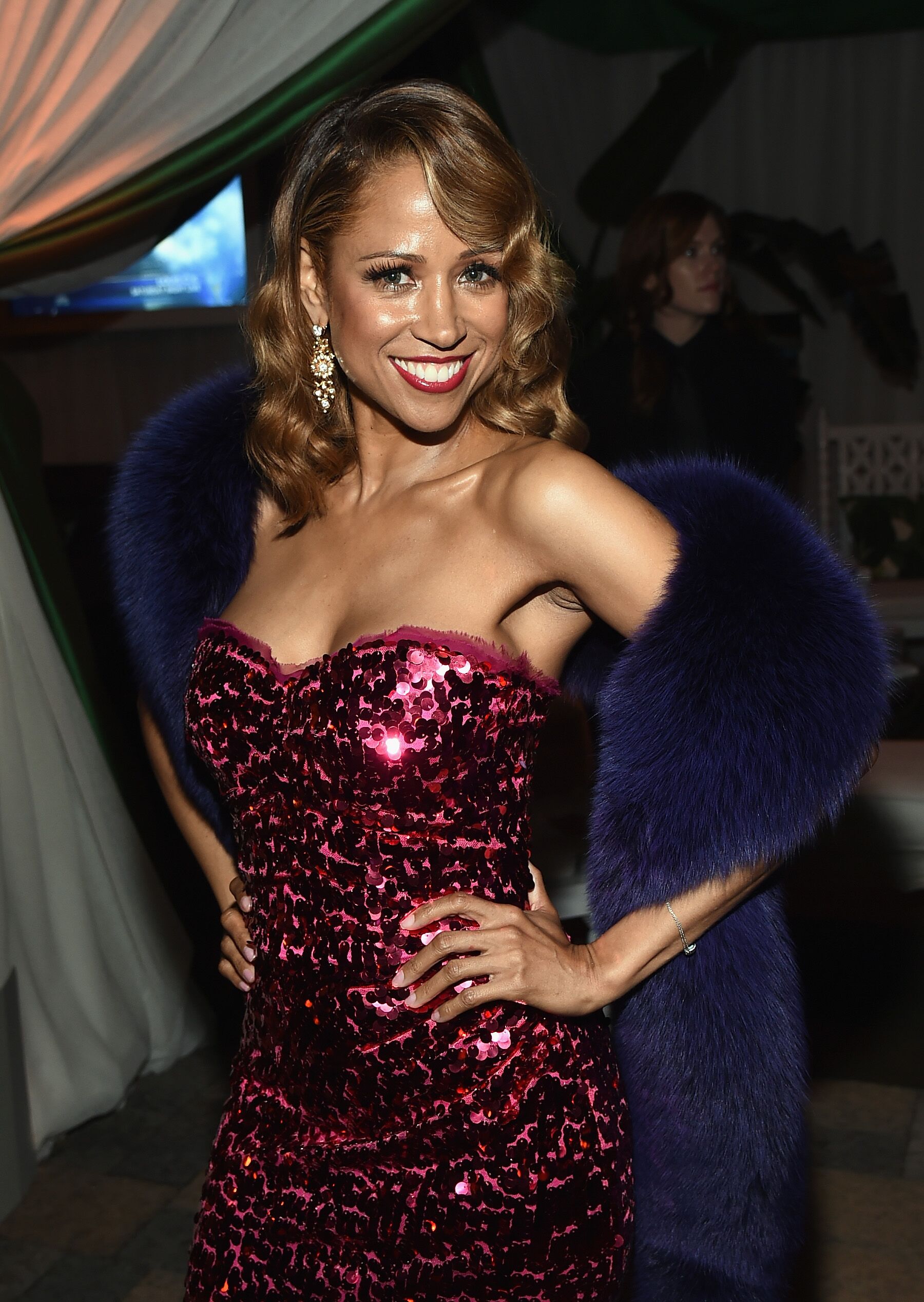 Stacey Dash attends the FOX, 20th Century FOX Television, FX Networks and National Geographic Channel's 2014 Emmy Award Nominee Celebration. | Source: Getty Images
She has since appeared on screen in "View from the Top," "The Game," and Kanye West's "All Falls Down" music video.
In 2003, the actress had her own web series called "Stacey Dash Is Normal" and appeared on "Fox News" as a guest commentator.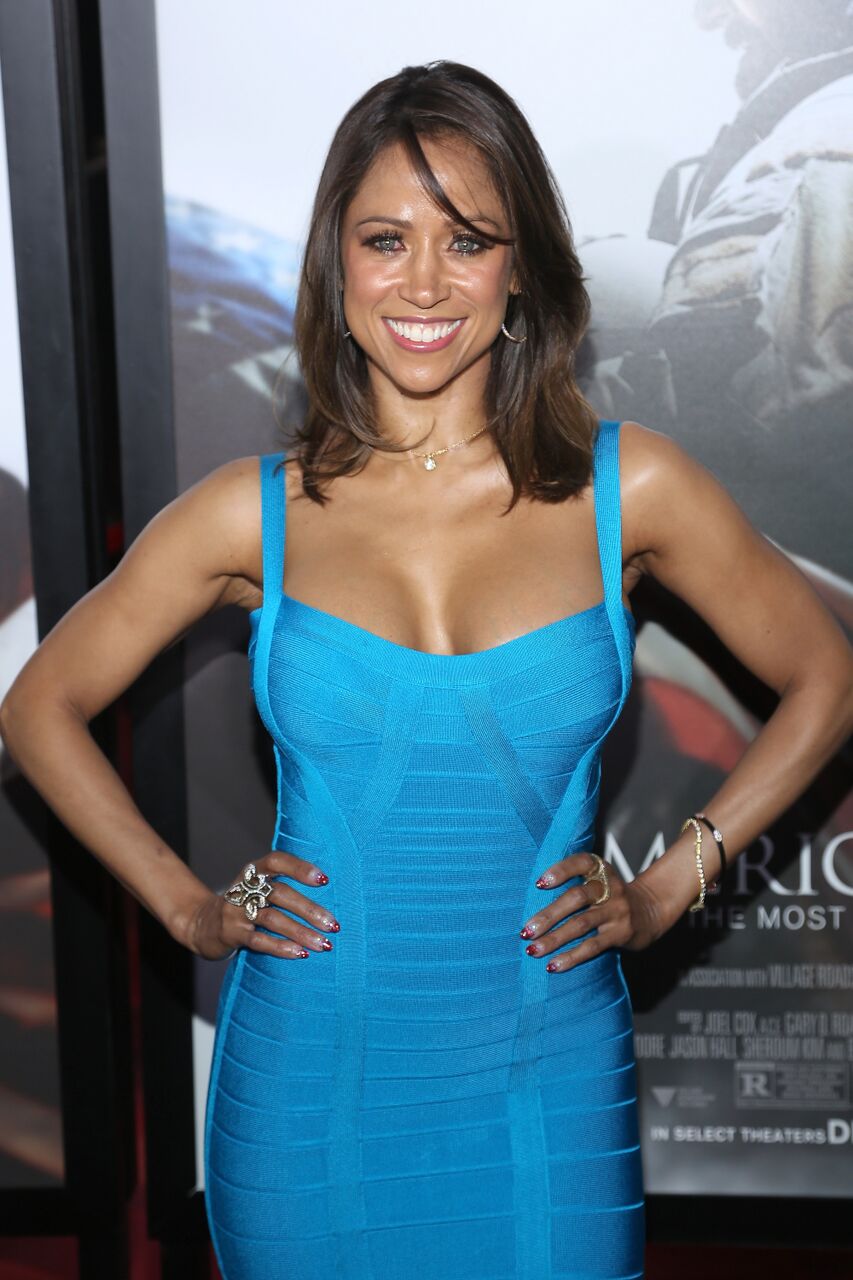 Stacey Dash arrives at the "American Sniper." | Source: Getty Images
"Clueless" became Brittany Murphy's big break that launched her career in the industry. The former naive but kind-hearted has since starred in films including "Sin City," "Just Married," "Uptown Girls," and "8 Mile."
The actress also showcased her incredible dancing skill with Paul Oakenfold in "Faster Kill Pussycat," which topped Billboard's dance chart. Sadly, Murphy passed away in 2009 due to a cardiac arrest.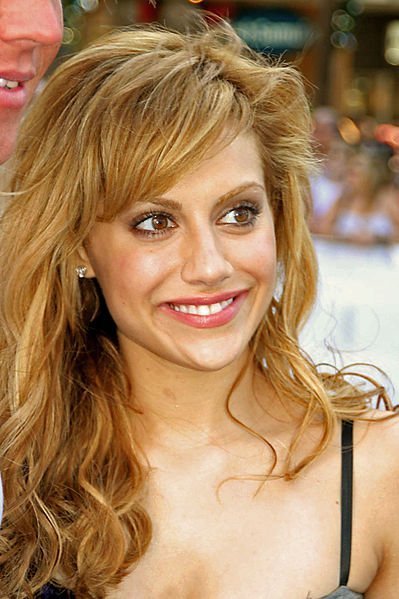 Brittany Murphy at the Australian premiere of "Happy Feet." | Source: Wikimedia Commons
Almost every teen was heels over head for Paul Rudd's character, Josh, in "Clueless," which made him one of the most successful actors in the film.
He starred in hit comedies throughout his career, including "This is 40," "Anchorman," and "The 40-year-old Virgin."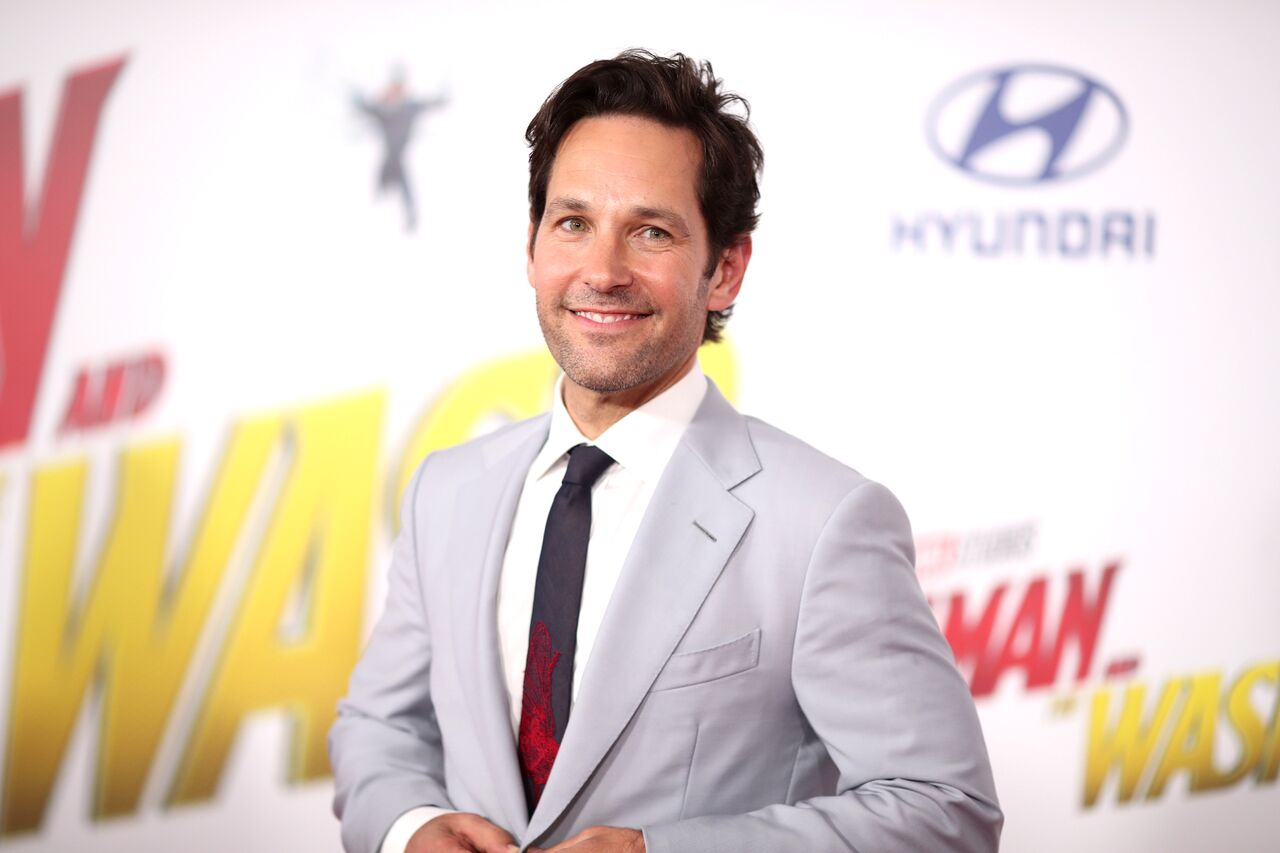 Paul Rudd attends the premiere of Disney And Marvel's "Ant-Man And The Wasp." | Source: Getty Images
Rudd recently made it to the blockbuster film "Avengers: Endgame" as Ant-Man. In 2003, he married Julie Yaeger and had a son and daughter, Jack and Darby.
Like his on-screen lover, Dash, Donald Faison appeared in the "Clueless" spinoff in the late '90s. After the sitcom, he had small roles in "Josie and the Pussycats," "Uptown Girls," and "Waiting to Exhale."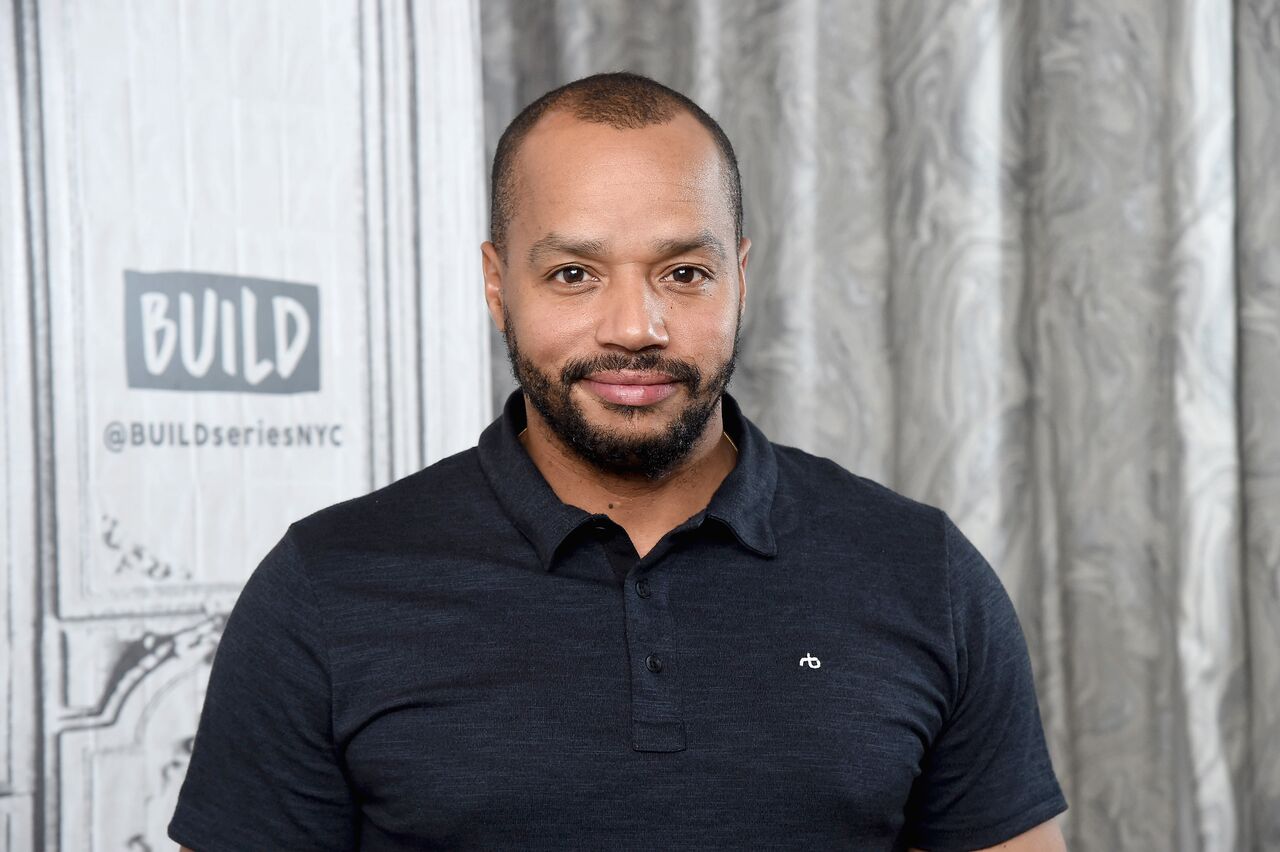 Donald Faison visits the Build Series to discuss the ABC series "Emergence." | Source: Getty Images
He later went on to play Dr. Chris Turk for nine seasons on "Scrubs" and starred in the sitcom "The Exes." Faison also hosted the show "Who Gets the Last Laugh."
Recently, he appeared in "Kick Ass 2," "Robot Chicken," "Ray Donovan," and the Netflix film "Game Over, Man!"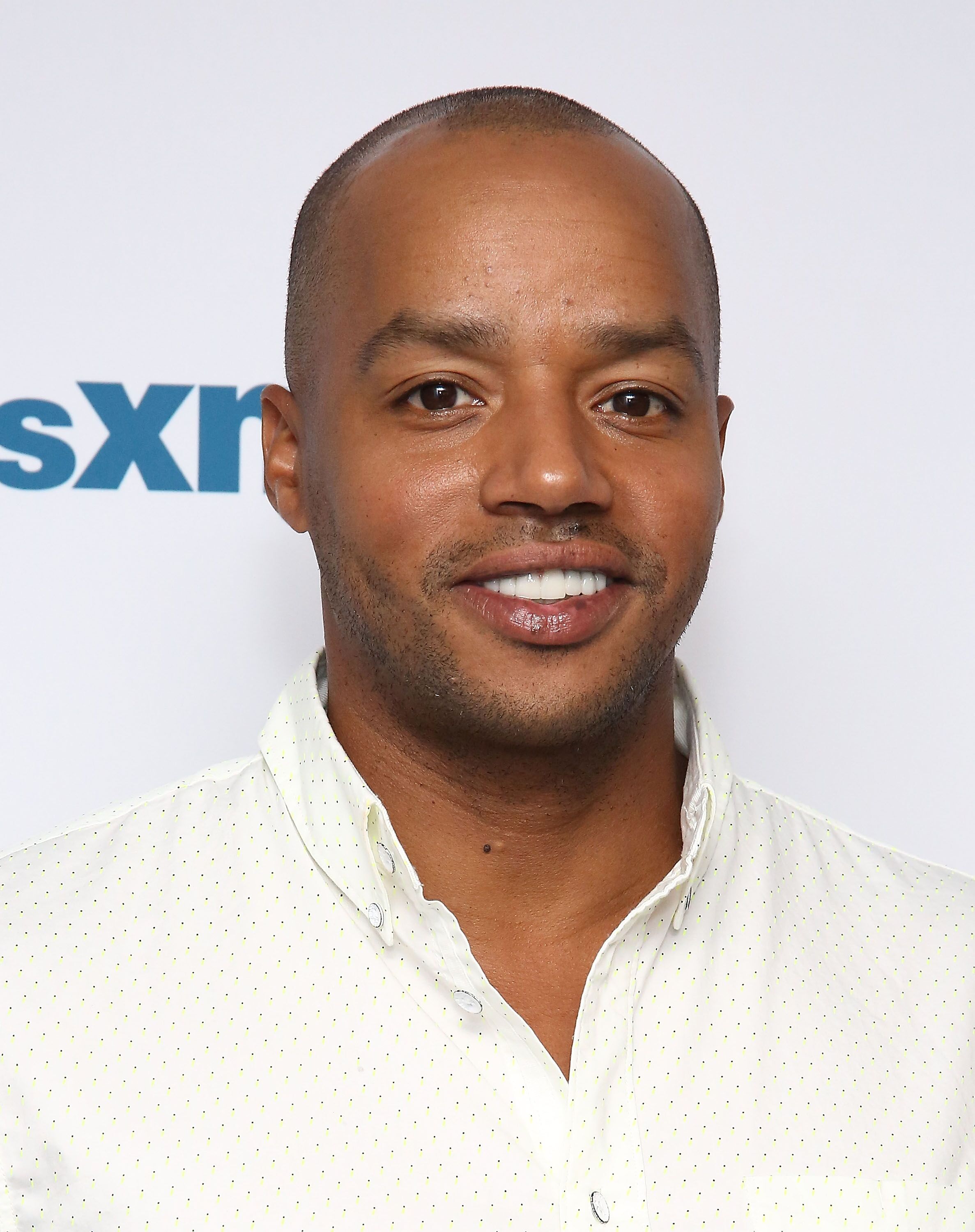 Donald Faison visits the SiriusXM Studios on June 6, 2016 in New York City. | Source: Getty Images
Elisa Donovan, like some of her colleagues, reprised her role as Amber for the "Clueless" television series.
She has since starred in "Beverly Hills, 90210," "A Night at the Roxbury," "Sabrina the Teenage Witch," and the "I Drive Myself Crazy Music Video."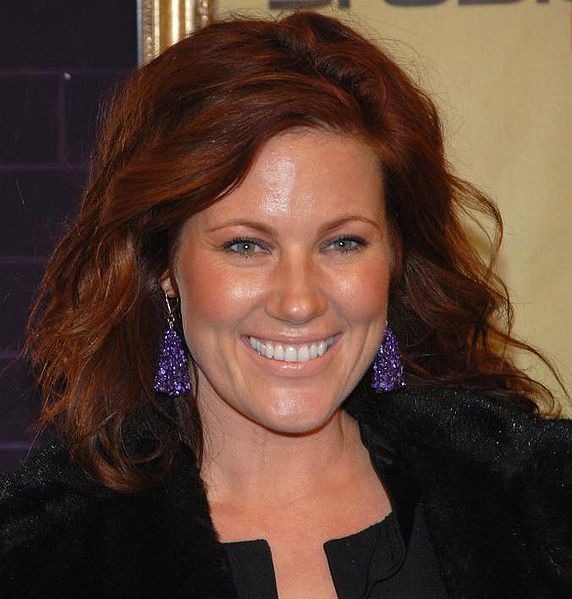 Elisa Donovan at LA Direct Magazine's "Remember to Give" Holiday Party. | Source: Wikimedia Commons
In 2012, the actress married Charlie Bigelow and had a daughter named Scarlett. As a proud mom, Donoval started her own blog about parenthood.
After playing the obnoxious, wealthy teen, Elton, in "Clueless," Jeremy Sisto continued to star in several projects like "Six Feet Under," "Waitress," "Suburgatory," and was the voice behind "Batman."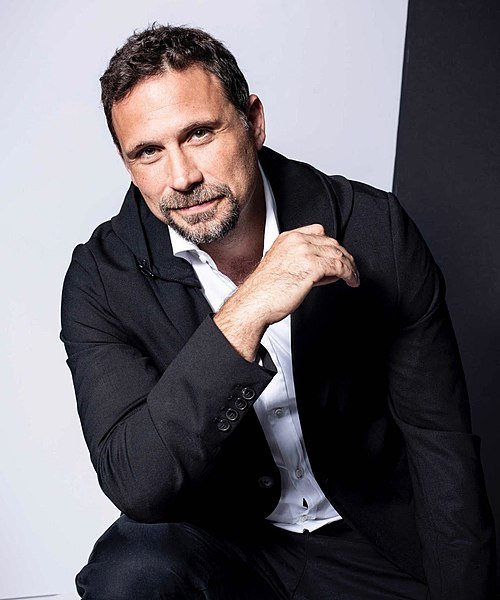 Jeremy Sisto at the Summer TC Festival 2018. | Source: Wikimedia Commons
He also appeared in "Law & Order" and "FBI." In 1993, he married Marisa Ryan and divorced in 2002. Seven years later, he married Addie Lane and had two children, Charlie and Bastian.
Like his other castmates, Breckin Meyer continued his career as an actor and landed a breakthrough lead role in "Road Trip."
Breckin Meyer at the 2011 San Diego Comic-Con International in San Diego, California. | Source: Wikimedia Commons
He later starred in "Ghost of Girlfriends Past," "Garfield," "Rat Race," and three seasons of "Franklin & Bash."
In 2001, he married writer and director Deborah Kaplan and had two daughters, Caitlin and Clover. Sadly, the pair divorced in 2012.
Please fill in your e-mail so we can share with you our top stories!