Susie McEntire Is Country Singer Reba McEntire's Younger Sister and She's Also an Artist
Meet Susie McEntire, who, like her older sister Reba McEntire, is also a great singer.
According to her personal website, Susie has focused her talents on the country gospel side of American Roots music.
Throughout her career, she has received many awards and nominations from TNN, GMA, and CCMA.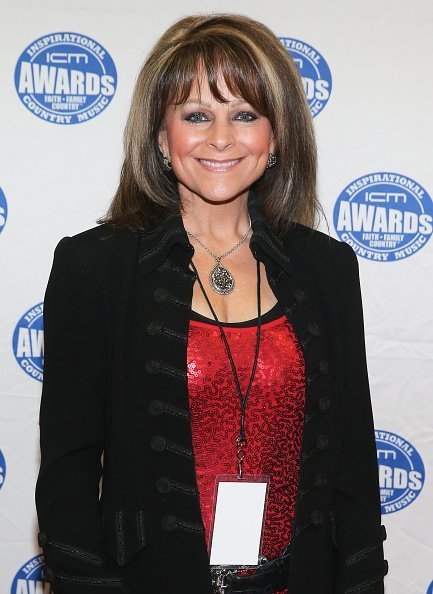 THE IMPACT OF HER GRANDMOTHER
Susie has been named "Artist of the Year" several times in the field of Positive Country Music. She also has number one songs on the Positive Country radio charts.
The vocalist once stated that the person who influenced her the most for Christ was her grandmother Smith. She added:
"It was through her influence that I recognized what Christianity was all about – not all about going to church – it was about Him living His life through me."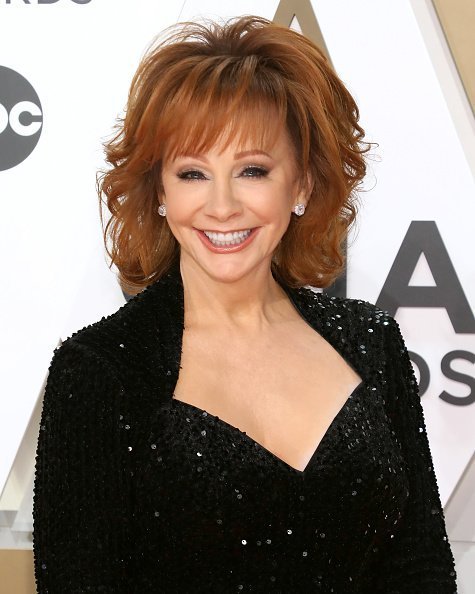 "WORK HARD"
In an interview with Karen Cotton, Susie said that it's best to be Reba's sister.
When asked what Reba has taught her about show business, she said to show up on time, work hard, be friendly, and use her talents to the best of her ability.
"Even though I knew down deep that Daddy loved all of us, we were very hesitant to get close to him."
CONCERT FOR A CAUSE
On her Facebook account, Susie announced that she will have a concert on December 14, 2019, at the Lakeview Middle School auditorium in Warsaw, Indiana.
The show is free, but concertgoers are urged to bring a new, unwrapped gift to benefit Warsaw's Toys for Tots program.
Susie was born Martha Susan McEntire in November 1957 to Clark Vincent McEntire and Jacqueline "Jackie" McEntire in Chockie, Oklahoma.
THE TOUCHING MESSAGE
During Cowboy Church before the fifth round of the 2011 Timed Event Championship of the World, Susie shared a heartfelt message about his father Clark, as reported by The Oklahoman.
Clark had just endured one stroke, and his prognosis was not too good at the time. 
Susie said that although her father was not a big churchgoer, she knows his morals of life were great. In fact, she witnessed how he treat individuals justly.
The singer, who grew up not talking a lot to her father, added that she wants more time with him, to tell him stuff. 
Sadly, Clark, who was a four-time World Champion steer roper in the late '50s and '60s, passed away in 2014 at 86 years old, Taste of Country reported.
"Even though I knew down deep that Daddy loved all of us, we were very hesitant to get close to him," said Susie. "He was busy, intense. He felt like the best thing to do was be busy and stay busy, and if you weren't busy, look busy."
Susie, who toured with her sister Reba in the 1980s, tied the knot with American theologian and public speaker Mark Eaton, of Seattle, Washington in December 2009.
The singer was previously married to rodeo cowboy Paul Luchsinger. They had three children.