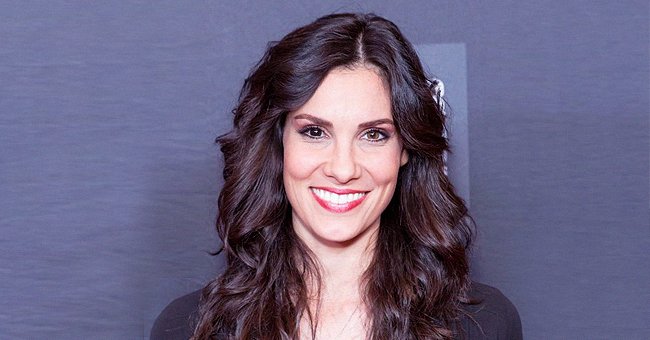 Getty Images
Daniela Ruah from NCIS: LA Shares Throwback Photo with Her 2 Kids as She Talks about Motherhood Challenges
LA star Daniela Ruah added her voice to the cause to reduce the occurrence of maternal mortality in the US with a post on her Instagram page that featured a throwback picture of her and her two children.
Maternal mortality continues to be a serious issue plaguing many countries in the world, including the United States, which has the highest maternal mortality rate of any developed country. Many have called for measures to curb the trend, and Daniela Ruah, star of NCIS: LA, joined her voice to those calls.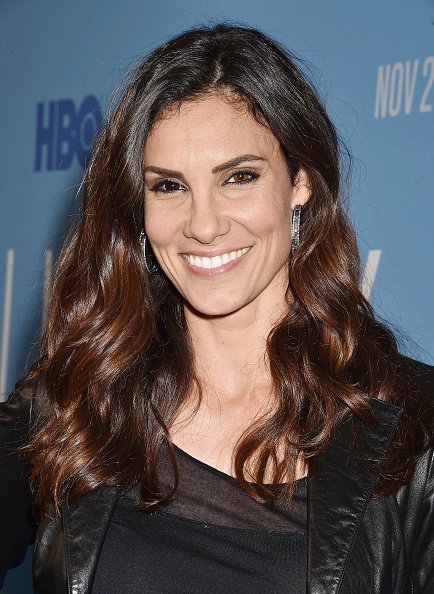 Daniela Ruah attends the premiere of HBO's "Lindsey Vonn: The Final Season" at Writers Guild Theater on November 07, 2019 in Beverly Hills, California | Photo: Getty Images
The Portuguese-American actress posted a throwback picture on her Instagram page, which showed her nursing her second child, Sierra Esther, while her son, River Isaac, looked on happily. Describing the picture, Daniela said:
"In this pic I was home alone with the kiddos going through the mourning routine (my hubby is the most present incredible dad, but on this day he left for work early) I was and a very happy mom but there is no doubt that the first year of motherhood was CHALLENGING."
Continuing, the actress said that it was emotionally, mentally, and physically challenging and that the smile she was wearing in the picture was a joyful, but exhausting one.
She added that he post carried a higher purpose, which is for the "One for Year One" campaign. She said that for every post, using the hashtag of the campaign, Little Spoon would donate to the non-profit organization, "Every Mother Counts."
He said that his brother and Daniela were both in awful relationships, which he hated
Daniela explained further that the more people posted with the hashtag, the more Little Spoon would donate and raise attention about some alarming facts about the state of maternal health.
She also bemoaned the high maternal mortality rate in the US, before calling on parents to share their first year experience with their kids.
Daniela Ruah is married to David Paul Olsen, who is a brother to her on-screen lover on NCIS: LA, Eric Christian Olsen. Daniela and David started dated after Eric played the role of matchmaker in bringing them together.
Eric revealed this while making an appearance on "The Queen Latifah Show." He said that his brother and Daniela were both in awful relationships, which he hated. He thus decided to bring them together, which he did.
Eric was helped by the fact that David was his stunt double on the series, so he introduced him to Daniela. He said:
"When they got together, because [David] came on to do stunts, I would say something nice about her to him and then say something to him about her. That was enough to kinda get them started in conversation and it became this wonderful relationship."
Eric's matchmaking skills paid off in the end, as his brother and co-star are now married and parents to two adorable children. The couple said their vows in Portugal, in the year their second child, River was born. All this may not have been possible were it not for the matchmaker, Eric.
Kudos to Eric Olsen, and wishing Daniela, David, and their children many more happy moments to share.
Please fill in your e-mail so we can share with you our top stories!