Jennifer Lopez Brings Back Her Iconic Green Versace Dress While Hosting SNL
The American actress and singer, Jennifer Lopez attracts the media once again as she rocks the 19-year-old Versace green dress on the Saturday Night Life.
While hosting the Saturday Night Life, Jennifer Lopez took the world down memory lane. She wowed the audience as she took off her white tuxedo revealing an updated version of the iconic jungle-print Versace dress she rocked to the Grammy Awards back in 2000. 
SATURDAY!!!! ♥️ #SNL @nbcsnl pic.twitter.com/57MLNI13qa

— jlo (@JLo) December 6, 2019
Like it did in the year 2000, the jungle print Versace dress once again caught the attention of the media in 2019.
The green Versace dress was voted the fifth iconic red carpet dress of all time, and it was said to be one of the dresses that made the Versace name more famous.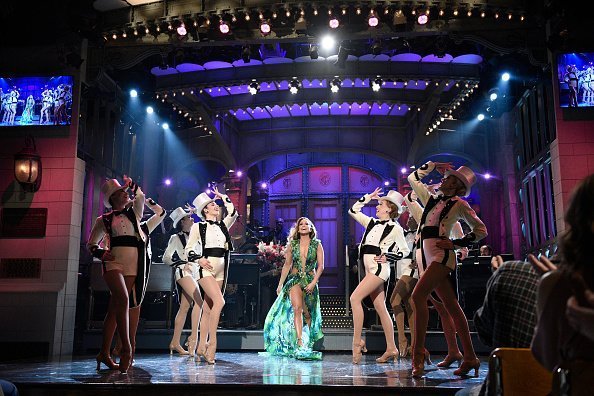 Before Jennifer Lopez wore the dress in 2000, few other celebrities, even the designer herself wore the same dress to events but failed to attract any attention.
It was until Jennifer appeared in this iconic jungle print that the dress gained global attention. The dress created great publicity for the actress as she couldn't believe the magnitude of attention caused by the single outfit.
"It was a nice dress. I had no idea it was going to become such a big deal."
Apart from making waves in the fashion industry, Jennifer is also known for pushing beyond her limits in her acting career as she took up a new and challenging role to star in the movie Hustlers.
THANK YOU @STXEnt and Will Ferrell for hosting the @HustlersMovie screening!!!! 💜#hustlersmovie pic.twitter.com/EOT4pzA2Da

— jlo (@JLo) December 2, 2019
In an interview with THR roundtable, she explained that at first, she was skeptical about accepting the role in the movie as it seemed demanding because she would have to balance it with the other aspects of her life, i.e. being a public person and a mom.
Eventually, however, the artist in her won the battle, and she decided to give it a try.
.@THR Actress Roundtable 💙https://t.co/D0qnJdOtQO

— jlo (@JLo) November 15, 2019
As a mother, Jennifer loves being a mom to her 11-year-old twins, Emme Maribel and Maxmillian David. She has happily taken up the role with her fiancée, Alex Rodriguez's two daughters, Ella Alexander and Natasha Alexander.
She has also expressed her desire to expand her family and possibly have more kids. In an interview with "People" earlier this month, when asked whether she and Alex may have more kids.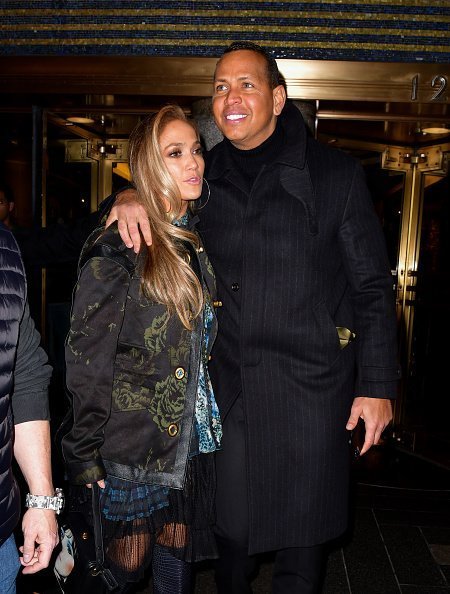 The 50-year-old American actress and singer said, "I don't know that it's in God's plan, but I will like to try to. I'm so open to it!"