Gwen Stefani Slammed for Her Outfit Choice during 'The Voice' Semifinals
Gwen Stefani's choice of outfit for the semi-finals on "The Voice" did not sit well with many fans, and they weren't afraid to share their criticisms about the colorful look.
Gwen Stefani's wardrobe on "The Voice" took center stage during the airing of the season semi-final for season 17.
The high shouldered, pale pink and lime green playsuit did not hit the mark for many fans who didn't find the look to be appealing or appropriate for the 50-year-old pop star.
So proud of @IamRoseShort! Make sure to vote for her on #TheVoice Official App or https://t.co/96wXtAXA7k and stream on @AppleMusic 🎉 gx #TeamGwen pic.twitter.com/qRu4Ddgklz

— Gwen Stefani (@gwenstefani) December 10, 2019
Needless to say, one fan tried to play devil's advocate, but couldn't help comparing the look to something a teenager would wear. One fan revealed:
"Gwen can look good in almost anything but this garish outfit is something @itsjojosiwa would wear."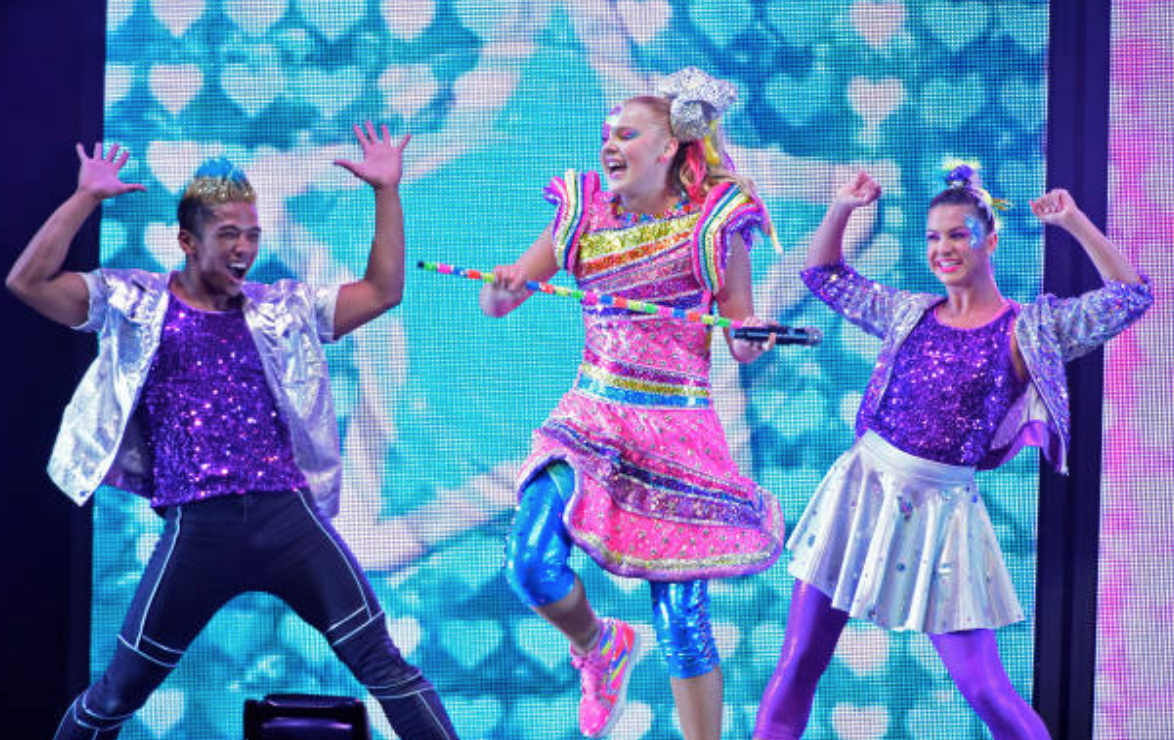 Flipping through some of the most memorable outfit choices over the past two decades with 
Vogue,
Gwen
 has worn everything from sequin bras, leopard-print pants, Indian inspired bindis, blue hair, cut-off tank tops, and Kimonos.
The pop legend touches lightly on some of the accusations she faced about her fashion and criticisms of cultural appropriation.
Standing by all her fashion hits and misses, which share a story of their own, she remains unapologetic for her sense of style. 
However, not all of her fans love her bold and often risky choices. The circus ringmaster themed design had another fan disapproving of the look.

Clearly not a fan of Gwen's love of colorful and embellished playsuit, another fan also comments on the age appropriateness of the outfit 
saying:
"Most ridiculous outfit I've ever seen. Looks like a diaper. This is costumes not fashion, horrible."
During the episode, Gwen was left in tears. However, it was not over the harsh comments about her latest look instead, it was over her contestant, Rose Short's breaking taking performance.
Rose brought the judges to their feet over her rendition of Foreigner's song, "I Want To Know What Love Is."
She is the remaining contestant on "Team Gwen". She had her coach in tears with her heart-wrenching performance, so much so that she could barely address the cameras to comment on the performance.
After it was announced that Gwen would be leaving the show, she is hoping to leave the season with her first win.