Kelly Ripa and Daughter Lola Consuelos Dazzle in Elegant Minidresses at the CNN Heroes Event
Kelly Ripa took her daughter, Lola Grace, as a date to CNN's gala, and the mother-daughter duo looked gorgeous in their outfits.
It was a mother-daughter affair for Kelly Ripa and her 18-year-old daughter, Lola Grace when they graced the recently held CNN Gala.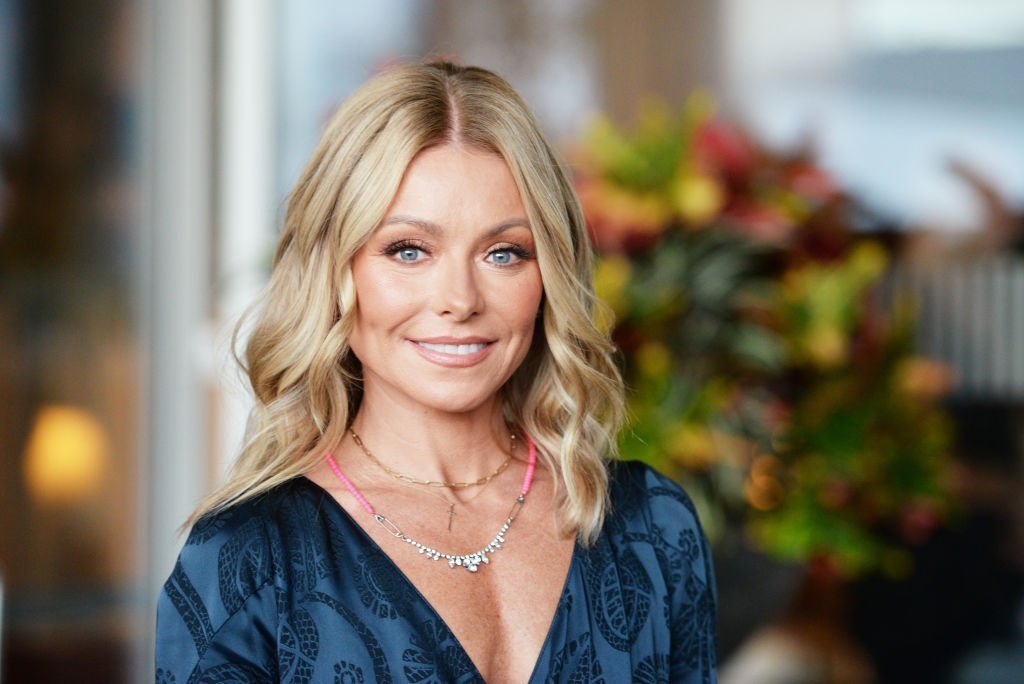 PEOPLE reported that the duo turned up in their best outfits, which Closer Weekly had shown off on their Instagram earlier. 
According to PEOPLE, Kelly and her daughter walked the red carpet for the 10th Annual CNN Heroes: An All-Star Tribute event with Anderson Cooper.
The show, which was co-hosted by Kelly, held at the American Museum of Natural History in New York. The mother-daughter duo posed for pictures at the event rocking similar high-neck, long-sleeved mini dresses for the evening.
While the "Live With Kelly and Ryan" star went with a shiny black velvet Balmain dress which she paired with embellished black heels, Lola wore a navy silk dress.
Lola's gown, which came from Reformation, was paired with a drop necklace and white Off-White heeled booties with their signature "For Walking" printed on the side.
Pop Culture also shared the mother-daughter combo on their Instagram feed which many of their followers appreciated.
Meanwhile, days before the event, Kelly took to Instagram to share a throwback image of her and Anderson at the 2013 CNN gala. The 49-year-old captioned the image:
"Always a privilege to honor everyday people making a difference in their communities."
Kelly and Lola's date came a couple of months after the latter left for college, which her mother claimed she (Lola) loved.
According to PEOPLE, the revelation occurred during an episode of "Live with Kelly and Ryan." Kelly explained that Lola had dreamt of staying outside the family home when she was three and used to play "dorm room" in her bedroom.
Just a few weeks after that interaction, the "Hope & Faith" actress made a joke about her son, Michael, living in poverty because he had to pay for his rent for the first time.
Unfortunately, PEOPLE shared that the joke didn't sit well with a critic who took to Twitter to write about how "disconnected the 1% is from the rest of the society."
It didn't take long before Kelly dismissed the claim in the comments section of a post, explaining that her children had to work just like she and her husband, Mark, did.
After years of being a mother, Kelly disclosed during an appearance on "The Wendy Williams Show" in 2014,  that if her children ended up not liking her, then she must be doing something right.
According to SheKnows, the mother-of-four stated that she believed that Lola didn't like her.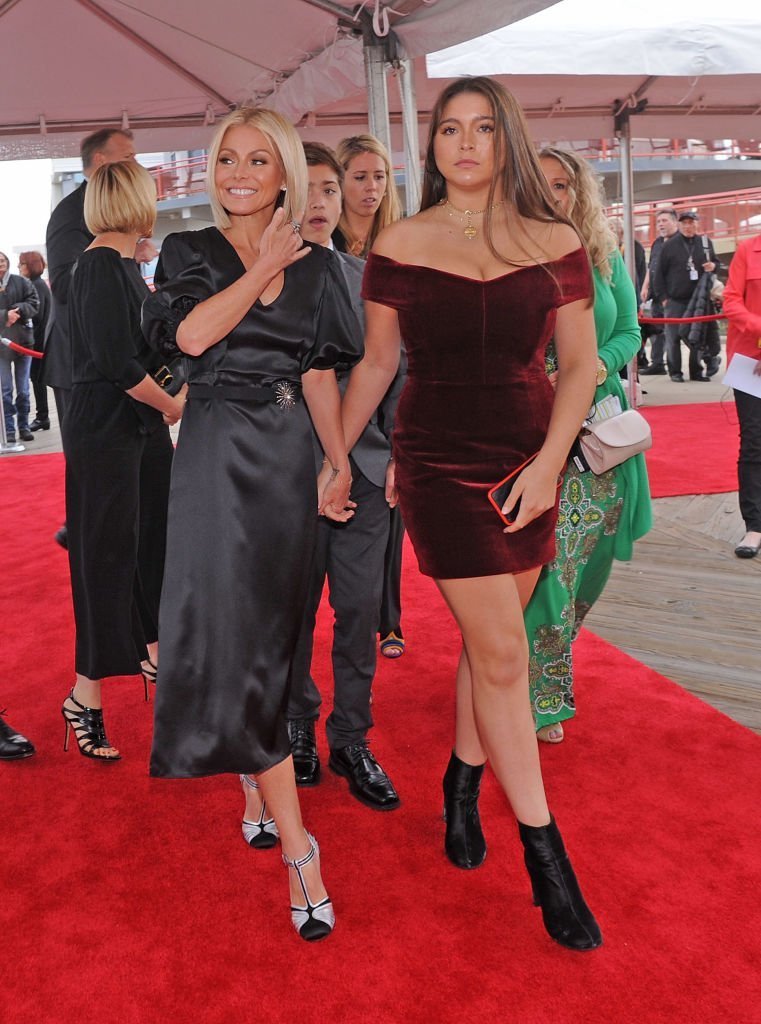 However, that piece of news wasn't something that scared the TV personality as she explained that she was Lola's mother and not her friend. Luckily, it seems Lola now understands her mother's perspective as she grows older.