Donnie Wahlberg on How He and Wife Jenny McCarthy Keep the Spark Alive after 5 Years of Marriage
Donnie Wahlberg opens up about how he and his wife, Jenny McCarthy, have managed to keep the spark alive after five years of being together.
The couple has been married for five years now and seems to have managed to keep the fire burning. Although they have separate work and other commitments, they have learnt to prioritize their marriage above all.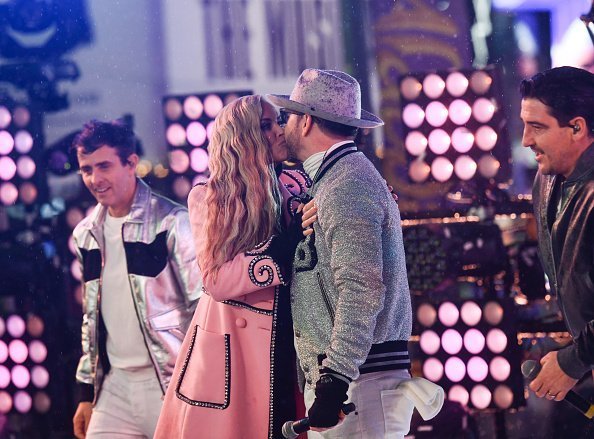 In a recent talk with Closer Weekly, the American actor and singer shared the secret as to how he and his wife keep the spark in their marriage alive. He explained that all they make sure to do is check in on each other regardless of work, distance, or how they might feel at the time. He said:
"You'd be amazed how some days you can wake up in the morning and don't feel great, and you're kind of in your own space, and you're thinking about what you have to do at work. We don't do that — we check-in,"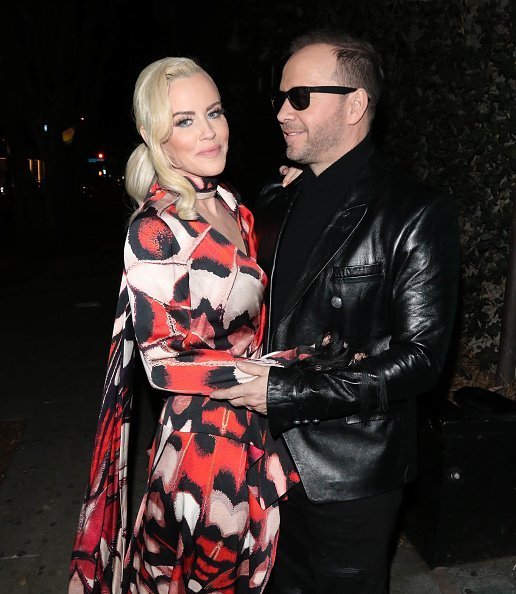 He went further to advise that the important thing is treating the relationship like it's a new one, putting in all necessary effort and paying attention to the little things. He said he and his wife continuously do the things that they were doing at the beginning so that their relationship feels like it felt at the beginning.
They met in 2012 and once again in 2013 when Donnie was invited as a guest on Jenny's VH1 show. They hit it off immediately, and their chemistry was glaring. Two weeks later, Donnie asked Jenny out.
The next year, with the help of Jenny's son, Evan, they got engaged. In her excitement, she announced her engagement on The View and said she felt like the luckiest girl in the world. In August 2014, they tied the knot.
The couple has three sons altogether, Evan who Jenny shares with her ex-husband, Elijah and Xavier who Donnie shares with his ex-wife. McCarthy once gushed to fox news about how well Donnie has been to her son Evan. She said he has been an amazing stepdad to Evan.
Their marriage has so far been an enviable Hollywood marriage. On their fourth anniversary, they each put up a post on their Instagram page wishing each other Happy Anniversary. Jenny captioned her post
"You are proof fairy tales do come true. I love you. Happy anniversary, my love," McCarthy captioned her photo.
 Donnie captioned his: "My partner. My lover. My soulmate. My wife. My life. #HappyAnniversaryJenny. Four years down. Forever to go,"