Al Pacino and 'The Godfather' Stars 47 Years after the First Movie Was Released
Nearly 50 decades ago, Francis Ford Coppola directed one of the greatest films of all time that has been considered a classic for its box office success and storyline, "The Godfather" trilogy.
The first "The Godfather" film was released in 1972 and achieved much praise for its outstanding cast whose names have been a whirlwind of success in Hollywood since.
Featuring a tale of the Italian American mafia Corleone family, director Francis Ford Coppola was able to put together a masterpiece through both the cast and the script. Here's a look at the members that comprised the film.
MARLON BRANDO
The film's success was good news for Marlon Brando, who starred as Don Vito Corleone. The actor's performance appealed to the critics who have not minded him since the late '50s.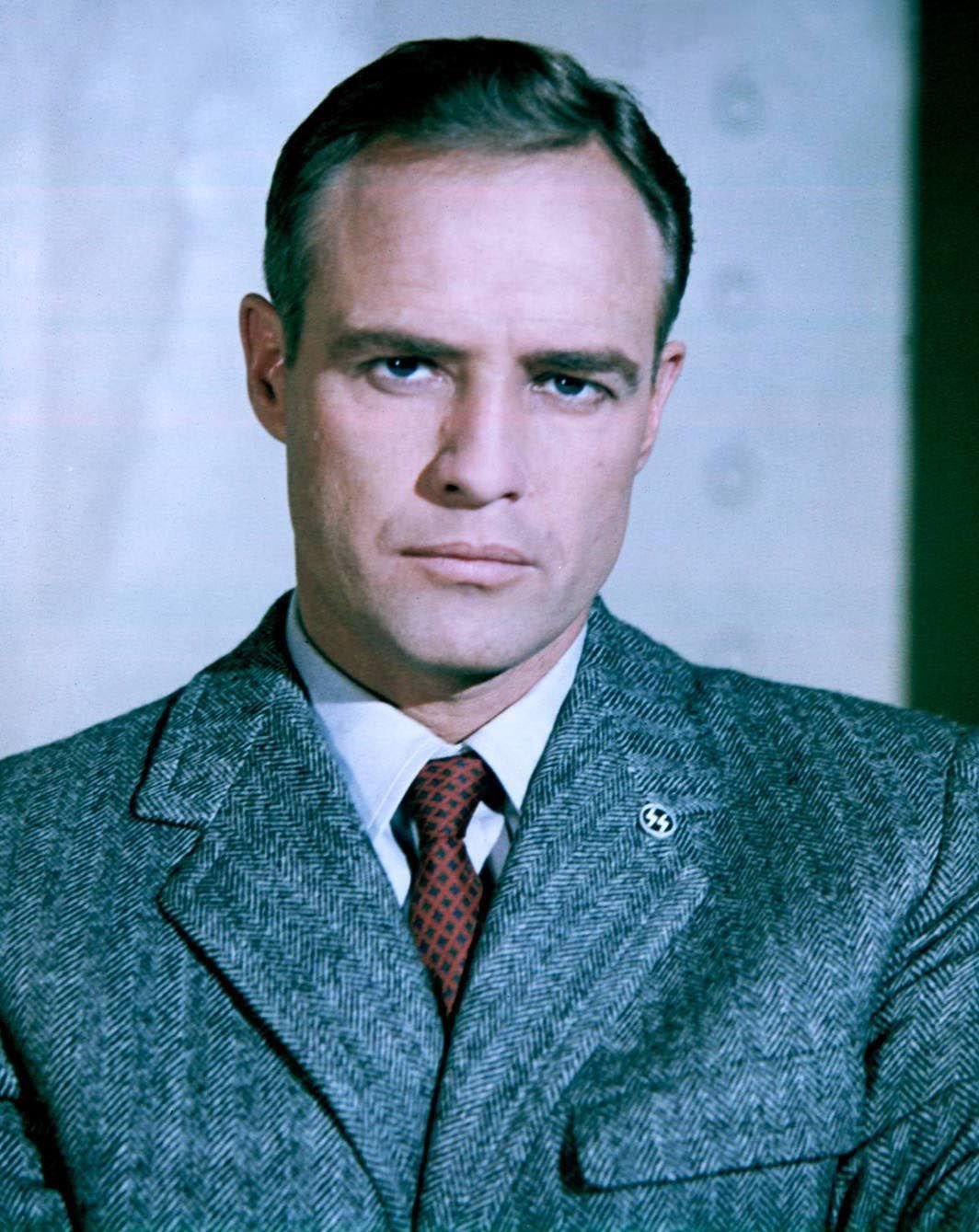 His role in "The Godfather" won over the hearts of executives and had him his second Oscar Award for Best Actor, which he controversially declined.
Brando's career fluctuated from time to time with excellent films like "Last Tango in Paris" and "Apocalypse Now," and flops like "The Island of Dr. Moreau."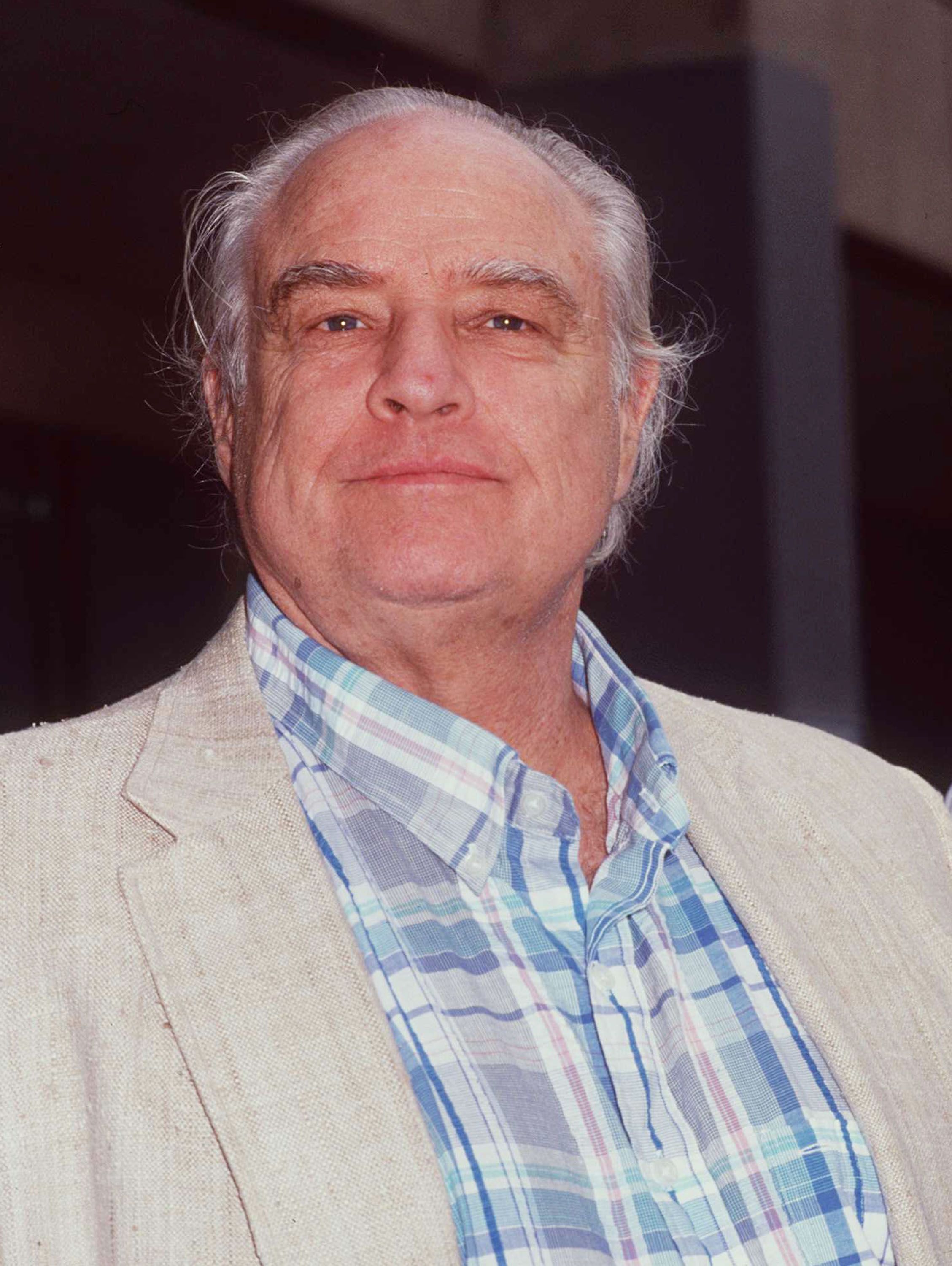 Additionally, his reputation of being had to work with got the best of producers who ended up not wanting to work with the actor. Brando passed away in 2004 at age 80.
ROBERT DE NIRO
Robert De Niro auditioned for different roles in the film but only got the younger version of Vito Corleone in "The Godfather Part II," which won him an Oscar Award for Best Supporting Actor.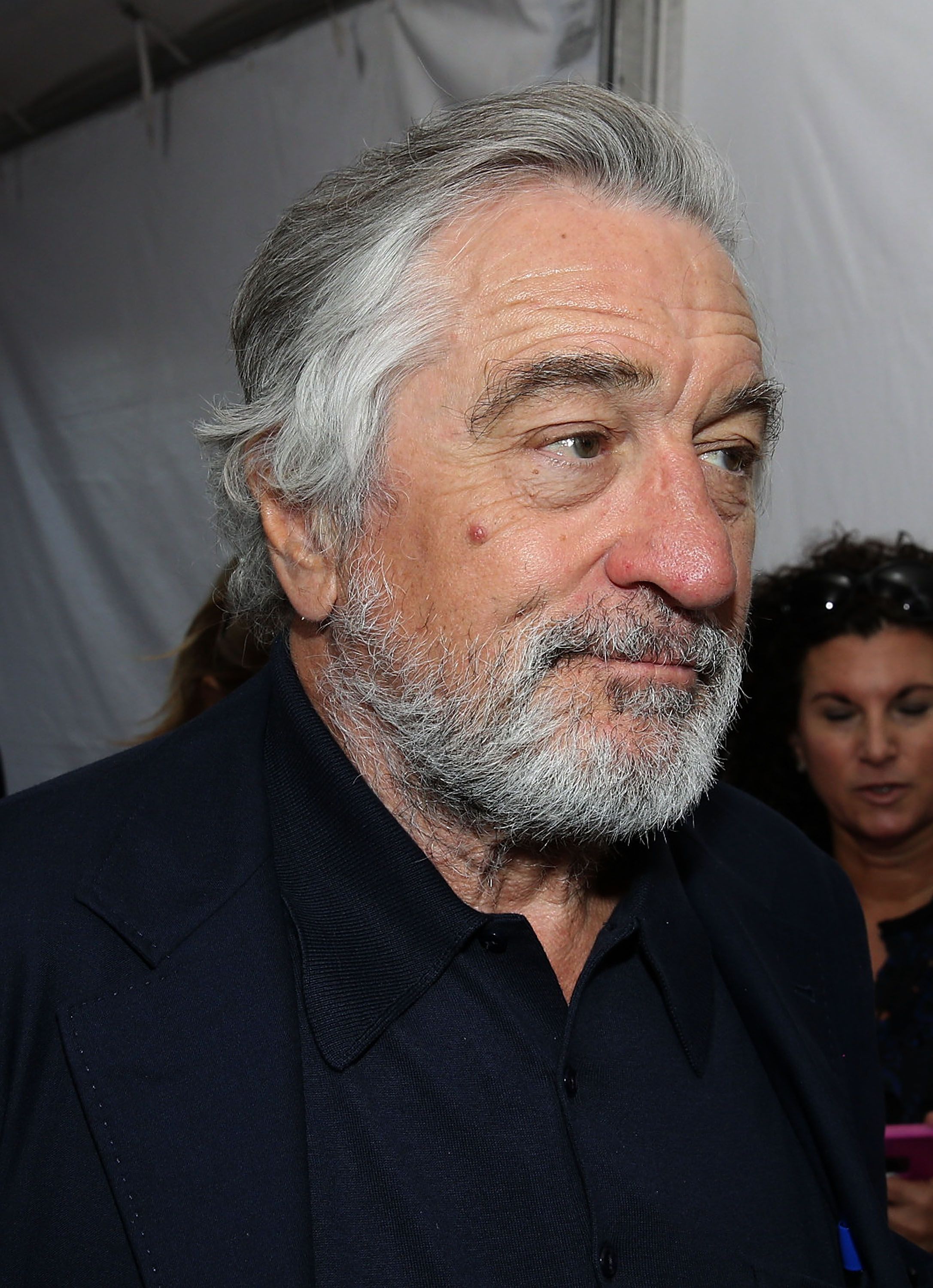 Prior to his appearance in the movie, De Niro already made a name in the industry for his roles in "Bang the Drum Slowly" and "Mean Streets."
He has since had a successful career with films including "Taxi Driver," "Raging Bull," "The Deer Hunter," and most recently, "Joker."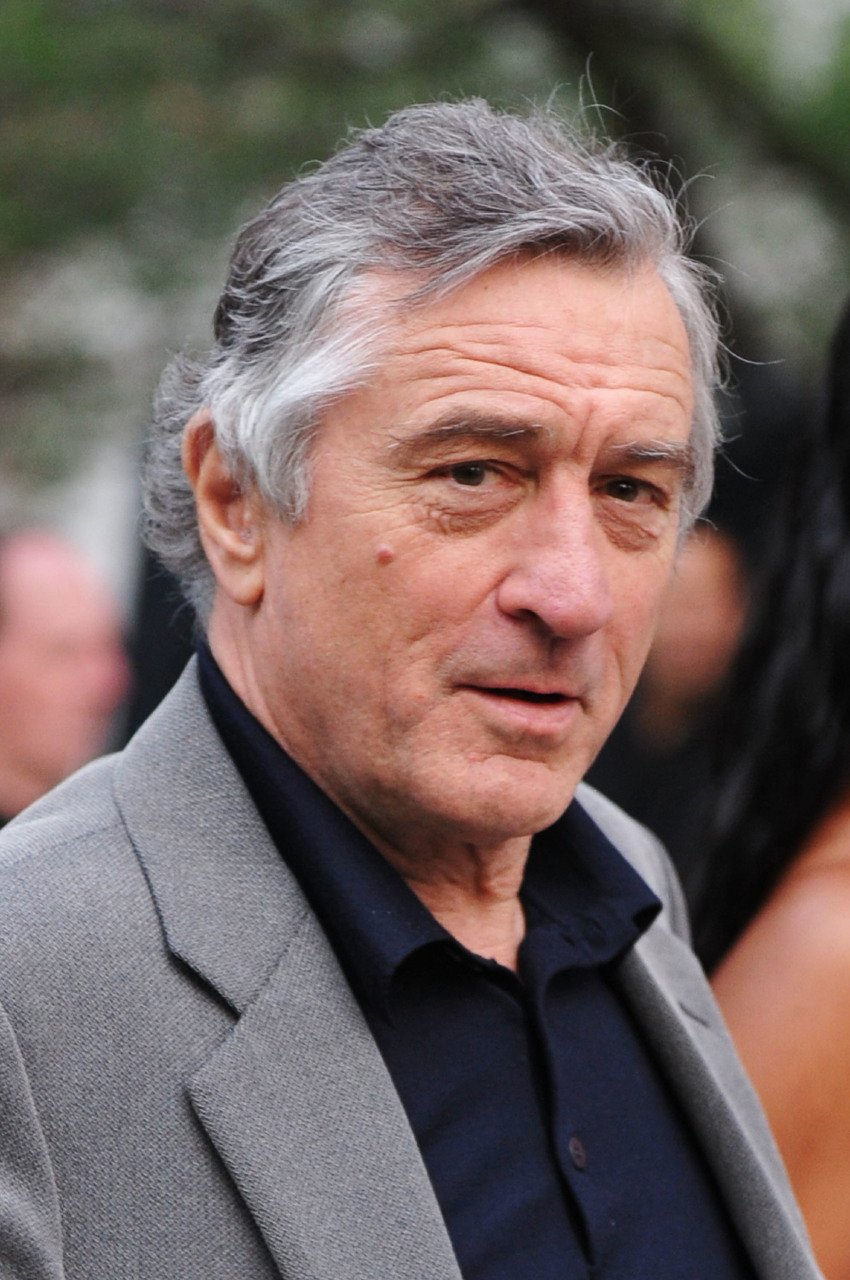 AL PACINO
Like his co-star Brando, the movie brought great wonders to Al Pacino, who was yet to be known in the industry. 
He became a perfect man for the role and earned an Oscar nomination and launched a series of acclaimed performances, including "The Godfather Part II," "Serpico," and "Dog Day Afternoon."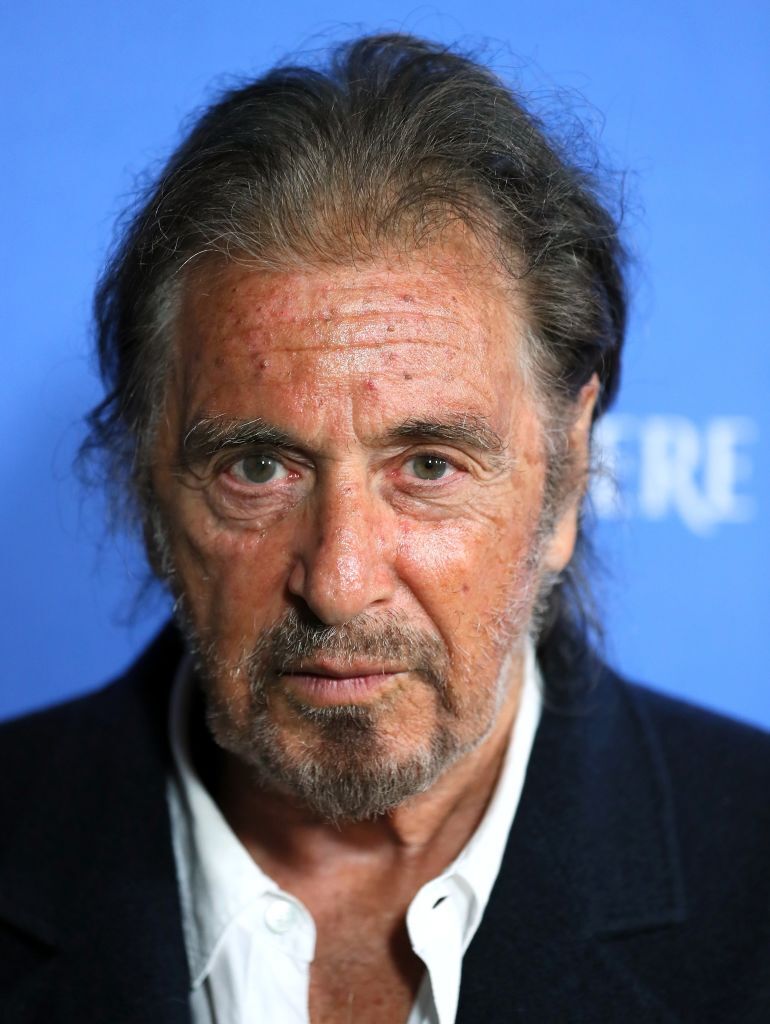 In 1993, Pacino won an Oscar Award for his film "Scent of a Woman" and recently starred in "Once Upon a Time in Hollywood" and "The Irishman."
ROBERT DUVALL
Robert Duvall is another name to add to the list of actors that gained fame after "The Godfather" premiered.
His character as Tom Hagen earned Duvall an Oscar nomination and reprised the same role in "The Godfather Part II." However, he was no longer part of the film's third installment.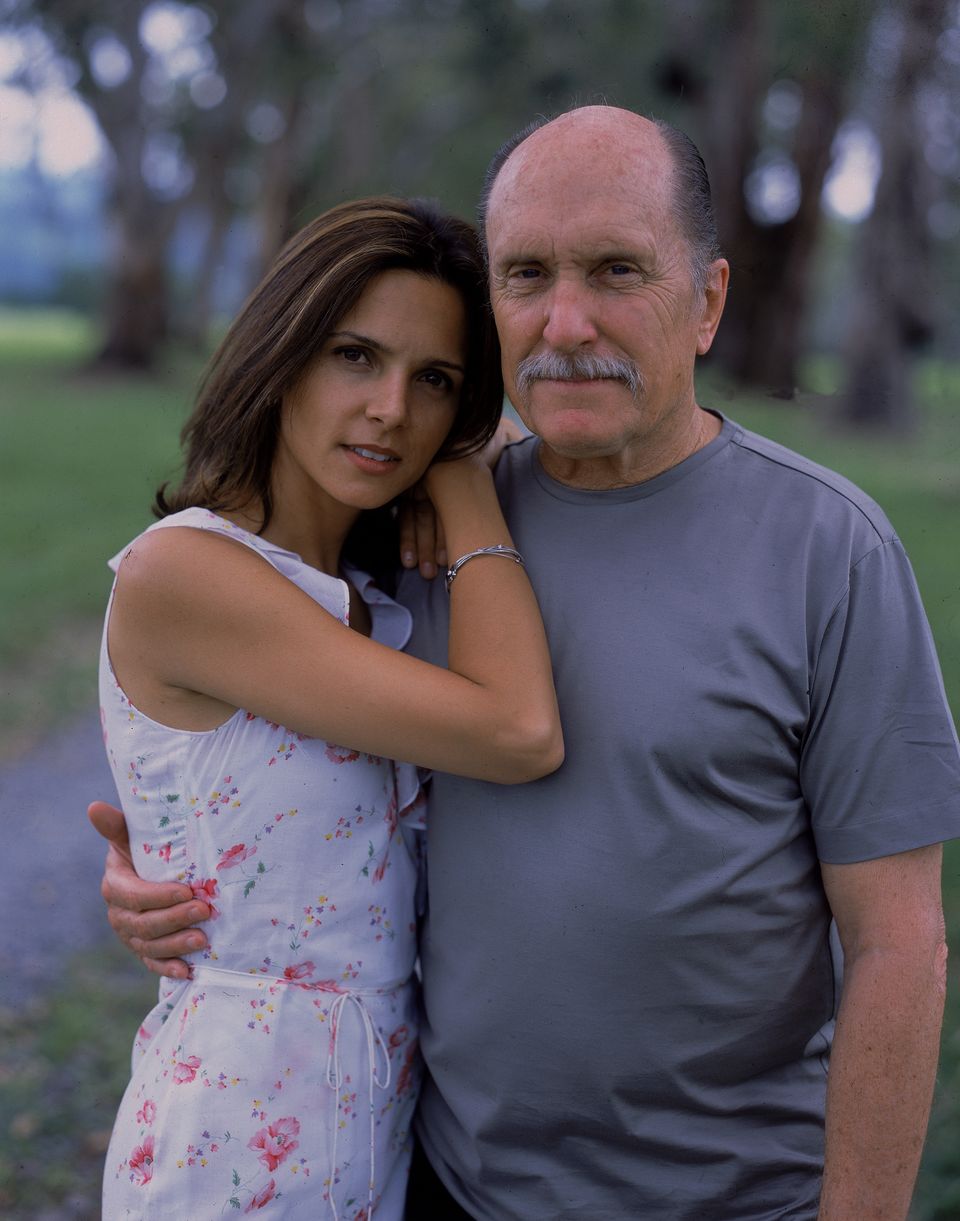 In 1983, Duvall won an Oscar Award for his outstanding performance as an alcoholic singer in "Tender Mercies" and continued to appear on screen in the following years.
He earned yet another Oscar nomination in 2015 for the film "The Judge" and recently played a power broker in "Widows."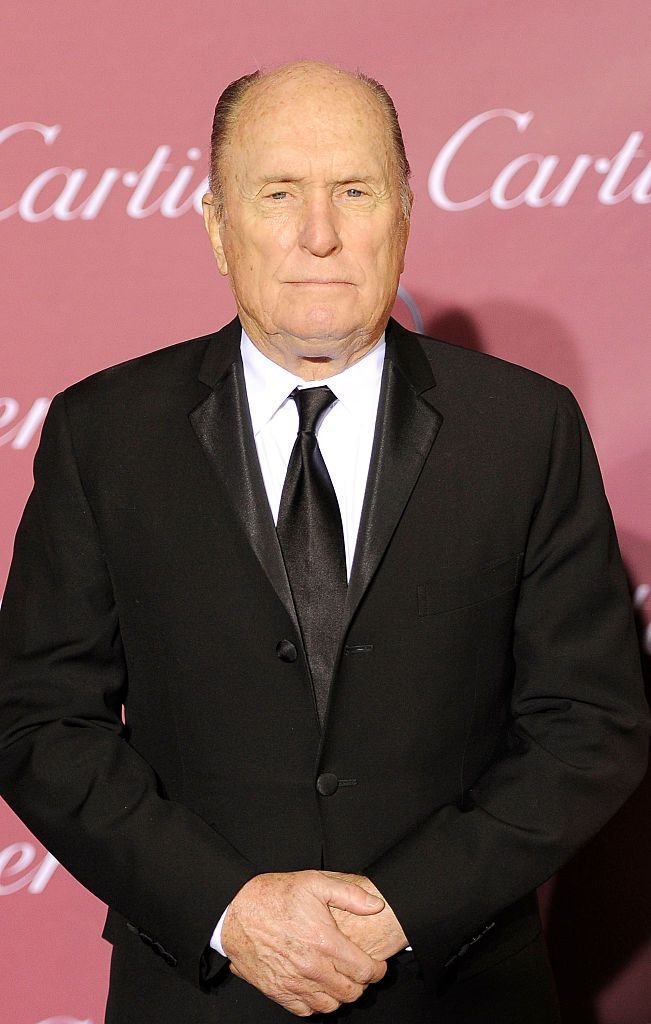 JAMES CAAN
The role of short-tempered Sonny Corleone was initially given to Carmine Caridi before James Caan replaced him.
Like his co-stars, Caan earned an Oscar nomination for Best Supporting Actor for "The Godfather." He also reprised his role in the film's second installment, but only appeared briefly.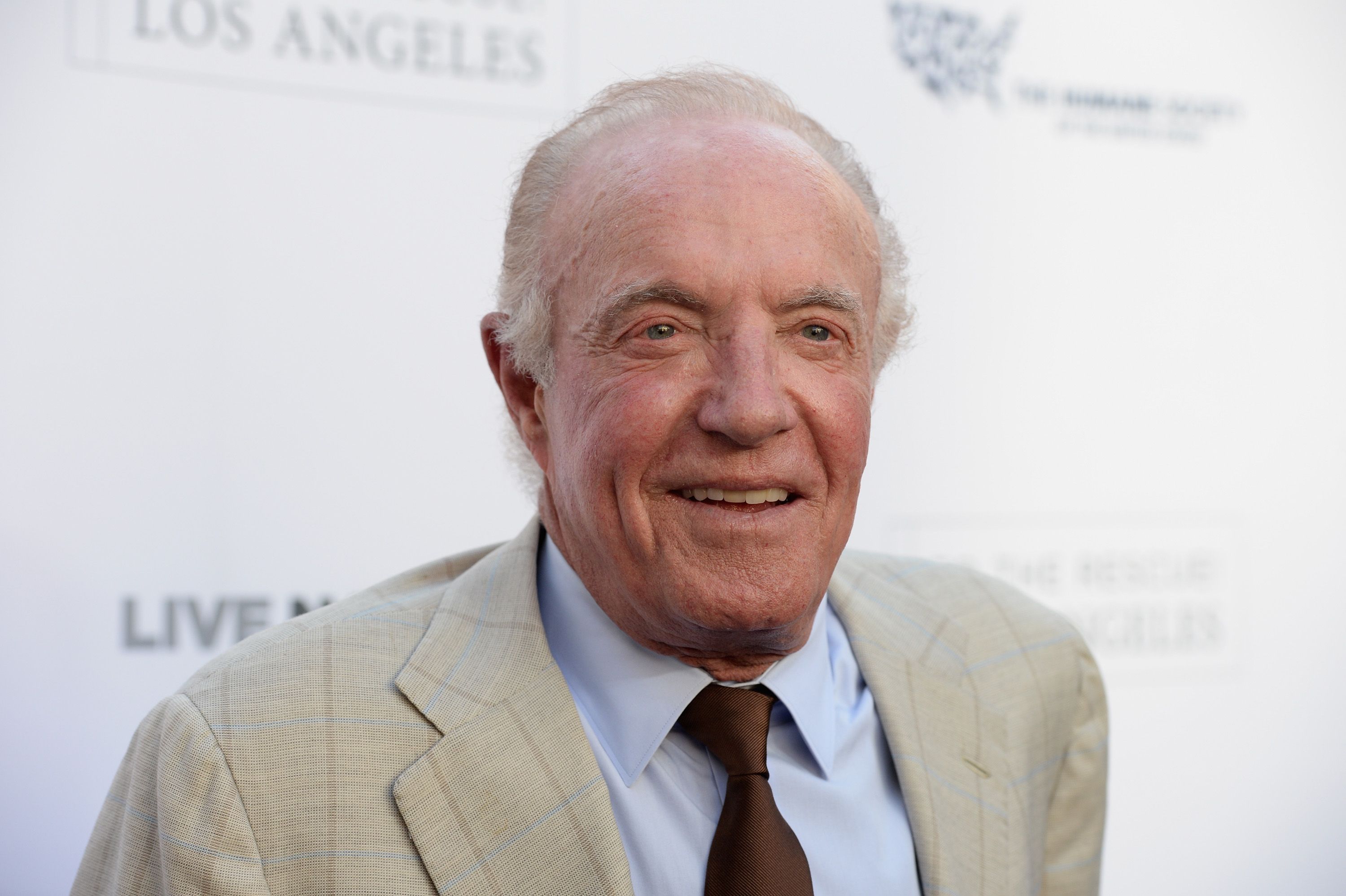 His career as an actor worked well in the following years, although it didn't soar as high as the other actors. 
DIANE KEATON
"The Godfather" became Diane Keaton's stepping stone to achieve greater heights in her career, including the second and third parts of the film.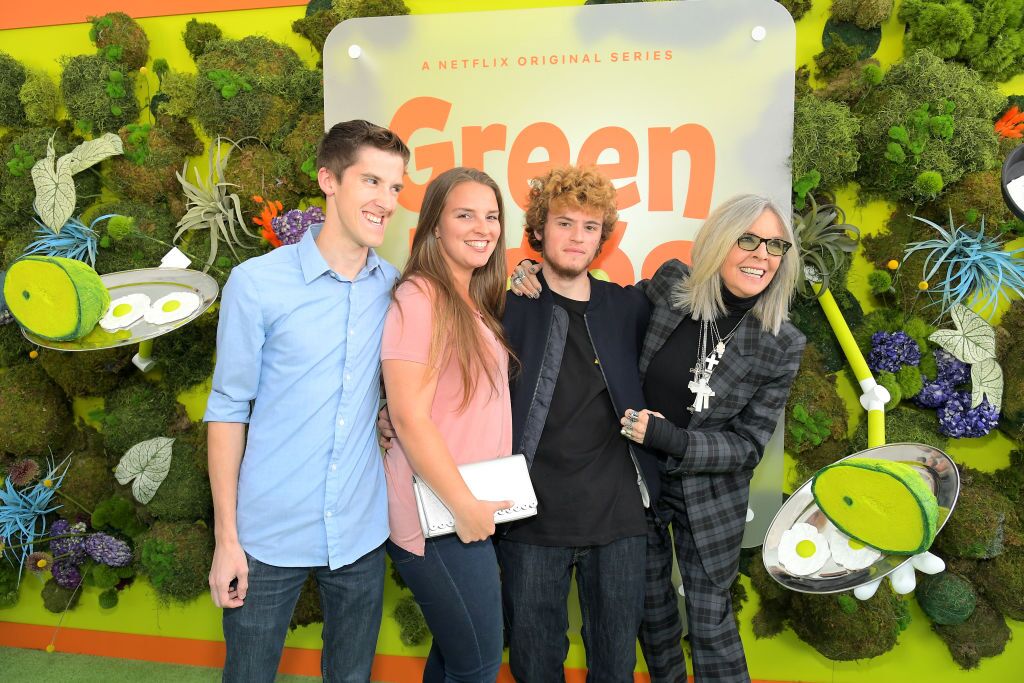 In 1977, Keaton won an Oscar award for her role in "Annie Hall" and had other recognized performances, including "Manhattan," and "Reds."
Her recent on-screen appearances include HBO's "The Young Pope," "Book Club," and "Green Eggs and Ham," where she voiced over a character.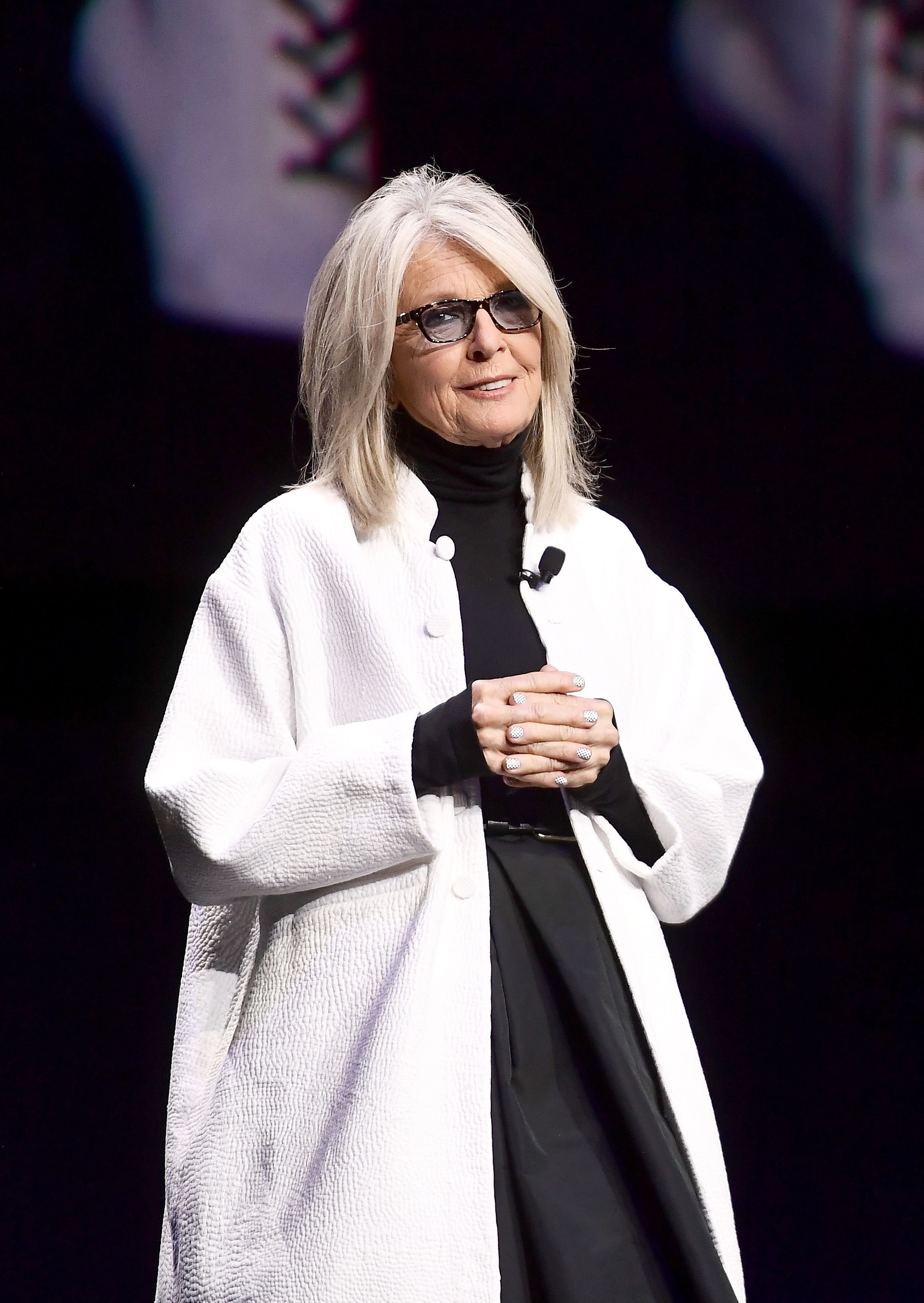 JOHN CAZALE
John Cazale made his film debut in "The Godfather," with only a little time on screen yet enough to impress the director.
Coppola later cast him in "The Conversation" and in the "The Godfather Part II." Sadly, he passed away in 1978 after suffering from lung cancer but was able to appear in "Dog Day Afternoon" and "The Deer Hunter."
He taught Pacino how to act: the brief, brilliant life of Deer Hunter star John Cazalehttps://t.co/Za6JbFDbBX

— Tony Parsons (@TonyParsonsUK) December 10, 2019
ABE VIGODA
Before being cast for the film, Abe Vigoda, who played Sal Tessio, performed on stage. He reprised his role in a short flashback scene in the second installment.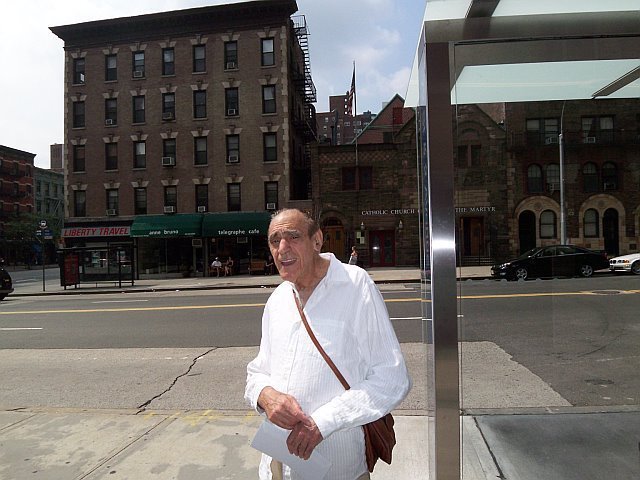 He appeared in several films and television shows after the movie and before his demise in 2016, which people have mistaken to have happened before his actual death.