Daily Joke: Boss Chews out Young Salesman after His First Day on the Job
This hilarious fictional story about a young salesman's first day on the job will make you laugh so hard.
A young man decided to leave North Dakota to pursue a career in Florida. He began searching for a job at a big department store.
During the job interview, the manager asked him if he has any sales experience. The young man replied that he was a vacuum salesman back in North Dakota.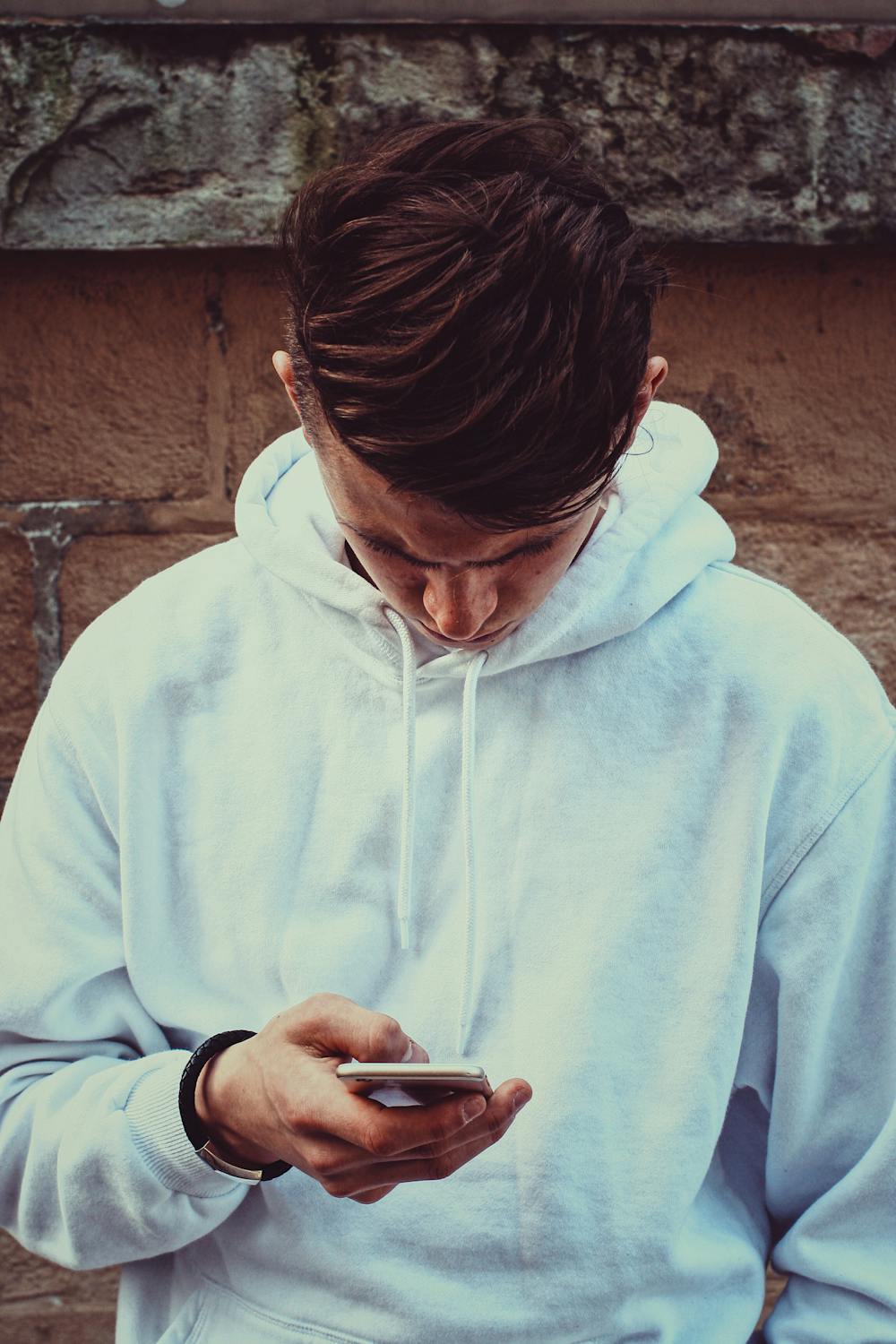 Although he had doubts about the young man's abilities, the manager liked him and decided he would give him a chance. He told the young man that he'll start tomorrow.
It was a hectic first day on the job for the ambitious young man. The manager came down to the sales floor after the store was locked up. He asked the young man how many customers bought something from him that day.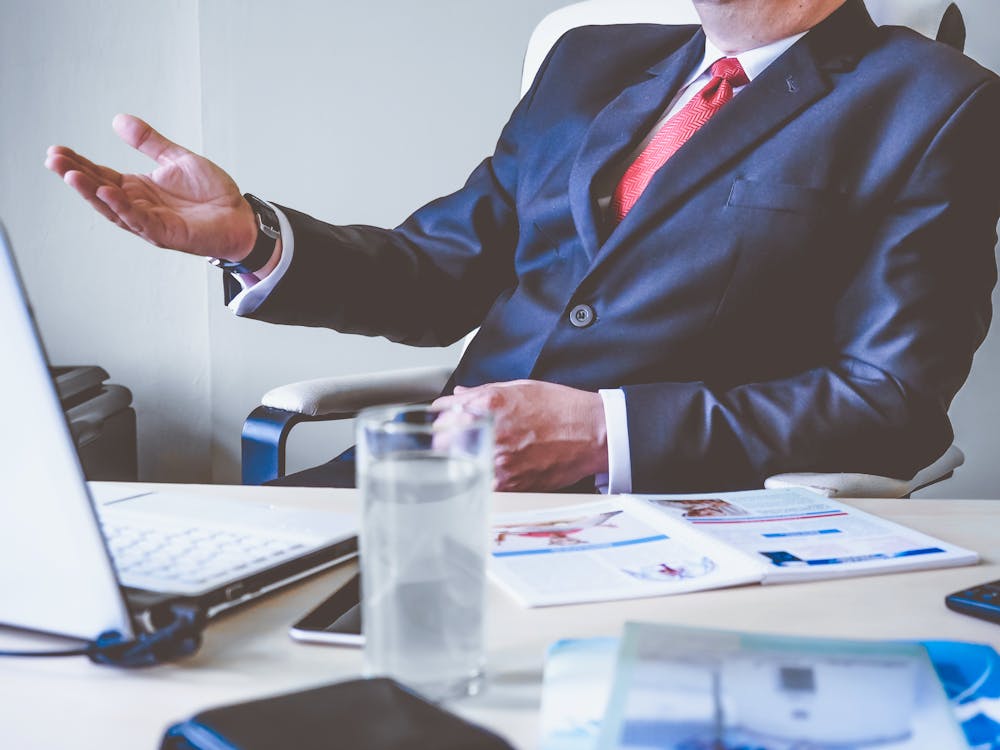 Looking at the floor, he answered only one. The boss couldn't believe what he heard from the young man. He told him that salespeople average sales to 20 to 30 customers a day. He also told him that one sale a day might have been acceptable in North Dakota, but not in Florida.
The manager felt guilty for chewing the young man out on his first day. He then asked how much was his one sale for.
The new salesman looked up at him and said it sales for $101,237.65. The manager was shocked and asked what did he sell.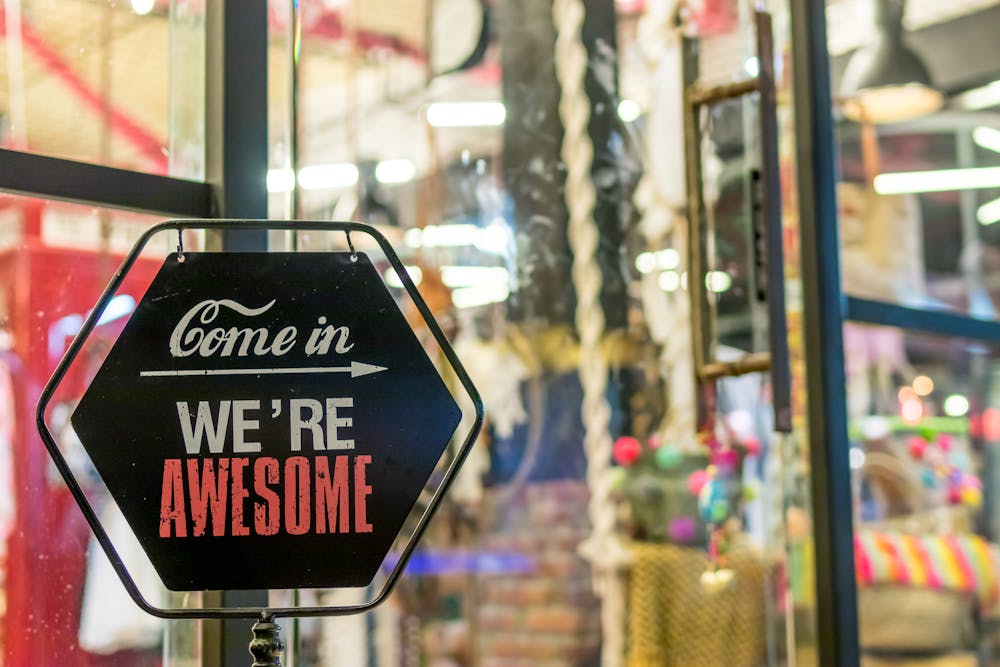 He replied, "Well, first, I sold him some new fish hooks. Then I sold him a new fishing rod to go with his new hooks. Then I asked him where he was going fishing and he said down the coast, so I told him he was going to need a boat, so we went down to the boat department and I sold him a twin-engine Chris Craft. Then he said he didn't think his Honda Civic would pull it, so I took him down to the automotive department and sold him that 4×4 Expedition."
The manager then asked if the guy came there to buy a fish hook and he sold him a boat and a truck.
To which the young man replied that that was not the case. He explained that the guy went there to buy tampons for his wife and he told the guy that it was his weekend's shot, so he should go fishing.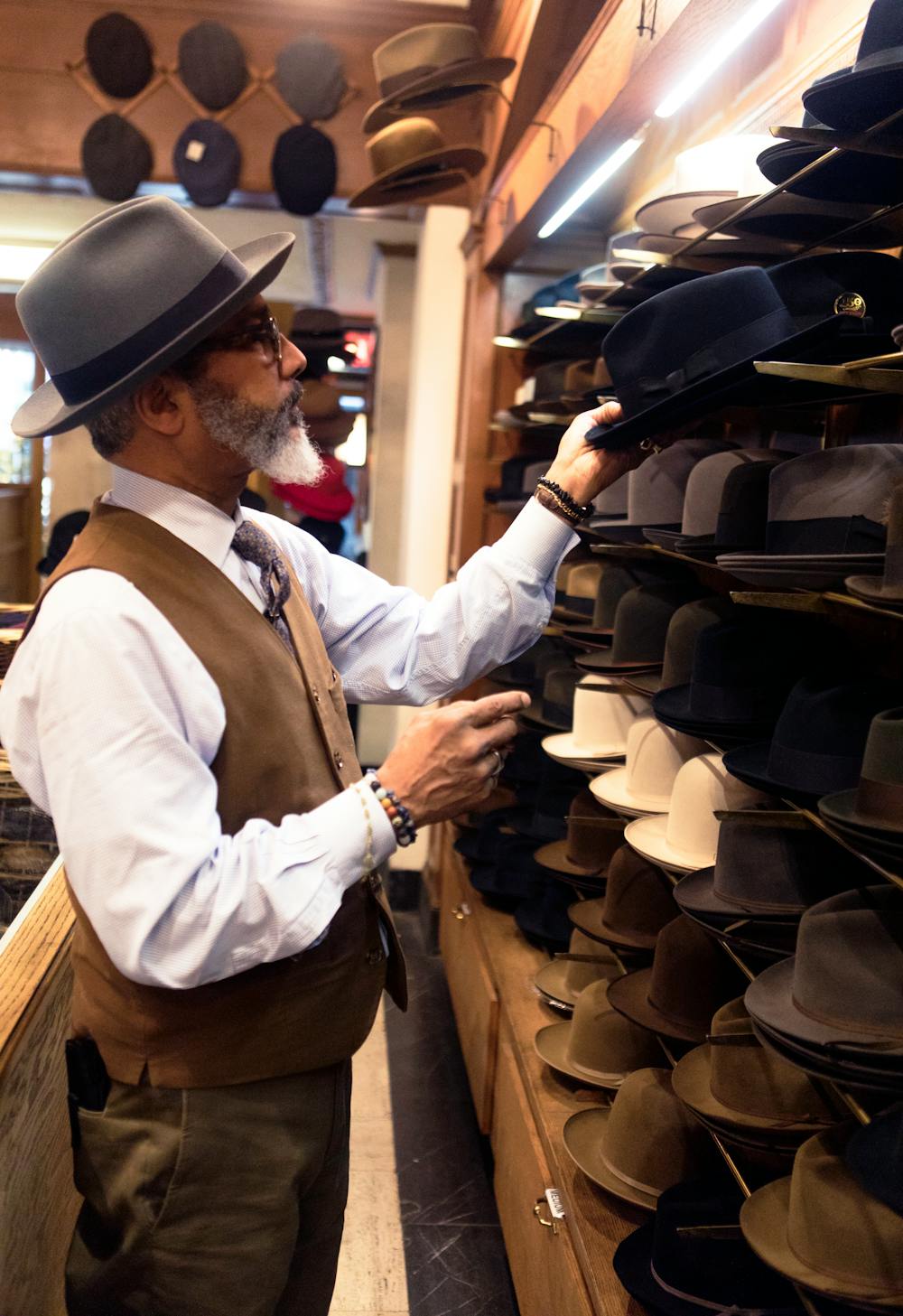 If you roared in laughter, here's a related story about a broke young man trying to borrow money from his father.
Having money troubles, the young man decided to call his father again to borrow money from him, as he had done several times in the past.  
He called him via the operator. When his father got on the phone, the son told him that he needs to borrow 800 dollars.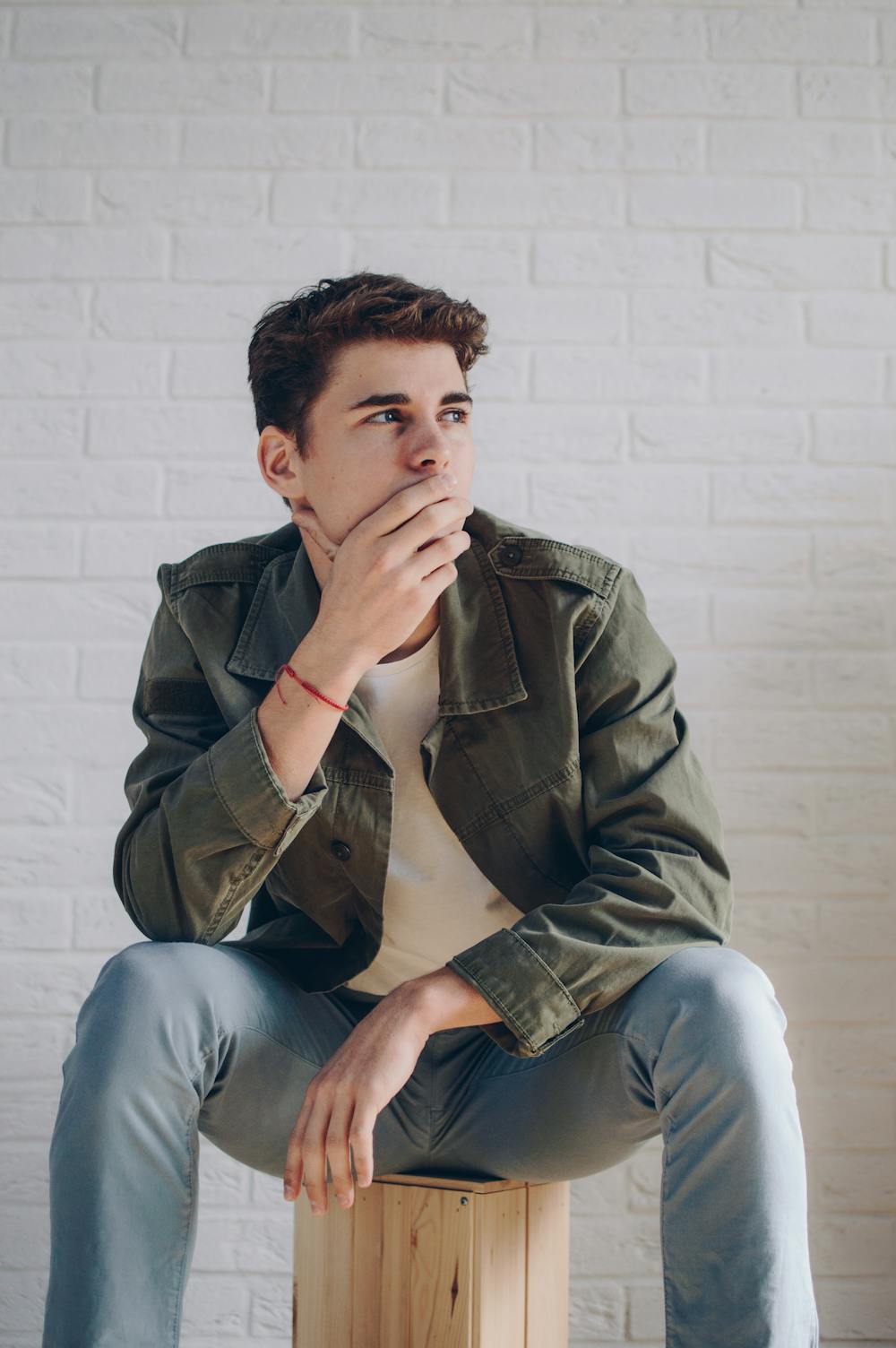 His father told him he's sorry because he could not hear him, adding that there may be a bad line.
The boy then shouted that he badly needs eight hundred dollars.
But then again, the father said sorry because he still couldn't hear him.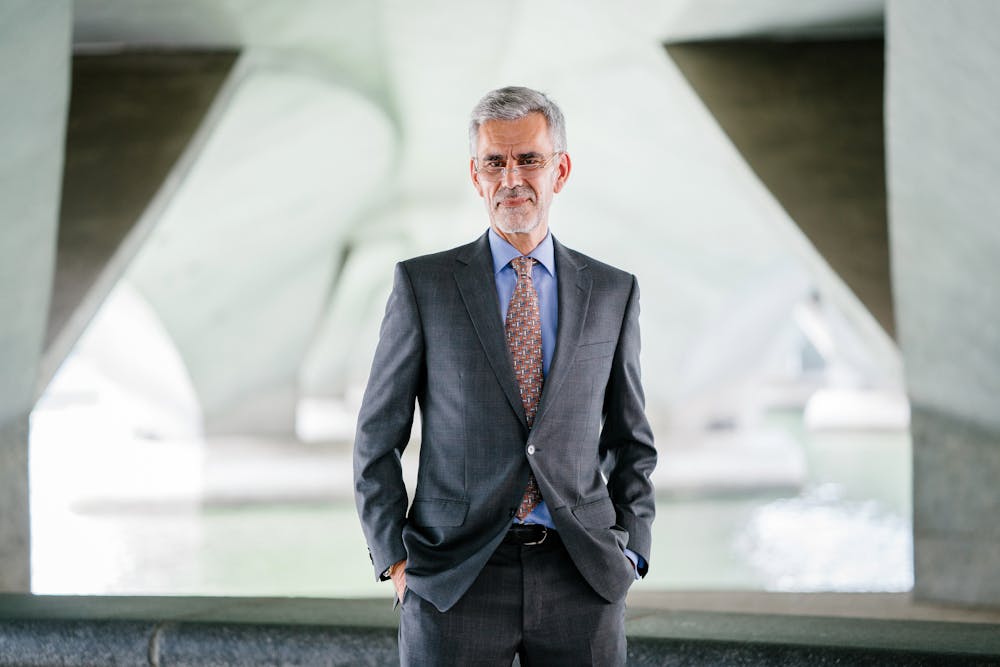 The operator then cut in, saying that he can clearly hear the young man.
The father said: "Good. Then you send him the money!"
Source: Bored Daddy