Marjorie Lord's Final Years after Playing Clancy on 'The Danny Thomas Show'
Marjorie Lord, best known for her role in "The Danny Thomas Show," passed away at the age of 97.
Aside from her glorious career in the entertainment industry, Lord will also be remembered as a prominent Los Angeles philanthropist, as reported by Variety.
Lord, the mother of actress Anne Archer, died on Nov. 28, 2015, at her home in Beverly Hills. She is survived by her children, grandchildren, and great-grandchildren.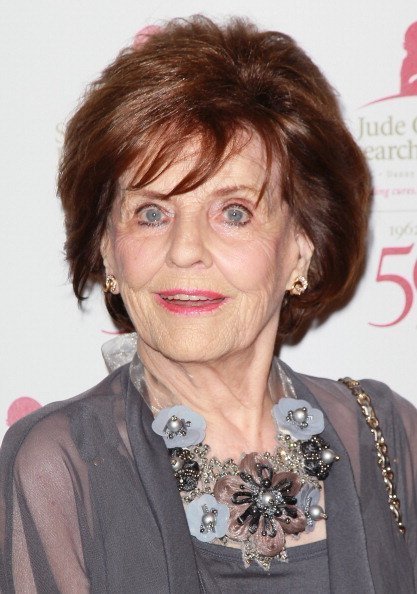 RISE TO STARDOM
The San Francisco-born actress launched an acting career as a teenager on Broadway production, "The Old Maid."
She ventured into Hollywood in the late 1930s, landing roles in B-movies and Westerns.
By the early 1950s, she was cast in a number of TV series including "The Adventures of Kit Carson" and "Ramar of the Jungle." She also appeared in "Four Star Playhouse" and "Fireside Theatre."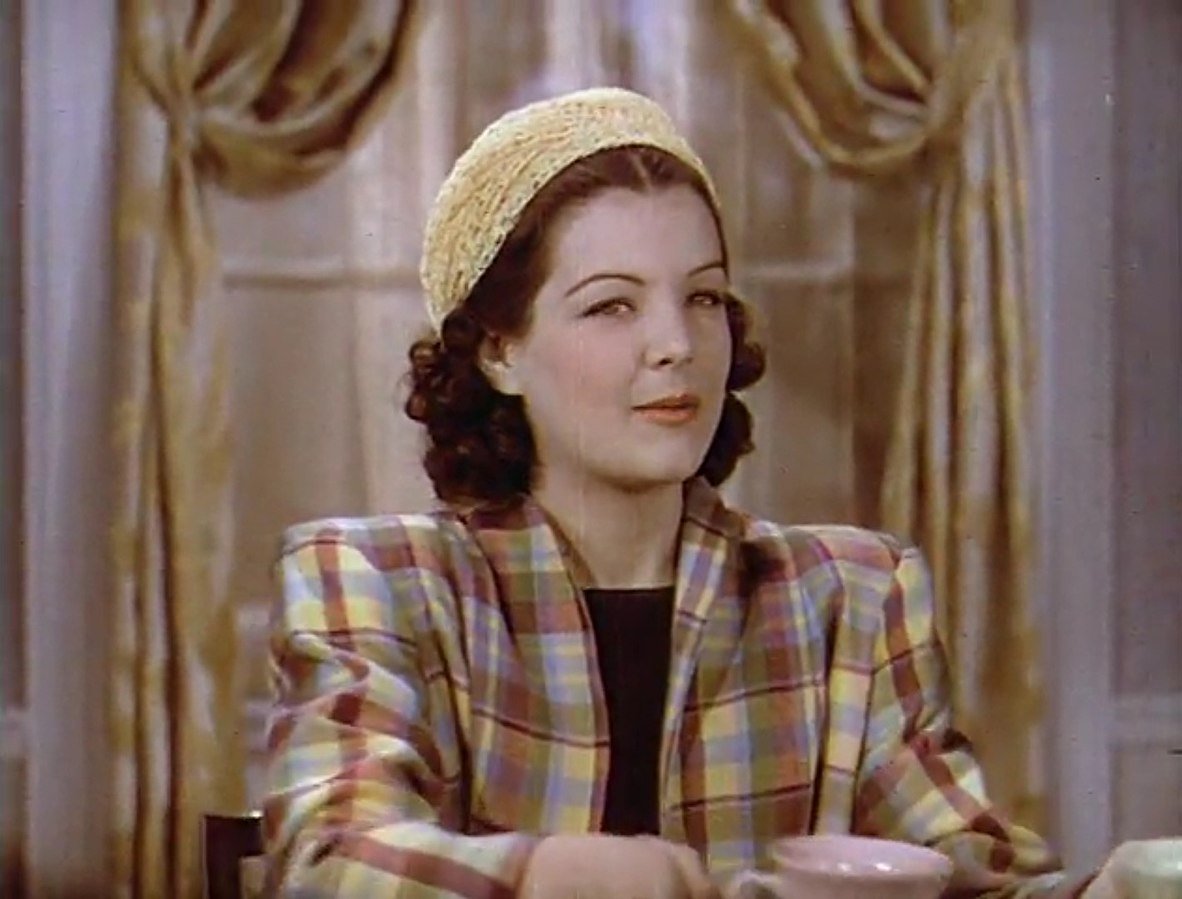 HER REMARKABLE ROLE
Her most memorable role came in 1957 with Danny Thomas' ABC domestic comedy, "Make Room for Daddy," where she played a gracious Irish woman, Kathy O'Hara.
The show's title was changed to "The Danny Thomas Show" after its third season. The series ended in 1964.
Lord married actor John Archer, whom she co-starred with in the stage production of "The Male Animal," at the end of 1941.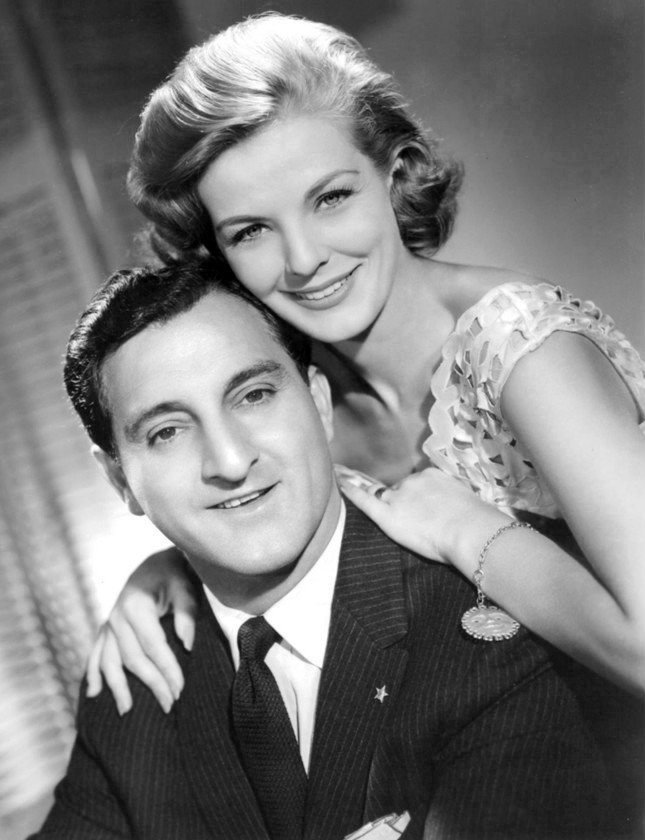 HER EARLY LIFE
Lord was born in 1918 to Lillian Rosalie and George Charles Wollenberg.
When she was 15, her family moved to New York City, as shown in her IMDB profile.
There, she studied acting at the American Academy of Dramatic Arts and also ballet the Chaliff School of Dance.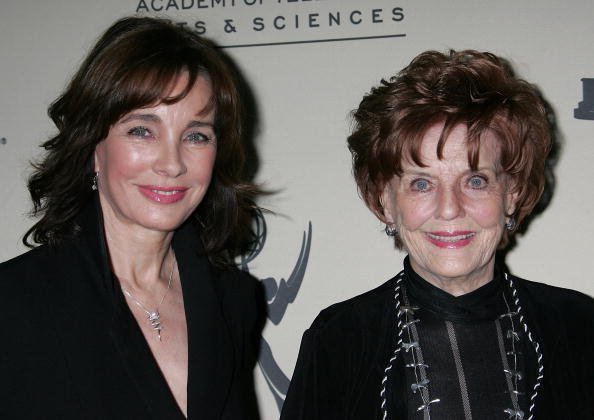 LORD'S THREE MARRIAGES
Lord married actor John Archer, whom she co-starred with in the stage production of "The Male Animal," at the end of 1941. They, however, separated in 1951, 10 years after their marriage, and divorced two years later.
She tied the knot with her second husband Randolph Hale in 1958. Hale was the producer of the play "Anniversary Waltz," which she starred in in 1955, as reported by The Hollywood Reporter. Their marriage ended in 1974.
Her third husband was L.A. banker Harry Volk, who helped establish many cultural institutions in town, including the Music Center, from 1976 until his death in 2000.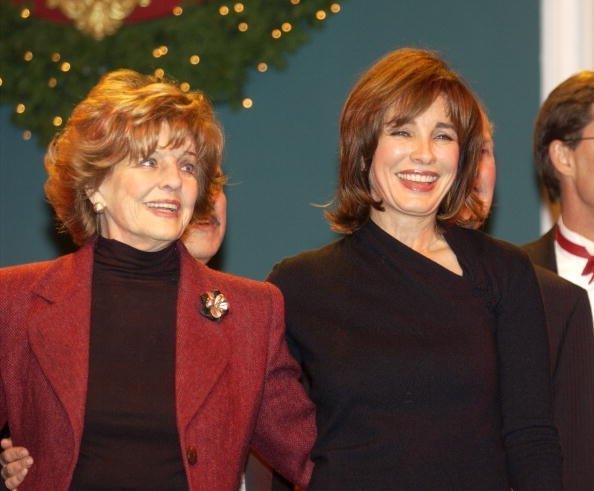 THE ACTRESS'S GRANDSON
Tommy Davis, the grandson of the legendary actress dropped out of Columbia University for a semester to join a Scientology organization.
Davis is the son of John Archer and Lord's daughter Anne Archer, who starred in several films, including "Patriot Games" and "Fatal Attraction." His father is William Davis, a real estate investor.