Tori Roloff from LPBW Admits to Struggling to Love Her Postpartum Body 3 Weeks after Giving Birth in a New Post
Following the birth of her second child, "LPBW" star, Tori Roloff, made a post on her Instagram post detailing her struggles with trying to love her postpartum body. 
Tori Roloff is finding it hard to love her body after delivering her second child and first daughter, Lilah Ray, in November. She took to Instagram to narrate her struggles, adjusting to her body. 
Tori Roloff wrote:
"I'm trying really hard to love my postpartum body. It's only been 3 weeks since growing and then birthing a human being, but it's hard."
Tori continued by saying she disliked not being able to keep up with her mental state physically. She also added that there were jiggles in places that were hard to come to terms with. 
The mother of two continued, saying that women have insane bodies and are strong beings. She stated that she thanked God daily for her family and that she would continue to practice her preaching and love herself through her current phase. 
Accompanying Tori's post was a photo of her, son Jackson, and her newborn baby, Lilah, as they posed in front of some wooden logs. 
Tori Roloff gave birth to her Lilah Ray on Tuesday, November 19, making her and Zach's have a perfect family of four. Speaking to People, Tori said she and Zach were excited to introduce Lilah, who she described as the perfect addition to the family. 
Since Lilah's birth, many people have been asking if she would inherit achondroplasia, just like her father and brother. No one knows for sure, as Tori and Zach didn't issue any public statement concerning that fact.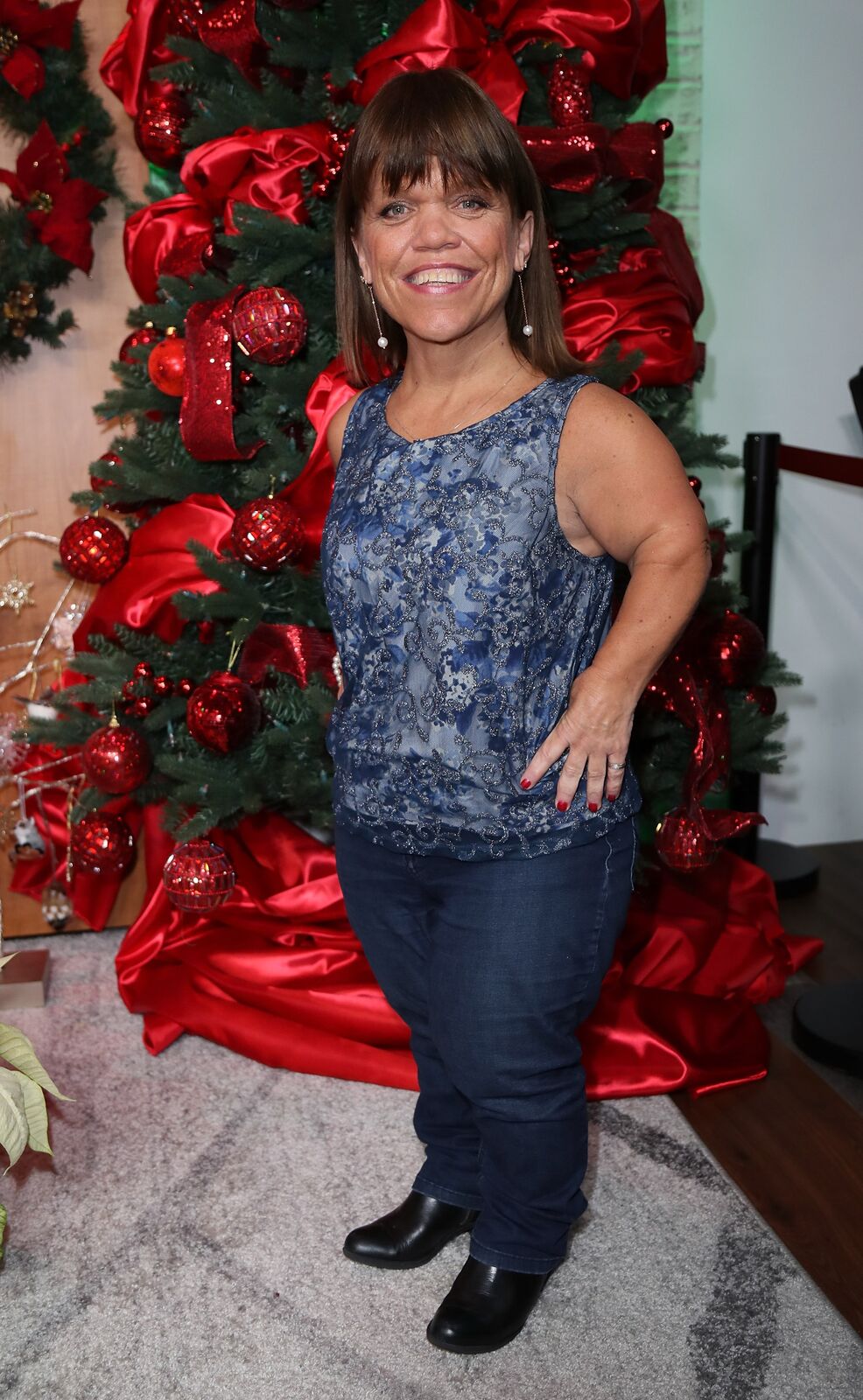 Zach's mom, Amy Roloff, however, revealed in a now-deleted Facebook video that Zach and Tori's new baby would have the same dwarfism that her father and brother have. 
In another deleted Instagram post cited by PopCulture, Tori revealed that she and Zach didn't bother about knowing if Lilah would be a dwarf or not because they didn't care about it. Tori also added that there is never a diagnosis for dwarfism until the child is born. 
Fans of the couple would be waiting to hear if their newborn is going to be a little person or not. From the look of it, Tori and Zach do not care either way.