Meet Tito Jackson's Three Grownup Sons Who Are Singers Just like Uncle Michael
Tito Jackson, one of the Jackson 5 members, has had a very successful career. His three children followed in his footsteps and are musicians, as well.
Born on October 15, 1953, Tito is the third child in the Jackson family. His career rose to stardom in the late 60s and early 70s thanks to his participation in the Jackson 5 and The Jacksons.
Although the crime took place more than 25 years ago, TJ revealed that he is still in pain.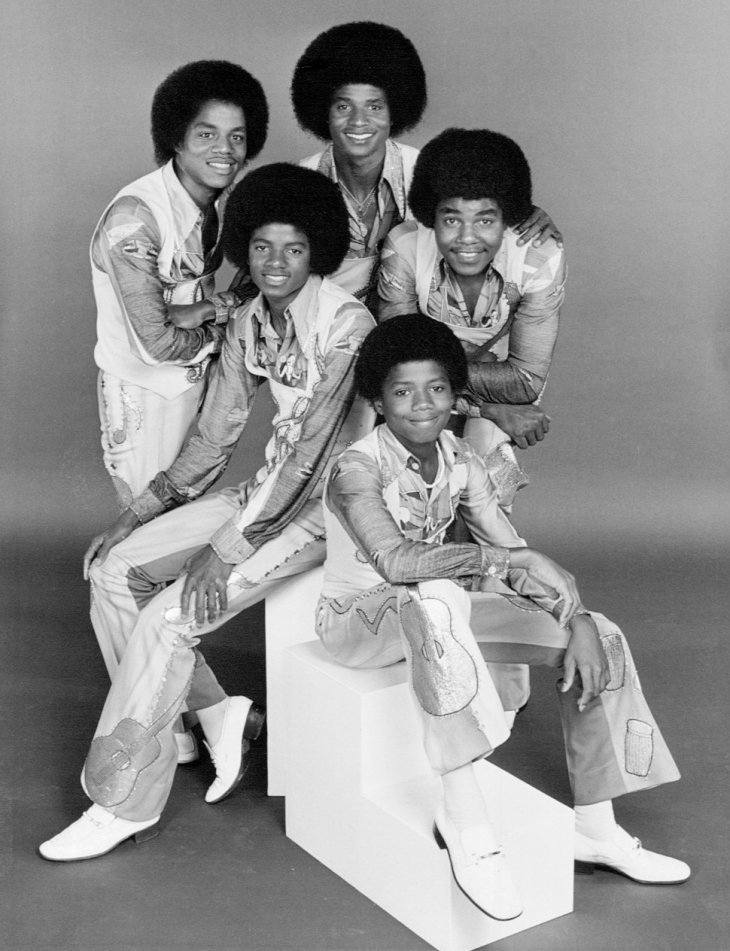 TITO JACKSON IN THE JACKSON 5
The group of brothers began performing in school functions and supermarkets but eventually attracted enough attention to be accepted in local talent shows.
Although Michael Jackson was only seven years old at the time, he was the official lead singer. Their hard-word paid off as Steeltown Records in Indiana signed the group in November 1967.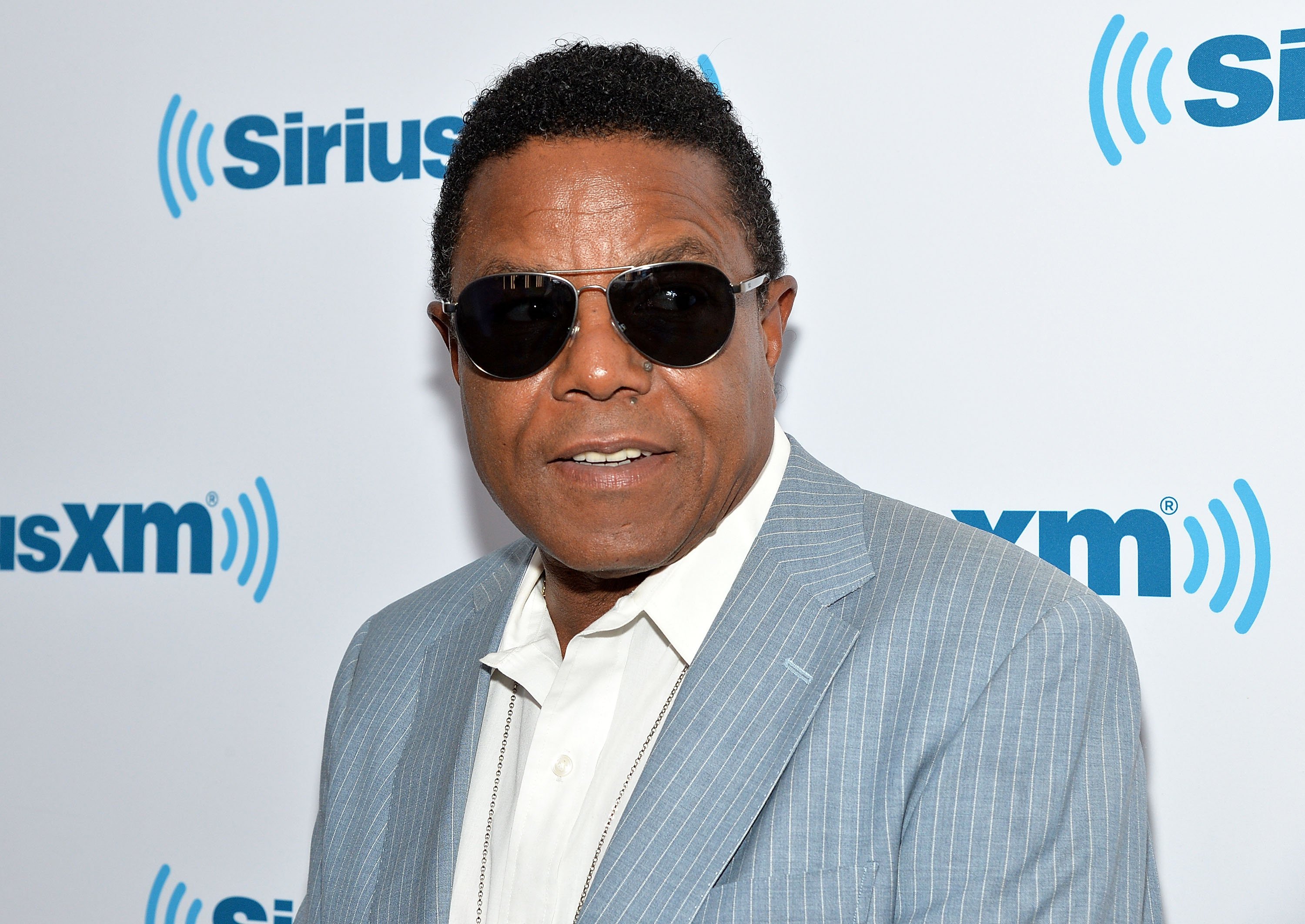 Two months later, they released their first single, "Big Boy." By 1969, the Jackson 5 had signed with Motown Records, and their careers skyrocketed.
With that label, Tito Jackson and his brothers released several hits, including "ABC," "I'll Be There," and "The Love You Save."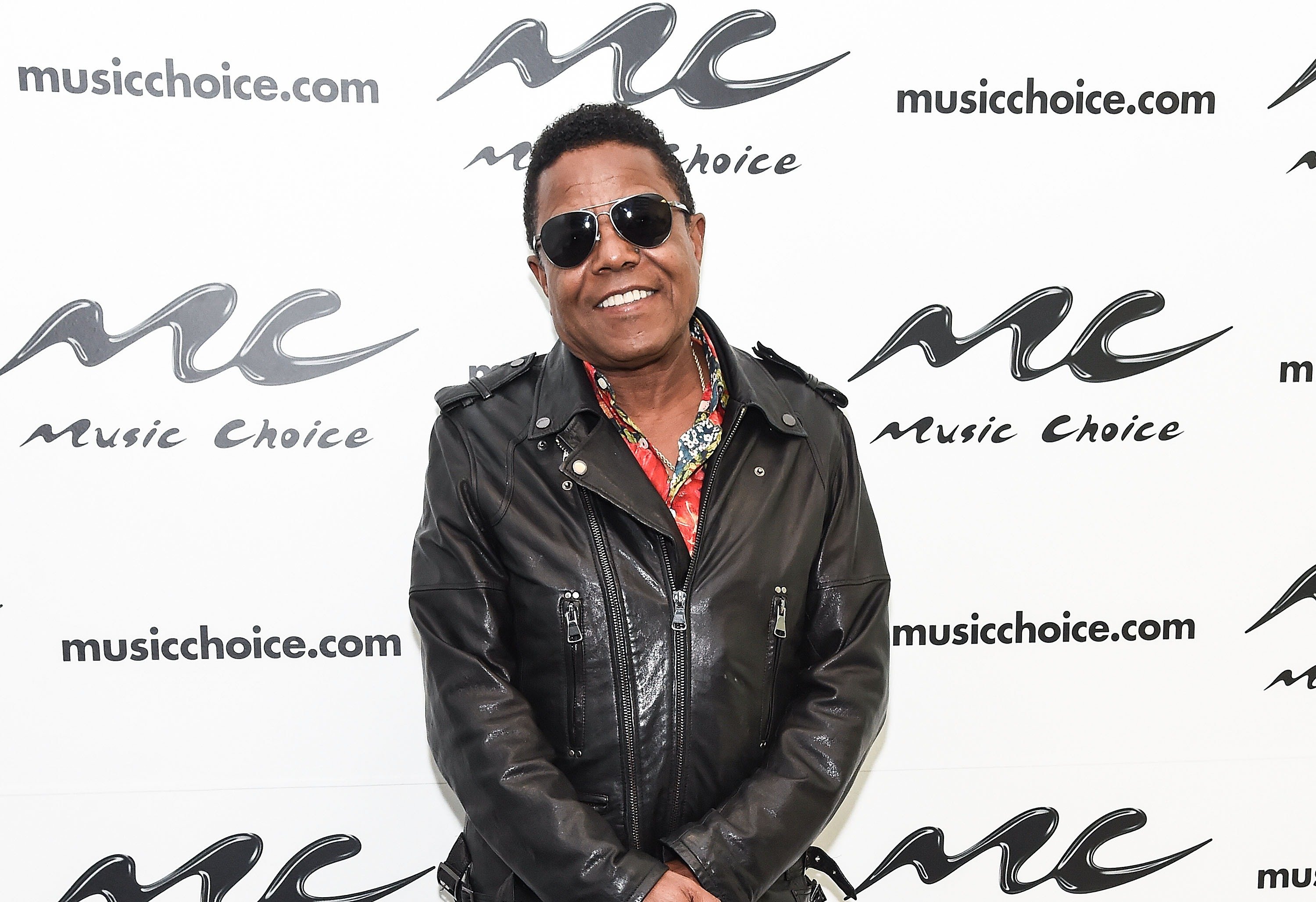 The success that the Jacksons' group achieve reached every corner of the world. However, they eventually went on solo careers, and Tito was no different.
His solo career was a remarkable achievement in his career. However, he didn't attract as much attention as his siblings Michael or Janet Jackson, for example.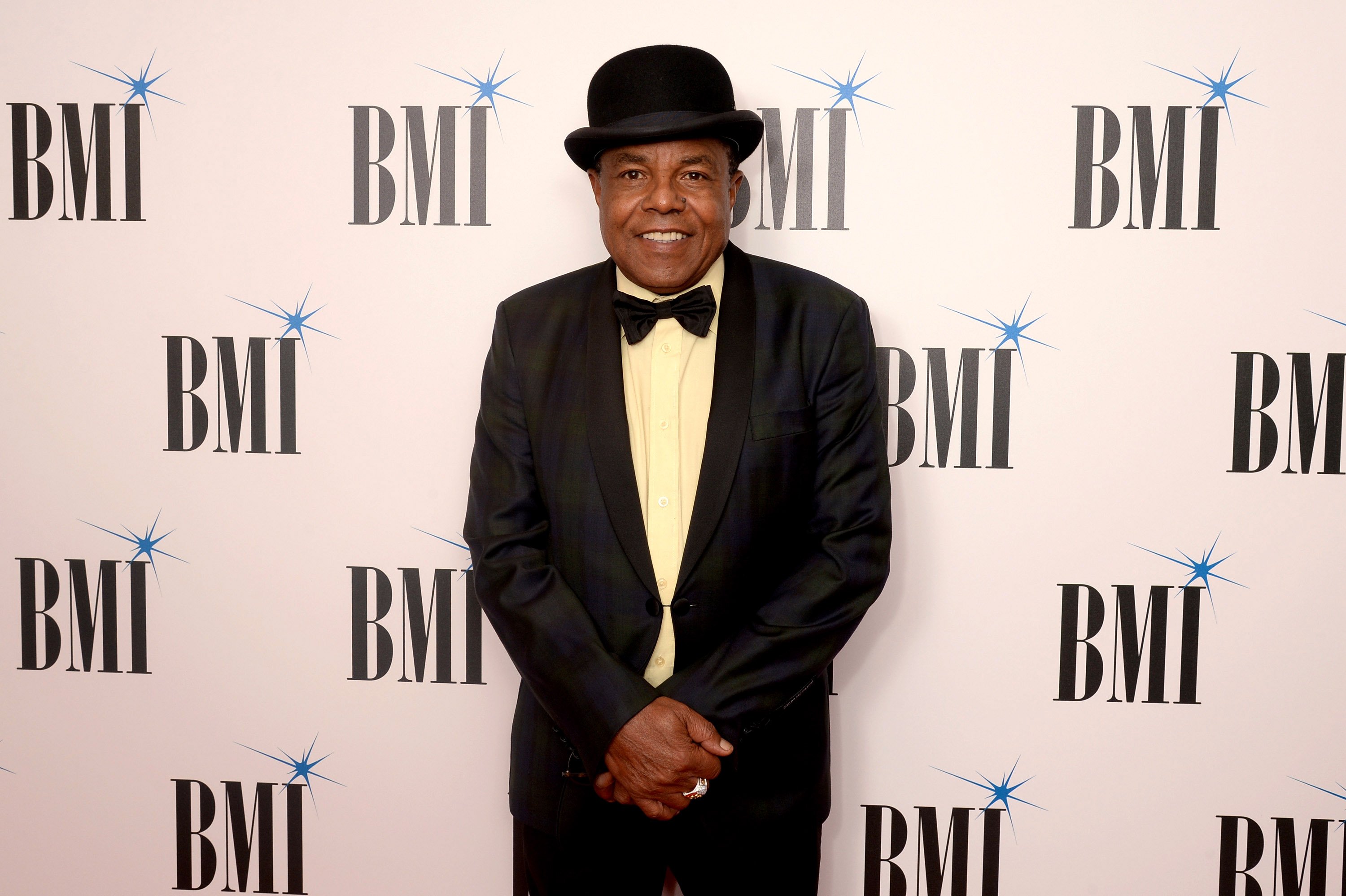 TITO AND DELORES "DEE DEE" JACKSON
As per his romantic life, the third child of the Jackson family married Delores "Dee Dee" Martes in June 1972 when he was just 18 years old. Although both of them were quite young when they tied the knot, their relationship was longer than expected.
Tito Jackson's wife welcomed three sons to the world: Toriano "Taj" Adaryll, born on August 4, 1973, Taryll Adren, born on August 8, 1975, and Tito "TJ" Joe, born on July 16, 1978.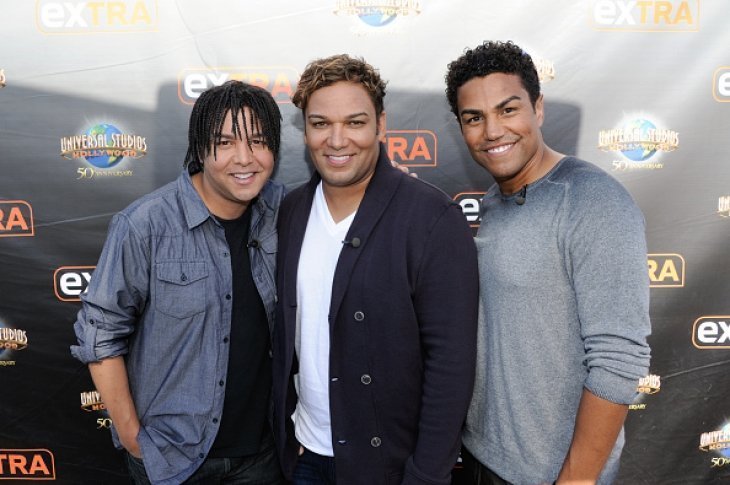 Unfortunately, Tito and Delores Martes Jackson parted ways in 1993. Only one year later, she was found dead floating in the swimming pool of her then-boyfriend Don Bohana.
About her passing, TJ said that he had a "sixth sense" that told him she was dead. He added that the entire experience was a "nightmare.
TITO'S THOUGHTS ON DELORES' DEATH
When Tito Jackson's kids told him that his ex-wife drowned in a pool, he was shocked. He couldn't help but wonder what she was doing in the water if she couldn't swim.
Taj agreed with his father and said:
"That didn't line up with anything that we believed in knowing our mom and knowing how much she feared the pool."
In 1998, four years after her death, Don Bohana was found guilty of second-degree murder of Dee Dee Jackson's death. He was sentenced to 15 years behind bars.
Although the crime took place more than 25 years ago, TJ revealed that he is still in pain. He finished saying that he was learning how to deal with it.
TITO JACKSON'S KIDS: 3T
Nowadays, Dee Dee and Tito Jackson's sons are working together in the R&B and pop music trio named 3T. They have been singing together since 1994 and have surpassed the Spice Girls and Boyz II Men in international sales.
According to the trio's website, Taj is a married man and has one daughter named Taylor. Taryll, on the other hand, has two sons: Bryce Connor and Adren Michael. TJ is the proud father of four: Royal, Dee Dee, Jordan, and Rio.
Music definitely runs through the blood of the Jacksons. However, it was patriarch Joe Jackson who put their last name on the map. He was accused by the King of Pop, though, of being abusive.
According to Tito, Joe was indeed a tough father. But it was that type of love that put them apart from a life of crime.
Joe passed away from cancer, aged 89, on June 27, 2018. Despite the alleged bad blood between him and Michael, Joe requested to be buried next to his son at Forest Lawn Memorial Park in Glendale, California.
About that decision, Tito Jackson said that Michael made peace with their father before, so there shouldn't be any controversy.