Simone Biles Fuels Engagement Rumors after Recent Photo with Her Boyfriend Stacey Ervin Jr
Simon Biles sent the internet into a frenzy and excited her fans after she shared a loved up photo with her boyfriend that sparked engagement rumors on social media.
Whenever Simone Biles or her man, Stacey Ervin Jr., share loved-up photos, fans excitedly like and comment on the posts.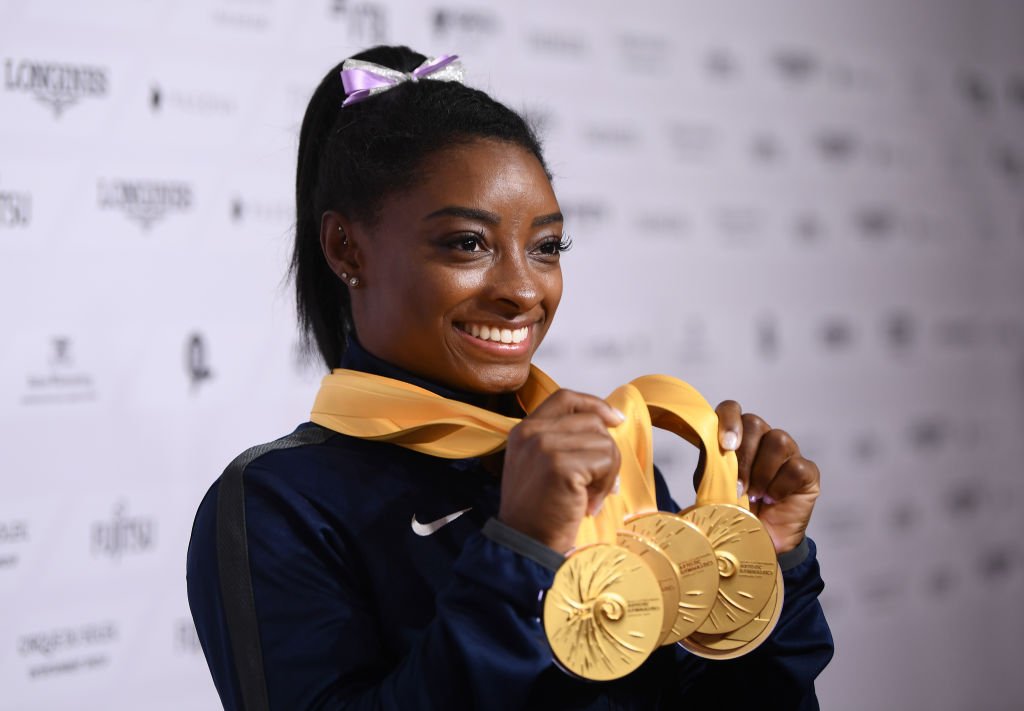 However, the happy couple took things up a notch when Simone posted a picture that Inquistr claimed sparked engagement remarks among fans.
In the heartwarming post, Simone had her arms wrapped around Stacey's waist, while he had one arm around her shoulders. The duo looked happy to be together as they gazed into each other's eyes.
While such pictures are no longer new to Simone's followers, their interest was piqued by the post's caption, which read:
"I'm excited to love you for a very long time."
One fan quickly asked if Simone was dropping hints to which somebody replied, "that's what I was thinking." Another IG follower stated that Stacey must have proposed to Simone.
"Although there were speculations Simone and Stacey were an item, the duo didn't go public with their relationship until August 2017."

A fourth person implored Simone to give an answer, writing:
"Ummmm subliminal message? Inquiring minds wanna know!!!❤️❤️❤️"
Without wasting any time, one person sent in their congratulations if the couple was truly engaged.

Amid the speculations, Heavy
recalled
that fans became acquainted with Simone's parents and her man during the 2016 Olympics.
According to the site, Stacey graduated from the University of Michigan in 2015, where he got his Bachelor of Arts in Psychology. During his time in school, the former gymnast was part of the university's gymnastics team.
Although there were speculations Simone and Stacey were an item, the duo didn't go public with their relationship until August 2017. Heavy cited that Biles revealed that their 'coming out' was a nerve-racking experience.
The couple first met at the P&G Gymnastics Championships three years before they began dating.
Meanwhile, amid the engagement allegations, PEOPLE reported that the couple recently visited Belize where they spent a few days enjoying each other and their environment.
During their baecation, the pair ensured that they shared images to their social media.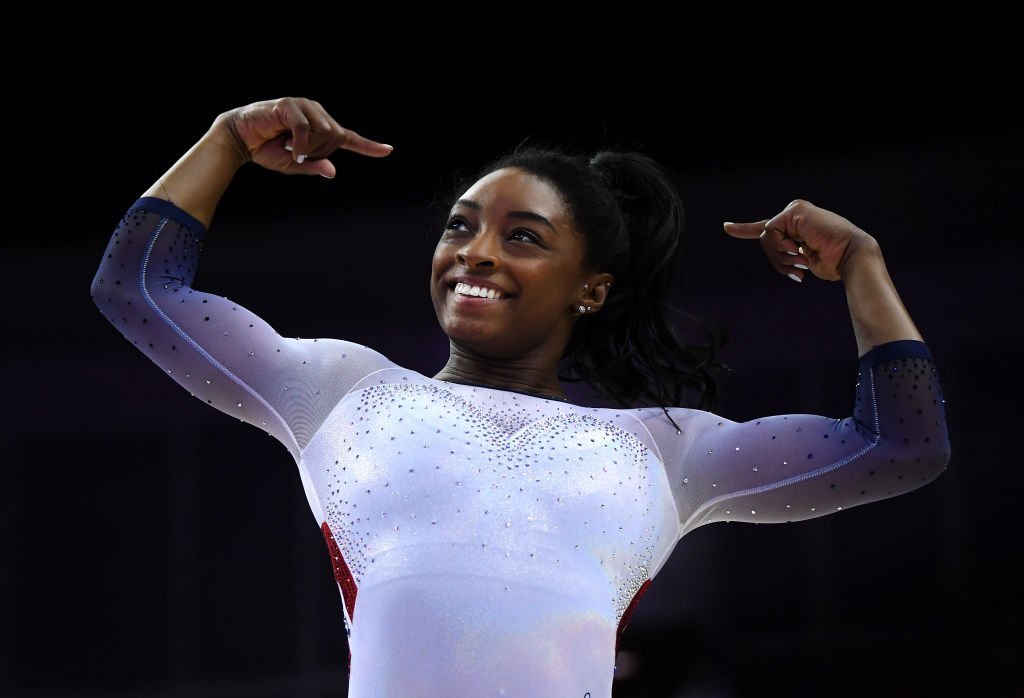 PEOPLE recalled a particular post, which both parties shared on their Instagram that showed the couple sharing a passionate kiss on the beach. Stacey captioned his post:
"To say I am grateful for you would be an understatement. Spending the last week together in a tropical paradise was absolutely amazing. Truth be told, anywhere together is our paradise – even in the cold…I love you, & know I've got your back (in this case, your bottom) through it all."
With a post like that, we are just as anxious as Simone's fans to find out how soon the wedding bells would ring!