Malia Obama Was There to Send Younger Sister Sasha off to College, Says Mom Michelle
A few months back, headlines were filled with news of Sasha Obama's enrollment into college even though most of the details were unavailable. However, mom Michelle has decided to shed some light, which includes the presence of Malia when her sister was dropped off. 
Admirers of the former first-family got details of the news they've all been anticipating when Michelle Obama appeared in a recent interview with Today.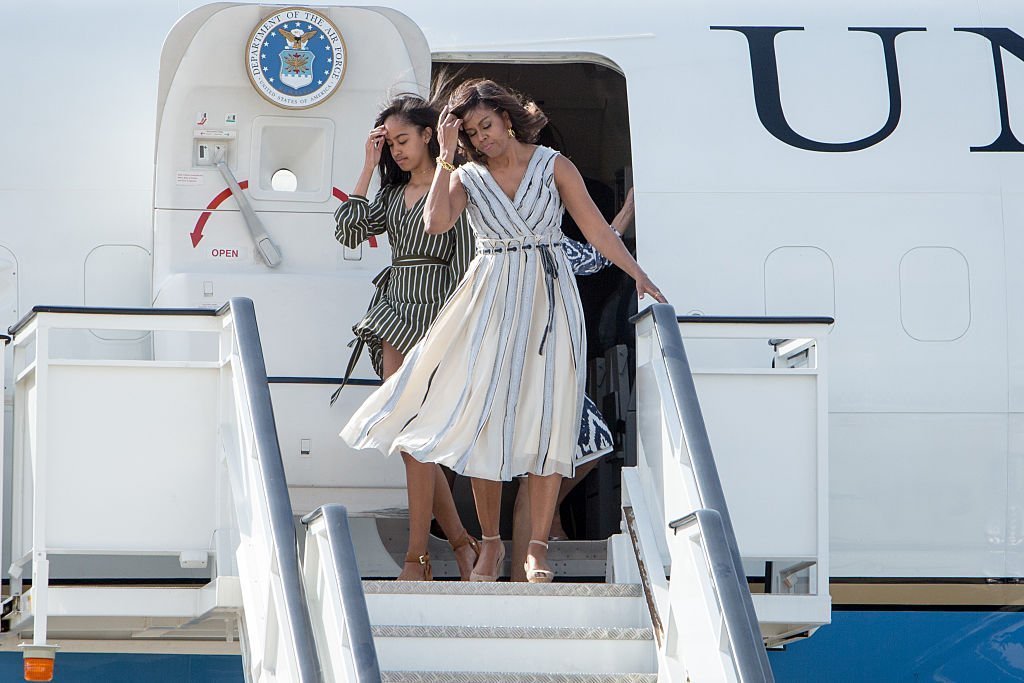 The 55-year-old spoke of the experience of having to drop her last born off for college, those present, and the emotions that followed suit. 
According to PEOPLE, TODAY's co-anchor, Jenna Bush Hager asked Michelle if there were "tears" at the venue of Sasha's drop off. Michelle answered that "there were".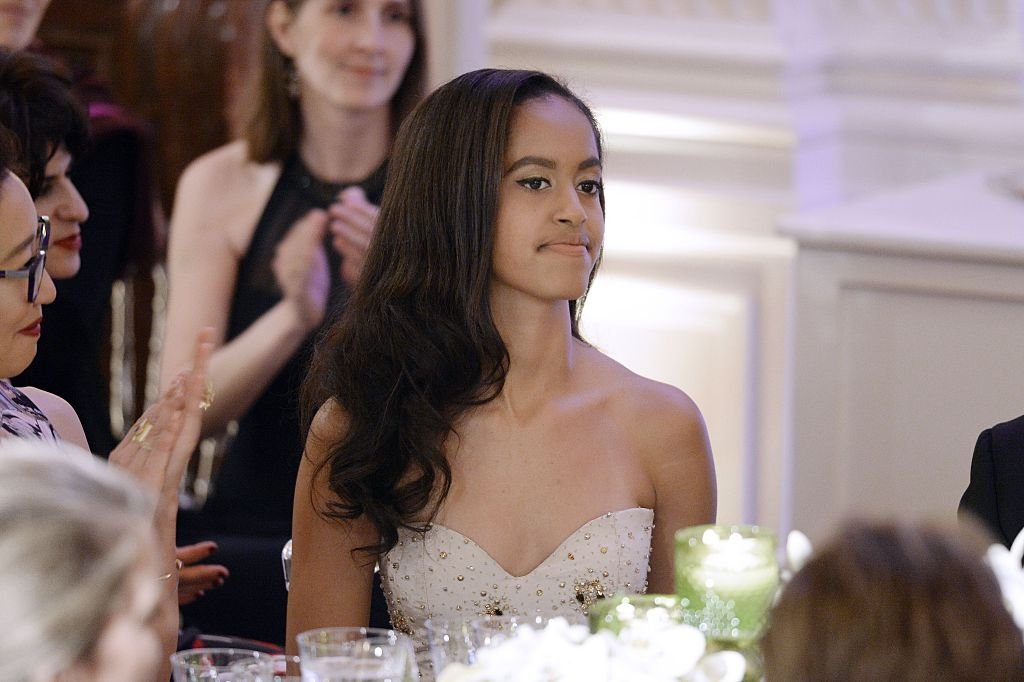 Mrs. Obama went further ahead to say that the family handled the emotions very well. She added:
"We didn't want to embarrass her because, you know, she had roommates." 
Watch part two of @MichelleObama's interview with @jennabushhager about dropping her youngest daughter off at college, the 2020 election and her special friendship with former President George W. Bush. pic.twitter.com/wz9ZBAtpG6

— TODAY (@TODAYshow) December 10, 2019
However, it was the final moments before Sasha left that was most emotional for the family, as heard from Mrs. Obama in the interview with TODAY.
In Michelle's words:
"After lunch, when we said that final goodbye, when we got into a car. Me and Barack and Malia, who was there with us, and then Sasha drove off on her own and said that last goodbye, that's when we were like [crying gestures]."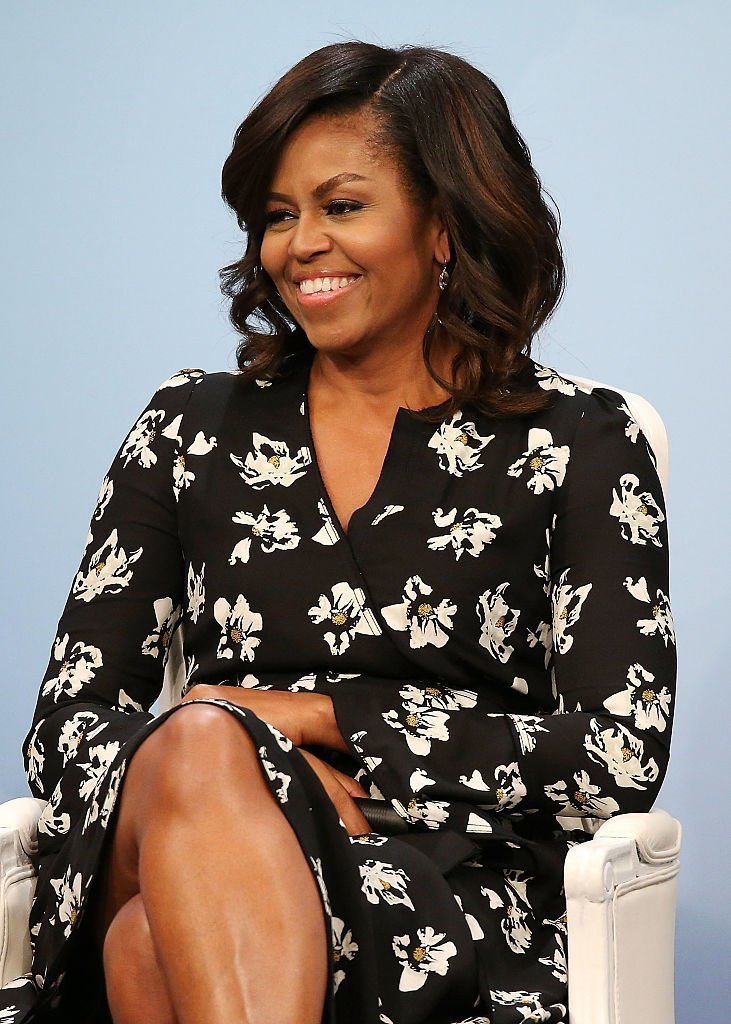 The interview also saw Michelle disclose to Jenna that she was "excited" to see Malia and Sasha "grow up" and "become independent".
However, she mentioned the feeling of "melancholy" that comes with knowing that the pair are no longer her little girls.
PEOPLE also reported Michelle to have told the publication that her family wanted the experience to feel "as normal as possible," during a previous interview, where the magazine had a chat with her over her record-smashing 2019.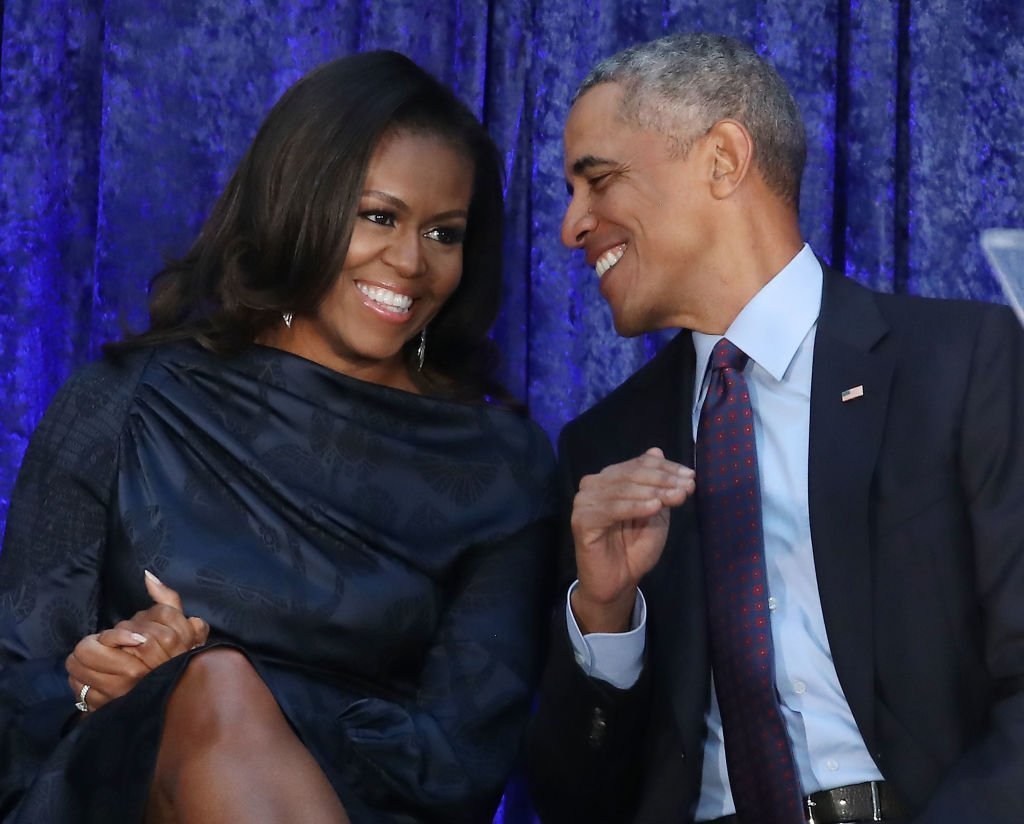 There, Mrs. Obama agreed that the "tough part" was missing the girls, however, it allowed the moments they spent together to be "extra special" 
Away from the family drama, Michelle has had a lot on her plate. She has had a fantastic year with her memoir, Becoming, shattering records in sales.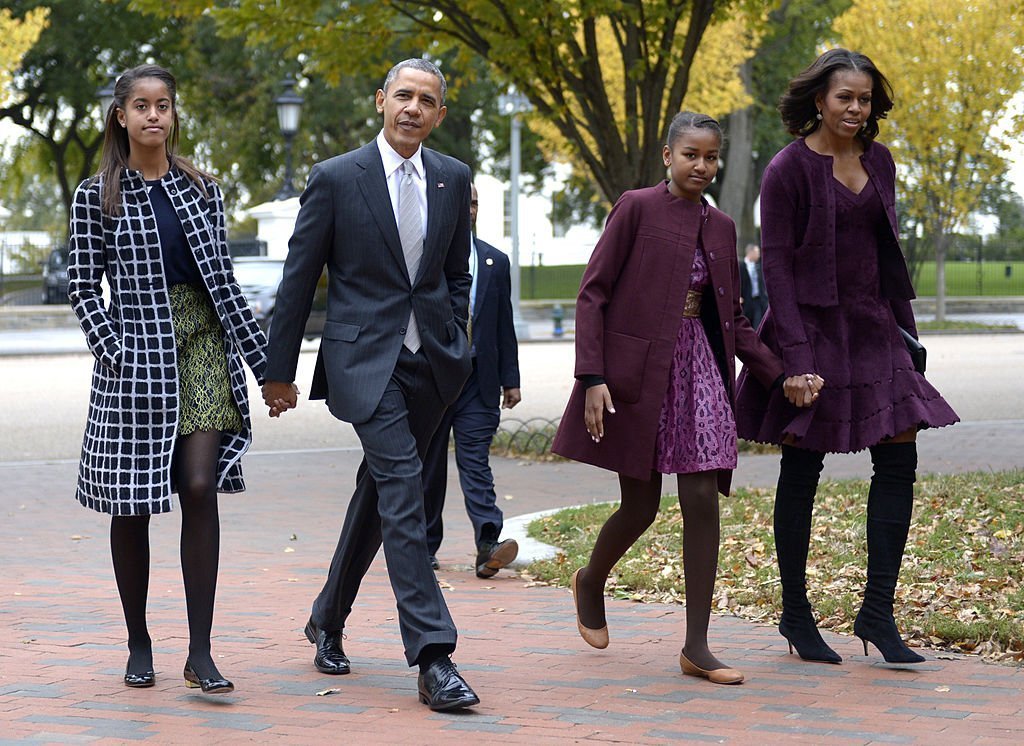 HOLLYWOOD LIFE reveals that Michelle was away in Vietnam on a humanitarian visit prior to her interview with TODAY. Her visit to the Asian country was to promote support for the education of girls all over the world. 
The Obama girls may be away, but surely, they have a lot to look up to.