Uma Thruman and Cast of 'Pulp Fiction' 25 Years after the Iconic Movie Was Released
Quentin Tarantino made yet another cult classic film, "Pulp Fiction," which premiered at the 1994 Cannes Film Festival and earned the event's highest honor.
In 1994, the crime drama film "Pulp Fiction" made its way to the big screen and became the top-grossing film at the box office the same weekend it was released. Film critic Duane Byrge said in his review:
"Tarantino's lined up a fine cast to play his assorted snotwads, grimeballs, sleazoids, small-timers, druggies, and bulletheads in this 1990s version of a down-and-dirty 1940s pulp fictioner."
It has been 25 years since the movie premiered, yet the prestige film holds a place in the hearts of many movie-goers. Here's a look at what the cast has been up to since.
JOHN TRAVOLTA
Before starring in "Pulp Fiction," John Travolta already made a name for himself in Hollywood with his breakthrough role in "Welcome Back, Kotter."
He became a star after the release of the films "Grease" and "Saturday Night Fever," but downplayed his career with quite disappointing movies.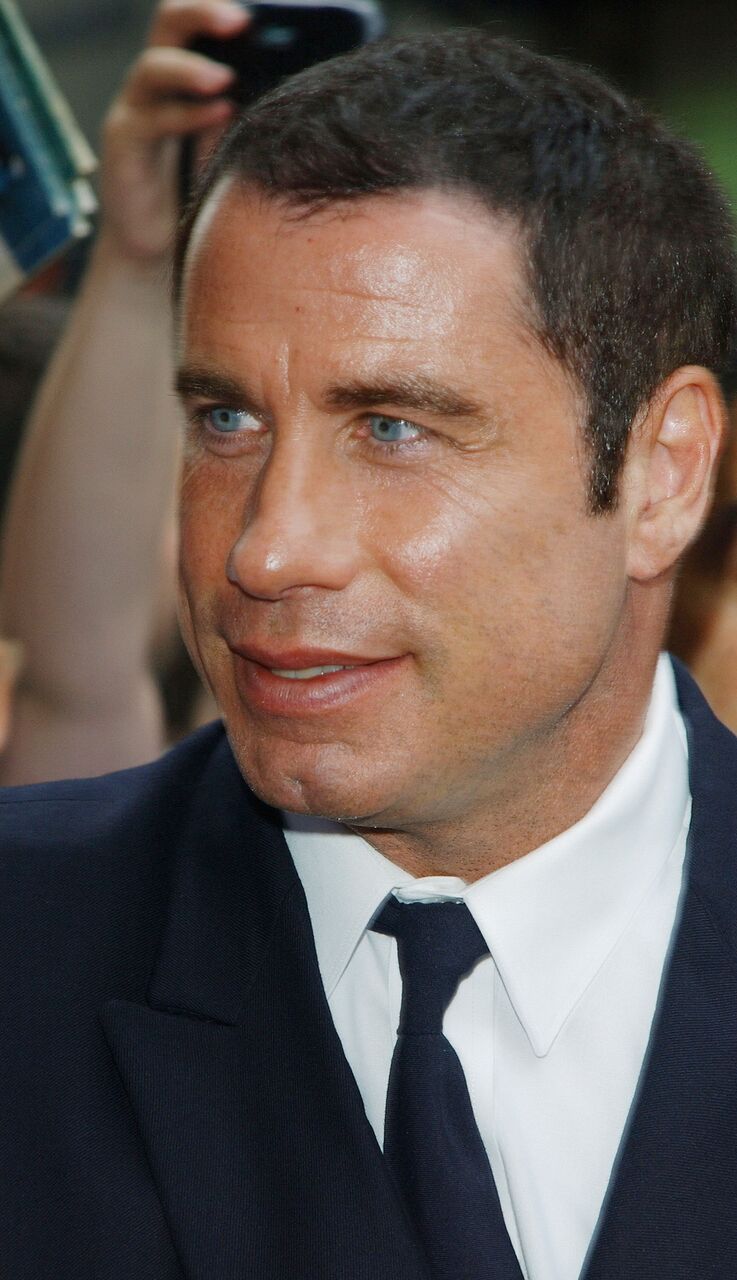 However, Travolta's hitman character, Vincent Vega, in the film brought him back in the game with an Oscar Award nomination for Best Actor.
He has since starred in notable films, including "Hairspray," "Get Shorty," "The General's Daughter," "Primary Colors," and "American Crime Story: The People v O.J. Simpson," which got him an Emmy nomination.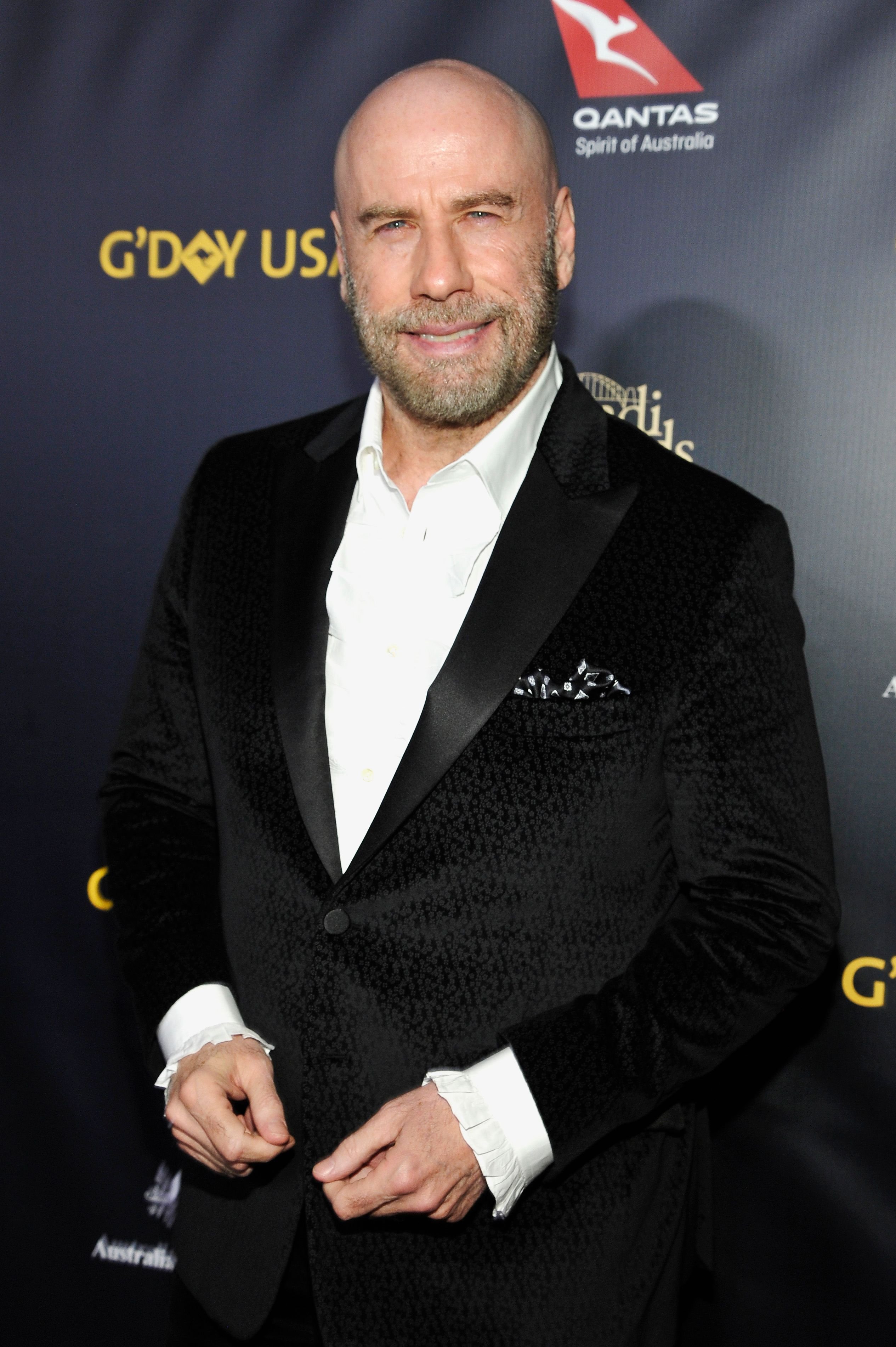 UMA THRUMAN
Like Travolta, Uma Thurman earned an Oscar nomination for best actress in a supporting role for her character Mia Wallace.
Impressing Tarantino, she starred in two more of his films following the movie, "Kill Bill: Volume 1" and "Kill Bill: Volume 2."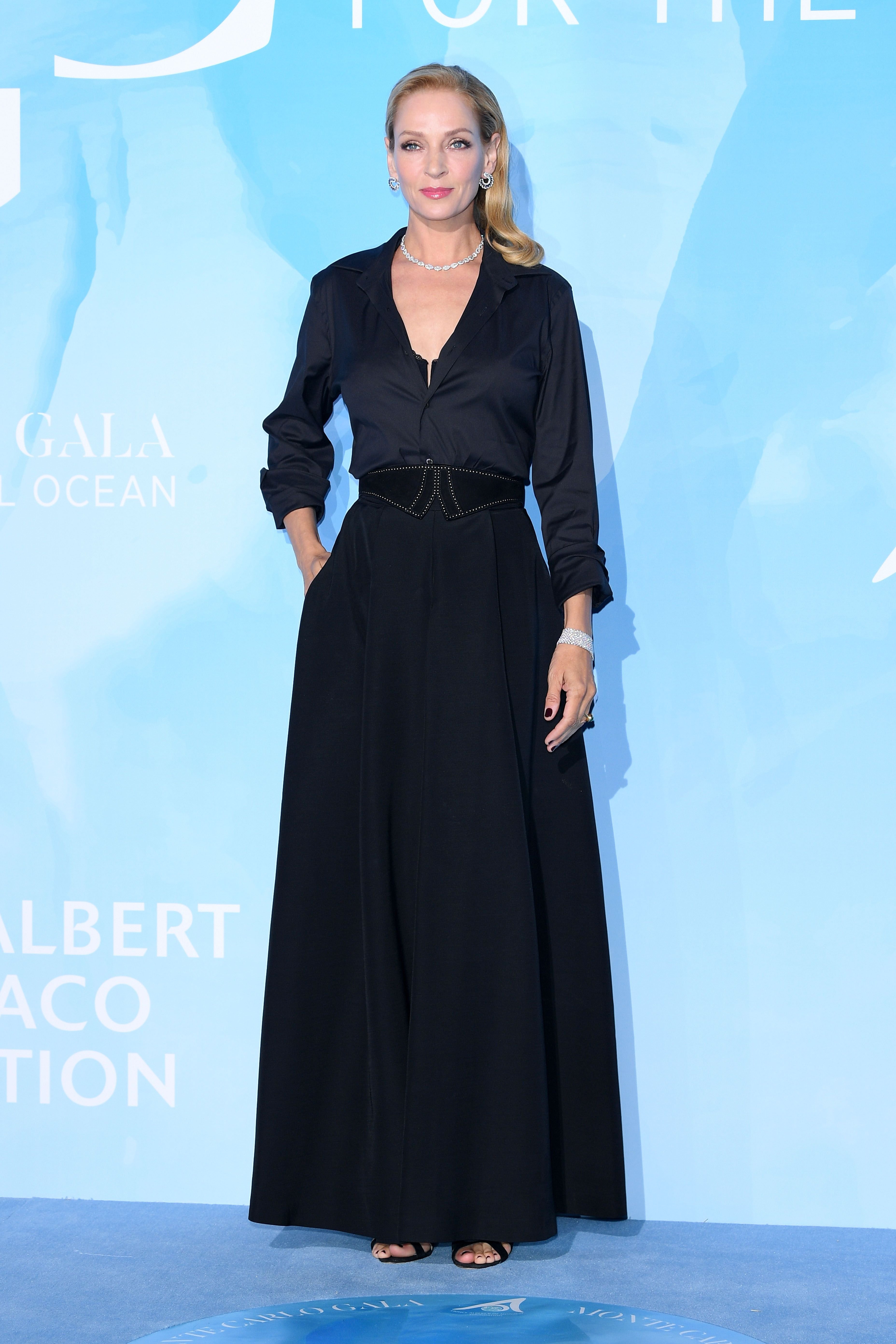 She has since appeared in several films and television shows, with a recent Broadway production, "The Parisian Woman," which won her a Broadway.com Audience Award for favorite leading actress in a play.
SAMUEL L. JACKSON
Samuel L. Jackson fit the role of a hitman who recited Bible verses like a glove. "Pulp Fiction" was the actor's 13th film and definitely not his last.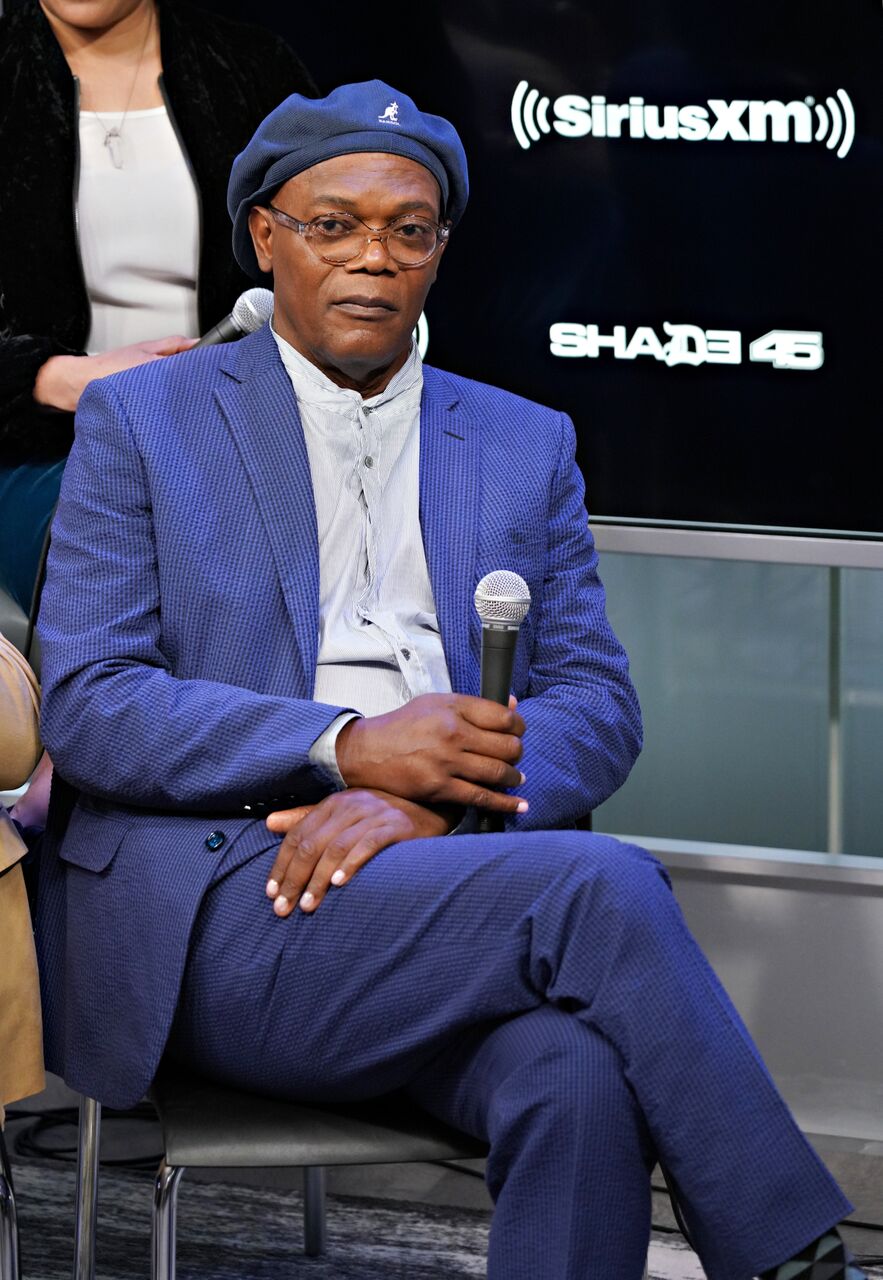 The actor worked with Tarantino again in other films like "Jackie Brown," "Hateful Eight," "True Romance," "Django Unchained," and "Kill Bill: Vol. 2."
In recent years, he appeared in "Shaft," "Glass," and "Captain Marvel," where he played the role of Nick Fury like in the other Marvel films.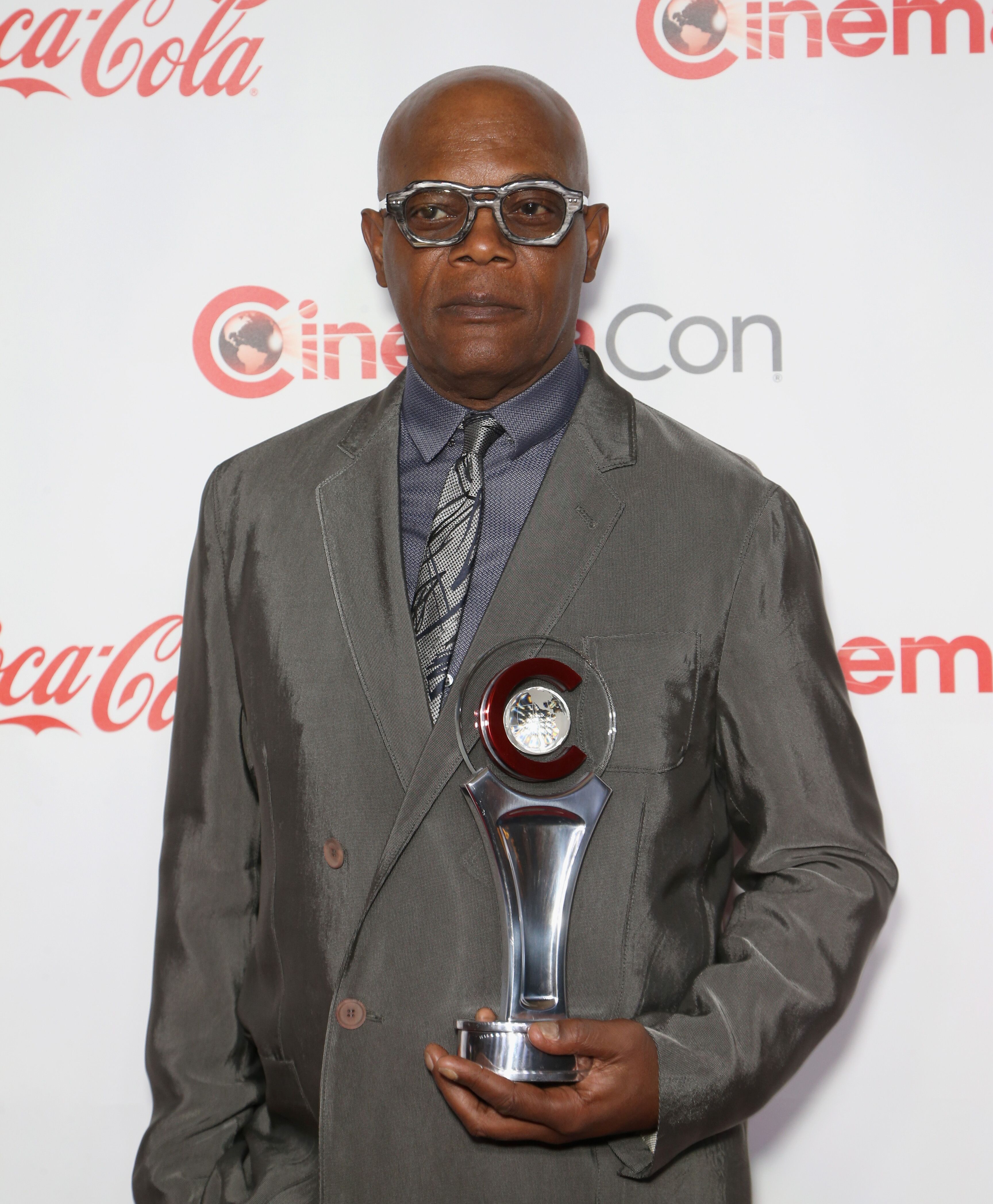 VING RHAMES
The mastermind of crimes in the film was well-played by Ving Rhames, who brought out the Marsellus Wallace in him.
As a graduate of the Juilliard School of Drama, it came as no surprise that Rhames came out a great actor, with "Pulp Fiction" as his breakthrough role.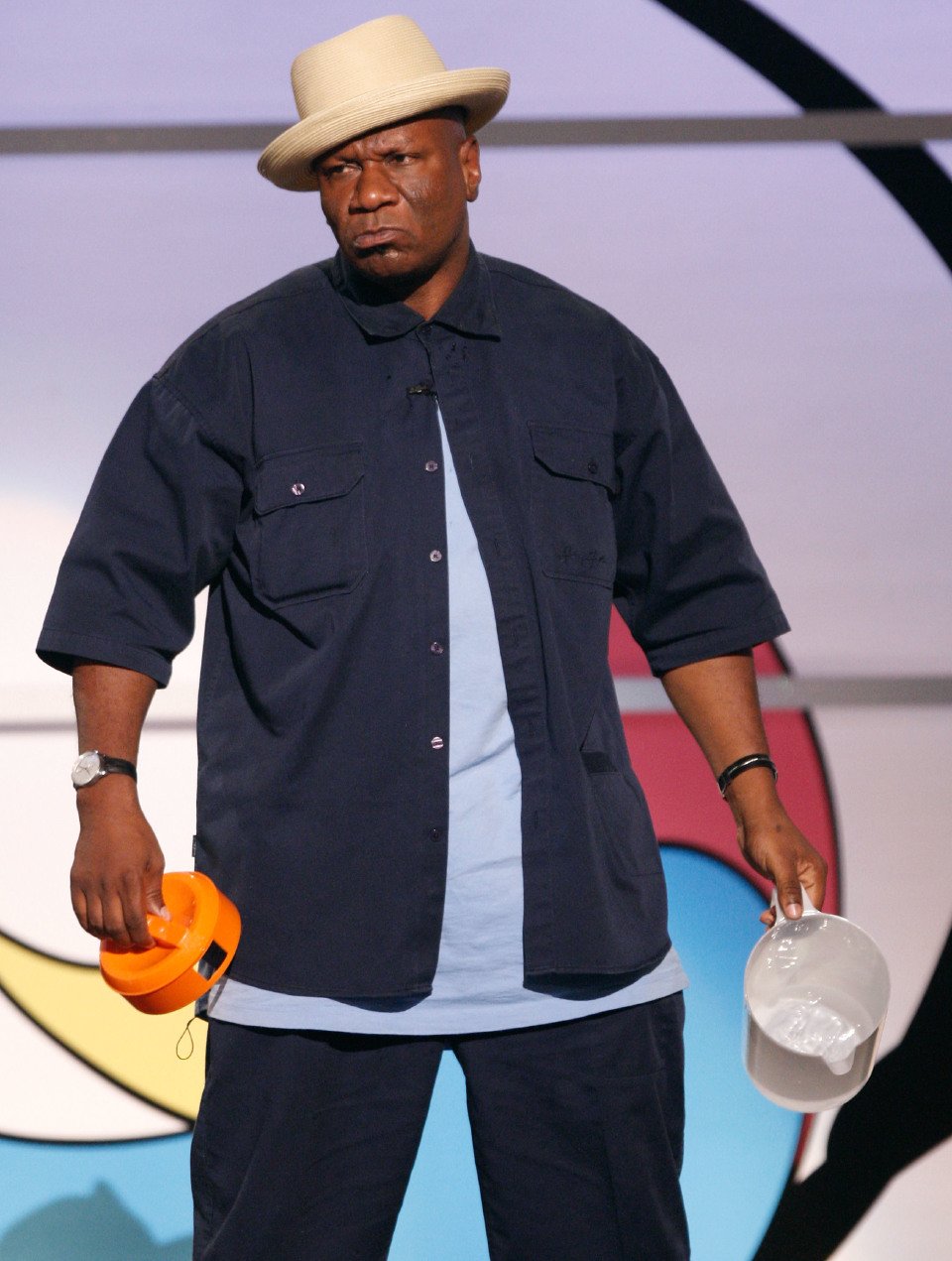 He later starred in "Mission: Impossible" and "Mission: Impossible II," and appeared in "I Now Pronounce You Chuck and Larry," "Con Air," and "Entrapment," among many others.
His most recent performances include the television series "Gravity" and "Mission: Impossible -- Fallout," where he reprised his role.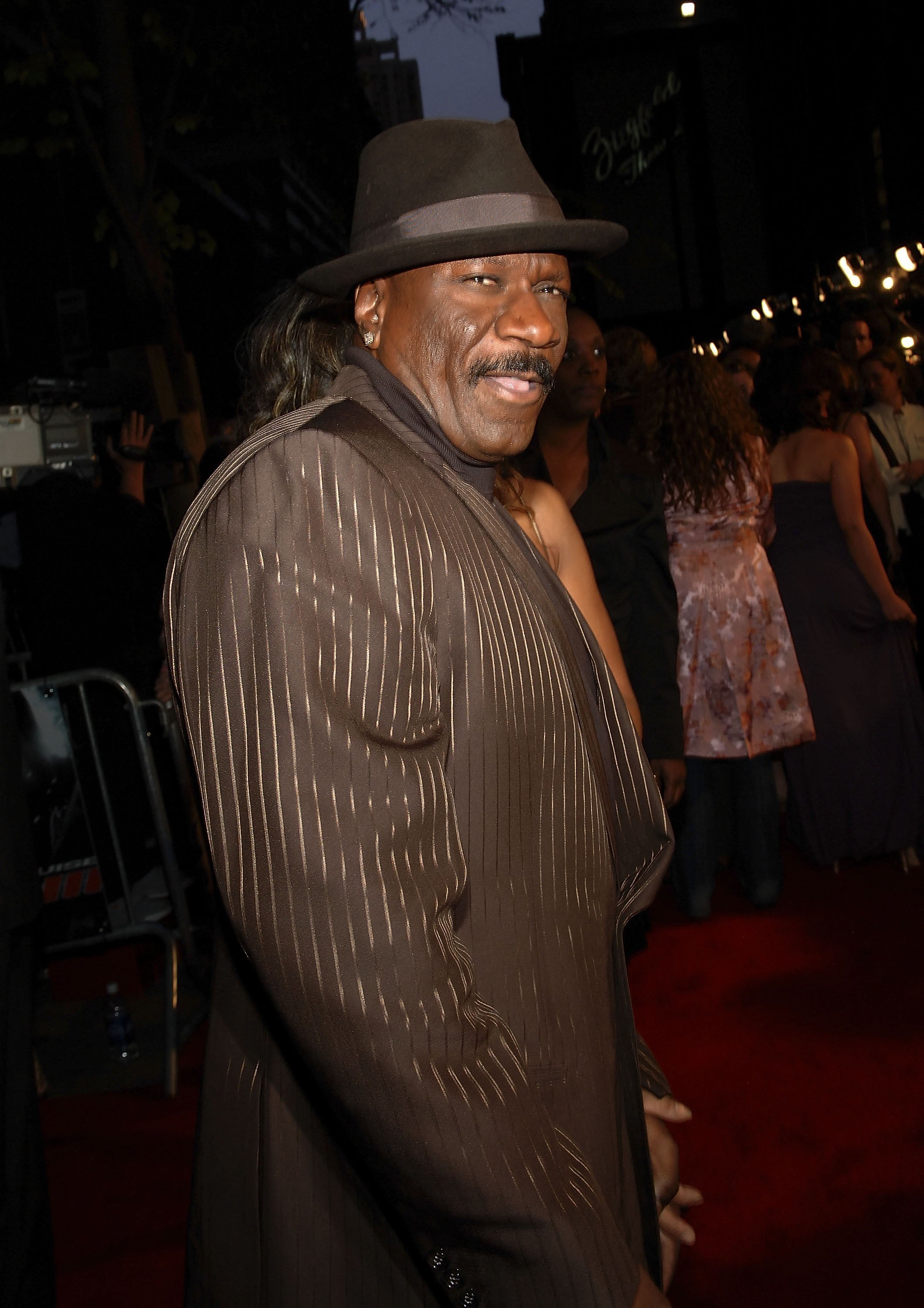 BRUCE WILLIS
Bruce Willis landed the role of Butch Coolidge in the movie and made it to Wallace's hit list. The actor previously made a name for himself after winning an Emmy Award for his performance in "Moonlighting."
His rise to fame continued, most notably when he appeared in "Die Hard." After "Pulp Fiction," Willis starred in notable films like "The Sixth Sense," "Armageddon," "Cop Out," and "Looper."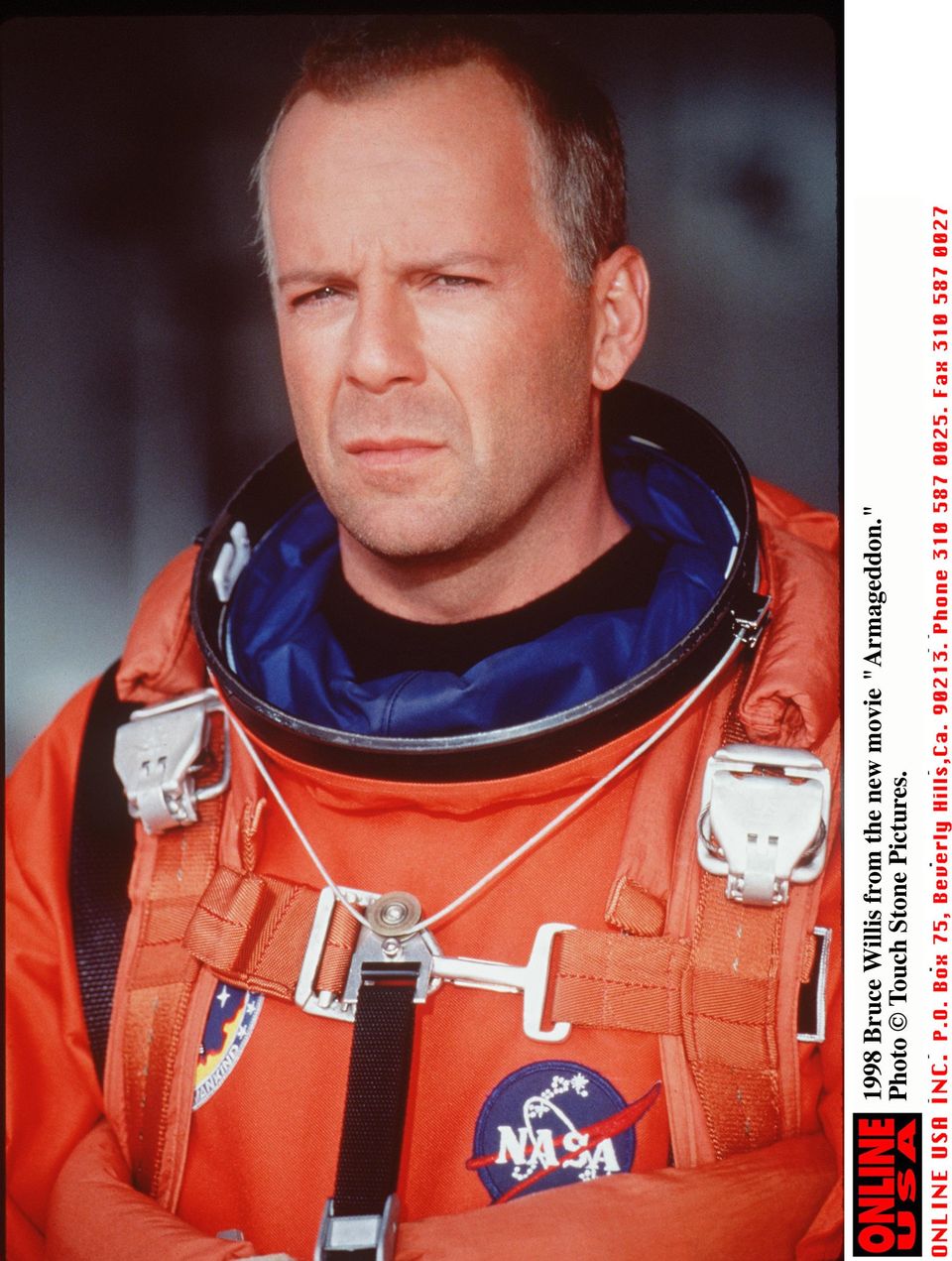 AMANDA PLUMMER
Amanda Plummer was recognized for her role as Honey Bunny with an American Comedy Award nomination.
She has since been busy as a stage and screen actress and producer, with projects including "The Hunger Games: Catching Fire," "Hannibal," "The Night of the Iguana," and "Blacklist."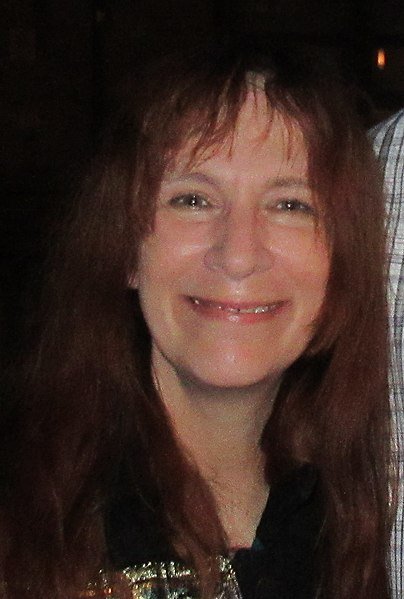 TIM ROTH
"Pulp Fiction" was the second time Tim Roth worked with Tarantino after previously working in "Reservoir Dogs."
He again worked with the director in three other movies, "The Hateful Eight," "Four Rooms," and "Once Upon a Time in Hollywood."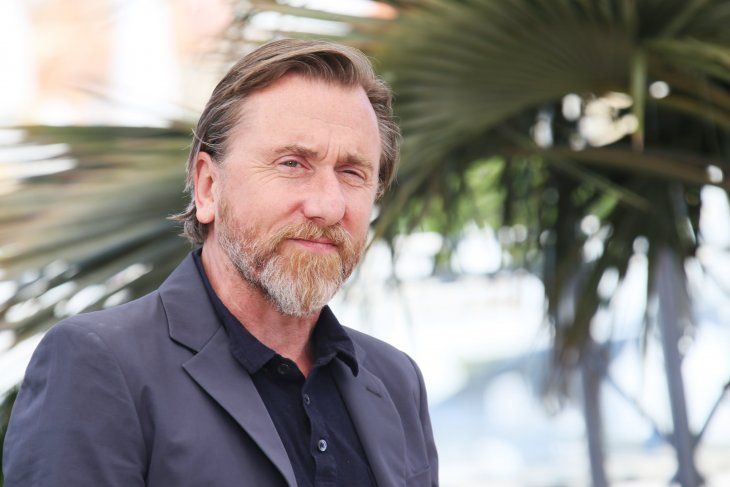 Roth also had several credited films and television shows like "Tin Star," "Twin Peaks," and "Luce" alongside Naomi Watts.
MARIA DE MEDEIROS
Coolidge's leading lady Fabienne was played by the lovely Maria De Medeiros, who previously appeared in Italian, Spanish, German, French, and Canadian productions.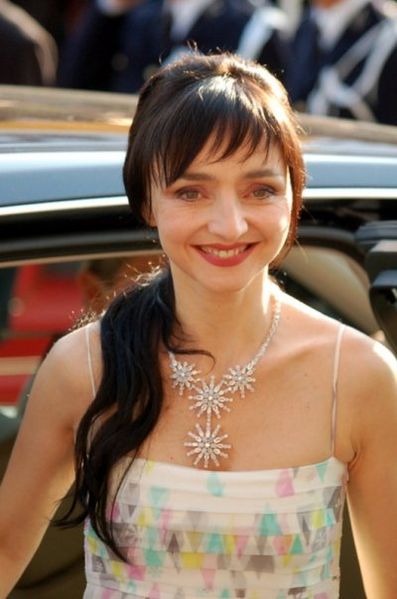 She recently focused on her singing career and performed songs in the album "A Little More Blue" and "Femina."
However, De Medeiros still appeared in the films "Pasolini," "The Forbidden Room," and the Brazilian Western, "The Killer."