Yvonne De Carlo's Final Years after Portraying Lily Munster in 'The Munsters'
Yvonne De Carlo, who became familiar to television audiences as Lily in the CBS television sitcom "The Munsters," passed away in 2007 at 84 years old.
The cause of Yvonne's death was heart failure, as indicated by his companion and TV producer Kevin Burns, The New York Times reported.
Burns said that the actress had been living at the Motion Picture and Television Country House and Hospital.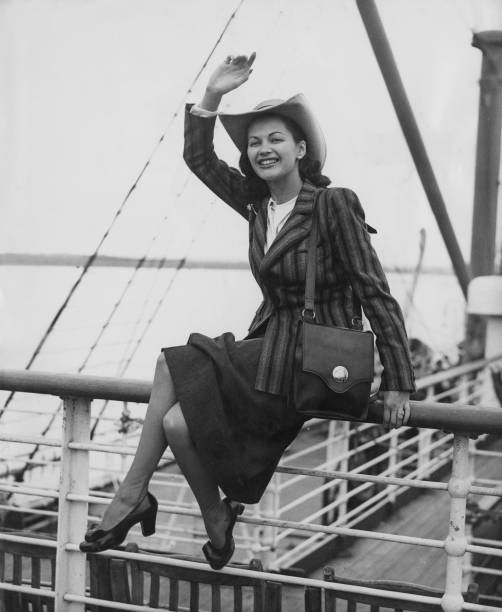 Yvonne was already an internationally acclaimed Hollywood film star in the 1940s and 1950s when she was picked to star as Lily Munster in the hit sitcom "The Munsters."
When Yvonne was asked how does a glamorous actress portray the ghoulish mother of a haunted house, she replied:
"Simple. I follow the directions I received on the first day of shooting: 'Play her just like Donna Reed.'"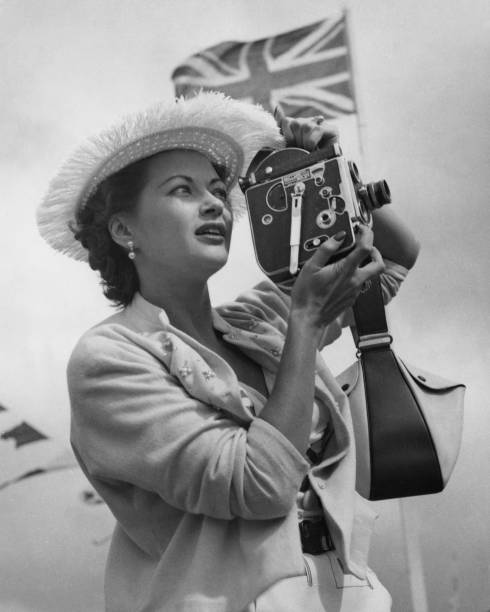 "The Munsters" originally aired from 1964 to 1966 on CBS. After the series' cancellation, Yvonne reprised her role as Lily Munster in the 1966 Technicolor film Munster, "Go Home!" in order to renew enthusiasm for the sitcom. Regardless of the attempt, "The Munsters" was canceled after 70 episodes.
Yvonne was born Peggy Yvonne Middleton in Vancouver in September 1922, as reported by Telegraph. She was educated at King Edward's High School and trained at June Roper's school of dancing.
Yvonne decided to freelance when her contract was not renewed. The breakthrough came very quickly.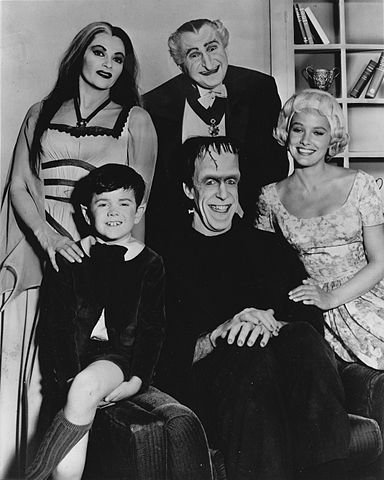 Yvonne got acting experience at the Vancouver Little Theatre, and in 1937 she went to Los Angeles to resume training at the Franchen and Marco school.
She started picking up work as a dancer at local theatres and night clubs from 1941.
A year later, she signed a three-year contract with Paramount Pictures. However, she was just given uncredited bit parts in popular films.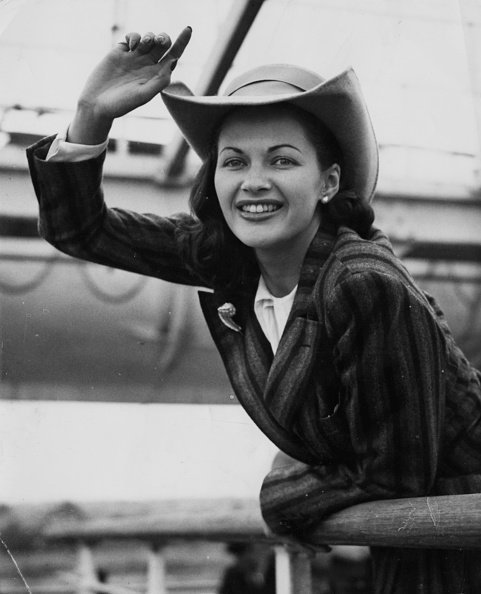 Yvonne decided to freelance when her contract was not renewed. The breakthrough came very quickly. 
After starring in the 1945 drama film "Salome, Where She Danced," Yvonne became a star, and she signed a five-year contract with Universal.
From that point on, Universal gave her major projects such as "Frontier Gal" (1945), "Song of Scheherazade" (1947), and "Slave Girl" (1947).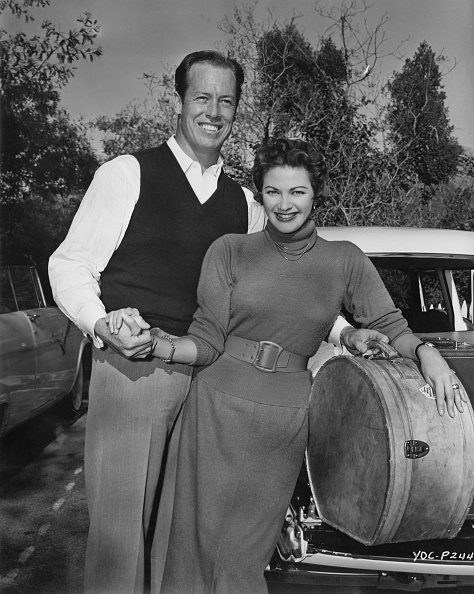 In later years, Yvonne was frequently cast in horror films, especially after starring in "The Munsters." Her notable horror films include "Blazing Stewardesses" (1976), "Guyana, Cult of the Damned" (1980), and "American Gothic" (1988).
For her contributions to movies and TV, Yvonne was awarded two stars on the Hollywood Walk of Fame, as reported by Los Angeles Times.
Yvonne was married to stuntman Bob Morgan in 1955, but they divorced in July 1973. They had two sons, Bruce Ross and Michael.