Gabrielle Union Set to Produce Quibi Comedy 'Black Coffee' after Alleged AGT Firing
Now that actress Gabrielle Union won't be returning to "America's Got Talent (AGT)" she has time on her hands for something else. Reports state that the "L.A.'s Finest" star is working on a new show for Quibi.
Quibi (short for 'Quick Bites') is working on developing a single-camera comedy with Union called "Black Coffee." The show will be written by Morgan Cooper and Union's production company, "I'll Have Another," will be producing it.
Sony Pictures TV will also assist with the production of the comedy. Besides writing, Cooper will also direct and be the executive producer of "Black Coffee."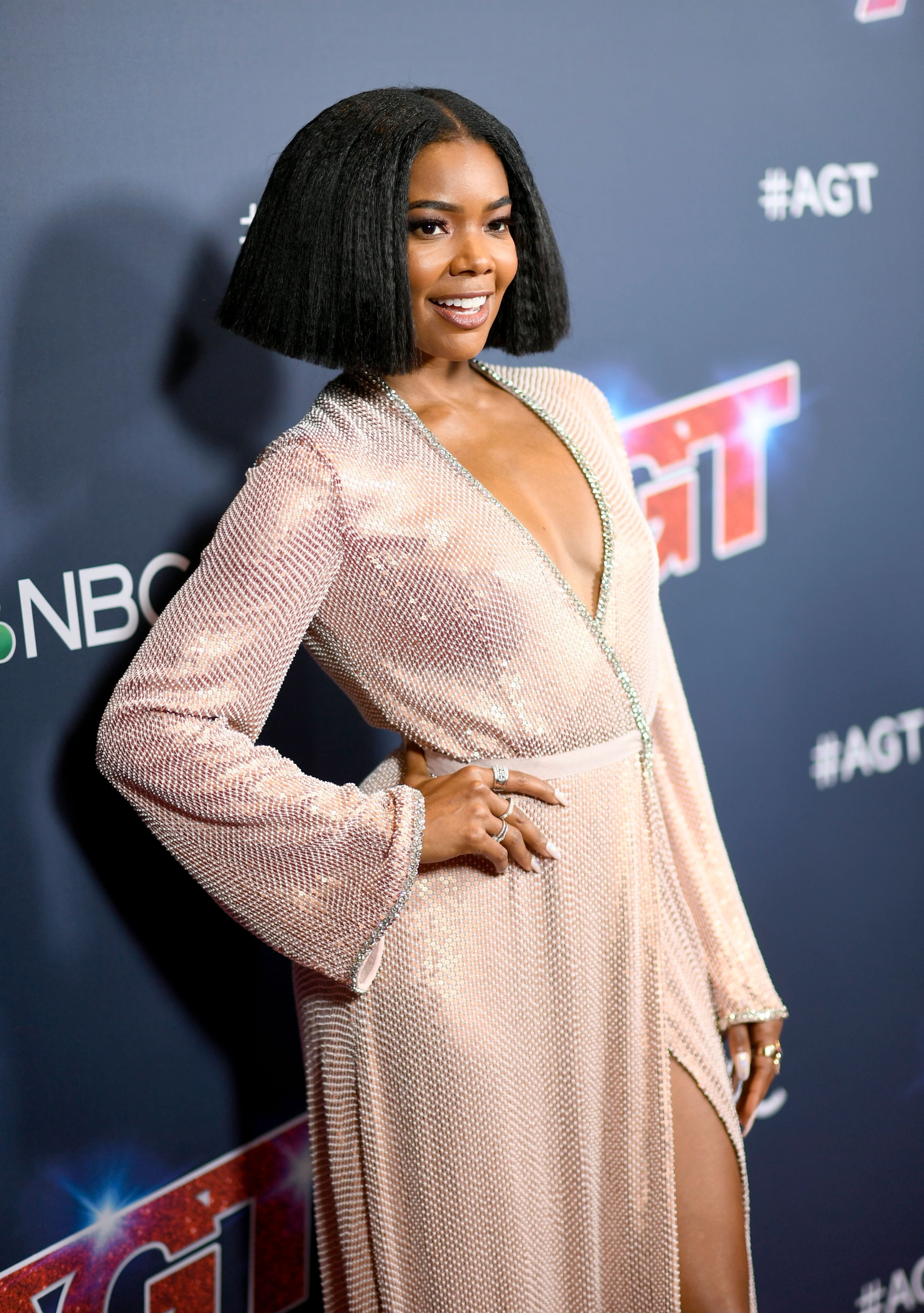 WHAT THE COMEDY WILL BE ABOUT
The comedy focuses on a former basketball star from Kansas City who fails to go professional after suffering an injury. He then becomes a national barista champion before deciding to move back home.
There he opens a coffee shop in his old neighborhood. Not focusing on basketball any longer, the former athlete hopes the new establishment will help revitalize the struggling community.
UNION'S "L.A.'S FINEST" ROLE
Union also executive produces and stars in "L.A.'s Finest." In the police procedural, she reprises her role as Sydney Burnett from "Bad Boys 2."
The series debuted on Spectrum in May 2019, and over the summer, it was given the green light for a second season.
"BLACK COFFEE'S" LAUNCH DATE
So far, there's no exact release date for "Black Coffee." However, Quibi revealed that the comedy will launch in April 2020.
The streaming service is run by former Disney executive, Jeffrey Katzenberg.
UNION AND HOUGH WON'T RETURN TO AGT
Union and her AGT co-judge Julianne Hough won't be returning next summer to the show. Two judges are guaranteed to come back namely: Simon Cowell, who is also the show's creator and executive producer, and Howie Mandel.
Union has also been embroiled in a scandal with the talent competition. She's allegedly accused AGT network NBC of being racist which led to her reported firing.
UNION'S ROLE IN HER FIRING
The actress allegedly witnessed guest judge Jay Leno stating something racist during a show taping. She reportedly spent her season raising concerns over insensitivities to women and people of color.