Gabrielle Union Has 5-Hour Meeting with NBC after Her AGT Exit That Triggers Investigation
Gabrielle Union met with AGT execs to discuss her recent controversial exit, and she called the meeting a "productive" one. NBC said they'll now be investigating the matter further. 
After her exit from "America's Got Talent," an outpouring of support came in for Gabrielle Union, 47. Still, the actress is doing her own thing to try and make a difference.
Following her interview with Variety about why she left, Union had a meeting with NBC executives on Wednesday. Afterward, she took to Twitter to let fans know how it went.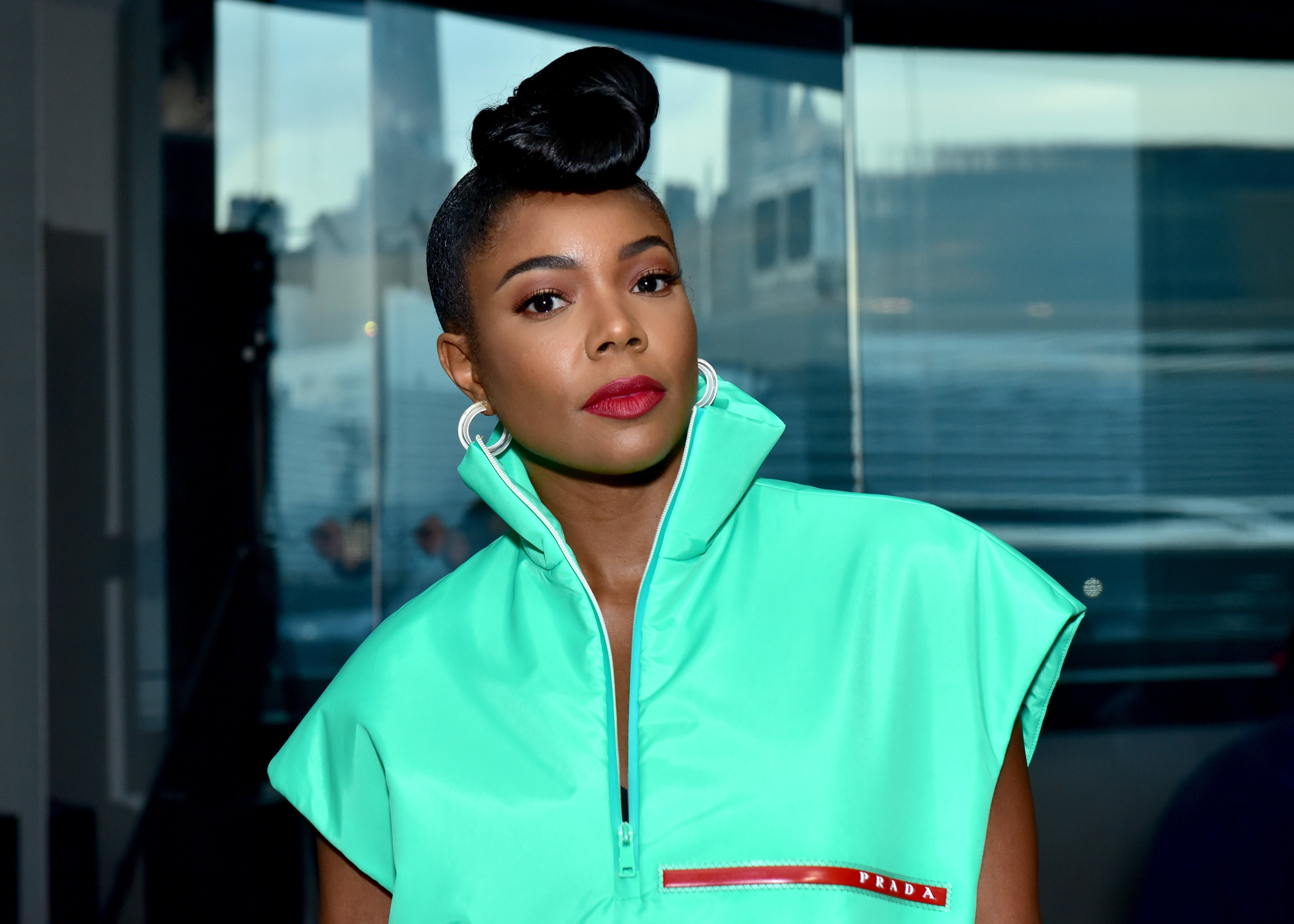 Union and NBC comment on meeting
The meeting went on for five hours, Union said in the tweet. It was productive thanks to the actress expressing her "unfiltered truth" with transparency. 
NBC also spoke on the meeting, calling it "candid and productive." Both parties offered no concrete conclusions, but NBC did say they would investigate more to better understand "the facts."
They added:  "We are working with Gabrielle to come to a positive resolution." NBC is dealing with claims of having a toxic culture as a result of Union's allegations. 
We had a lengthy 5-hour, and what I thought to be, productive meeting yesterday. I was able to, again, express my unfiltered truth. I led with transparency and my desire and hope for real change.

— Gabrielle Union (@itsgabrielleu) December 4, 2019
Union's initial complaints
The "Being Mary Jane" actress said that guest judge Jay Leno once made an offensive joke. When Union suggested that human resources be informed, nothing was done.
In other instances, the star claimed that she was not allowed to wear certain hairstyles because they were "too black" for AGT viewers. She also took issue with creator Simon Cowell smoking on the set.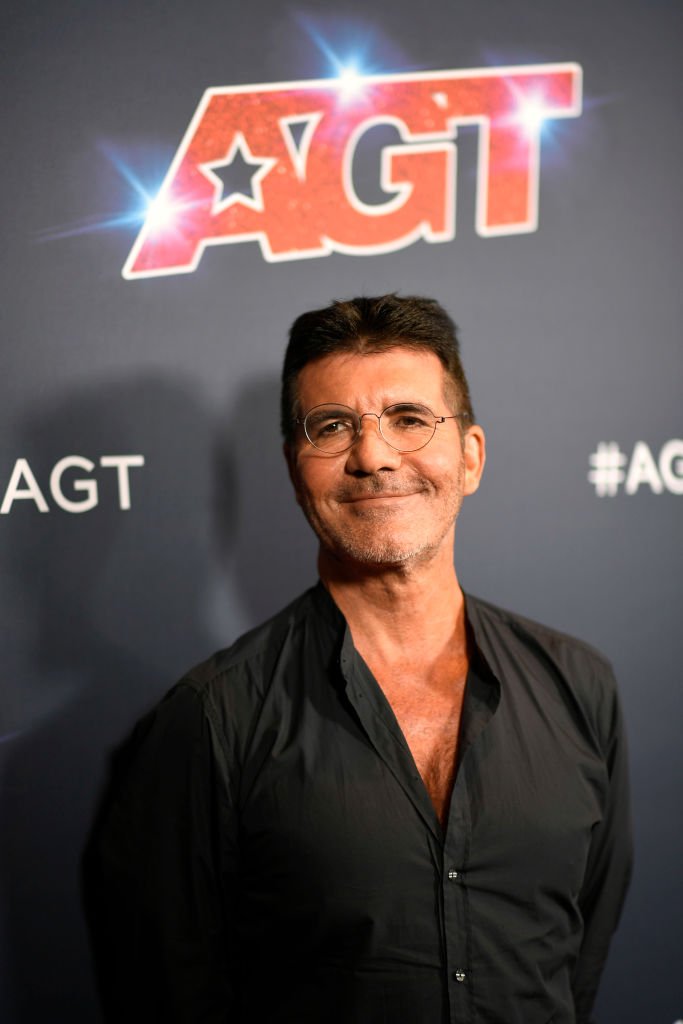 NBC's initial statement
NBC initially released a statement saying that the organization remains "committed to ensuring a respectful workplace culture." They said they'd work with Union to try and resolve her concerns. 
According to CNN, the Screen Actors Guild American Federation of Television and Radio Artists is also opening an investigation into Union's situation. 
Julianne Hough's reaction
Julianne Hough also took her leave from AGT last season, not having to go through what Union did. Hough spoke out yesterday about what's been going on. 
She said: 
"I would just say that — my goodness. I just believe and value at the highest regard that everybody has a voice and should be heard, first and foremost."
AGT judge rotations
She went on to say that things are shifting in the workplace, and people are stepping up when they want to make changes. On AGT, though, the only changes were Hough and Union. 
Hosts Simon Cowell, Howie Mandell, and Terry Crews will stay on for season 15. The replacements for the women have not been announced as of Thursday.