Simon Cowell's Production Company Responds to Gabrielle Union's Alleged Grievances about AGT
Simon Cowell, through his company, released a statement to address the workplace issues raised by Gabrielle Union in relation to her departure from "America's Got Talent." 
Gabrielle Union has been gaining a wave of support following her abrupt exit from "America's Got Talent." She raised serious concerns about the climate on the show which allegedly led to her departure.  
AGT judge and producer, Simon Cowell, through his production company, Syco Entertainment recently issued a statement to address her concerns.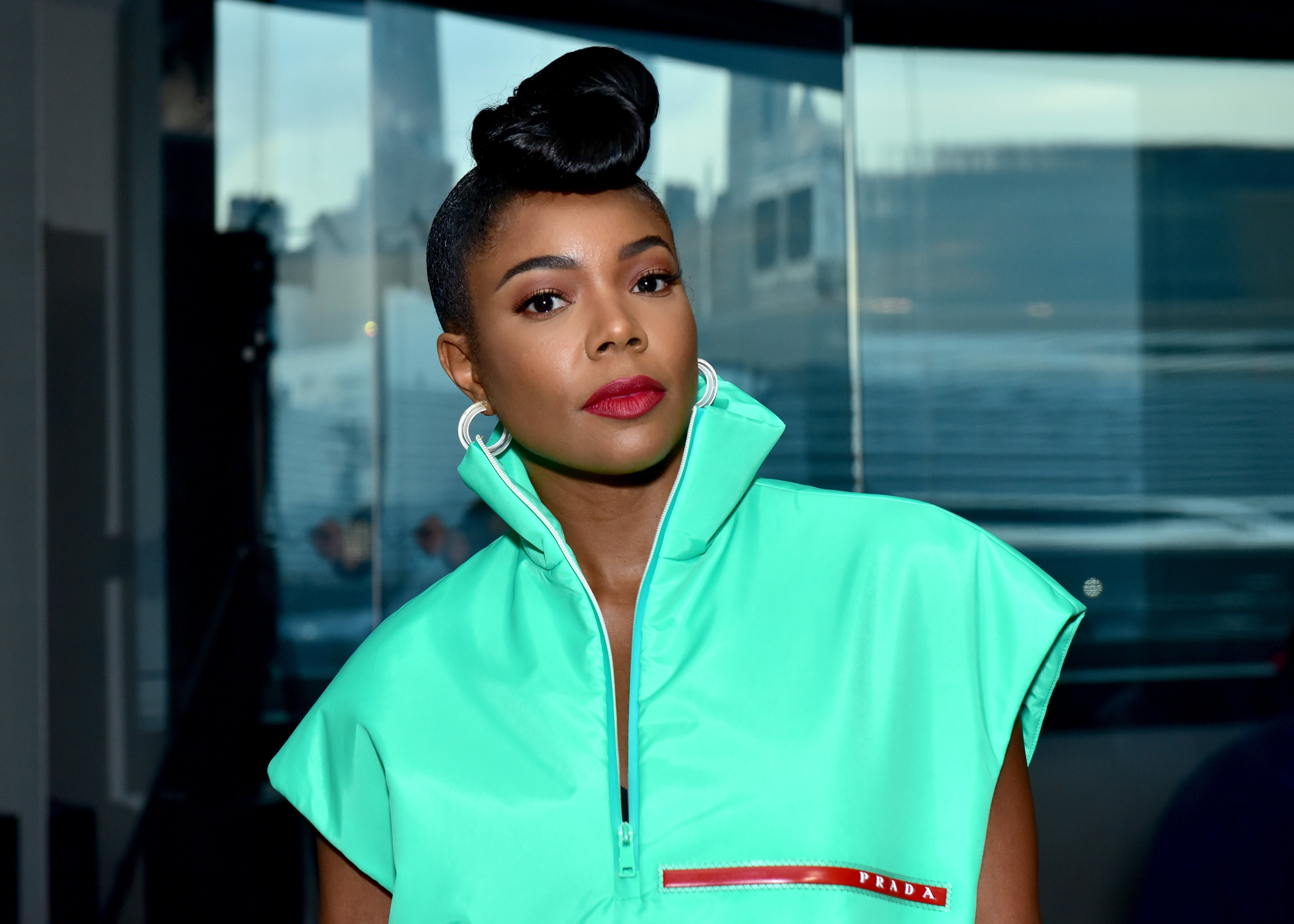 THE REASON FOR HER ABRUPT AGT EXIT
This is the first time Cowell is responding since news of Union's unexpected firing from the reality competition broke on November 22. At the time, fans were curious about the reason for the actress' departure along with fellow judge Julianne Hough. Hough, like Union joined the show last season and was not renewed for a second season run. 
Following the jolting news, Variety reported that Union's exit had a lot to do with her frequent complaints to management about several incidents on the show. She felt they were offensive due to its racial undertones.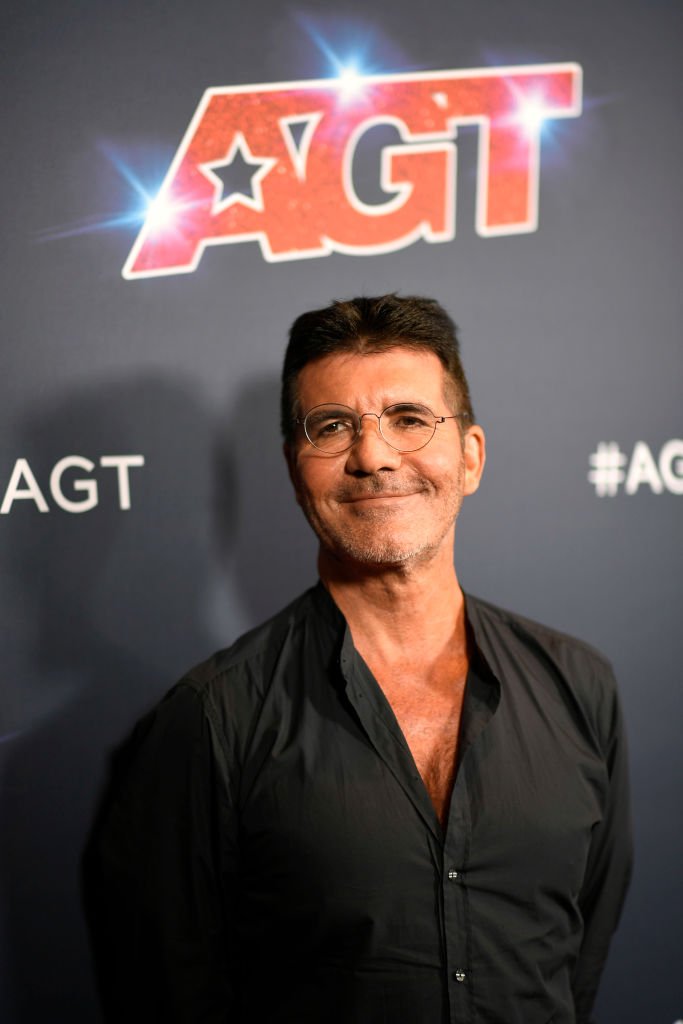 One such incident was when Jay Leno guested and commented on a portrait of Cowell with his dogs. He joked that it reminded him of something one would find on a Korean restaurant's menu. 
For those who don't understand the implications of the joke, Asians are often stereotyped as dog meat-eaters. Union reportedly spoke up against the joke which was eventually edited out of the show.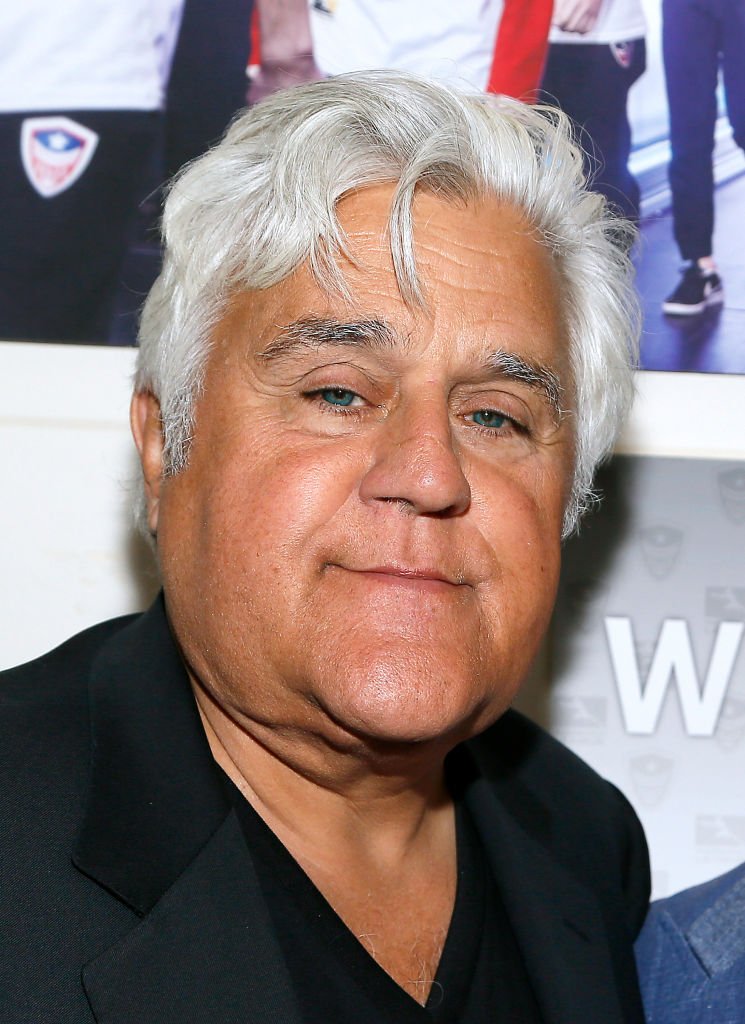 This was also what happened when Union called out her producers for allowing a White contestant's racially insensitive impersonation of colored singers to be viewed by the audience. As a result of her complaint, the audition was removed from the show. 
Another cause of tension was allegedly the frequent reprimands the actress would get due to her changing hairstyles described as "too Black." Hough reportedly received several notes too criticizing her makeup and wardrobe.
THE FIRST STATEMENT ADDRESSING THE EXIT
Fans who learned of Union's plight praised her for standing up for her beliefs. This also prompted AGT's network, NBC and production company, Fremantle to release a statement regarding Union and Hough's dismissal and the stories circulating about the show. 
"America's Got Talent has a long history of inclusivity and diversity in both our talent and the acts championed by the show," the statement read. "The judging and host line-up has been regularly refreshed over the years and that is one of the reasons for AGT's enduring popularity. NBC and the producers take any issues on set seriously."
COWELL'S STATEMENT
As of December 1, however, a new statement was released by both companies along with Cowell who speaks up for the first time. 
According to their statement obtained by People, it is their commitment to ascertain "a respectful workplace for all employees." It adds that they "take very seriously any questions about workplace culture."
The companies likewise assured through the joint message that they are working with Union's camp "to hear more about her concerns, following which we will take whatever next steps may be appropriate."
WHAT UNION AND HER HUSBAND HAD TO SAY
In the heels of news of her departure from the show, Union tweeted her thanks to her followers for their support. 
"So many tears, so much gratitude," she wrote. "THANK YOU! Just when you feel lost, adrift, alone… you got me up off the ground. Humbled and thankful, forever."
Meanwhile, Union's husband, Dwyane Wade released a series of tweets hailing his wife for standing up for what she believes in. He also expressed his pride over her significant contributions to AGT, particularly as the "Number 1 judge."
Union has yet to respond to Cowell and company's latest statement. She did, however, respond indirectly to the first statement of NBC and Freemantle with a tweet indicating the three parts a "solid apology."