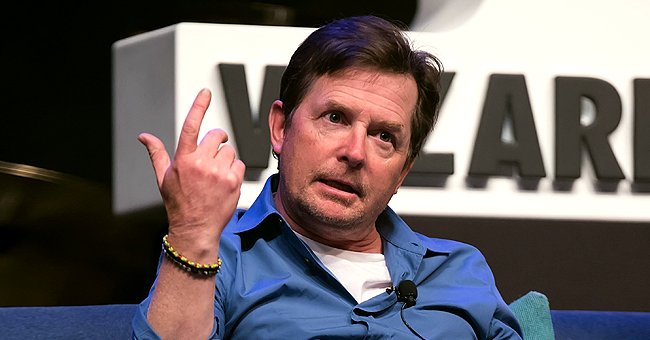 Getty Images
Michael J Fox Opened up about His Battle with Parkinson's in a Candid Interview
Nearly 30 years after he was diagnosed with Parkinson's disease, Michael J. Fox opened up on how far he has come since then.
Although he was diagnosed with Parkinson's disease almost 30 years ago, Michael J. Fox kept living his life the best way he knew.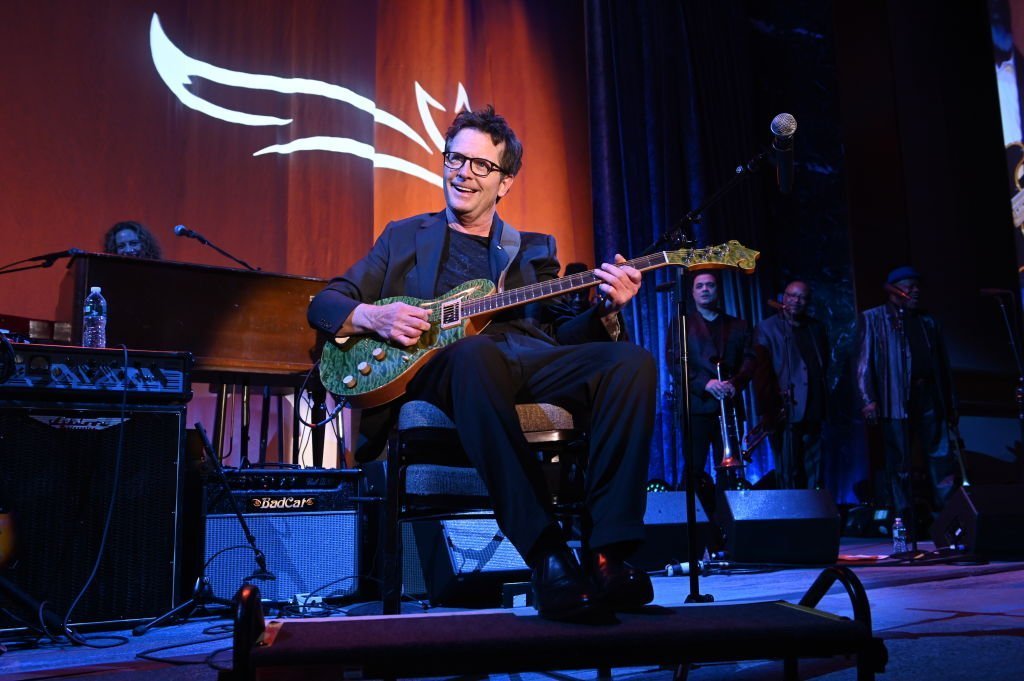 Michael J. Fox performs on stage at A Funny Thing Happened On The Way To Cure Parkinson's benefitting The Michael J. Fox Foundation | Photo: Getty Images
During his appearance at A Funny Thing happened on the Way to Cure Parkinson's Gala, the "Back to the Future" actor got candid about his health with Closer Weekly.
Michael exclusively told the media outlet:
"I was only supposed to work for another 10 years. I was supposed to be pretty much disabled by now. I'm far from it. I feel great!"
The actor then thanked his wife, Tracy Pollan, whom he claimed "puts up" with him. Michael contended that Tracy's biggest challenge wasn't having a Parkinson's patient for a husband but having him as a husband.
The couple has been married since 1988, and they share four children — Sam, Esmé, and twins Aquinnah and Schuyler — together.
Praising his relationship with Tracy, Fox said:
"I appreciate the fact that I get to live with my best friend, someone who makes me laugh so much, someone who's so much fun to be with, someone who will listen to all my trials and tribulations."
Biography recalled that Michael first became a known face and name after he appeared as Alex P. Keaton on the 1982 – 1989 sitcom "Family Ties."
He then went on to feature in the teen adventure film "Back to the Future" and its sequels and "Teen Wolf."
In the 1990s, he made a return to television with a role in "Spin City." However, in 2000, the actor had to quit "Spin City" to launch and focus on the Michael J. Fox Foundation for Parkinson's Research.
Michael had quit the show a year before he made it public that he had Parkinson's disease.
Although he had his hands full with his foundation and his family, Michael occasionally made guest appearances on TV shows like "Scrubs," "Boston Legal," and "The Good Wife."
Despite becoming famous after "Family Ties," Booms Beat revealed that Michael's first Hollywood appearance was on a Canadian TV series titled "Leo and Me."
As at the time, he played the role of ten-year-old Jamie on the show, he was fifteen.
His dedication and love for the art earned Michael a star of the Hollywood Walk of Fame at 7021 Hollywood Boulevard in Hollywood, California on December 16, 2002.
In September 2008, the comedian was also awarded a star on Canada's Walk of Fame in Toronto.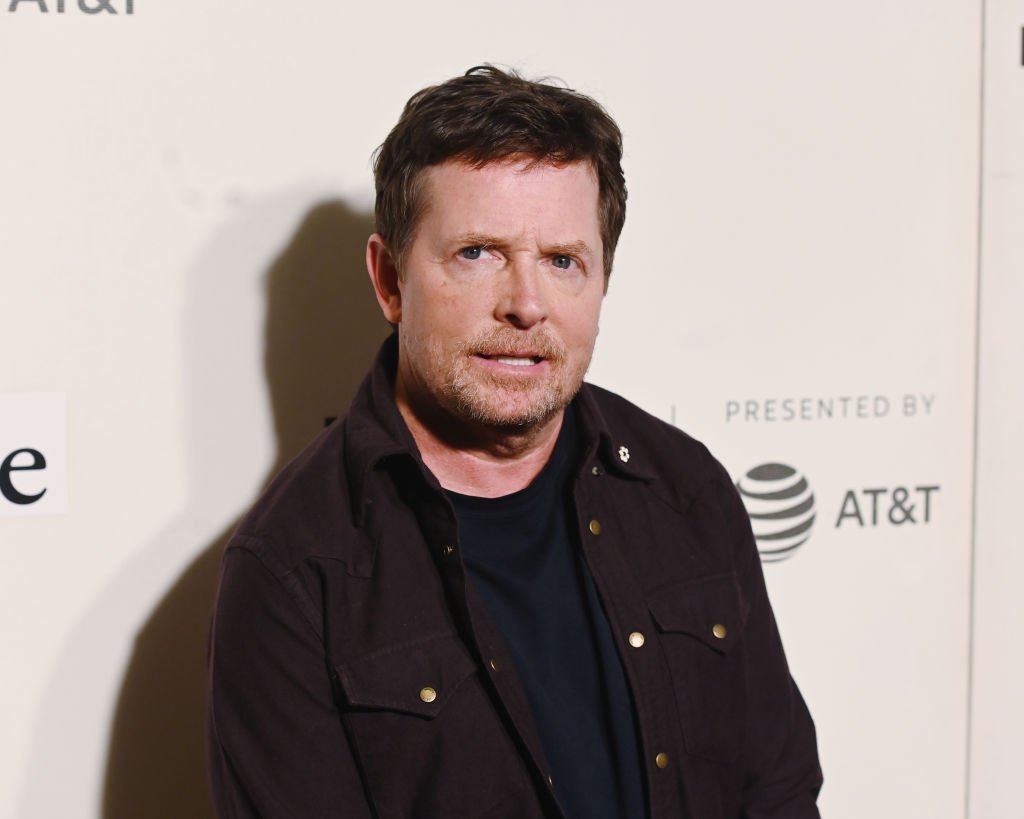 Michael J. Fox attends red carpet for the Tribeca Talks - Storytellers - 2019 Tribeca Film Festival at BMCC Tribeca PAC | Photo: Getty Images
In 2010, he was bestowed an honorary doctorate by Sweden's Karolinska Institute, which is the same organization that awards the Nobel Prize in medicine. The actor received the honor in recognition of his work in pursuing and advocating for a cure for Parkinson's disease.
Please fill in your e-mail so we can share with you our top stories!