Linda Lavin Breaks Silence after 'Alice' TV Son Philip McKeon Dies at Age 55
Following the death of Alice star, Philip McKeon, his onscreen mother on the show, breaks her silence about his death and speaks about the bond they shared.
On Tuesday, CNN reported that former child star Philip McKeon died in Texas after a long illness. The family spokesperson, Jeff Ballard said
"We are all beyond heartbroken and devastated over Phil's passing. His wonderful sense of humor, kindness and loyalty will be remembered by all who crossed his path in life."
Philip McKeon, the former child actor best known for his role on the CBS sitcom "Alice," has died. He was 55. https://t.co/9xXJrEJox0 pic.twitter.com/N0yKKTVgYk

— CNN Breaking News (@cnnbrk) December 11, 2019
McKeon is best known for his role as Tommy Hyatt on the CBS sitcom titled "Alice." The show ran for three seasons from 1976 to 1985.
It followed the life of Alice, an aspiring singer and single mother working at a diner. Breaking her silence just days after his death, his former co-star, Linda Lavin, who played, Alice: his mother on the show, opened up about their bond.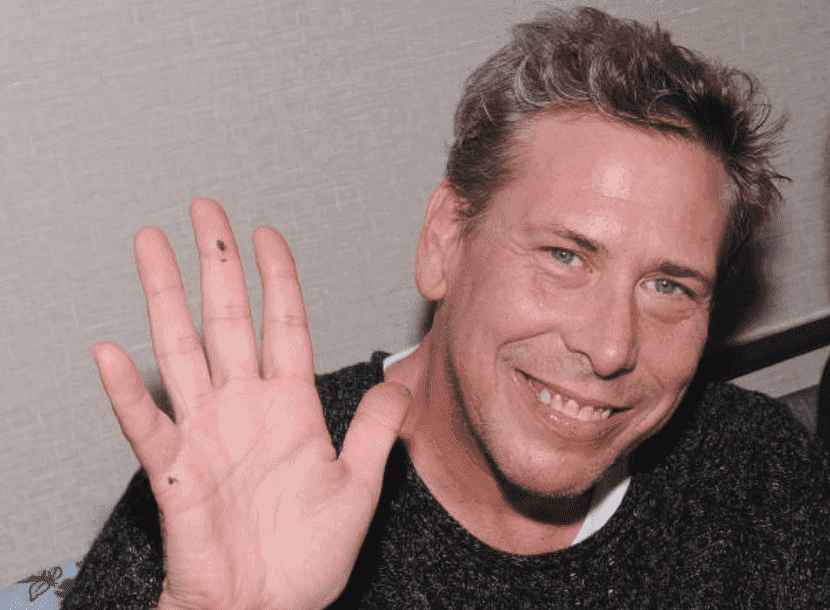 In a statement to 
PEOPLE
, Lavin says while working with McKeon, who was 11-years-old when he started on the show, they shared a "deep" connection with each other on set, she explained:
"Although we were performing a show, the dynamic of creating that relationship made our connection very real and deep. He taught me how to be a good mom, just by being the wondrous boy he was."
Her role on the show earned Lavin two Golden Globe awards in 1979 and 1980 for the Best Actress in a Television Series - Comedy or Musical.
Another one of his McKeon's former co-stars, Charlie Sheen also spoke out about the actor's death and reflected on his endearing qualities.
The family spokesman revealed, McKeon is survived by his mother and his younger sister, Nancy McKeon, who is also an actress. In a tribute on national siblings say she wrote:
"Been lucky enough to have this amazing 'partner in crime' as my brother on this life journey...we've been through so much Dude! So much more to go...will always admire your incredible heart..."
After "Alice" ended, McKeon worked for ten years in the news department for the Los Angeles station KFWB News 98.
He eventually relocated to Wimberly, Texas, to be closer to his family. His career continued there as he hosted his own radio show.