Jada Pinkett Smith Was Furious When Accused of Starving Daughter Willow by Child Protective Services
Renowned actress Jada Pinkett Smith revealed her side of the story regarding the accusation levied against her by child protective services in 2014.
The mother of two who shares kids,19-year-old Willow and 21-year-old Jaden Smith with her actor husband, Will Smith, recently appeared on the "Red Table Talk" episode of "Ask Us Anything."
This week, @jadapsmith, @OfficialWillow and #Gammy kept it real at the Red Table and have answered some of your burning questions! ❣️ Stream the all-new episode of #RedTableTalk now, only on @FacebookWatch! https://t.co/GzRYMIvuqL pic.twitter.com/ilUjrRN10E

— Red Table Talk (@RedTableTalk) December 11, 2019
While the media has made up different stories involving Jada starving her daughter, she thinks it's high time to set things straight.
The saga began after Willow Smith, who was only a teenager at that time, updated an image of her and a family friend in bed on the internet. The friend happened to be shirtless, and he was way older than Willow.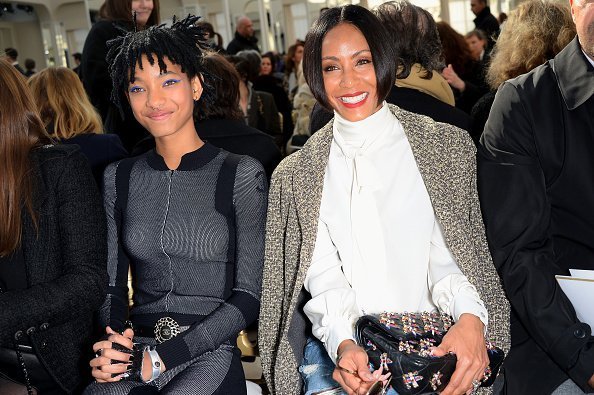 The 20-year-old male was Moses Arias, who was living with the Smiths at the time. A lot of the people interpreted the post as inappropriate, while some took note of Willow's weight.
This led someone to report to Child Protective Service that the Smiths were not feeding their daughter properly. The 48-year-old mother revealed how angry she felt after she received the officer from Child Protective Service.
However, the actress tagged the worker as a "nice lady" who could see that the report was false. 19-year-old Willow also had few things to say concerning the event, and she opined that she was sad at the event and wished the lady didn't waste her time. Willow said:
"I was looking at the lady, and the whole time I was thinking, 'You could be helping so many kids right now, and you're wasting your time with a child who has everything…'"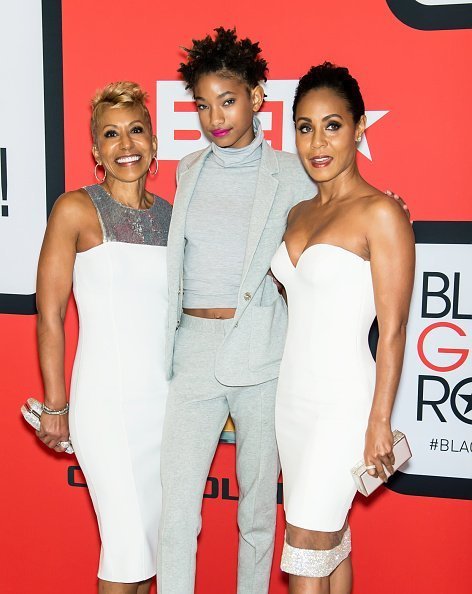 Both mother and daughter spill more details about the investigation. Will Smith's wife turned to her daughter to talk about her eating a bowl of cereal at lunchtime right in the "nice lady's" face. 
Willow explained her actions by telling her mother that all she intended to do was to "walk in with food and eat the entire time."
The situation was handled by the Smiths' as they all teamed up. Mrs. Smith stated that the kids acted a bit unpleasant, and they continuously made insightful remarks.
That was not the only incidence that saw the teaming of the Smiths'. The picture that was regarded as inappropriate got its defense from both mother and daughter.
The actress confirmed that Moises stayed with them for some time and was used to walking around shirtless. The younger Smith stated that she was torn apart from the speculations as it spelled out racism and prejudice.