Yandy Smith Takes Her Young Children to Visit Their Father Mendeecees in Prison
37-year-old actress and producer, Yandy Smith, took her younger children, Omere and Skylar Harris, with her to visit their father and her husband, Mendeecees Harris, who is serving time in jail. 
American television personality, Mendeecees Harris, was given something to smile about in prison when he was paid a special visit by his wife, Yandy, and their two children.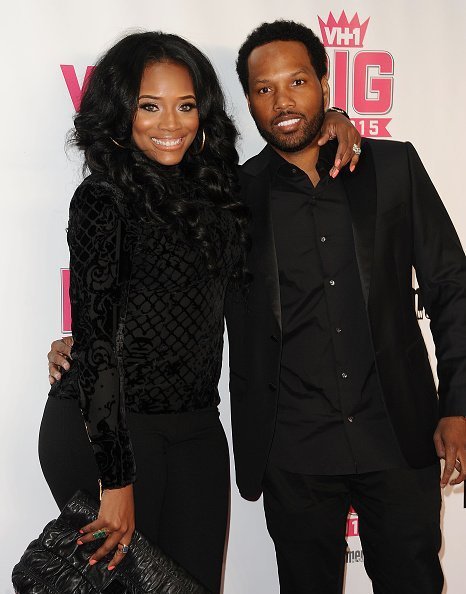 FAMILY AND HAIR
Yandy shared a picture showing her, Omere, and Skylar all posing for a photo with Mendeecees. In the photo, Mendeecees carried Skylar in his arms, with his other hand on Yandy's shoulder, while she embraced Omere. 
In her caption to the post, Yandy wrote:
"Family X Hair. @omereandskylar@mendeecees (before y'all ask @therealinfiniti_ has basketball on the weekends so she missed this visit)[emoji]."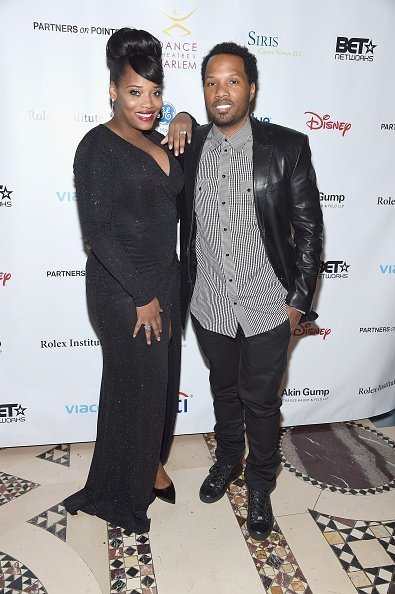 IT HAS BEEN HARD COPING WITHOUT MENDEECEES
Mendeecees is serving an 8-year jail term for a crime he committed in his youth, and began the sentence five years ago, months after Skylar's birth. 
In an interview with "The Real," Yandy Smith revealed how life has been with Mendeecees serving jail time. She said that it has been hard to cope with, but that she has kept herself busy. 
MENDEECEES IS HAVING A GOOD TIME IN PRISON
Yandy further explained that she started a new company named Yelle Skincare, which has occupied all of her time. She also added that looking after her three kids (Omere and Skylar, and Infinity, who she adopted) made her busy, and help her get through Mendeecees' absence. 
Despite serving a jail term, Mendeecees looks to be having a good time. The "Love & Hip Hop: New York" star has surprised many who felt he would find prison time hard and has moved on with life. 
Harris shared some pictures of his time in prison, which showed that he looked fit and had made new friends. In the caption to the post, the television personality said:
"Had to take a pick with my guys before I leave them, All Good Guys Tabby @bigbabym1 @shaborn44 @ockz @chucktizzy @thebullneno Salute [emoji]."
YANDY CONFIRMS WHEN MENDEECEES WILL LEAVE PRISON
Yandy Smith also stated that Mendeecees would be out of prison in a few months. She said this while speaking to Power 105.1.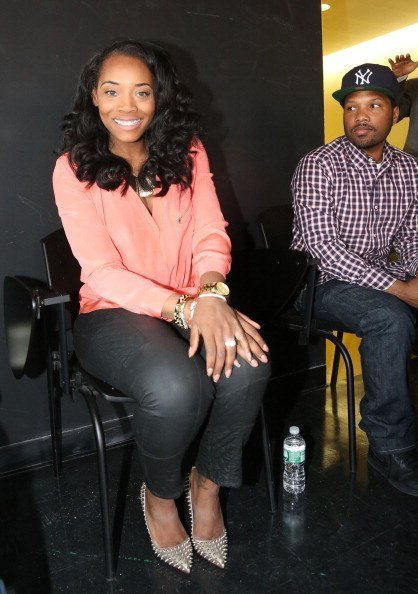 Yandy did not disclose the exact date of Mendeecees' release, though there have been reports that he would be granted an early release in 2020. 
Yandy, however, did say that Mendeecees would be returning to the cast of "Love & Hip Hop: New York," which she also stars in. 
Fans of the show would be looking forward to Harris' return, as they have missed him so much. Of course no one would have missed him more than Yandy and her kids.