Tom Wopat's Life after 'The Dukes of Hazzard' TV Series Ended
Tom Wopat, who shot to fame as Lucas K. "Luke" Duke on the TV series "The Dukes of Hazzard," proceeded onward and returned to his first true love — music — after the hit show ended.
According to IMDB, Wopat refocused as a recording artist and musical leading man of Broadway and regional shows after the popular series "The Dukes of Hazzard" was canceled in 1985.
Wopat was born Thomas Steven Wopat in 1951, in Lodi, WI. At 12 years old, he started singing and dancing in school musicals.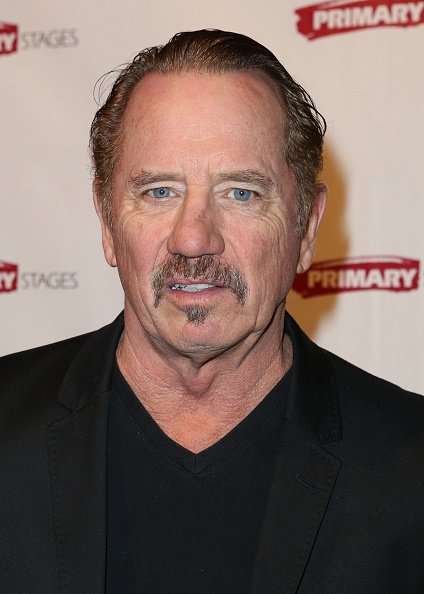 PURSUING MUSIC
After he graduated high school, Wopat decided to pursue music. He dropped out at the University of Wisconsin to front a rock band as both guitarist and lead singer.
Wopat later achieved on-stage experience in several musicals, including "South Pacific", "West Side Story" and "Jesus Christ Superstar."
In 1978, he showed up off-broadway before making his Broadway debut that same year as a replacement actor in the musical "I Love My Wife."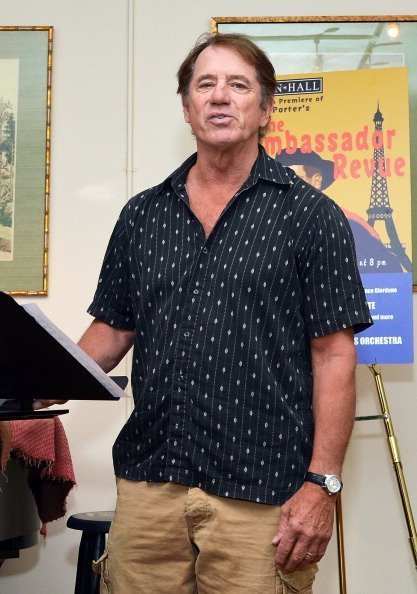 BUILDING A LEGACY
With his great looks and appeal, it didn't take long for Hollywood to check him out.
In 1979, he and actor John Schneider portrayed two of the most recognizable characters of television. As Luke Duke and Bo of the long-running series "Dukes of Hazzard," they built a kind of legacy that today.
After the cancelation of his famous series, Wopat also starred in a couple of mini-movie vehicles and a few short-lived series.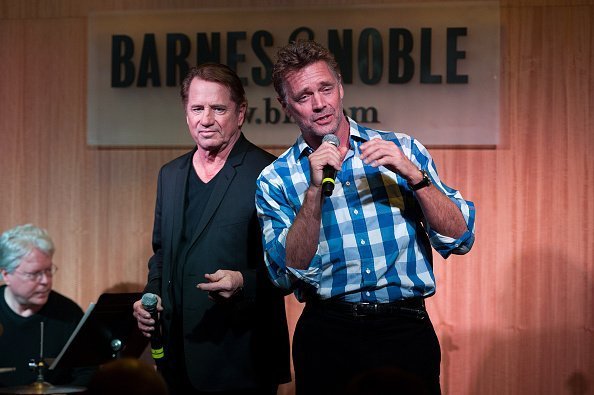 STARTING HIS MUSIC CAREER
During the show's run, Wopat started his recording career with his first country album released in 1983.
Before finally releasing a 2000 album of standard love songs, his output went on to include six other country albums.
After the cancelation of his famous series, Wopat also starred in a couple of mini-movie vehicles and a few short-lived series.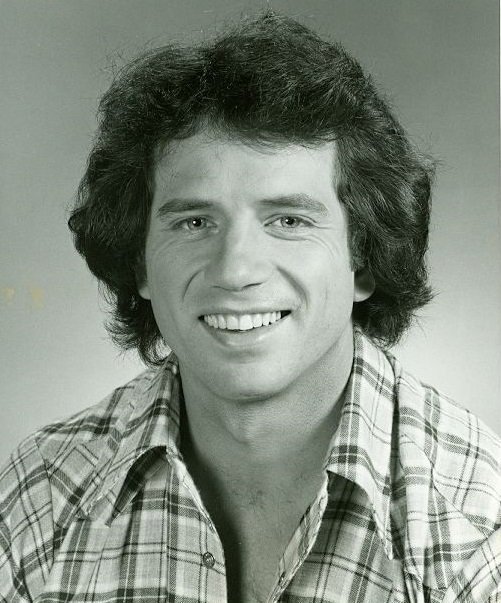 HOW HE GOT INTO THE SERIES
He later scored again on television as Cybill Shepherd's ex-husband/stuntman on her own sitcom series "Cybill" in 1995.
In a 2016 interview, Wopat recalled how he got into "The Dukes of Hazzard." He said:
"They had cast all the parts except mine. They were searching for someone who had a little more gravitas than John. I'm nine years older than him and had a little more background and was a little more mature."
He got the part, and after ten days, they were shooting in Georgia. Looking back over his career, he said, "I make music. I look forward to the next dramatic thing I get to do. I enjoy my relationships with the great people I've worked with. I've been really fortunate and I'm still excited."
Wopat's other notable projects are "Burning Rage," "Blue Skies," "The Hive," "Taking Chance," and "Lovestruck: The Musical."
The Tony Award-nominated is currently married to Kirsten S. Larvick, a filmmaker and audiovisual archivist. The couple is together for quite a while and shares a solid relationship.