Charles Grodin and 'Beethoven' Cast Members 27 Years after the Fan Famous Movie Was Released
"Beethoven" became the perfect family in the early '90s that convinced parents to adopt a new furry member to their family.
Although "Beethoven" featured a gigantic and slobbery Saint Bernard, the adorable dog captivated the hearts of kids and adults alike, convincing them that dogs really are a man's best friend.
Released over 27 years ago, the cast members of the beloved film have reached greater heights in their career, while Beethoven, whose real name is the same, has passed over to the next life. Here's a look at them.
CHARLES GRODIN
Before starring in "Beethoven," Charles Grodin, who played the Newton family patriarch George, was already an established actor in the industry with films like "Rosemary's Baby" and "King Kong."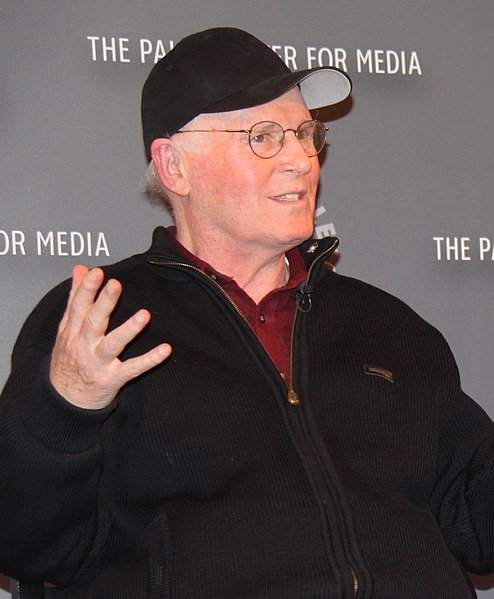 Although his character first didn't like having a dog, George eventually fell in love with the furry friend of his family.
Gordin reprised his role in the movie's sequel, "Beethoven's 2nd" before a decade-long hiatus to become a CNBC host and political commenter.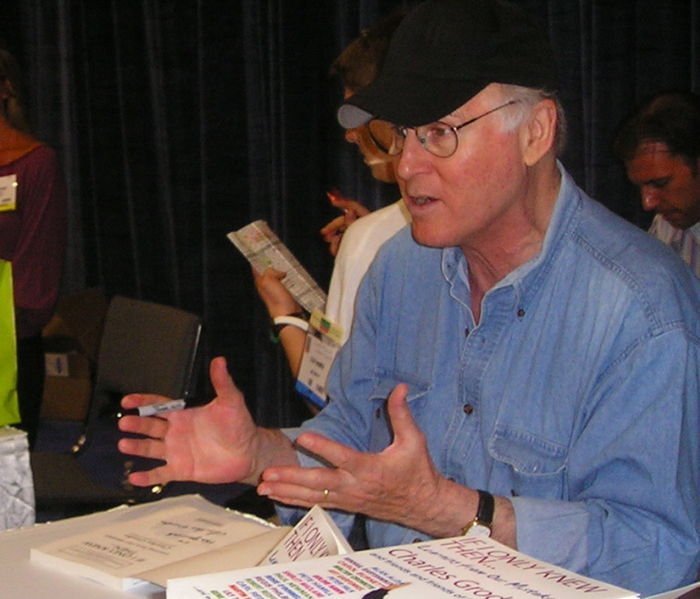 In 2006, the actor came back and starred in "The Ex," and has since appeared in "Louie," "Law & Order: SVU," and "While We're Young."
BONNIE HUNT
The family matriarch, Alice, was beautifully played by Bonnie Hunt, who was just a perfect on-screen mother.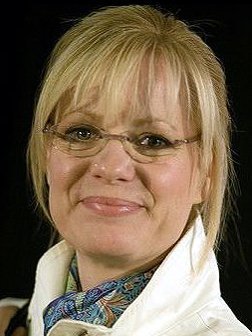 She later starred in other notable films like "Jumanji," "Cheaper by the Dozen," and "Jerry Maguire." Hunt also had her own show "The Bonnie Hunt Show," which she produced.
Her most recent work are voice overs for Disney and Pixar films "Toy Story 3," "Monsters University," "Cars," and "Zootopia."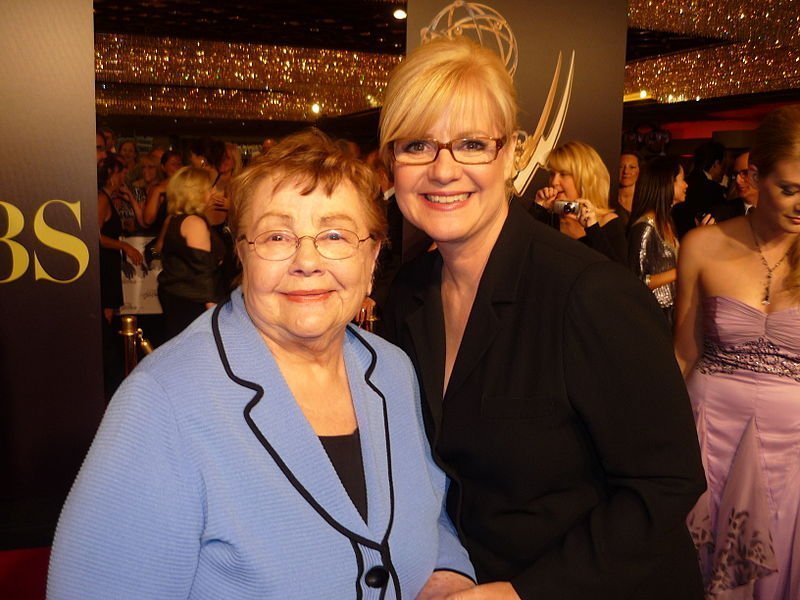 NICHOLLE TOM
Nicholle Tom played Ryce Newton, the eldest among the Newton siblings, although she is more known as Maggie from "The Nanny."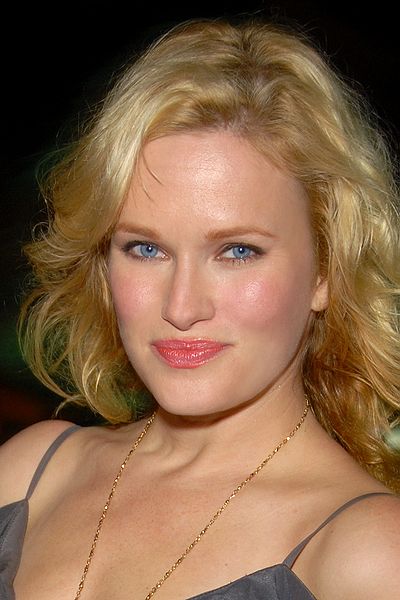 She has since starred in several television series like "The Mentalist," "Criminal Minds," "Castle," "Masters of Sex," and "Gotham," Tom now has her own dog who is much smaller than Beethoven.
CHRISTOPHER CASTILE
The Newton's middle child Ted was a nerdy yet adorable child played by Christopher Castile, although he was more known for his character on the show "Step By Step."
Castile retired from show business in 1998 and pursued a career as a social studies teacher at Downey High in California, then a political science professor at Biola University.
SARAH ROSE KARR
Sarah Rose Karr was the youngest of the Newton kids, who nearly drowned in a pool, had Beethoven not saved her.
The child actress appeared in "Kindergarten Cop" and "Father of the Bride," before the show and reprised her role in "Beethoven's 2nd." 
After one more on-screen project, Karr left the spotlight and disappeared from Hollywood. No one has really seen her since, although it is believed she graduated from the New College of Florida.
STANLEY TUCCI
Although playing a mean guy in the film, Stanley Tucci succeeded in acting and went on to star in "The Devil Wears Prada," "The Hunger Games," and "Beauty and the Beast."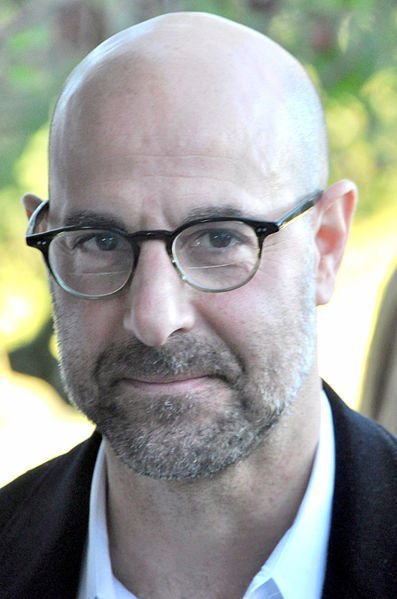 Throughout his career, Tucci has won a Golden Globe and an Emmy Award. He also has a family whom he works hard for.