Princess Diana's Famous Blue 'John Travolta' Dress Returns to the Palace after Failing to Sell at Auction
Late Princess Diana's iconic gown was bought by the charity that cares for royal artifacts. She wore the dress when she famously danced with Hollywood star, John Travolta. 
Princess Diana, famously dubbed as the "People's Princess," was a fashion icon in her own right. An epitome of elegance, anything that she wore became a fashion statement. 
One of the most iconic dresses that Diana ever wore was the midnight blue gown which she donned at a White House state dinner in 1985. The dress was designed by Victor Edelstein, a former couturier best known for designing bespoke ensembles for Diana.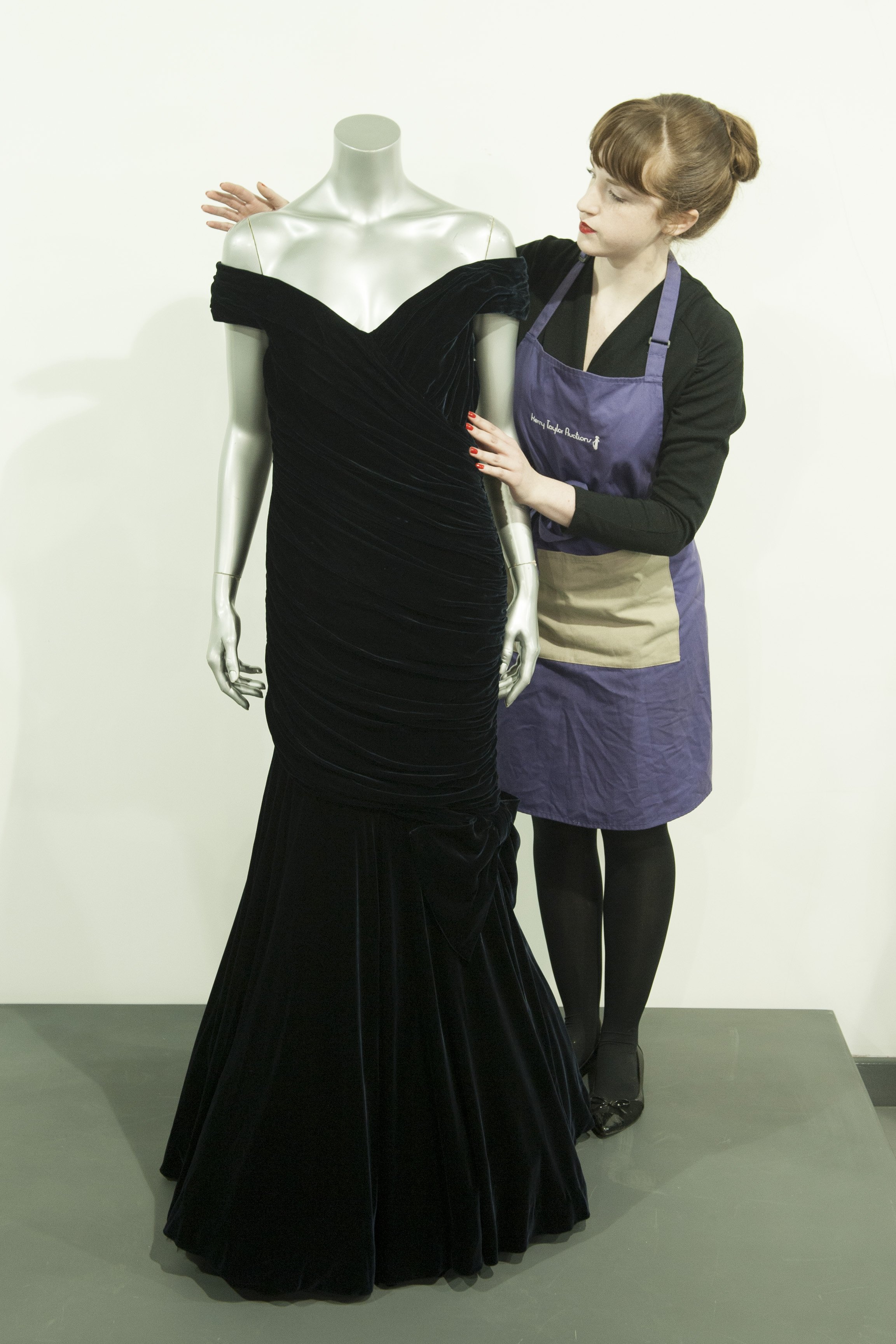 The beautiful velvet gown was up for sale with Kerry Taylor Auctions. Unfortunately, the dress could not find its buyer since the bids failed to reach the reserve price of approximately $265,000.
What makes the gown so iconic besides the fantastic tailoring design is the fact that Diana wore it while she shared a dance with John Travolta.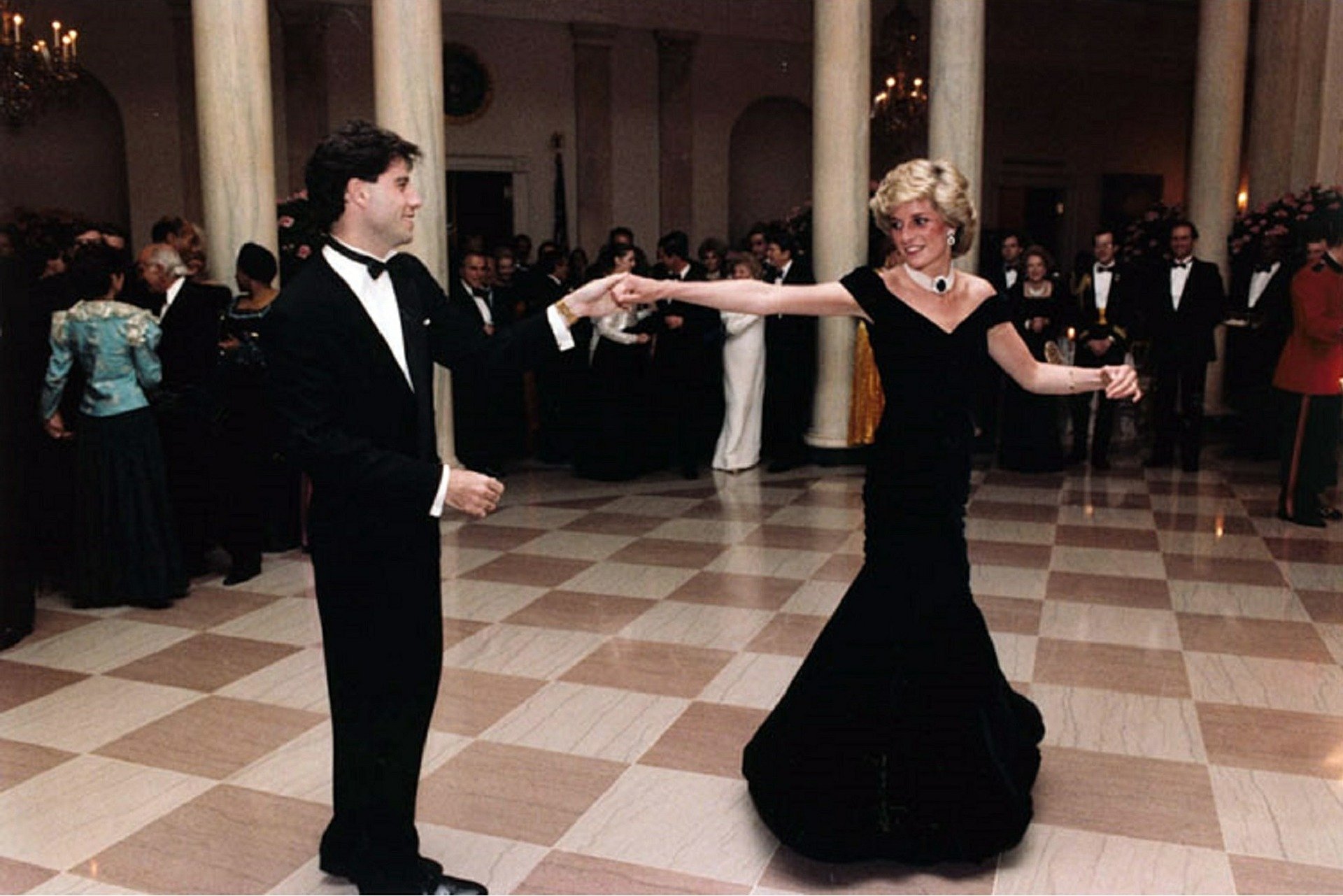 A PART OF HISTORY
After failing to sell at the auction, Historic Royal Palaces bought the gown for $290,000. The dazzling ensemble will be conserved by the charity specialists before any future displays.
For now, it will be a part of the Royal Ceremonial Dress Collection. According to the curator at Historic Royal Palaces, Eleri Lynn, the dress represents a key moment in the twentieth-century royal fashion.  
According to the auction house's website, the gown was one of the most repeatedly worn ensemble from Diana's collection. The light-boned bodice with off-shoulders straps truly made her look classy.
Victor Edelstein made stunning dresses for Diana over an eleven-year period. As for how Diana came to ask for the specific design, she had seen a model in his studio wear the gown in burgundy and wanted one for herself in midnight blue.
PRINCE CHARLES LOVED THE GOWN
The fittings for the iconic dress was done in Diana's private apartments in Kensington Palace. When the gown was finally made, she rushed to Prince Charles to ask him how she looked. 
Prince Charles told Diana that she looked wonderful in the ensemble. Together, they would go to their first state visit with Diana looking mesmerizing in the ensemble paired with long sating gloves and sapphire and pearl choker.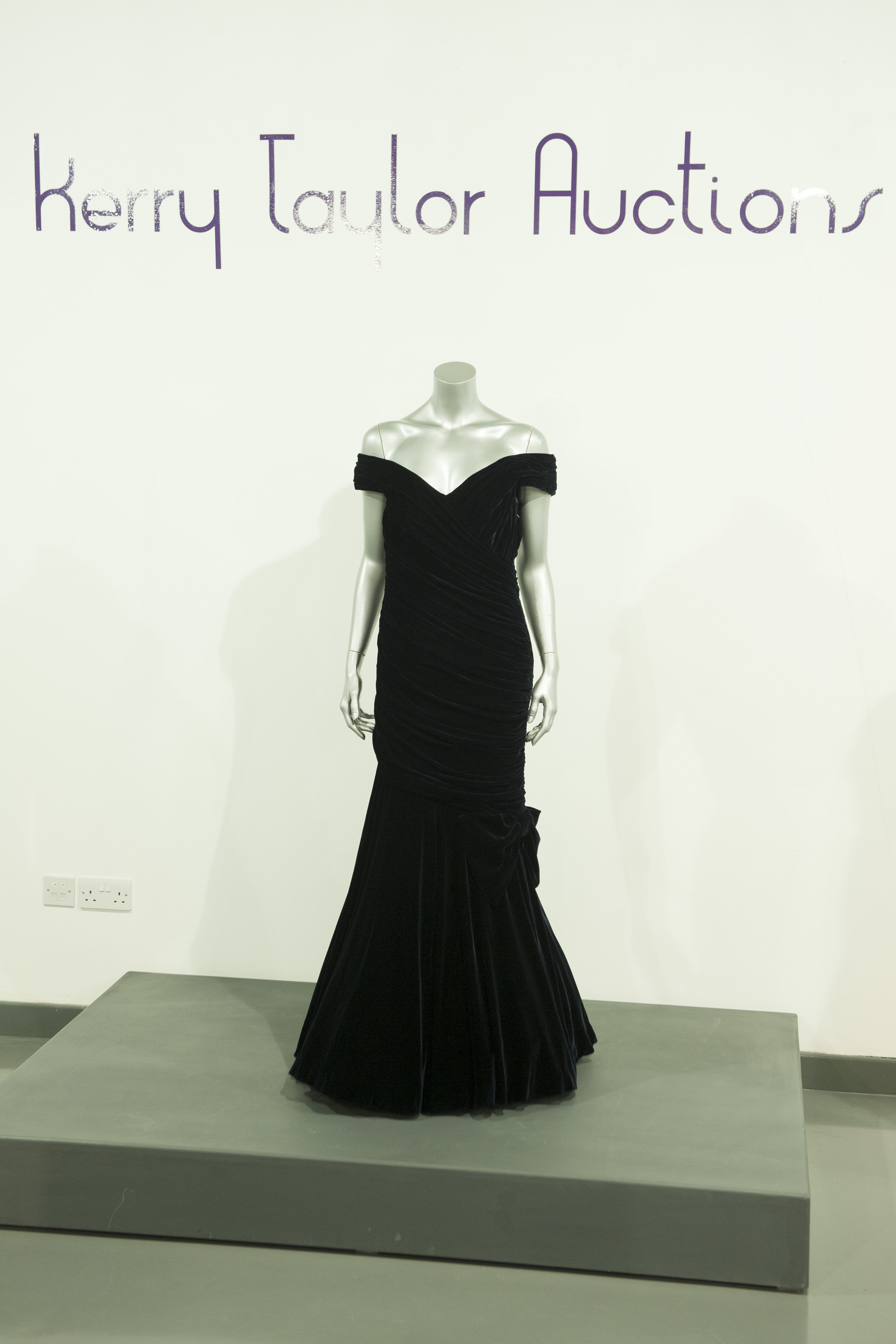 Diana had the choker made with a brooch that the Queen had given to her. So when Travolta caught a glimpse of her after finding out that she had expressed her wish to dance with him, he was stunned. 
When Travolta was asked by "ABC" whether there is a specific moment from the 1980s that he would like to bring back, he mentioned his dance with Princess Diana, calling it one of the highlights of his life.