Matt Dillon from 'Outsiders' - Meet His Brother Kevin Who Is Also an Actor
Meet Kevin Dillon, who, like his older brother Matt Dillon, is also an incredible actor.
Like other celebrities, Kevin, who is most famous for portraying Johnny "Drama" Chase on the HBO comedy series "Entourage," frequently shares significant life events on Instagram.
Early in his career, the actor was known for playing tough guys and bad boys, according to IMDB.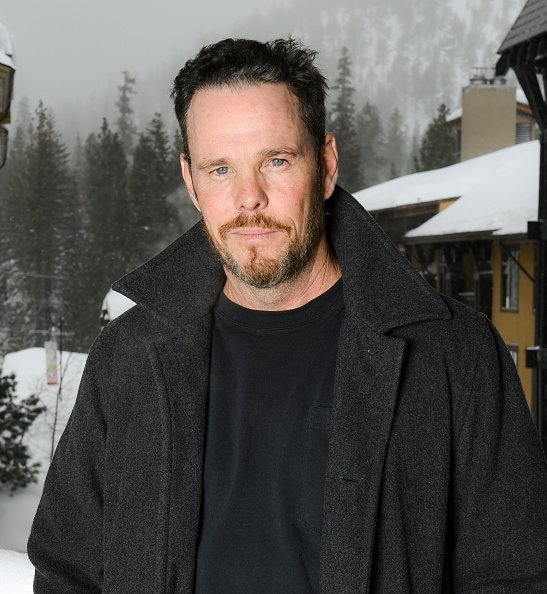 His first significant role was Rooney in the movie "Heaven Help Us."
Kevin has since starred in numerous remarkable films, including "Platoon and The Doors," "A Midnight Clear," "No Escape," and "The Blob."
For his spectacular performance in the family drama "Immediate Family," Kevin was nominated for a Young Artist Award.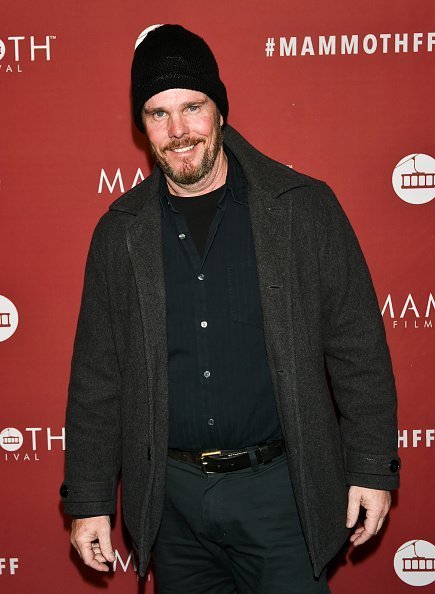 On TV, he received nominations for Emmys, Golden Globe, and SAG Awards, for his portrayal of Johnny Drama on HBO's hit series "Entourage."
He additionally had recurring roles on the popular series "NYPD Blue," and "24."
Kevin will pay child and spousal support totaling about $4,000 every month.
In 2018, Kevin appeared in the drama film "Dirt" and portrayed Jimmy O'Shea in two episodes of "Blue Bloods."
Meanwhile, his brother Matt has starred in many successful films such as "My Bodyguard," "Little Darlings," "Rumble Fish," "The Outsiders," and "The Flamingo Kid."
In a 2015 interview with The Guardian, Kevin said that he had been called "Matt's brother" his whole life.
He also revealed that even though his show "Entourage" was successful, he still has to audition for another project. Kevin shared:
"I still have to audition! It never ends. That's why I love all of those audition scenes I had to shoot, because I've been there, walking down the tight hallway, everyone up against the wall, shooting you that look – 'Ugh, another guy.'"
Kevin married actress Jane Stuart in Las Vegas in April 2006. In July 2016, Stuart filed a divorce petition, and their divorce was finalized in November 2019.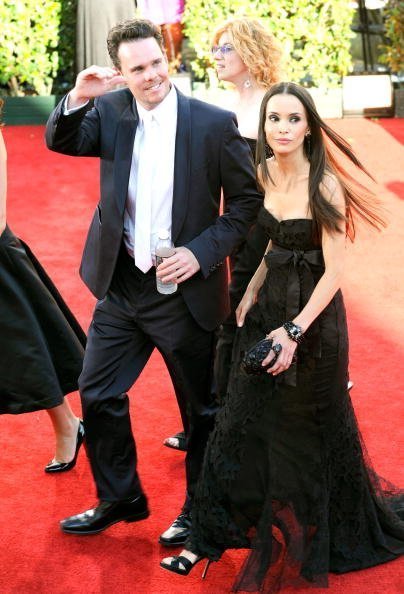 As indicated by court documents obtained by PEOPLE, the actor and his estranged wife will share joint legal and physical custody of their daughter, Ava.
Kevin will pay child and spousal support totaling about $4,000 every month.
The documents additionally state that Kevin needs to make equalization payments to Stuart, totaling $1,705,594.
For her share of a brokerage account, he owes her an extra $242,411.