Johnny Galecki's Girlfriend Alaina Meyer Shows off Slim Body in Pics with 9-Day-Old Baby on Her 1st Stroll
"Big Bang Theory" star, Johnny Galecki's girlfriend, Alaina Marie Meyer, posted pictures of her newborn baby's first walk while also displaying her fit body. 
Alaina Meyer looks so good even after delivering her baby son nine days ago. Alaine posted two pictures showing her in perfect shape as she took her baby out for a walk.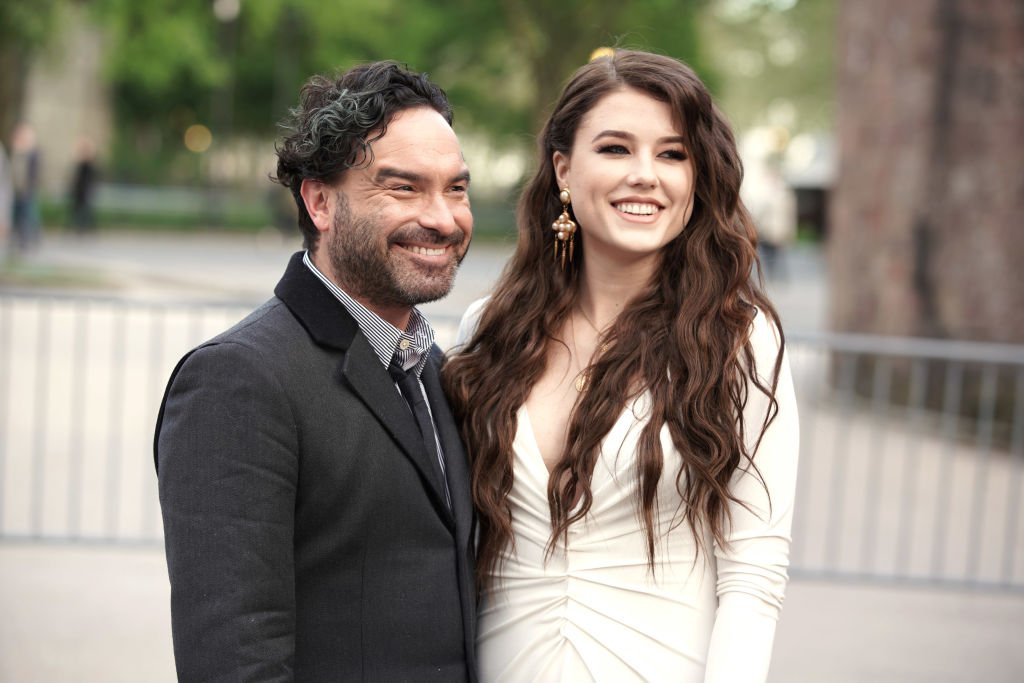 The post featured two similar pictures of the baby in a baby roller, and a smiling Alaina, with one of her hands on the roller, while her second hand rested on her pet dog. 
Many commented on Alaina's post, including her boyfriend, Galecki, who said:
"Everything about this is right and gorgeous."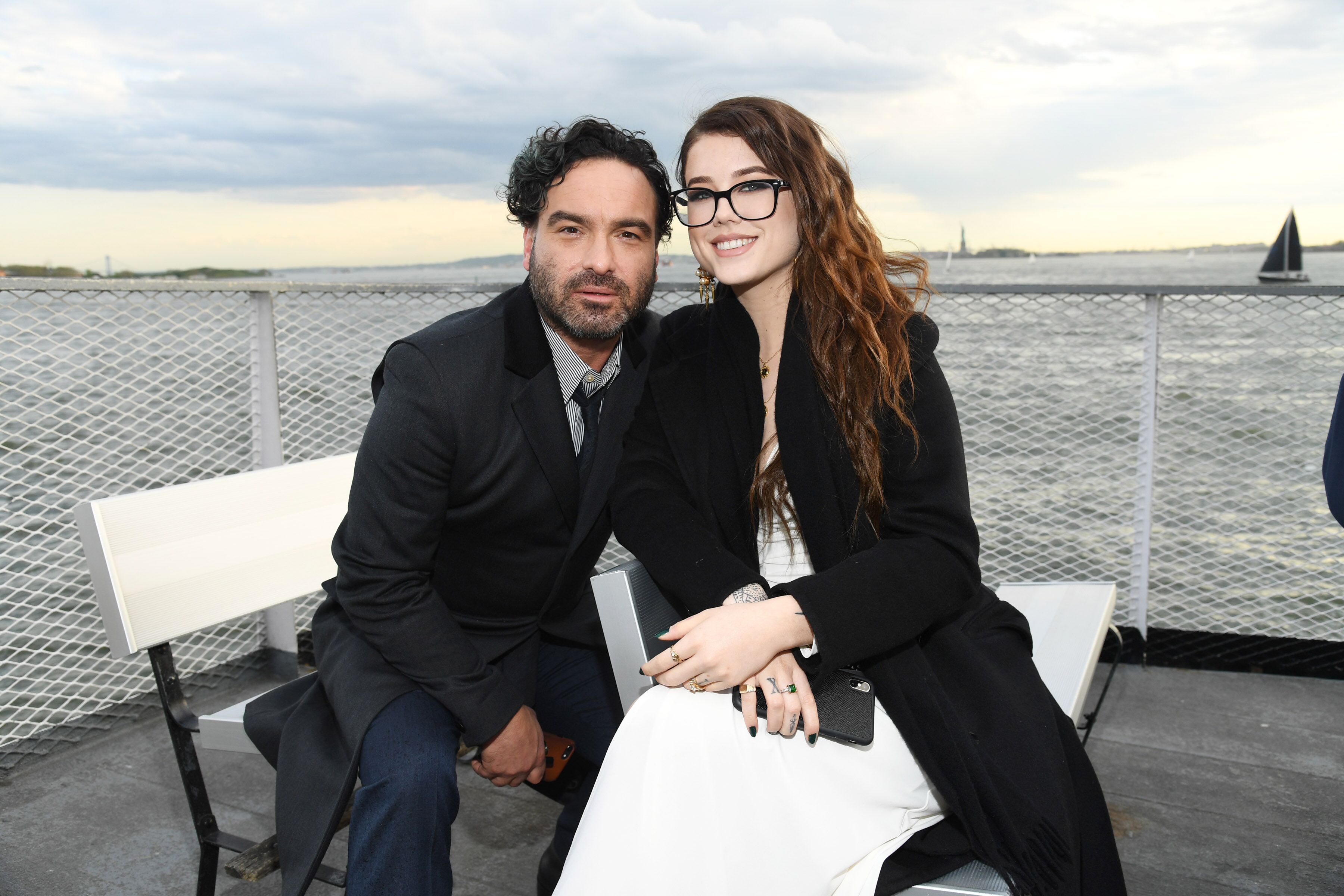 Johnny Galecki and his model girlfriend, Alaina Meyer, welcomed their first child on December 4. The latter had announced the birth of their baby boy via a post on Instagram. 
Galecki's post featured a black-and-white picture of him and Alaina holding the tiny hands of their newborn son. In the post's caption, the couple was full of gratitude for the newborn, and also thanked fans for their love and support. 
Johnny Galecki and Alaina have been dating for some time now but made their first public appearance when they stepped out together at the 2018 E! People's Choice Awards. 
Before that, the lovebirds had been making affectionate posts about each other on Instagram since July of 2018. For their red carpet debut at the awards, the lovely couple chose simple looks. While Galecki wore a blue suit, Alaina looked gorgeous in a simple black dress. 
Johnny Galecki became famous for his role as the experimental physicist, Dr. Leonard Hofstadter in "Big Bang Theory." He has gotten busy with some other activities since the show ended. 
Galecki spent the early months of the series' end talking about it or posting about it on social media. He also got busy with other shows, such as "Roseanne's" spinoff, "The Connors."
The actor also took a minor role in the movie, "A Dog's Journey," while he is the executive producer of the comedy, "Bait & Tackle," produced by his company, Alcide Bava Productions. 
2020 might be a busy one for Galecki, both as a father and as an actor.