Johnny Galecki from 'Big Bang Theory' and His Girlfriend Alaina Meyer Welcome Baby Boy and Shares First Photo
Actor Johnny Galecki of "Big Bang Theory" and his girlfriend are in ecstasy after the birth of their son, and duly shared the first photos of the cute baby in an Instagram post. 
Johnny Galecki is feeling grateful and has every reason in the world to be. The actor and his girlfriend, Alaina Meyer, are celebrating the birth of their "beautiful son," with Johnny sharing the first photo of the newborn on social media.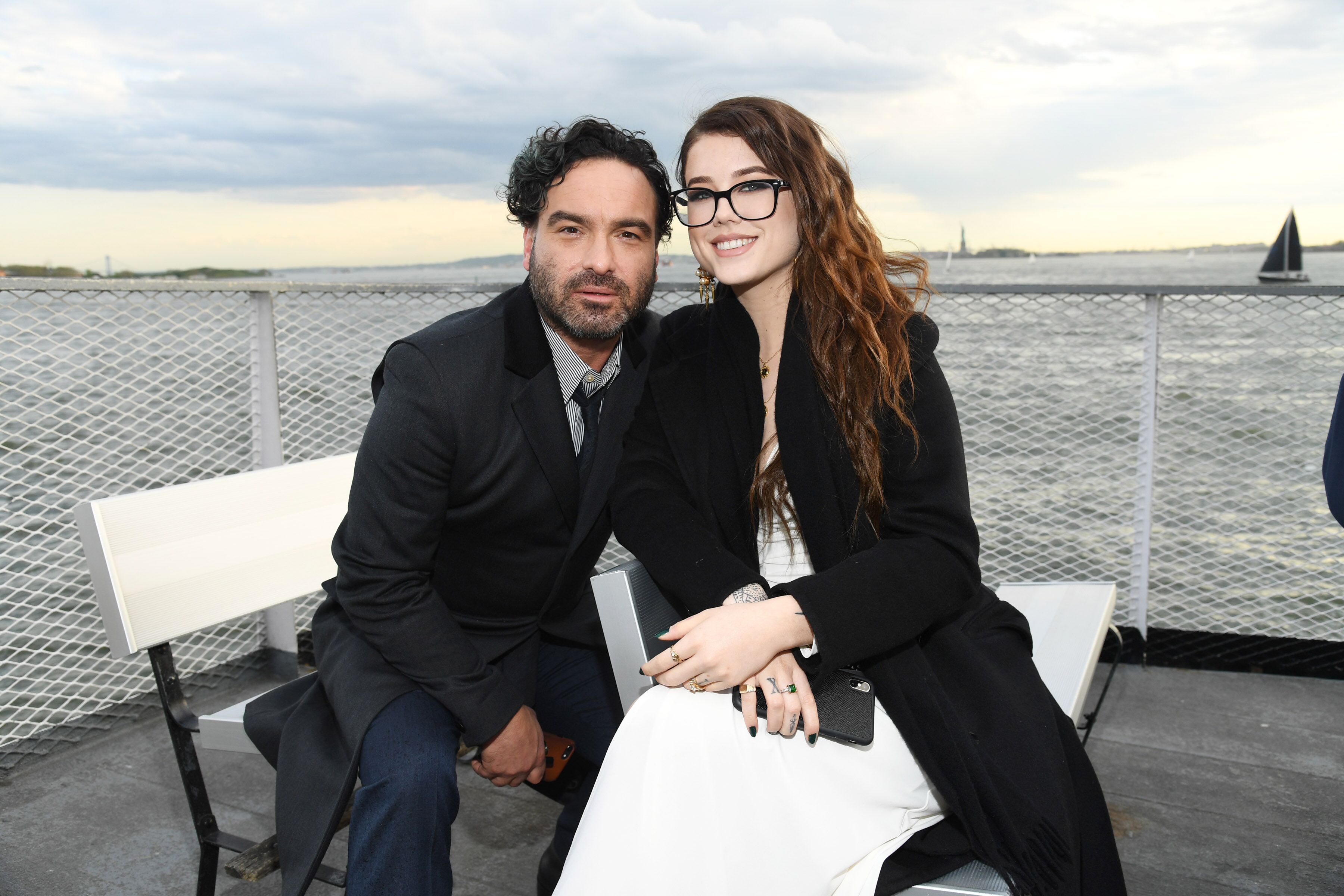 In the post, Johnny Galecki shared a black and white adorable picture that showed him and Alaina's hands holding on to the little hands of their newborn child. The image, however, didn't show the baby's face. 
In the caption to the post, Johnny Galecki said he was grateful for welcoming his son to the world and also thanked his followers and fans for their love and support. He ended his caption with three red heart emojis.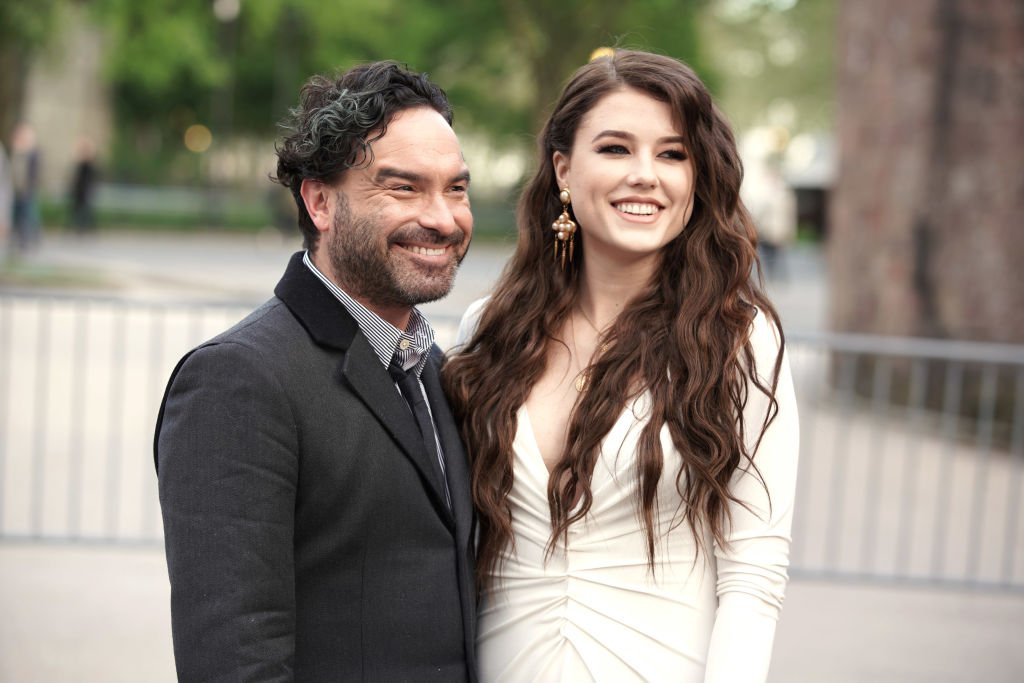 Johnny's model girlfriend, Alaina, also shared the same picture on her Instagram page, but this time in its original colors. She also used the same caption that Johnny used on his status but with one black heart emoji. The caption read:
"With full and grateful hearts we welcome our son into this world. Thank you for all your love and support."
Either parent didn't reveal the newborn baby's name in each of their posts. This is Johnny and Alaina's first child since they started dating.
The lovebirds let the world know about their relationship back in September of 2018 when Johnny shared a romantic picture of himself and Alaina in an Instagram post. 
The 44-year-old "Big Bang Theory" star and his 22-year-old girlfriend had announced back in May that they were expecting a child.
In an Instagram post by Johnny, which featured pictures of both of them, the lovers stated that they were overjoyed to announce that they would be welcoming a baby into the world, and asked for privacy during the period. 
Congrats to Johnny and girlfriend Alaine on the birth of their baby; wishing the mother a swift recovery.