Elizabeth Hurley of 'The Royals' Fame Thinks Meghan Markle & Prince Harry Have More Privacy Than People in Showbiz
"The Royals" star, Elizabeth Hurley, expressed that she thinks English royals, Meghan Markle and Prince Harry enjoy more privacy than Hollywood celebrities.
During an interview, the actress expressed her thoughts on the dynamism of the royal family. Having played a role in the TV series, "The Royals," she familiarized herself with what it means to be a blue-blooded individual.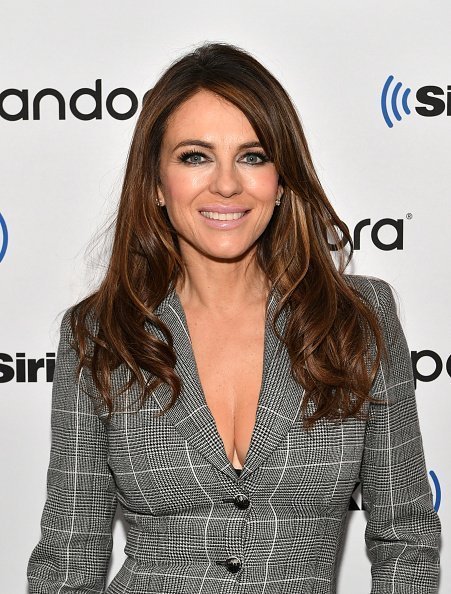 Hurley compared the lifestyle of a real-life royal to what she portrayed in the soap opera that ran for three years. According to her:
"The real royal family you never see them behind closed doors...they're really lucky because I always think of the royal family being sort of like showbiz...But with a lot more privacy."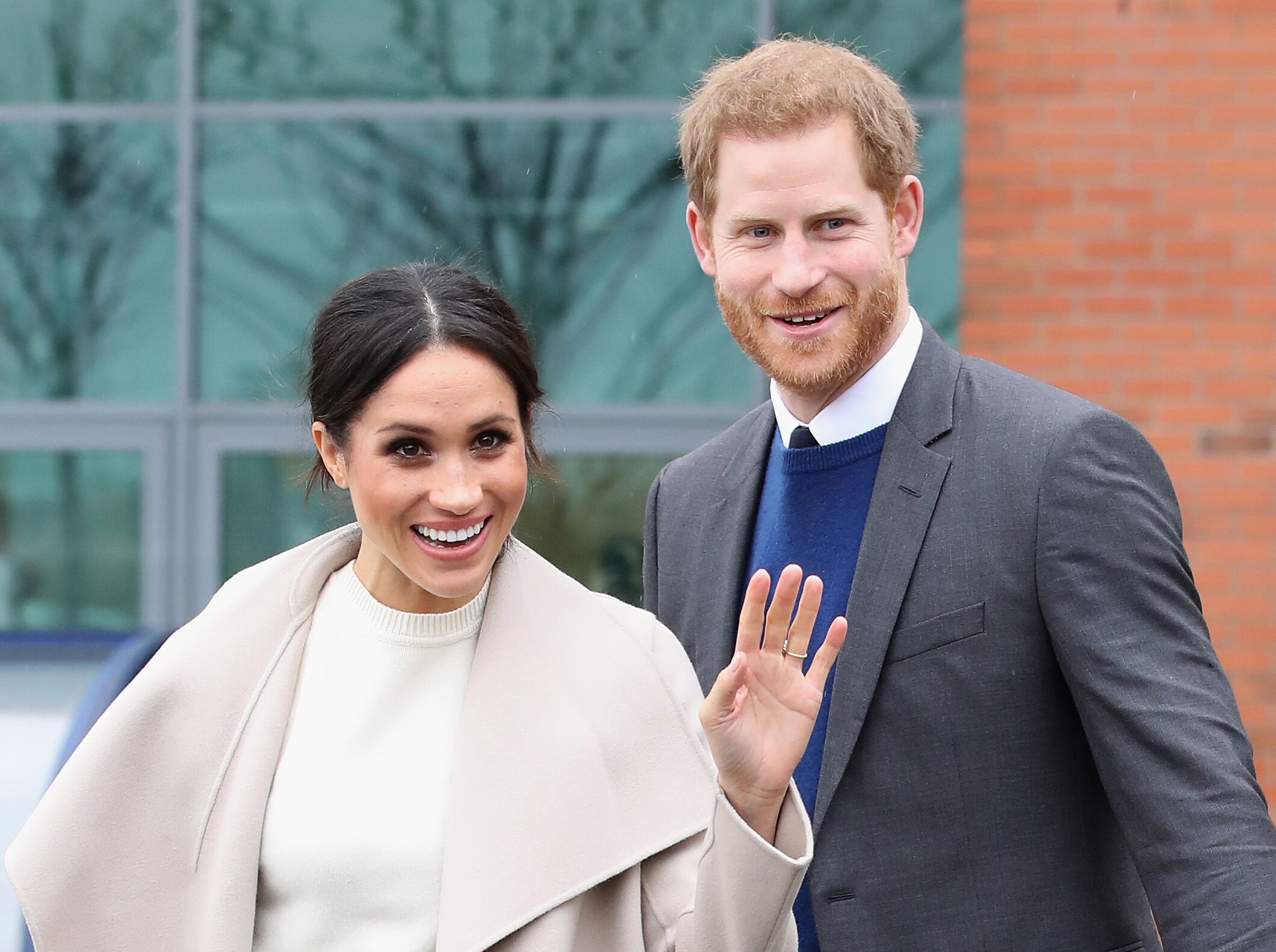 Conversely, with the situation in which the Duke and Duchess of Sussex have found themselves in recent times, it seems untrue from their end that they enjoy any form of privacy.
Being constantly watched by the prying eyes of the public, Prince Harry has had to file a lawsuit against the British media for defamation.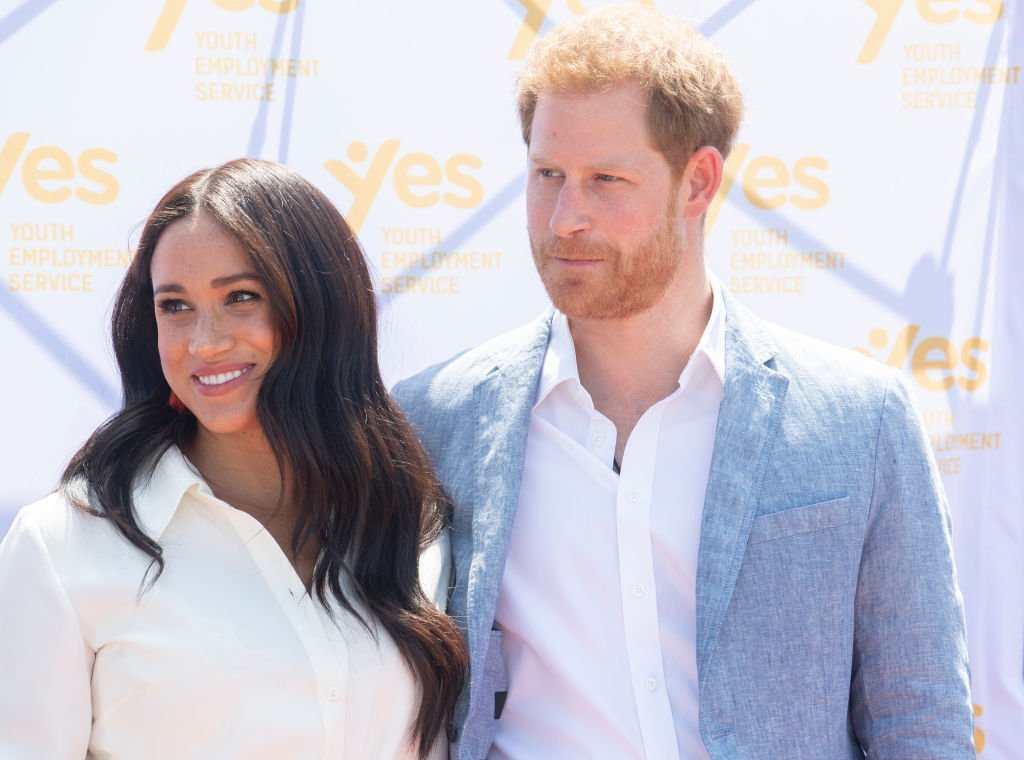 Although "The Royals" star maintained that they still have some form of protection over their private affairs, unlike regular celebrities.
Elizabeth may not fully be in tune with the actions or thoughts of the royals. However, one celebrity who shares a similar sense of reasoning to them is Kim Kardashian.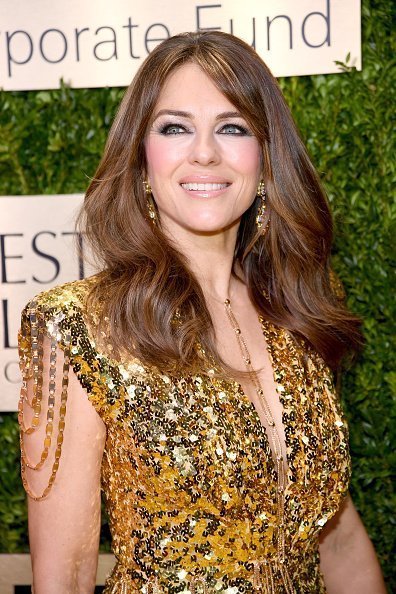 The mother-of-four and reality TV star explained that though she might not understand the extent to which they feel pressured by public opinion or scrutiny, having kids makes it a bit complex. Kim further wished them the best life with assured safety.
The KUWTK star isn't the only one who can relate to the plight of the royal. 60-year-old Sarah Ferguson, the Duchess of York, equally shared the same sense of concern for the family and revealed during an interview that she is also a victim of the same media situation.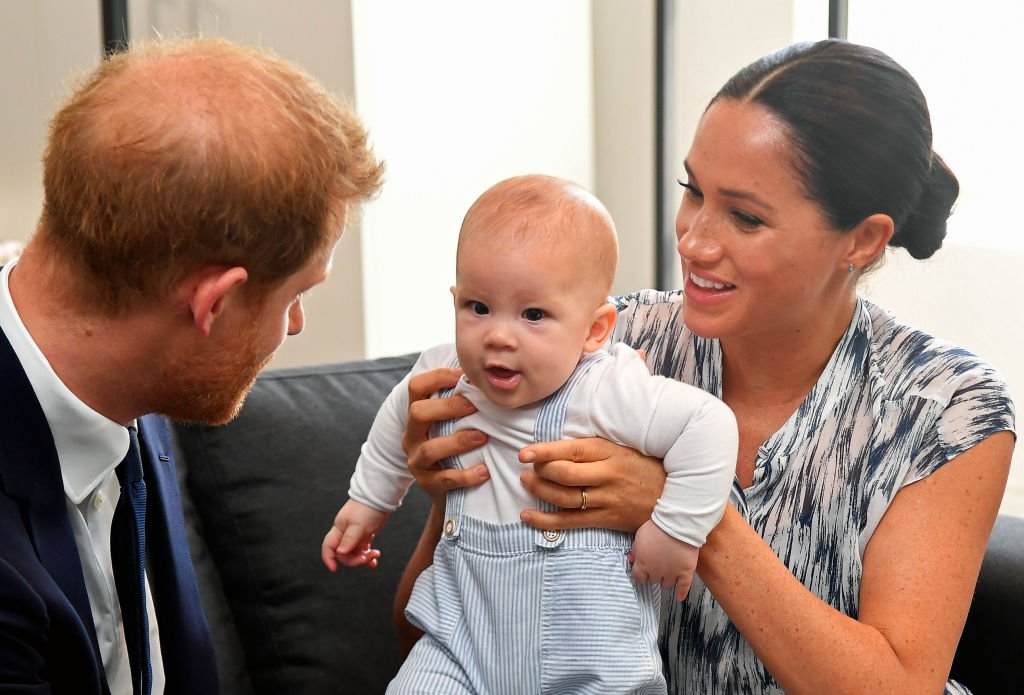 The Duke and Duchess of Sussex, who share a son, Archibald Mountbatten Windsor, recently announced disengagement from royal duties as they intend to spend the festive season away from Buckingham Palace, and with Meghan's mother, Doria Ragland.